Milk bottles with clear caps have been hitting supermarket shelves over the last few months.
Shoppers may have been used to seeing fridges packed with bottles with blue, green and red tops to distinguish between whole, semi-skimmed and skimmed milk.
But that's set to change as supermarkets and dairy giants introduce white and clear lids in a bid to make packaging more sustainable.
The move is being trialled by retailers including Sainsbury's, Aldi and Waitrose, with some deciding to bring white or clear tops in permanently.
But some shoppers argue it's now harder to tell the types of milk apart with a white or clear lid despite coloured labels being retained.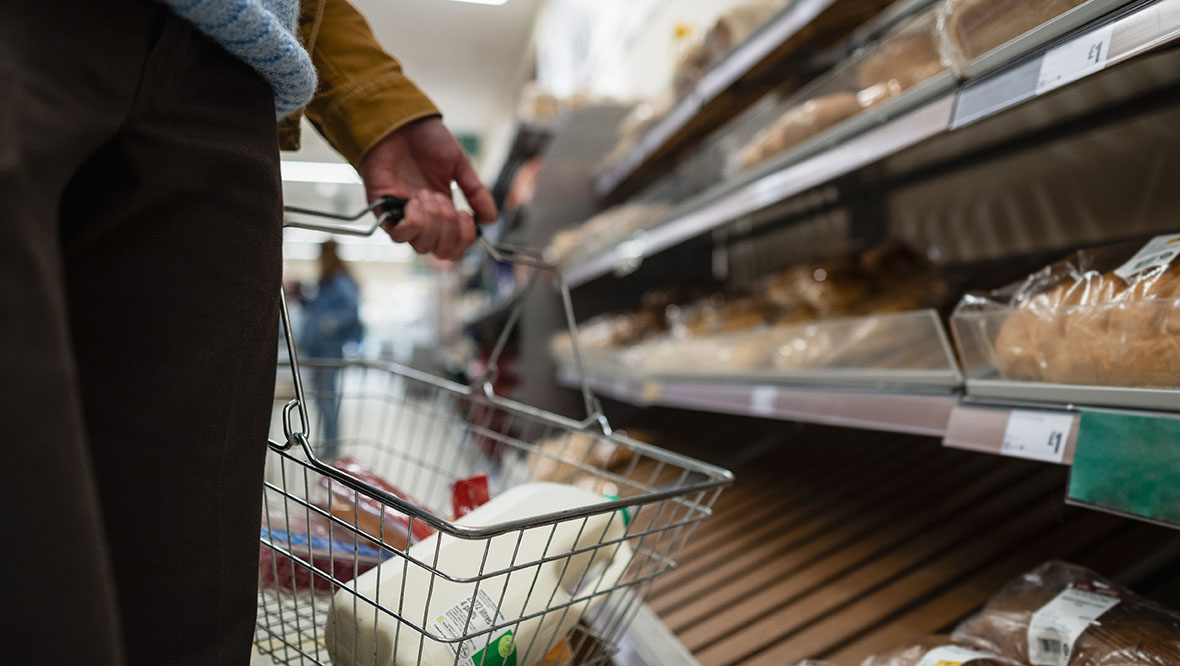 Why is this being done?
The new clear caps are easier to recycle compared with the coloured ones.
By using white or clear caps, businesses and consumers can reduce colour contamination in the high-density polyethylene (HDPE) stream.
One of the easiest plastic polymers to recycle, HDPE is in high demand as industries work to become less dependent on virgin plastic.
Müller Milk & Ingredients has started switching its coloured milk bottle caps to clear, and aims to convert its whole range by summer 2023.
The firm, which buys a fifth of milk produced on Britain's farms, carried out surveys which found eight out of ten shoppers would choose clear milk capped bottles over a coloured one if it could improve its recyclability.
Chief executive Rob Hutchison said: "Our fresh milk bottles already contain up to 30% recycled material, but with demand still much higher than supply, this move will increase the availability.
"With access to more, we can partner with our customers to increase this further.
"Following a number of successful trials which proved that shoppers really support the move to clear caps, our focus is now on delivering the full rollout by next summer."
Supermarket chains are following suit to make packaging more eco-friendly.
Aldi's plastics and packaging director Richard Gorman said: "By trialling clear milk caps we are making our milk bottles easier to recycle, so they can be turned back into new packaging."
Scott Davey, senior buying director at Lidl added: "We remain committed to supporting our customers in helping them make more sustainable shopping decisions on a daily basis.
"Customer feedback during the trial was overwhelmingly positive and we are thrilled to be making this change permanent across Lidl stores.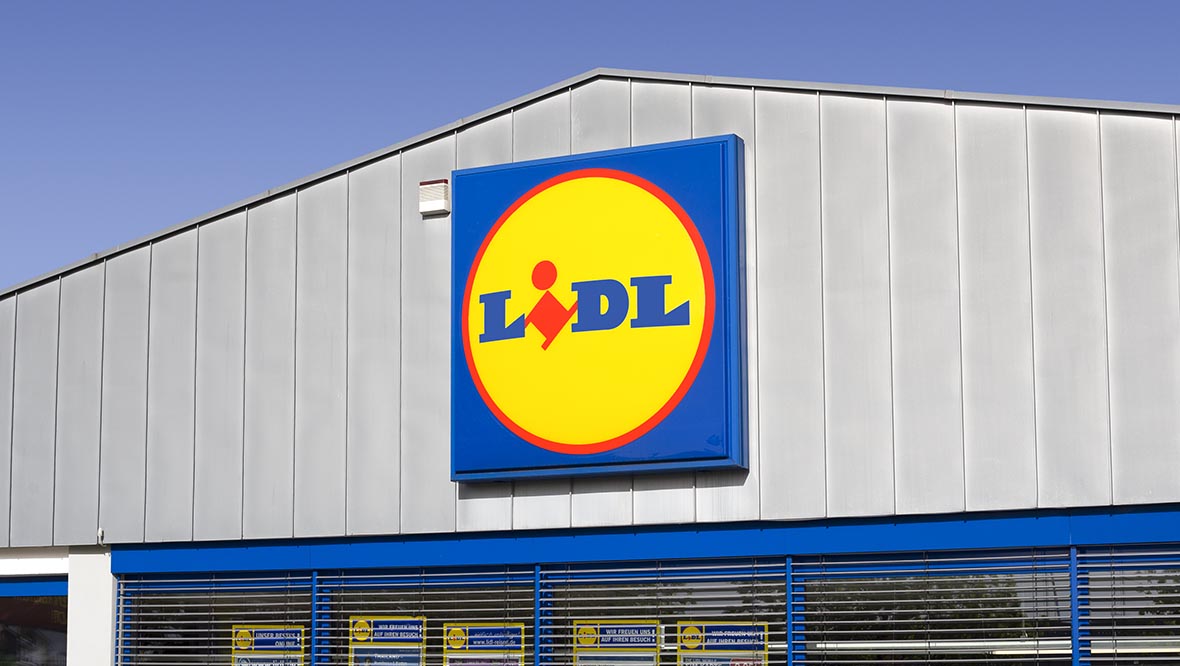 "In addition, this move will help us achieve our goal of making more of the plastic we use circular and fit to be repurposed time and time again."
Co-op also announced in November it would ditch coloured-bottle tops and expects to remove more than 150 tonnes of coloured plastic from HDPE streams per year.
The retailer's milk buyer Adam Williams said: "There are changes in store for how shoppers see milk bottle tops, with the new caps able to be more easily recycled and retained in the food sector unlike their coloured counterparts.
"There is limited availability of food-grade recycled plastic and that is a challenge. It is important that packaging is viewed as a valuable resource."
STV News is now on WhatsApp
Get all the latest news from around the country
Follow STV News
Follow STV News on WhatsApp
Scan the QR code on your mobile device for all the latest news from around the country