A cold snap is expected to hit parts of Scotland later on Wednesday.
The Met Office has issued a yellow weather alert for ice.
It follows an overnight warning for snow and ice and cools a recent spell of spring sunshine.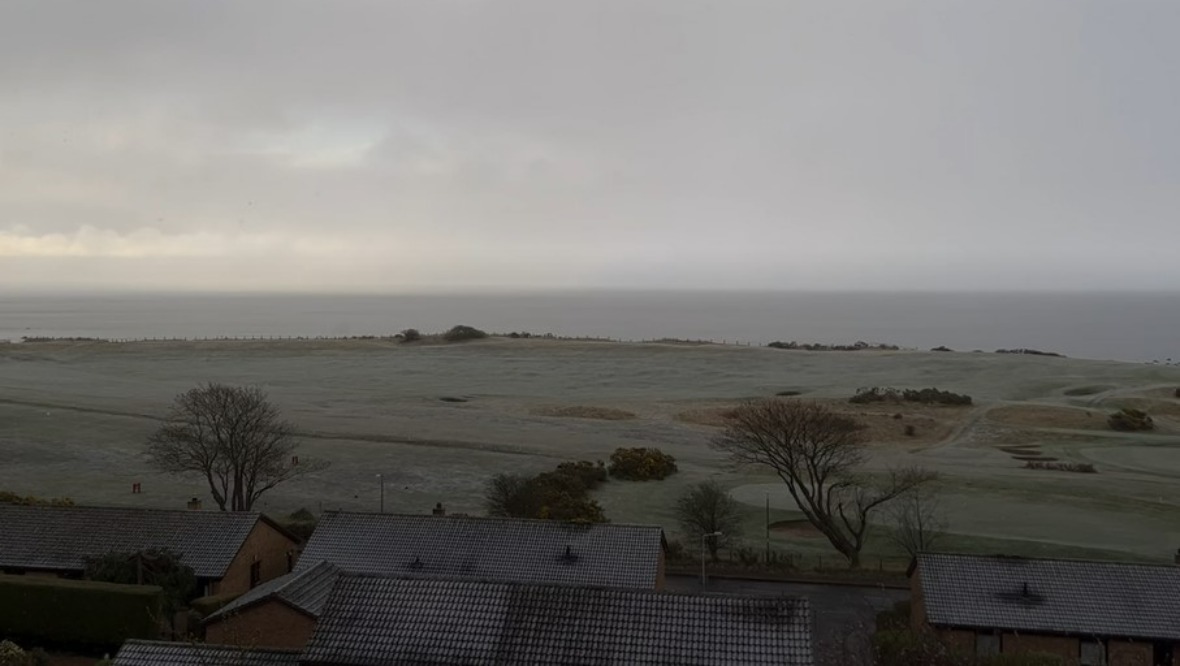 The worst of the weather is scheduled to last from 8pm through to 10am on Thursday.
The warning stretches across the east of the country as well as parts of the Highlands and Islands.
Weather warning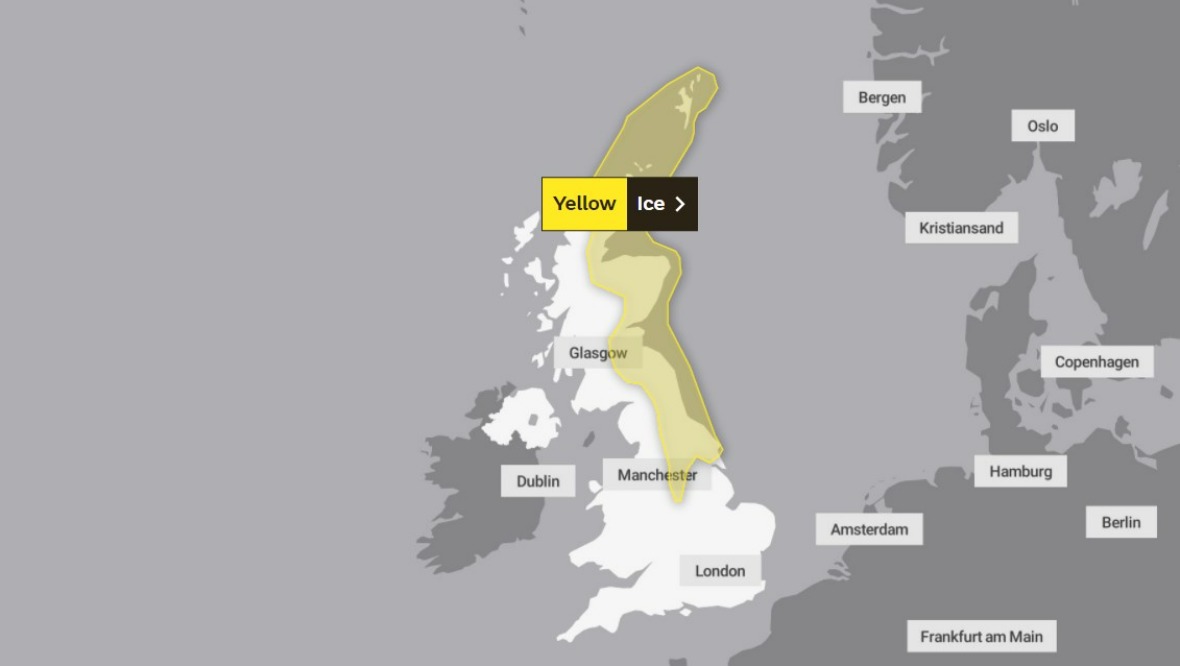 Yellow weather warning for ice: 8pm on Wednesday until 10am on Thursday.
Experts said snow and hail showers could lead to icy surfaces.
As well as possible travel disruption, icy patches on untreated roads, pavements and cycle paths could lead to an "increased chance of accidents or injuries".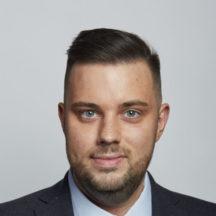 STV Weather presenter Philip Petrie said: "After an undeniably pleasant and settled spell where we thought spring had sprung, it is beginning to feel a lot like winter all over again.
"Yesterday temperatures in Scotland reached highs of 15.5C, but today some places could be over ten degrees lower than that at their peak.
"It's all thanks to a plunge of cold, Arctic air feeding in from the north, putting us into an Arctic air mass.
"This has given us the severe drop in temperatures, which is noticeable during the day, but overnight it leads to freezing temperatures and the risk of frost and ice.
"Today's weather warning for ice covers most of the east of the country, where we are seeing the majority of the wintry showers through the day and overnight.
"But as well as the ice, we could still see some accumulations of snow thanks to the further scattered, blustery, wintry showers being pushed in by that northerly airflow.
"It could lead to some tricky travel conditions on Thursday morning for anyone travelling to work, so be prepared to scrape cars, keep your winter jackets at the ready and be aware of any untreated roads."