The mass testing of university students, so they can return home for Christmas safely, is now under way across Scotland.
Students have been encouraged to take two rapid-result tests – three days apart – and if they are both negative, return home as soon as is practical after the second.
If either of those lateral flow tests are positive, the student will be asked to self-isolate and undertake a confirmatory PCR test, considered more reliable, through the NHS.
The testing of students is part of a programme designed to curb the spread of coronavirus as thousands prepare to return home for the festive period.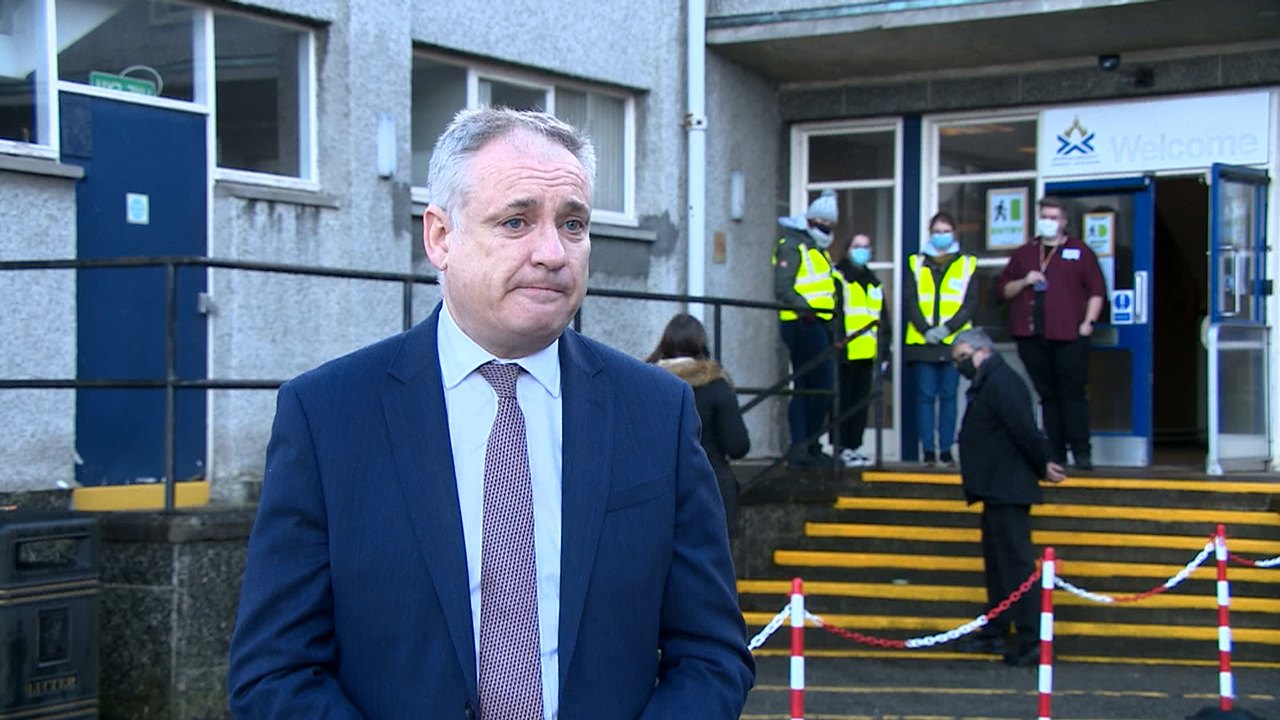 Richard Lochhead, higher education minister, told STV News: "This is an amazing operation and to think it's just been set up in a matter of days.
"I want to thank all of our universities because this is the first time we've introduced asymptomatic tests for our students who want to go home for the Christmas holidays.
"Many students of course either commute already to university or college, others will be staying over in campus over the holiday period but those who are going home to a different household for Christmas, they can take advantage of this test and I really urge them to do that.
"It is voluntary but it's fantastic to see so many students across Scotland have signed up for asymptomatic testing to help them return home safely for Christmas."
Staggered departures will also take place in a bid to prevent a surge in movement, Lochhead told the Scottish Parliament earlier this month.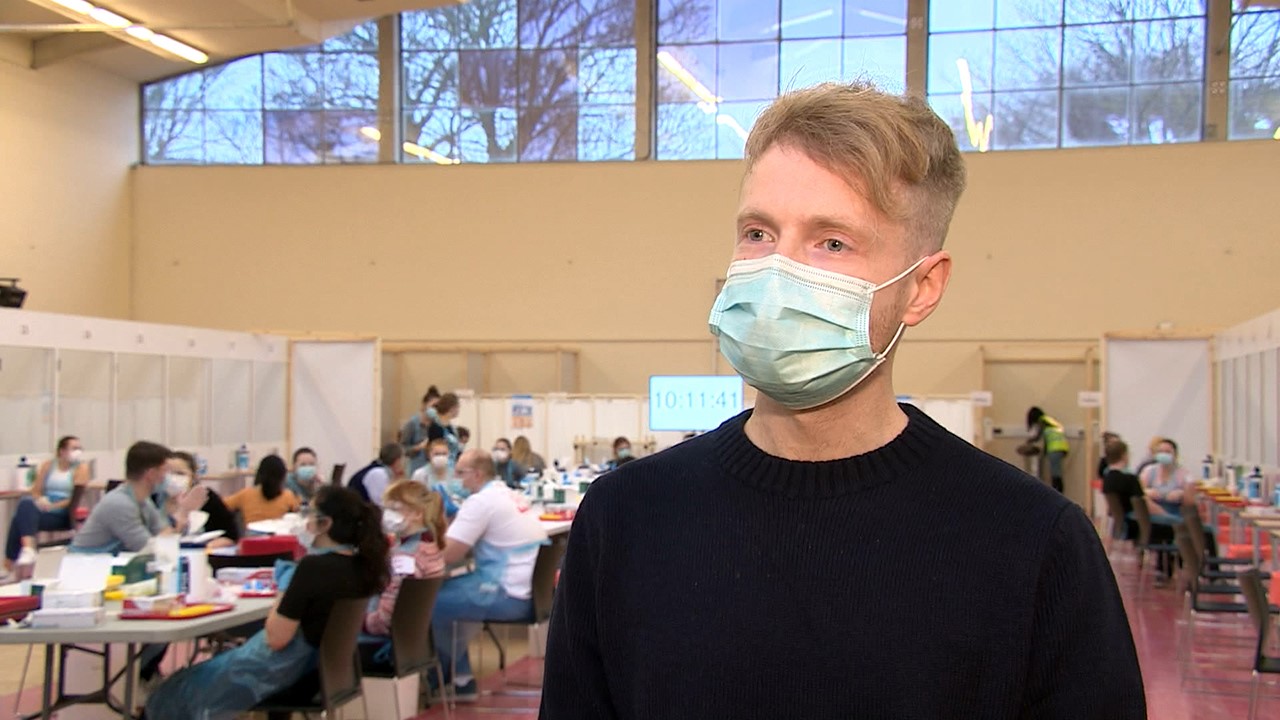 Meanwhile, students have been asked to take extra care in the period leading up to their departure, including only going out for essential purposes such as learning, exercise and for food.
The aim is to minimise the number of contacts they have with others and reduce the potential for spread of the virus.
Graeme Findlater, a student at the University of Aberdeen who was tested on Monday, said: "It's really important. I think it's not just important because we need to make sure people are safe and students are going home safe but it's also good for the university to make sure they're taking care of students. It's valuable.
"I think that obviously people are able to go home and people can come back as well because I think it's vital that we're not taking Covid home with us, if that is the case, then it disrupts next year so it's critical.
"It's great to be here and doing it and everyone doing their job."