A man who has spent the last four decades living as a hermit in the Highlands made a surprise appearance at the Glasgow Film Festival.
Ken Smith lives in a log cabin near Loch Treig, where he has no electricity or running water and lives off the land.
But, he made the trip to Glasgow – his first time leaving the Highlands in 30 years – to attend the premiere of a film about his life.
The journey involved a 4am start for Ken as he made a two-hour long walk to the main road.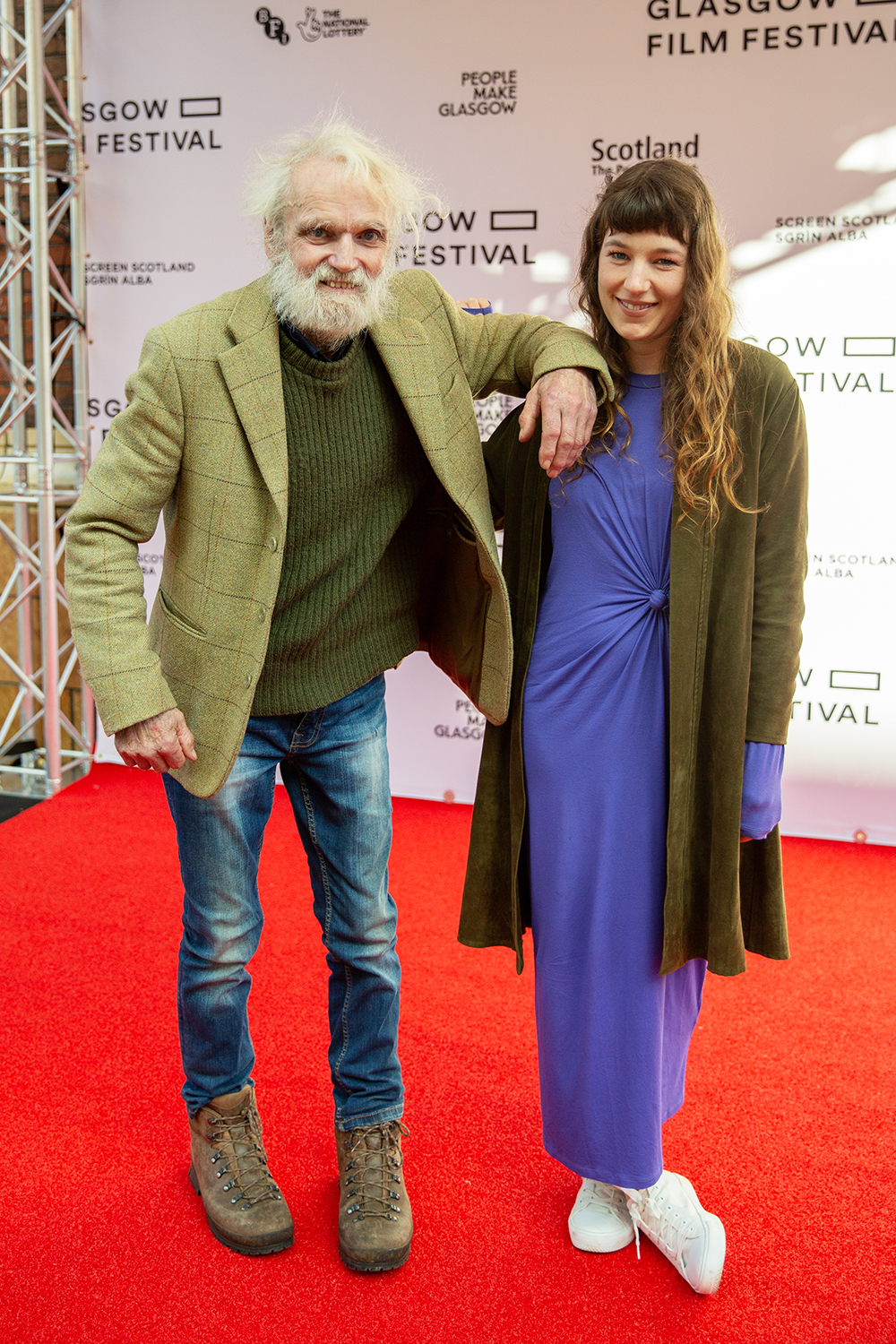 Originally from Derbyshire, the 74-year-old was contacted nine years ago by filmmaker Lizzie McKenzie when she was working in a cafe in the Highlands.
She reached out to Ken having heard stories about Ken from regular customers who were deerstalkers.
Over the last two years, Lizzie filmed Ken at his home for a BBC Scotland documentary.
Ken explained how his life changed at the age of 26 when he was beaten up by a gang during a night out.
He suffered a brain haemorrhage and lost consciousness for 23 days.
Following the incident, Ken embarked on a life of wandering, becoming interested in the wilderness whilst in Canada.
He then sought out what he believed to be the "most isolated place in Britain" and built himself a log cabin.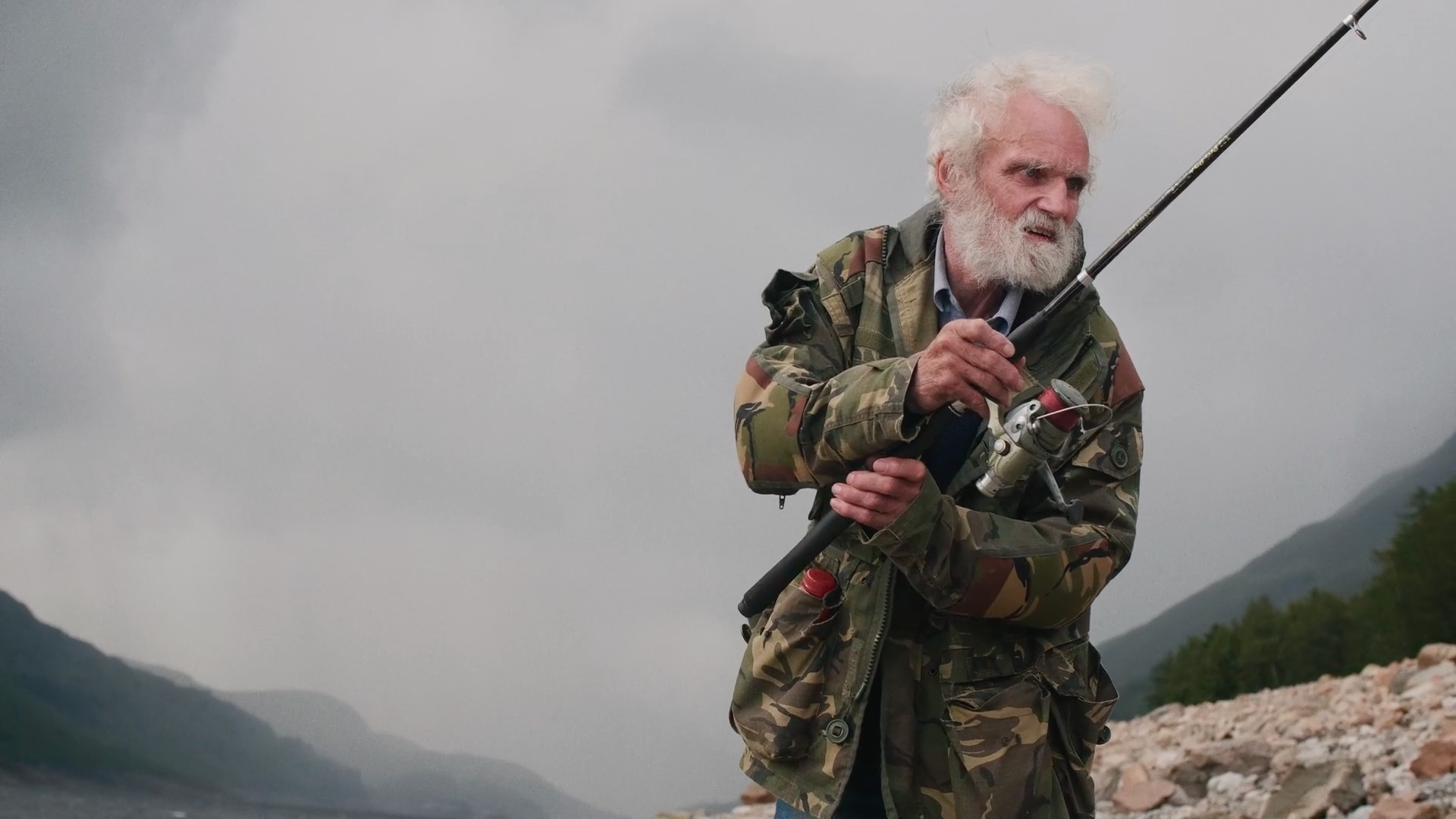 Ken expressed his surprise at the transformation of Glasgow since his last visit.
"It's changed so much to what it used to be, it's really different," he said.
"And I don't know any of the places or anything like that, whereas before in the past I did.
"So now it's like wandering around and, 'Where's this place? Where's that place?'"
Being around a high number of people also marked a big change for Ken.
He said: "When I've been up in my place for about 30 or 40 years, it's certainly different from my former life, I've never seen so many people!
"From where I am, where I live, I can go weeks and never see anybody."
Lizzie added: "I'm very happy, it's just amazing, especially to share it with Ken as well."
Following its red carpet premiere at Glasgow Film Festival, The Hermit of Treig will be available online via Glasgow Film at Home from March 8 to 11, and then released in cinemas across the UK from March 25.
The Hermit of Treig is produced by Aruna Productions. Glasgow Film Festival runs until March 13.