Macmillan Cancer Support is bracing for a "possible tsunami of demand" from patients as its flagship fundraiser prepares for a staggering drop in income.
The charity's annual World's Biggest Coffee Morning, which has run every September for the last 30 years, has been hit by a 75% drop in registrations across Scotland.
Last year, more than 11,000 coffee mornings took place across the country, raising £1.9m.
Alva Academy in Clackmannanshire held onto its crown of top fundraising school in the whole of the UK after donating £45,168.22.
So far this year, fewer than 3000 people in Scotland have registered for 2020's event – which is going ahead in a new virtual and socially distanced format.
Macmillan said the drop could lead to a loss of more than £1.4m in donations – money urgently needed to fund vital cancer services across Scotland, from specialist nurses and support workers, to benefits advisors and patient grants.
Across the UK, the loss of income from the coffee morning could hit £20m.
Janice Preston, Macmillan's head of services in Scotland, said: "There has never been a more terrifying time in recent history to receive a cancer diagnosis with disruption and delays to treatment and fears of becoming infected with coronavirus.
"At Macmillan we're facing a possible tsunami of demand coming towards us this autumn, as the cancer system gets moving again and the backlog of delayed diagnoses begins to be dealt with.
"Worryingly this increased need for support would come at a time when our fundraised income has dropped significantly.
"A huge 98% of Macmillan's income is from donations and events like Coffee Morning.
"We're facing the hardest year in our 109-year history. It's no exaggeration to say Macmillan and people with cancer have never needed the public's help more than we do right now."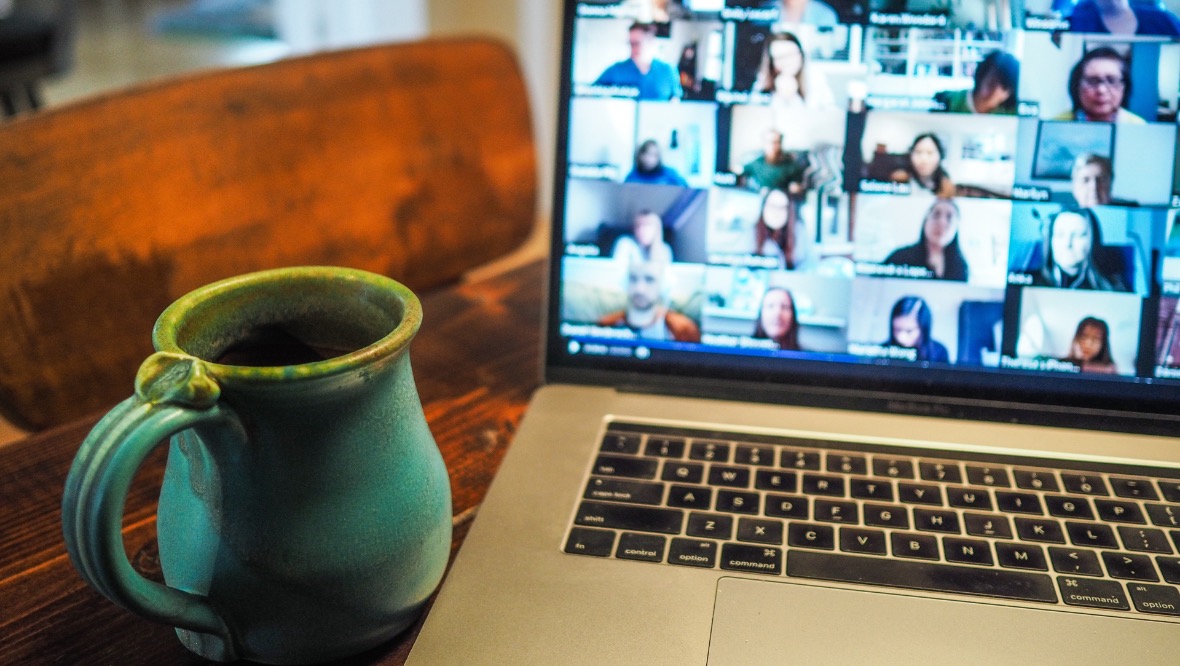 Macmillan is urging people to hold either a virtual or socially distanced coffee morning and has put together guides and top tips for those unsure how to have a successful and safe event.
Those who prefer to take part in more active fundraising events can also sign up for the first ever Coffee Morning Challenge – tackling a run, walk or cycle to raise cash.
Meanwhile, social media lovers are being urged to make a donation and then take a selfie raising a mug for people living with cancer.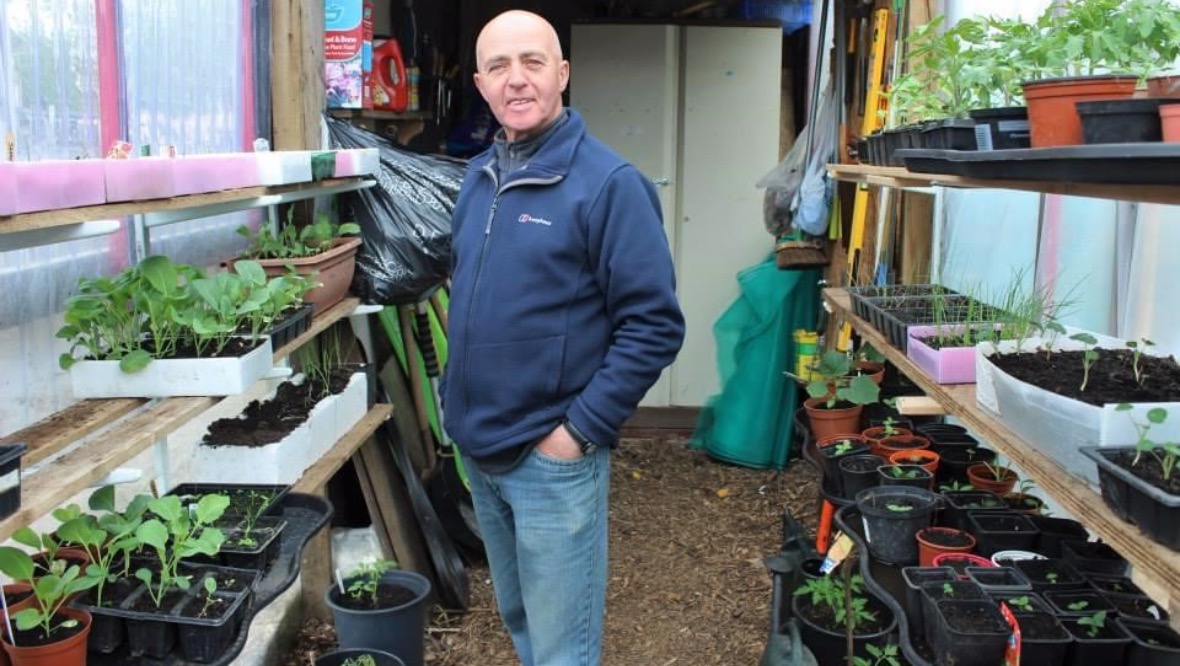 Bill McGregor, from Dundee, says he can't imagine his life without Macmillan's support.
The 70-year-old, who was diagnosed with prostate cancer in January 2019, said: "The support I have received from Macmillan has been out of this world.
"When you're diagnosed with cancer, it's life changing. Your head can go to some very dark places. I had to drop out of so many things I loved doing, like my work as a lollipop man which I loved.
"After talking to Macmillan I went from being really down and not well to feeling so much better. Macmillan linked me up with a psychologist because I really struggle with my thoughts sometimes, especially at night. They also referred me to Maggie's.
"From day one, Macmillan have been there for me.
"The idea of other people going through the same as me without the support I've had is terrible.
"I think some people don't realise Macmillan is a charity that relies on fundraising and donations to be able to provide support services.
"Macmillan needs our help, just as much as people with cancer need Macmillan."
For more information on how to help out, click here or call 0330 102 7810.