Buckingham Palace has announced plans for the Queen's platinum jubilee celebrations, which include an extended Bank Holiday weekend.
Queen Elizabeth II is the first British monarch to celebrate a platinum jubilee, having acceded to the throne after her father's death on February 6, 1952, at 25-years-old.
She has already celebrated her silver, golden and diamond jubilees and became the United Kingdom's longest reigning monarch in September 2015.
In 2022, the Queen will have held her position for 70 years. Her Majesty and the Royal family will travel around the country to mark the occasion before celebrations culminate during the Platinum Jubilee Weekend in June, in a year's time.
There will be an extended bank holiday, from Thursday, June 2, to Sunday, June 5, 2022. The four days of celebration will involve public events and community activities
On the Thursday, there will be a Trooping the Colour with more than 14,000 parading soldiers, 200 horses and 400 musicians coming together to mark the Queen's official birthday – normally held on the second Saturday in June.
Beacons will be lit throughout the United Kingdom, Channel Islands, Isle of Man and UK Overseas Territories, and, for the first time, beacons will also be lit in each of the capital cities of the Commonwealth countries to celebrate the platinum jubilee.
On Friday, June 3, a service of thanksgiving will be held at St Paul's Cathedral in honour of the Queen's reign.
The next day, Her Majesty and members of the Royal family will attend the Derby at Epsom Downs before a special live concert at Buckingham Palace.
The party at the palace will feature "some of the world's biggest entertainment stars to celebrate the most significant and joyous moments from the Queen's seven decade reign".
Members of the public will be able to apply for tickets to attend the concert, with details of the ballot for UK residents to be released closer to the date.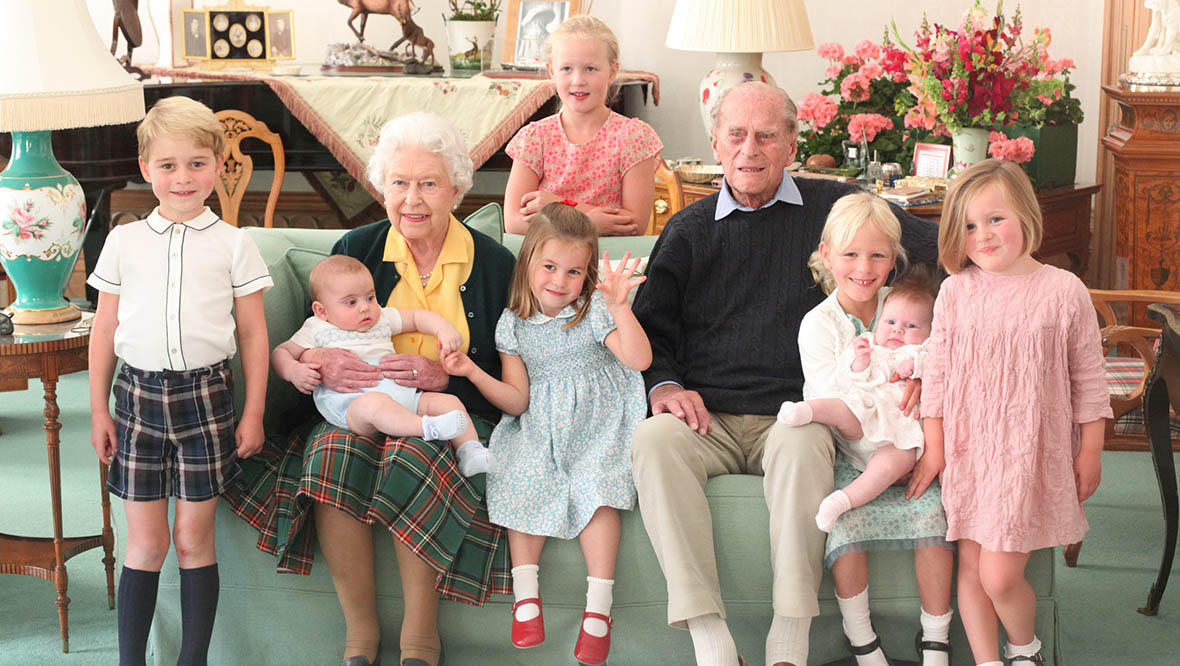 On Sunday, June 5, the traditional Big Lunch events will be held across the country.
Each year since 2009, the initiative has encouraged communities to celebrate together. The street parties will bring the jubilee celebrations into communities with picnics, barbeques and other gatherings.
There will also be a pageant in front of Buckingham Palace and the surrounding streets with more than 5000 people from the UK and the Commonwealth taking part.
It will include street arts, theatre, music, circus, carnival and costume and celebrate the jubilee as well as the service of people and communities across the country.
There will also be a competition to design the emblem for the celebrations. Details will be announced later in June in partnership with the Victoria and Albert Museum, the Design Museum and the Royal College of Art.