7.37am: Breathing machine developed to help patients
A breathing aid that can help keep Covid-19 patients out of intensive care has been developed by mechanical engineers, medics and the Mercedes Formula One team.
The device, known as continuous positive airway pressure (CPAP), has been used extensively in hospitals in Italy and China to help coronavirus patients and bridges the gap between an oxygen mask and the need for full ventilation, which requires sedation and an invasive procedure.
A team from University College London (UCL) and University College London Hospital (UCLH) have worked with Mercedes Formula One to adapt and improve existing CPAP in a process known as reverse engineering.
The device has now been recommended for use by the Medicines and Healthcare products Regulatory Agency (MHRA), which approves medical devices in the UK, UCL said.
The adapted device was developed in under 100 hours from an initial meeting to production of the first CPAP.
Some 100 devices are now being delivered to UCLH for clinical trials, followed by the potential for rapid roll-out to hospitals around the UK.
7.15am: EasyJet grounds entire fleet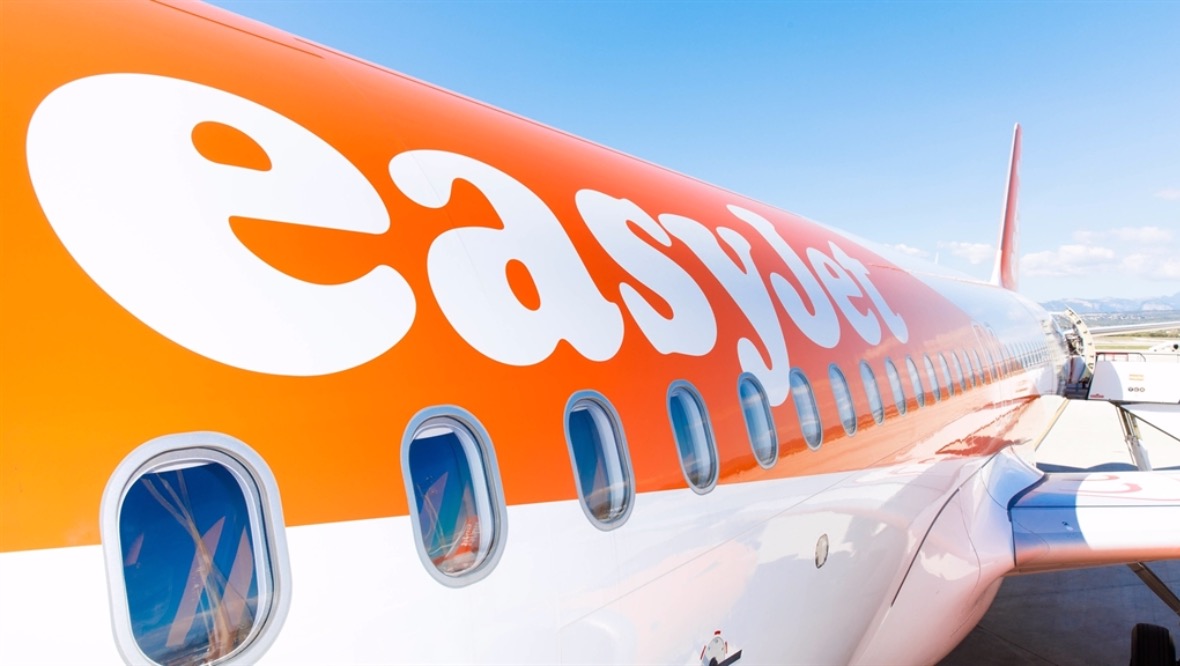 EasyJet has grounded its entire fleet of aircraft due to the coronavirus pandemic, the airline has announced.
The Luton-based carrier said the measure "removes significant cost" as the aviation industry struggles to cope with a collapse in demand caused by the outbreak of the virus.
It insisted it "maintains a strong balance sheet" and revealed it is in "ongoing discussions with liquidity providers".
The airline also announced it has reached an agreement with union Unite on furlough arrangements for its cabin crew.
The deal will be effective from Wednesday for a two-month period and means cabin crew will be paid 80% of their average pay through the Government job retention scheme.
7am: Morrisons pledges to restock food banks
Supermarket chain Morrisons has pledged to donate £10m worth of groceries to help restock Britain's food banks during the coronavirus outbreak.
The UK's largest fresh foodmaker will run its bakery, egg, and fruit and veg packing site for an extra hour every day to make, prepare and pack food required to restock the food banks.
Morrisons will also be sending deliveries of ambient food – such as canned goods and pasta – to its stores to also give to local food banks.
Altogether, £10m of food will be distributed to food banks by Morrisons community champions – in-store colleagues who work with the local community.
6.30am: 'People will appreciate life more after pandemic'
Comedian Kevin Bridges has said he thinks people will appreciate the simple things in life more once the coronavirus pandemic is over.
He said: "It's a really sad time but I hope we can get through it and get back to normal.
"I think people will appreciate life a bit more and focus on the bigger things and appreciate just being in the pub or going to a park or a comedy club, things you take for granted."
6.30am: Free bedside televisions for hospital patients
Patients in six hospitals across Scotland are to receive free bedside television for the next three months to combat loneliness during the coronavirus pandemic.
There are around 3400 bedside units which can use Hospedia televisions across six Scottish hospitals, which can cost a patient £7.90 per day.
With restrictions in place for visiting patients in hospital, the Scottish Government has agreed a package with broadcast provider Hospedia to give free TV to all in-patients for the next three months.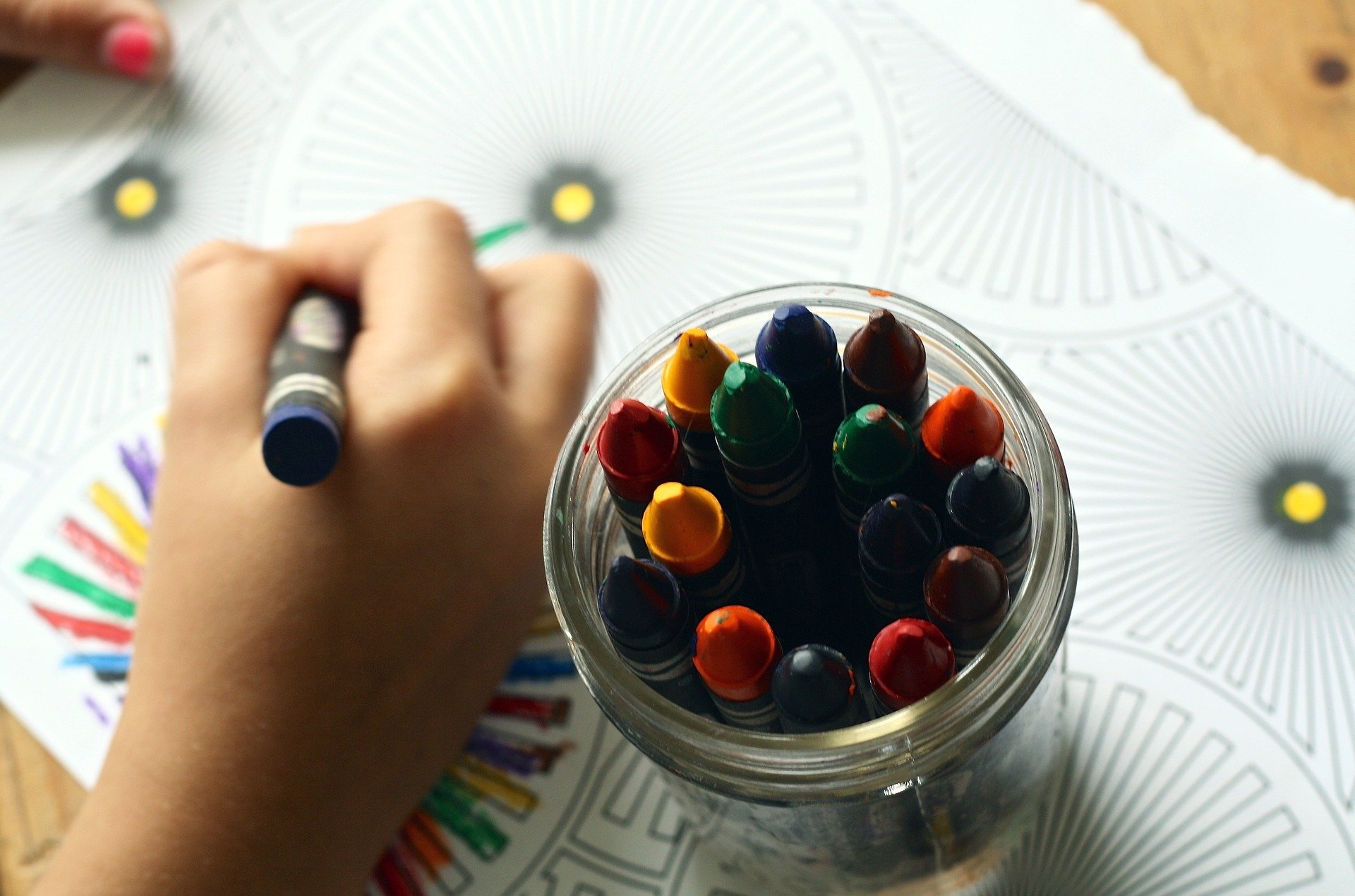 6.30am: Children asked to write letters to care home residents
Children are being urged to draw pictures and write letters to care home residents to help them feel connected during the coronavirus pandemic.
Scotmid Cooperative came up with the Sharing Smiles project after many care homes and support facilities around the country went into lockdown, leaving residents unable to spend time with family and friends.
The letters and drawings will be shared with care providers to be distributed among residents to help them feel connected to the community.
Scotmid is asking for drawings and letters to be sent in by email to lynneogg@scotmid.co.uk
6.30am: Volunteers wanted to help fight pandemic
The Scottish Government has launched a national volunteering campaign with a series of newspaper and radio adverts.
Scotland Cares will look to recruit volunteers to help combat the Covid-19 outbreak through a programme coordinated by the British Red Cross.
Volunteers will only be asked to carry out tasks which involve leaving their home once a day, and only those who are not isolating or in health risk categories can take part.
The Scottish Government is also aiming to recruit returning NHS workers for existing voluntary roles in the health service and volunteers for other charities or community groups.
Volunteers who want to support their communities should visit readyscotland.org.
6.30am: The fight against coronavirus continues
People are expected to remain at home in an effort to stop the spread of coronavirus.
Seven days ago, Prime Minister Boris Johnson announced Britons should only go out for exercise once a day.
Gatherings of two of more people are banned, except for members of the same household.
People should only go to the shops for essentials like food or medicine as infrequently as possible, and should not go out to see friends or family members who do not live in the same house.