Scottish serial killer Peter Tobin, who murdered two teenagers and a young woman, has died at the age of 76.
He was one of Scotland's most prolific serial killers and died while serving three life sentences for the murders of Vicky Hamilton, Dinah McNicol and Angelika Kluk.
However many speculated Tobin was Bible John, an unidentified serial killer who murdered three young women between 1968 and 1969 after meeting at the Barrowland Ballroom in Glasgow.
Police also believe that Tobin was responsible for the deaths of other women and young girls throughout his life.
However, news of his death means the true scale of Tobin's crimes may never truly be known.
Born in 1946 in Johnson, Renfrewshire, Tobin a difficult child and at a young age became known to police, imprisoned for the first time in 1970 for burglary and forgery. 
He married three times and each of his wives said they fell for a charming, well dressed man who would turn violent.
In 1993, he sexually assaulted and raped two 14-year-old girls at his home in Hampshire, stabbing one and leaving them for dead after turning on gas taps. The two girls survived and the following year, Tobin was jailed for 14 years for the attacks.
At 58, he was released from prison and returned to his native Scotland, moving to Paisley in 2004.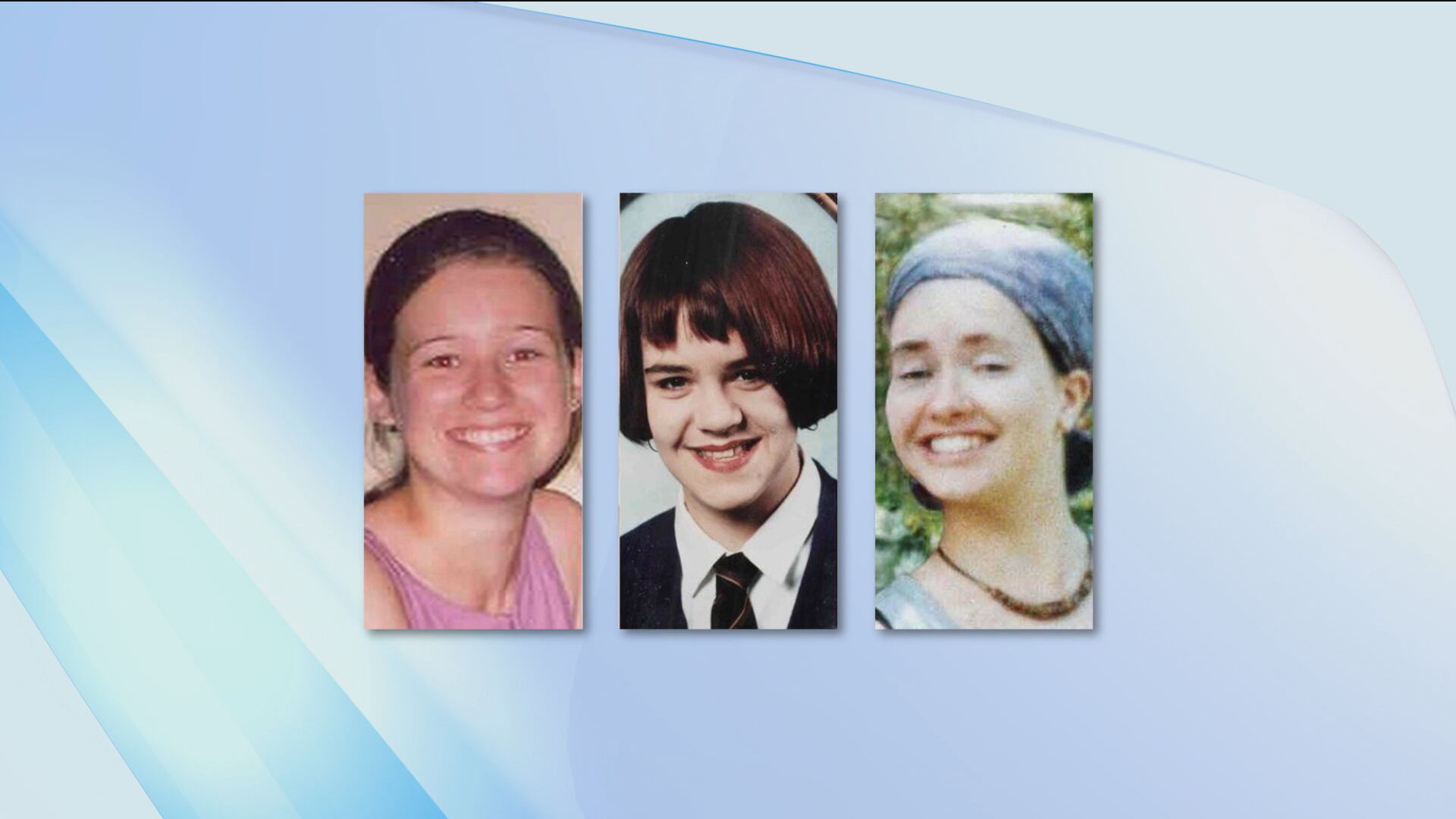 Just two years later, Tobin would strike again while working as a handyman at St Patrick's Church in Anderston in Glasgow.
He murdered student Angelika Kluk, who lived at the church while working as a cleaner. He beat and raped the 23-year-old before concealing her body beneath the floorboards of the church.
Tobin was later arrested after Ms Kluk's body was discovered by police on September 29, 2006. The following year he was convicted of her rape and murder and sentenced to life inprisonment with a minimum of 21 years.
While he was serving his sentence for Ms Kluk's murder, two missing persons cases were linked to Tobin and would finally be solved after more than 15 years of heartache for their families.
Vicky Hamilton, a 15-year-old schoolgirl, was reported missing on February 10, 1991, after failing to return to her home in Redding, near Falkirk. Tobin had been living in Bathgate at the time and moved to England shortly after her disappearance. 
Dinah McNicol, an 18-year-old sixth former from Essex, was last seen on August 5, 1991, after hitchhiking home with a friend from a music festival in Hampshire. Following her disappearance, money was withdrawn from her account which was thought to be out of character for the teen, who was saving to go travelling.
Months after his conviction for Ms Kluk's murder, Tobin's former home in Margate, Kent was searched and the remains of Ms Hamilton were discovered in the back garden.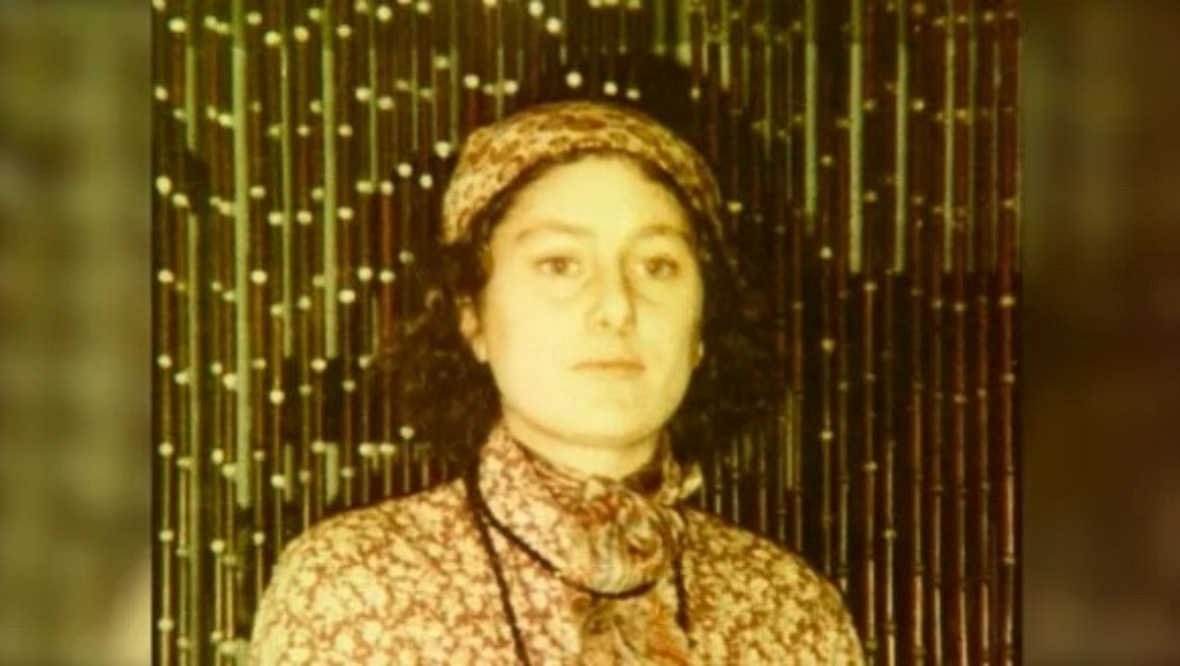 Days later, the remains of Dinah McNicol were also found at the property and Tobin was later charged with the two teenagers' murders. In 2008 and 2009 respectively, Tobin was found guilty of Ms Hamilton and Ms McNicol's murders and handed a life sentence for each.
Following the culmination of the high profile cases, it was suggested by some that Tobin had murdered women in the late 60s as the unidentified Bible John, however Tobin denied this. Police have since said they have eliminated Tobin from their enquiries.
Operation Anagram was launched by police shortly after Tobin's first murder conviction in 2006, investigating the possibility of his connection to dozens of murders and disappearances of young women over the years. However no further convictions were made.
Tobin suffered from ill health during his time in prison and was hospitalised numerous times.
His death at 76 comes just months after a new inquest was opened into the death of art student Jessie Earl, who was found dead in 1980 at Beachy Head in Eastbourne. It concluded that she had been murdered and knew Tobin.
Criminologist Professor David Wilson recently told STV News he believed that Tobin was responsible for Ms Earl's death.
However, it seems Tobin has taken the true extent of his crimes with him to the grave.
STV News is now on WhatsApp
Get all the latest news from around the country
Follow STV News
Follow STV News on WhatsApp
Scan the QR code on your mobile device for all the latest news from around the country