A Tayside man who competed the longest marathon on a swing is among the 2,638 record achievements in the Guinness World Records 2024 edition.
Richard Scott from Kinross spent 36 hours and 32 minutes on the swing across May 14-15, 2022.
He is among more than 30,000 applicants who submitted their achievements to Guinness World Records this past year.
The latest edition of the book features over 80% new and updated records and hits shelves on Thursday.
Among the other record titles in the book that have links to Scotland are:
Nick Gardner, 82, holds the record for being the oldest person to bag the Munros
The earliest documented instance of a person being revived by mouth-to-mouth resuscitation took place on 3 December, 1732, in Alloa. The incident was described by surgeon William Trossach in volume 5, part 2 of the Edinburgh Society's Medical Essays and Observations, published in 1744.
Hunger strike doctors estimate that a well-nourished individual can survive without medical consequences on a diet of sugar and water for 30 days or more. The longest period for which anyone has gone without solid food is 382 days in the case of Angus Barbieri of Tayport, Fife, who lived on tea, coffee, water, soda water and vitamins in Maryfield Hospital, Dundee, Angus, from June 1965 to July 1966, His weight declined from 214 kg (33 st 10 lb) to 80.74 kg (12 st 10 lb).
The first person to complete a marathon distance on foot underwater is Lloyd Scott, in Loch Ness on October 9 2013.
The first documented miniature golf course was the nine-hole (nowadays 18-hole) Ladies' Putting Green, aka The Himalayas, at the world-famous St Andrews Links in Fife, Scotland, UK, which was established in 1867 and remains open to this day.
The oldest active pirate during the Golden Age of piracy was Captain William Kidd, who plied his trade until the age of 54; owing to the many occupational hazards, the majority of pirates only lived into their mid-30s. Born in Dundee, Scotland, he became a privateer in 1689 after a distinguished career at sea. Kidd only became associated with piracy late in his career in 1698 after he captured the ship the Quedagh Merchant in the Indian Ocean.
Oldest coin tree. As early as 1863, visitors to the small loch island of Isle Maree, Scotland, were known to press coins into a prominent oak tree. Beside it was a holy well, the waters from which were believed to cure mental illnesses. In thanks for a cure, pennies would be inserted into the nearby tree. By the late 19th century, pennies were hammered into the tree to make wishes. When Queen Victoria visited the tree in 1887, she hammered one in herself.
Oldest open-sea lighthouse still in use. Bell Rock Lighthouse was built by British civil engineer Robert Stevenson and completed in 1811 on Bell Rock, a small 130 m x 70 m sandstone reef some 18 km (11 mi) off the east coast of Scotland. The lighthouse is built from granite and sandstone and measures 35.3 m (116 ft) from its foundation to the top of its lightroom. Bell Rock Lighthouse has been operational since February 1 1811 and was automated in 1988.
Among the new record holders across the UK is Simeon Graham, 15, from Birmingham, who has achieved three Guinness World Records titles for the most juggling catches in one minute, with five, six and seven objects.
He has been juggling since he was seven years old and was inspired by his record-breaking juggling idols to make records of his own.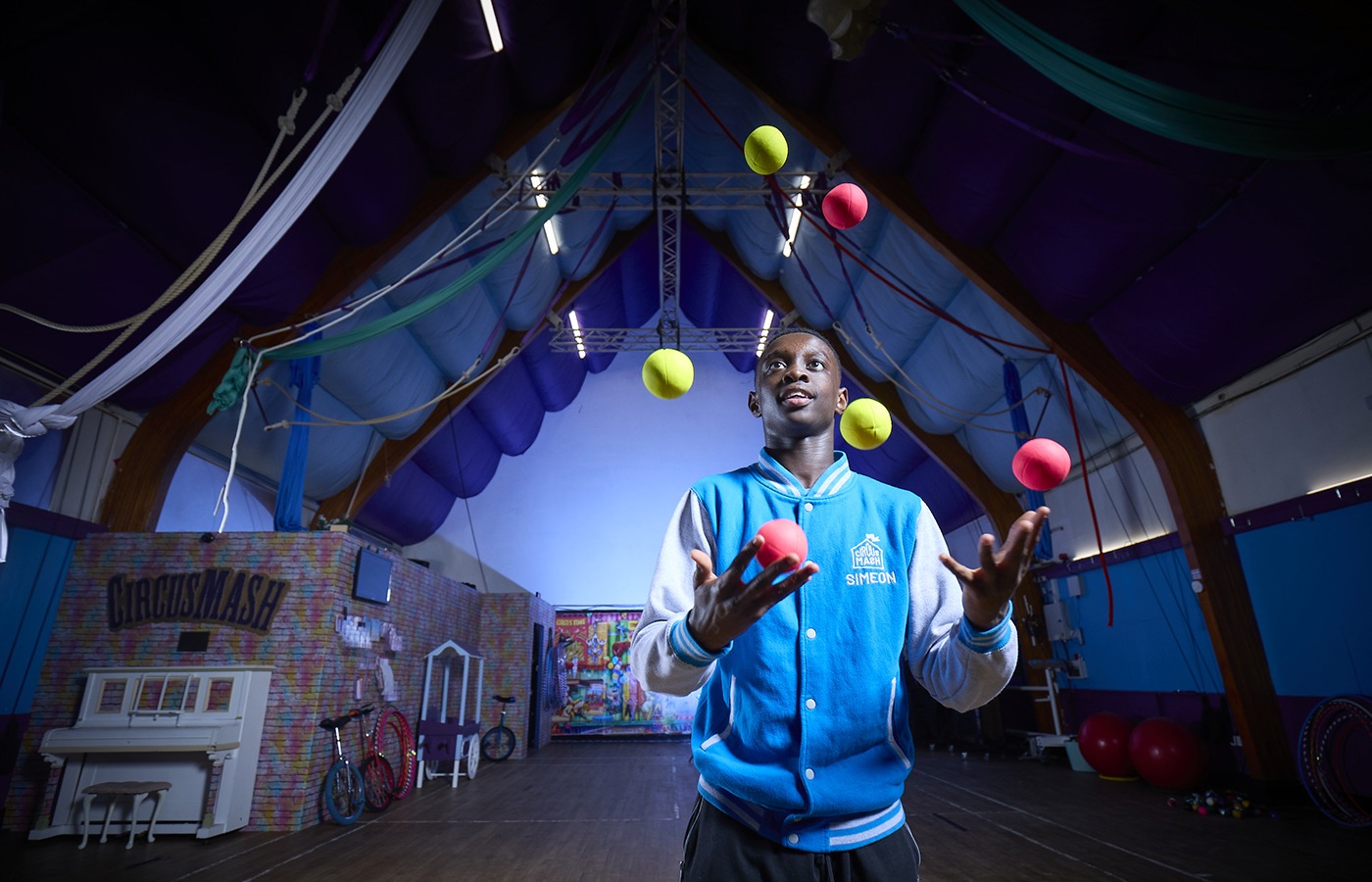 Tom Enoch, 18, from Leamington Spa, who has Down's syndrome, holds 24 fitness related Guinness World Records titles under the publication's impairment classifications.
He completed 25 squats in 30 seconds to achieve the record for the most squats done in this time and lifted 275 kilograms to achieve the record for the most weight squat lifted in 30 seconds.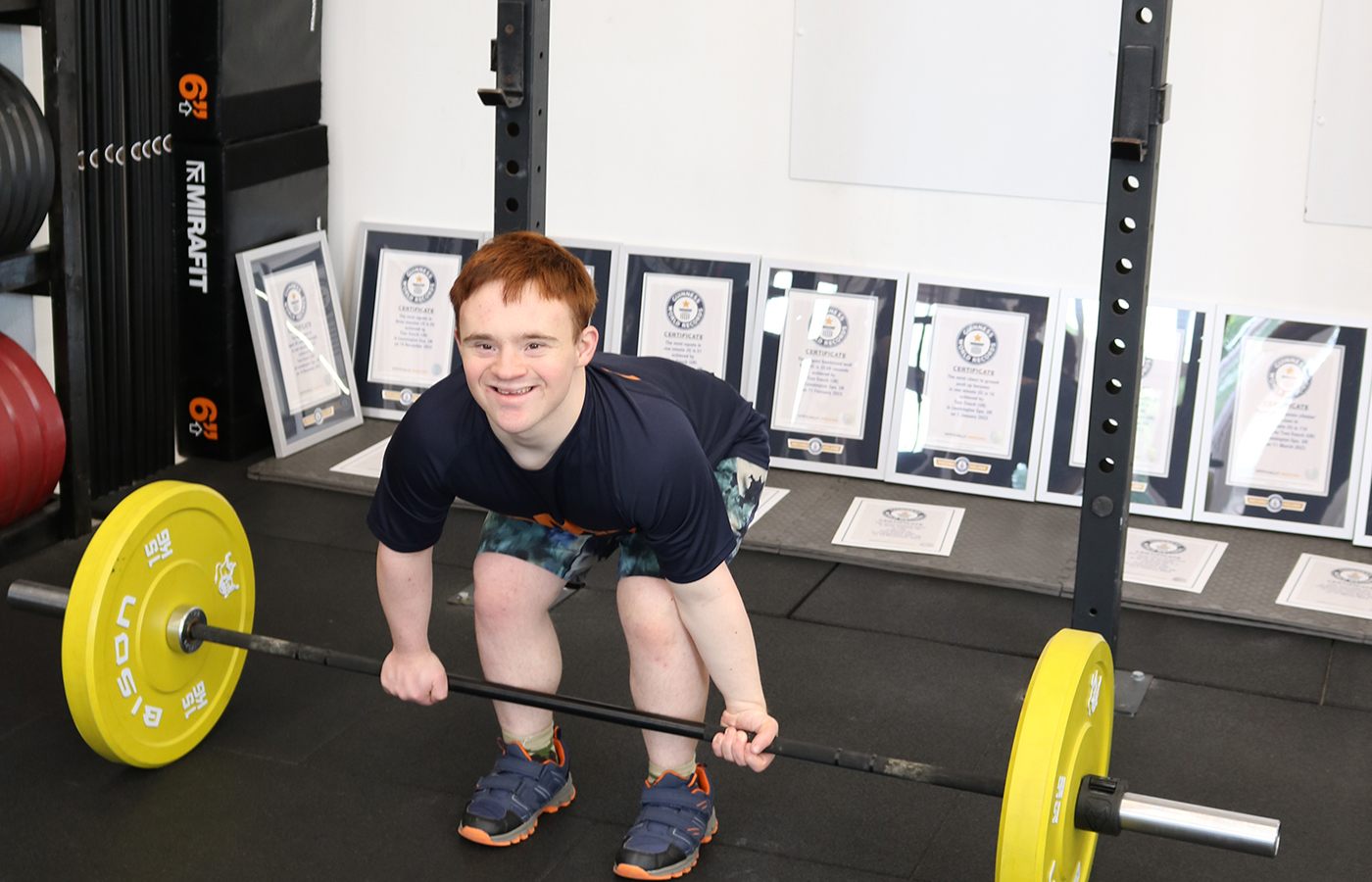 During lockdown, Mr Enoch, who will soon be qualified as a fitness coach, set up online fitness class 'TomFit' which he continues to teach online five times a week and at his after-school club.
Ginny MacColl, 71, from the US, first started competing in ninja tournaments several years ago and now holds the record for the oldest female competitive ninja athlete.
Amir Menendez, 14, from California is the proud owner of the largest afro on a male, which is over 19 centimetres high and more than 24 centimetres wide.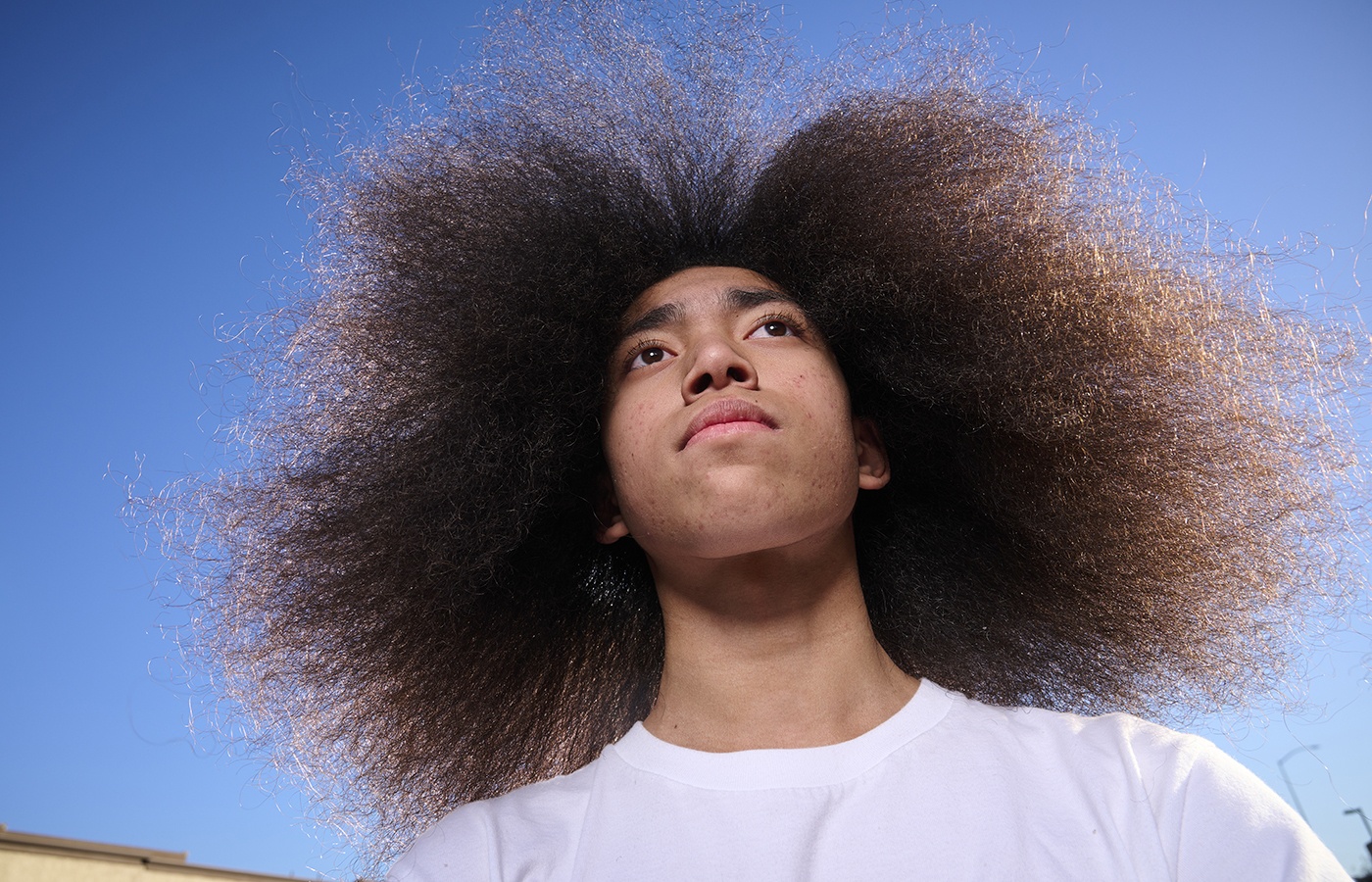 The record holder for the tallest steer – a male animal that belongs to the cattle family – is Tommy, 13, a pure-bred Brown Swiss from Massachusetts who has amassed a large TikTok following since the pandemic.
Other record holders include Nicholas Cherrywood, from the US, who owns the largest collection of Care Bear memorabilia with 1,234 items.
Melody Donchet, from France, achieved the female record for the most touches of a football with the soles in one minute by doing 227 touches.
Craig Glenday, the editor in chief at Guinness World Records, said: "Only a small percentage of claims have made it through the selection process, so the 2,638 records featured in the book really are the cream of this year's crop.
"I say it every year, but it's the best edition yet."