Turning 26-years-old is another big milestone for Kara Jordan.
She has cerebral palsy and requires 24-hour care.
But her mother, Kate, believes if it wasn't for the postural care Kara has received she wouldn't be here today.
For some people with complex health needs, having a poor posture can affect everything from eating to breathing and can lead to life-threatening and life-limiting complications.
Kate says her priority is keeping her daughter happy, relaxed and pain-free. She believes this has been achieved by ensuring Kara's posture is properly supported, day and night, to protect her body shape.
She told STV News: "If you had told me ten years ago we would have been here I would have said 'no we wouldn't' and it's definitely down to postural care.
"She (Kara) has been on pain relief a long time but she hasn't had her pain medication upped in four years now, which is fantastic."
Part of this care involves what is called a sleep system.
Kate received advice and training from the charity Pamis, which has worked with family carers and health professionals over the last decade to develop a national strategy to improve postural care.
Jenny Whinnet from Aberdeenshire has been dedicated to this work since the death of her son, Craig.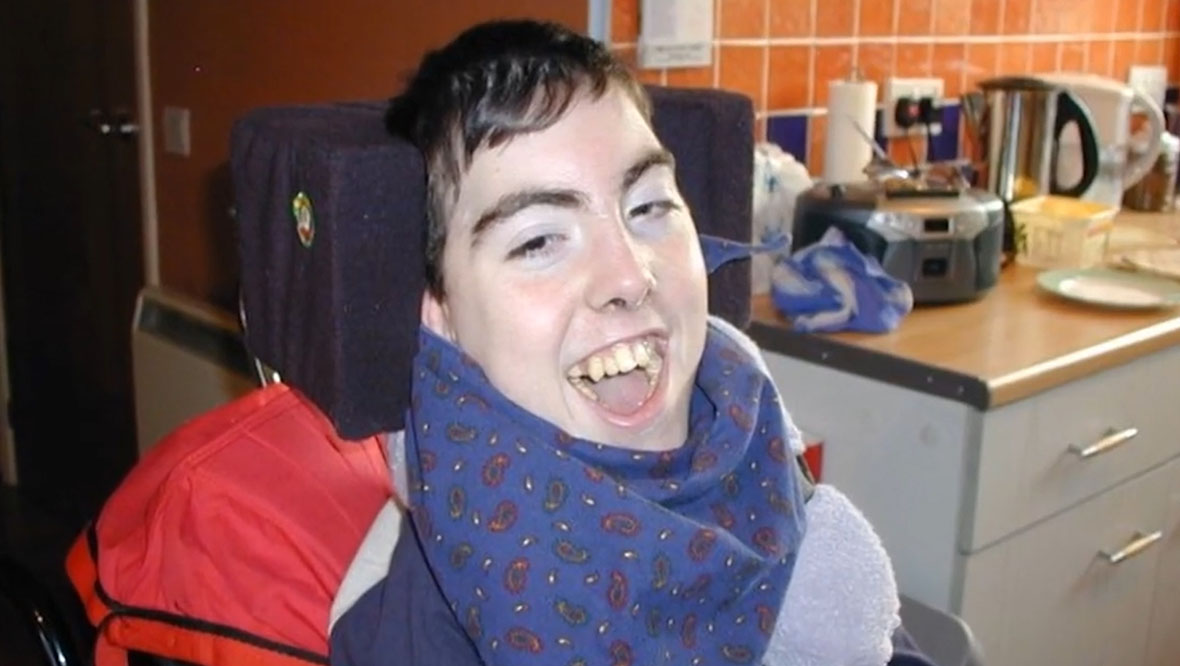 She told STV News: "This is definitely Craig's legacy – I believe having that training gave me a little bit more time with my son that I might not otherwise have had."
Jenny is one of many family carers who shared their experience in a bid to improve ways of protecting the posture of people who have difficulties moving.
She only found out about 24-hour postural care when Craig reached his teens – by then his poor body shape was impairing his breathing.
She said: "When he had surgery, the surgeon turned around and said 'you do know, his body shape, he will die from the distortion of his body shape'.
"There was almost a sense from the professions that it was inevitable – there hasn't been the knowledge, it has been very piecemeal across Scotland. There's been no consistency at all."
The national strategy sets out 14 recommendations and the aim is to ensure anyone with difficulty moving can access information, training and equipment – regardless of where they live.
It is believed it could also address some of the rehabilitation needs emerging following the Covid pandemic.
"It can be people with deteriorating conditions like MS, it could be very frail elderly people that benefit from this and I certainly think now, with people with long-Covid and post-Covid, where it has all been respiratory, looking out for the postural care of an individual is vital now," Jenny said.
STV News is now on WhatsApp
Get all the latest news from around the country
Follow STV News
Follow STV News on WhatsApp
Scan the QR code on your mobile device for all the latest news from around the country