Hundreds of thousands of Scots have yet to claim £400 worth of help with their bills with just a week left to do so.
Almost one in five households in Scotland use prepayment meters for their gas or electricity and they have been urged to avoid missing out on the energy support vouchers, with 439,090 yet to be redeemed.
The UK Government's Energy Bill Support saw all households eligible for the scheme, which paid £400 in six instalments of £66 or £67 over the winter.
However prepayment customers – often some of the most vulnerable – were paid in vouchers and 439,090 remain unclaimed.
Some customers did not receive them, while others have struggled to redeem them.
At the end of March, there were over 87,000 vouchers (31%) still unused in Glasgow. In Edinburgh, the figure stood at 36,290 (34%).
North and South Lanarkshire also had high levels of unused vouchers, with 28,390 (25%) and 25,620 (27%) respectively, that had not yet been cashed in.
Fife had 23,540 unused vouchers, accounting for 25% of the total. Aberdeen had 17,560 unused vouchers, also at 25%, while Dundee had 13,550 unused vouchers, representing 18%.
How can you claim your voucher?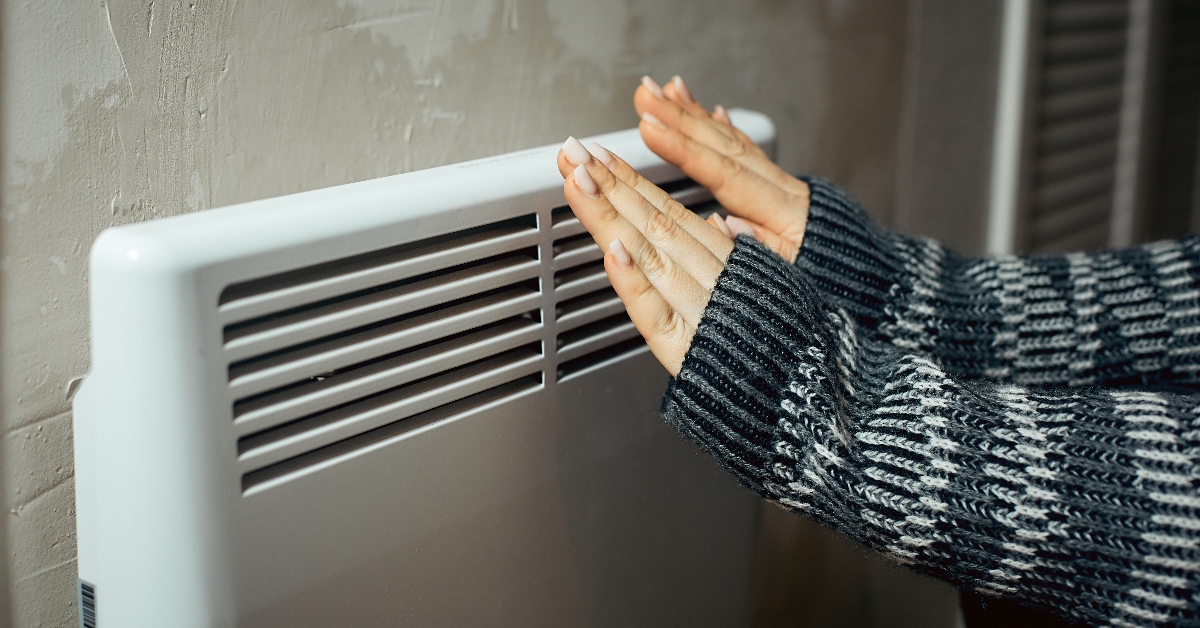 Customers need to visit a post office or PayPoint with their Energy Bills Support vouchers and identification before June 30.
Any lost, missing or expired vouchers can be reissued, as long as they are redeemed by June 30.
Those on a traditional prepayment meter who have not received the vouchers, or are unsure of how to redeem them, or need a voucher to be reissued, should contact their supplier.
Hazel Knowles, energy project team lead for Advice Direct Scotland, said: "Given the incredibly high energy prices, it's concerning that one in four vouchers have not been redeemed, leaving tens of thousands of Scots with traditional prepayment meters at risk of missing out.
"It's crucial that households ensure they have received and used all their vouchers by checking unopened mail or emails that may have gone into their junk folder.
"Energy companies should reissue vouchers that haven't been received and check customers are getting support in the most suitable format – be it text, post or email.
"If you haven't received your vouchers, you should immediately get in touch with your energy supplier or Advice Direct Scotland's expert advisors.
"We can also help any customers having difficulties reaching their supplier."
Households using prepayment meters who use alternative fuels such as LPG, heating oil or biomass as the main way they heat their homes also have until June 30 to use their vouchers worth up to £200 in energy bills support.
Customers will have received these vouchers in the post from their supplier and should contact them if they have any questions.

Advice Direct Scotland, wants to make sure that households do not miss out and has urged Scots to:
Check unopened mail and junk email, in case the vouchers have been missed.
Contact energy suppliers, using details found on bills, statements, and official websites.
Contact energyadvice.scot if there are any difficulties getting through to suppliers or resolving issues. The team can be contacted on 0808 196 8660 (Monday to Friday, 9am-5pm), or through www.energyadvice.scot.
Households self-rationing energy due to the cost-of-living crisis can seek support from homeheatingadvice.scot.