Demands from junior doctors for a 35% pay rise are "simply unaffordable", Scotland's health minister has said.
Michael Matheson warned such a deal would result in a "very significant cut" to the NHS budget.
It comes after junior doctors in Scotland voted overwhelmingly to stage a 72-hour strike on Friday.
Nearly 97% of BMA Scotland members opted for industrial action, with a turnout of 71%, following a 4.5% salary increase.
The union said junior doctors' pay has been cut in real terms by 23.5% since 2008.
They want "pay restoration", plus inflation, which would work out to about a 35% pay rise.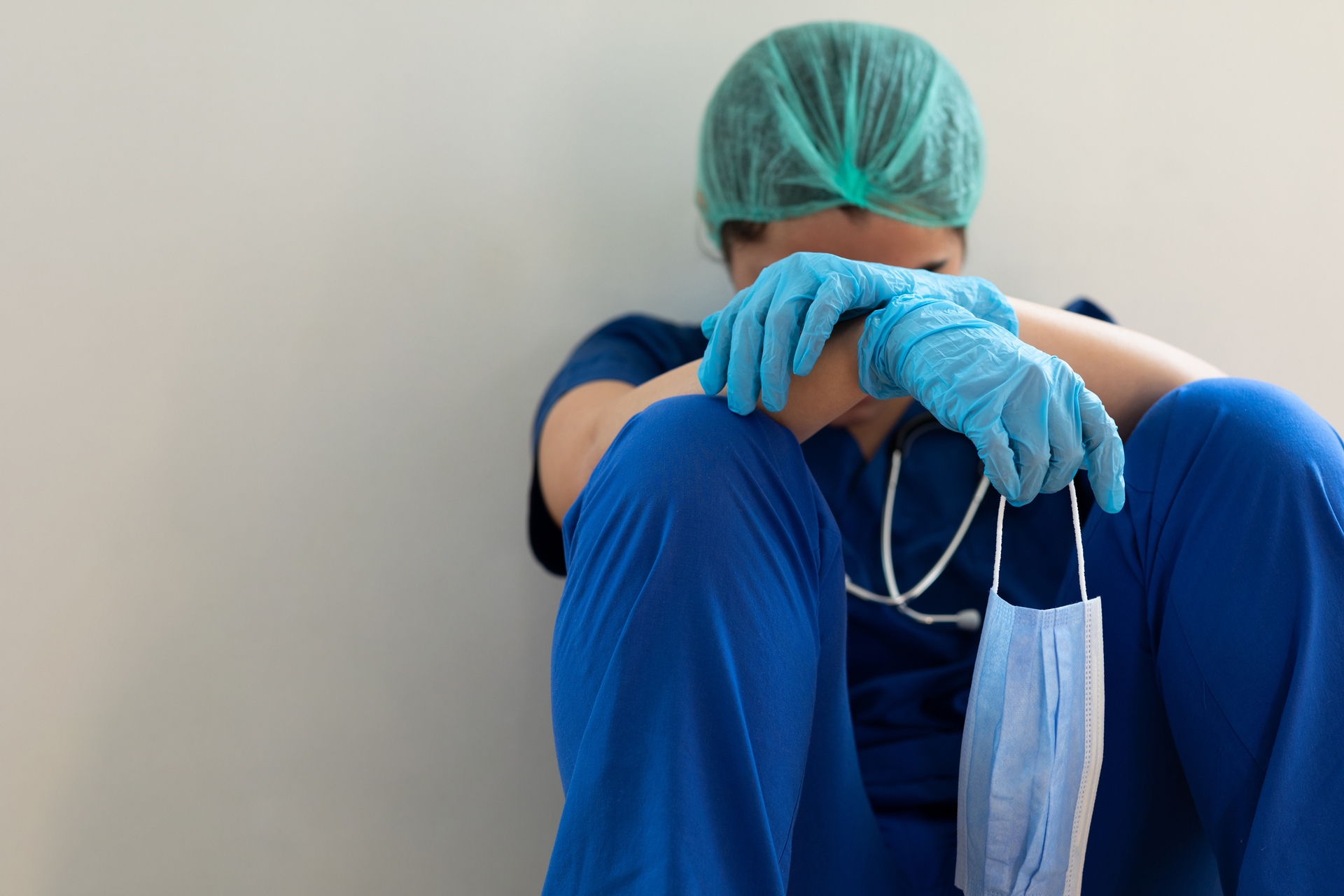 But on Sunday the health secretary – who took over from Humza Yousaf when he became First Minister – told BBC Scotland's The Sunday Show he was "disappointed" with the announcement of strike action.
He said he is "determined " to do all he can to prevent the "very significant impact" strikes would have on NHS services.
He said: "I have been very clear from the outset that 35% is simply unaffordable because it would result in a very significant cut to the health service budget, which would have a detrimental impact on the level of patient services that we could provide.
"But I also recognise the extremely important role that our junior doctors play within our health care system.
"There are over 5000 of them right across the NHS, both in primary and in secondary care, they are critical to supporting the sustaining of health service going forward.
"And I want to do what I can to try and help to address the concerns that they have.
"We did implement the 4.5% increase last year, which was in line with what the doctors and dentists review body recommended."
Dr Chris Smith, chairman of the BMA's Scottish junior doctors committee, said some junior doctors were earning a salary that equated to about £14 an hour.
He said he was happy to see the Scottish Government get back around the negotiating table.
He said: "None of us want to go on strike.
"Every single doctor that filled in that ballot and posted it back really would have had to have thought about that.
"No one goes into health care not wanting to do the absolute best for their patients. If we can get this done around the negotiating table, rather than at the picket line that will be beneficial for everyone."
"The real issue is that we've lost 23.5% of our pay since 2008. And that is causing doctors to look elsewhere like Australia, New Zealand, Canada, even Ireland, where our skills are compensated at the level that we think we deserve.
"When asking for a pay rise, we're just asking to be brought back to where we were 15 years ago, our work certainly hasn't got a quarter easier, it's certainly not a quarter less of it, we just want to be brought up back to where we are."
Scottish Labour health spokesperson Jackie Baillie said Matheson must "put his money where his mouth is" to avoid industrial action.
She said: "Our NHS has suffered over a decade of SNP mismanagement, and it simply cannot afford more delays to a system already under immense pressure.
"Junior doctors, like many others in the health service, have suffered through some of the most challenging years the NHS has ever seen.
"They have seen their workload increase as conditions worsen, and their concerns have been falling on deaf ears for years.
"Mr Matheson has an opportunity to fix the issues left by his predecessor and actually work with doctors to make our NHS stronger. He knows where the issues lie, so he must now work to end delayed discharge, invest in primary care, and retain our amazing NHS staff."