To say "Bawbag" or not to say "Bawbag", that was the question.
Ten years ago, before the word "bawbag" had been added to the dictionary or said in parliament, there was a debate in the STV newsroom.
A big storm had come blowing in from the west with winds of more than 80mph in populated areas.
The warnings were stark. Keep the kids at home. Stay off the streets.
Thousands of homes were left without power and a wind turbine went on fire.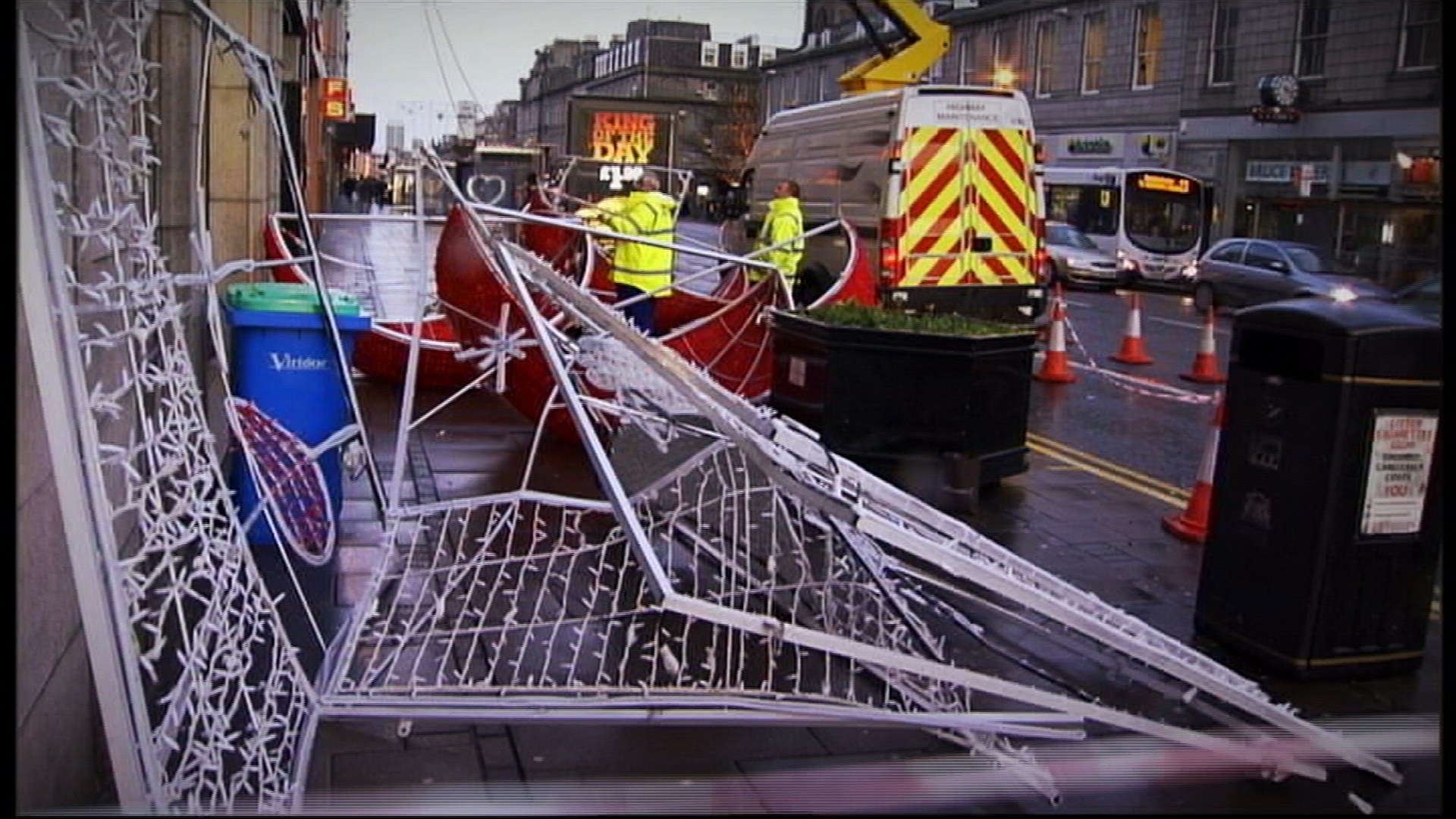 But the main memory of it was of a kid's trampoline rolling down a street.
See, that was the thing. Storm Friedhelm wasn't quite as devastating as had been built up to be.
In Scottish vernacular, 'bawbag' can mean someone who doesn't follow through, who's bit of a fearty. Just like Storm Friedhelm.
Soon 'Hurricane Bawbag' was trending on social media. Worldwide.
There was a debate in the STV newsroom about whether we could refer to the hurricane with that name.
To me, it was no more offensive than saying "bum". But others – i.e. people in senior positions who were going to have to deal with any flak – weren't so sure. And you can be guaranteed there is always some joyless individual who wants to complain.
So much, so true.
That's where memories diverge.
I am convinced I said "Hurricane Bawbag" during the STV News at Six. Why wouldn't I? It's the name everyone was using to refer to the storm. Any other name would have sounded ridiculous.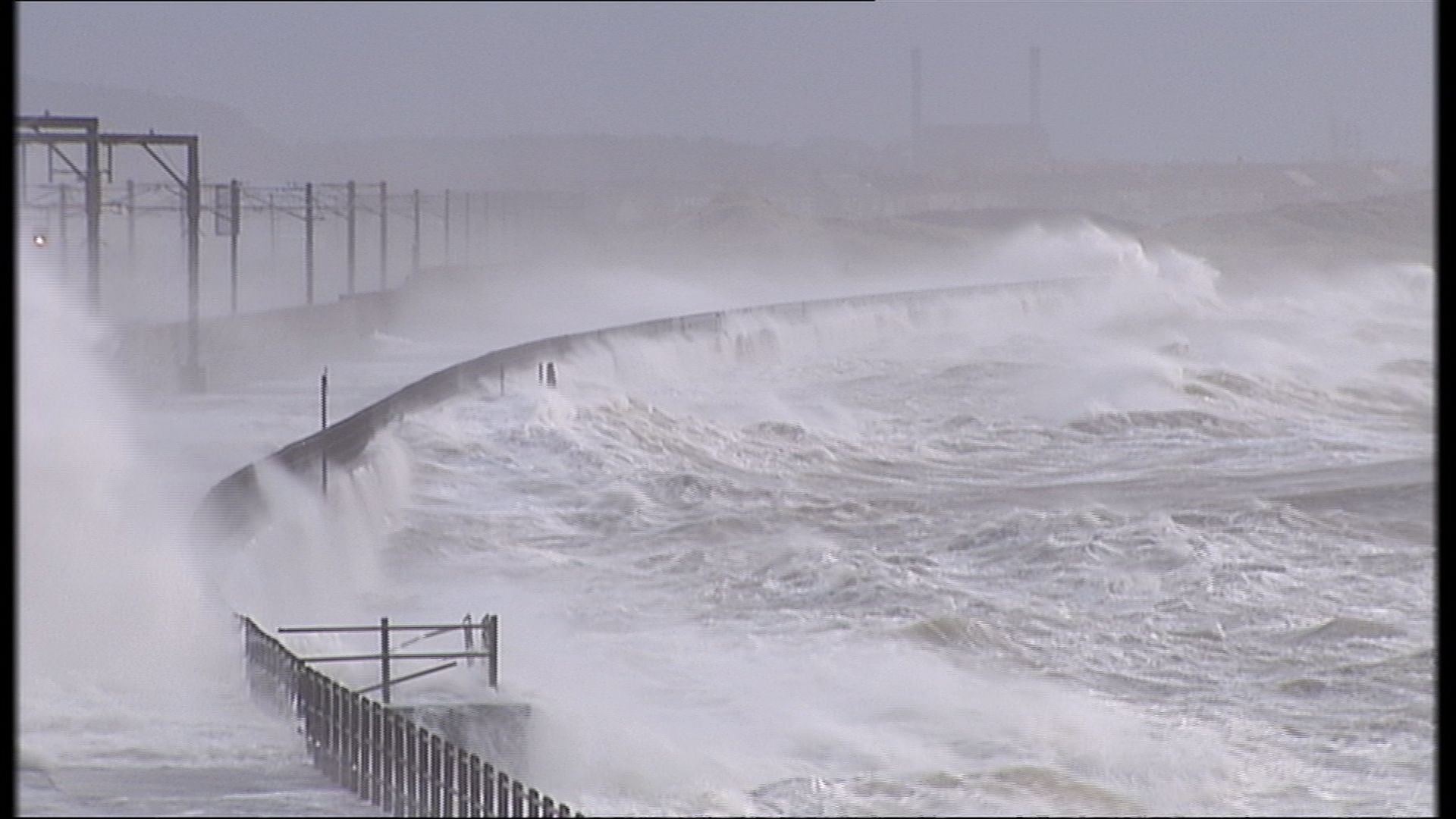 You know when you used to refer to your pal by their nickname – Tam, say – and their mother would correct it to Thomas? It would have been that kind of silliness.
I would have bet my house I'd said it. Fortunately, I don't bet. I'd have lost.
There is no use of the phrase in the archive of the scripts. And I don't appear to have ad-libbed it on the archive video.
However, the joyless ones didn't have it all their own way. Years later, in 2019, when 'bawbag' was added to the dictionary, [co-presenter] Kelly-Ann called me it on air. Thousands delighted in the fun of it.
Of course, one person complained.