Val Earl is 90, her husband John is 94. They've spent almost half their lives desperate to know what happened to their daughter.
And now they have official recognition: Jessie was murdered.
But it seems unlikely anyone will ever be brought to justice for her death – the legacy of a police inquiry which was botched from the start and a system which for decades seemed to regard the truth with contempt.
Back in 1980, Jessie Earl was an art student in Eastbourne. She left her bedsit near the town centre and never came back.
It was nine years before her body was found in undergrowth a few miles away at the Beachy Head beauty spot.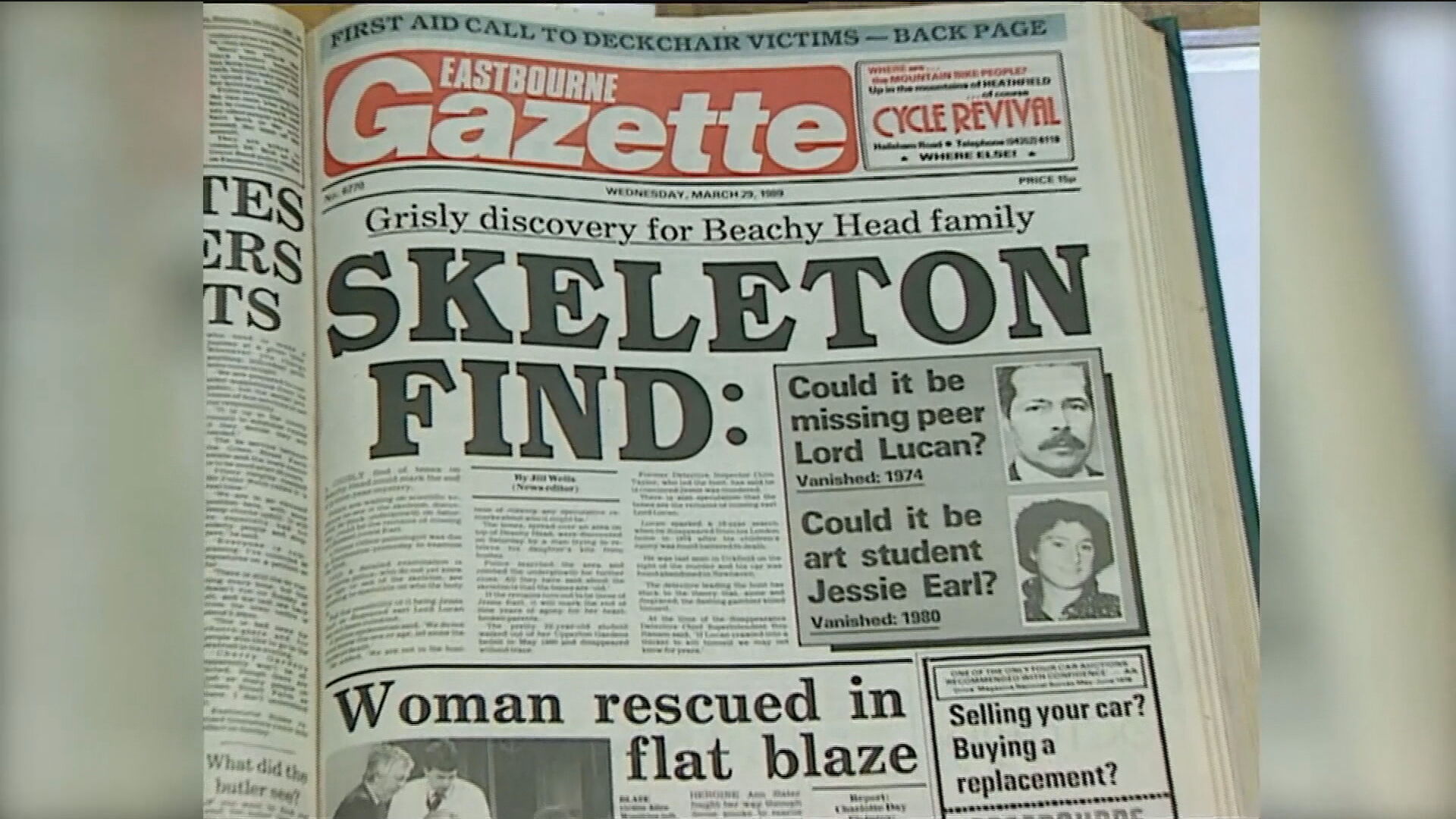 Despite her remains being found without any clothing, apart from her bra which was knotted and may have been used to restrain her wrists, the case was not formally regarded as a murder inquiry.
Indeed, at this week's new inquest into the death, we heard of a police report compiled at the time which said suicide was the most likely explanation.
In his conclusions, the coroner said that would have had a "chilling effect" on the investigation, with fewer resources allocated.
Ultimately, the choice made at the time not to consider Jessie's disappearance as a crime meant potentially vital evidence, like the bra, was not retained.
Had it been, later advances in DNA may have given an opportunity to establish a firm link with a potential suspect. And that's where Peter Tobin comes in.
He and Jessie knew each other. He was a caretaker at the Holy Trinity Church in Eastbourne at the time she went missing. She sang in the choir.
Almost a decade later, in the immediate aftermath of Jessie's body being found, Tobin moved hundreds of miles to Bathgate in West Lothian.
There, he would go on to abduct and murder Vicky Hamilton. Shortly after that, he killed Dinah McNicol.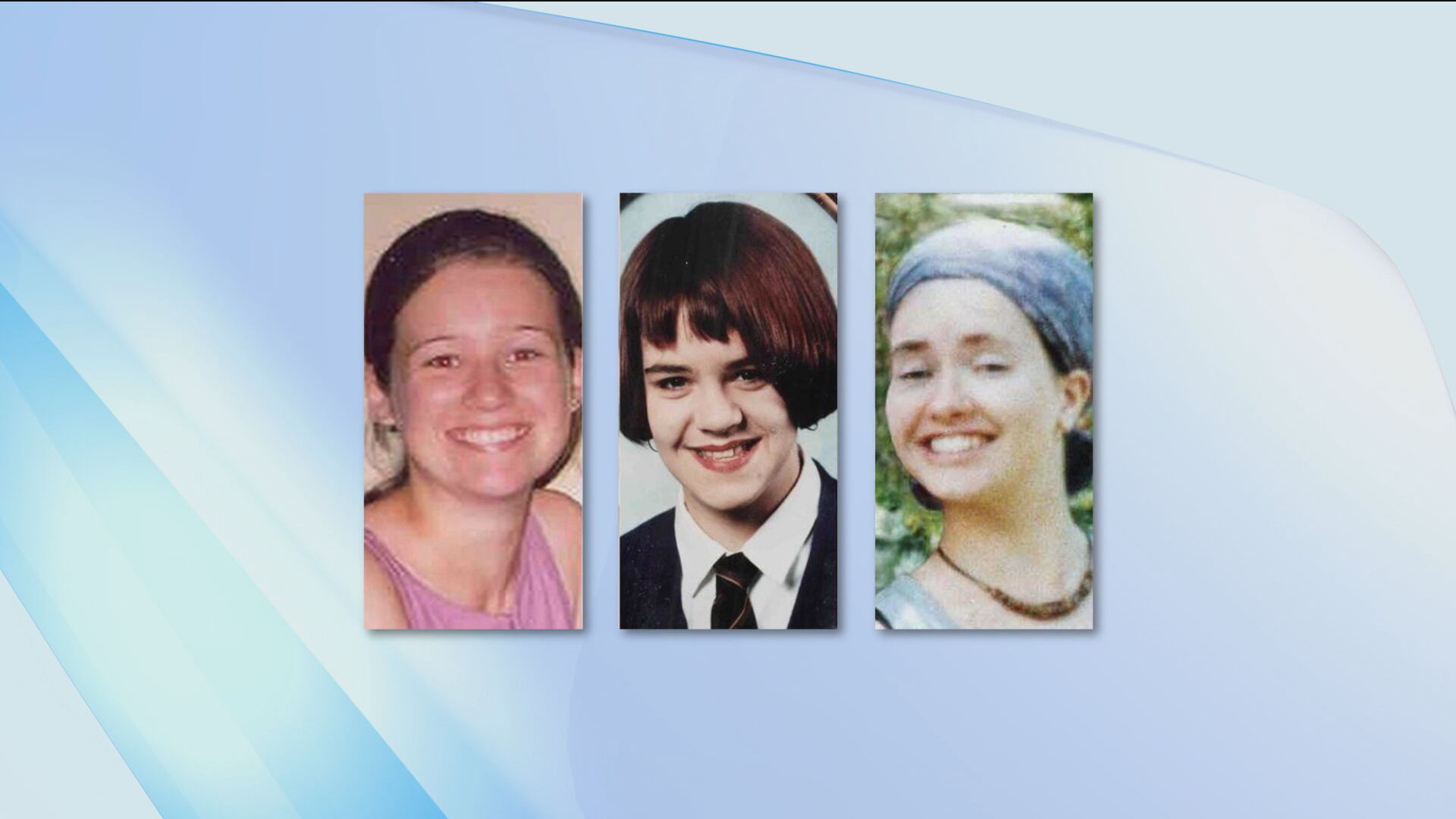 Those crimes did not come to light until years later, by which time he'd served a prison sentence for raping two teenage girls and, in 2007, been convicted of murdering Polish student Angelika Kluk at a church in Glasgow.
All of that leaves the clear implication – had the police handled Jessie's disappearance better and treated the discovery of her body more seriously, it's much more likely the perpetrator would have been caught.
If that was Tobin, all the rest of his offending could have been prevented and the lives of three young women may have been saved.
He has never cooperated with any police investigation into his killings and swore at an officer who asked him about his potential involvement in Jessie's death.
So we will probably never know for sure.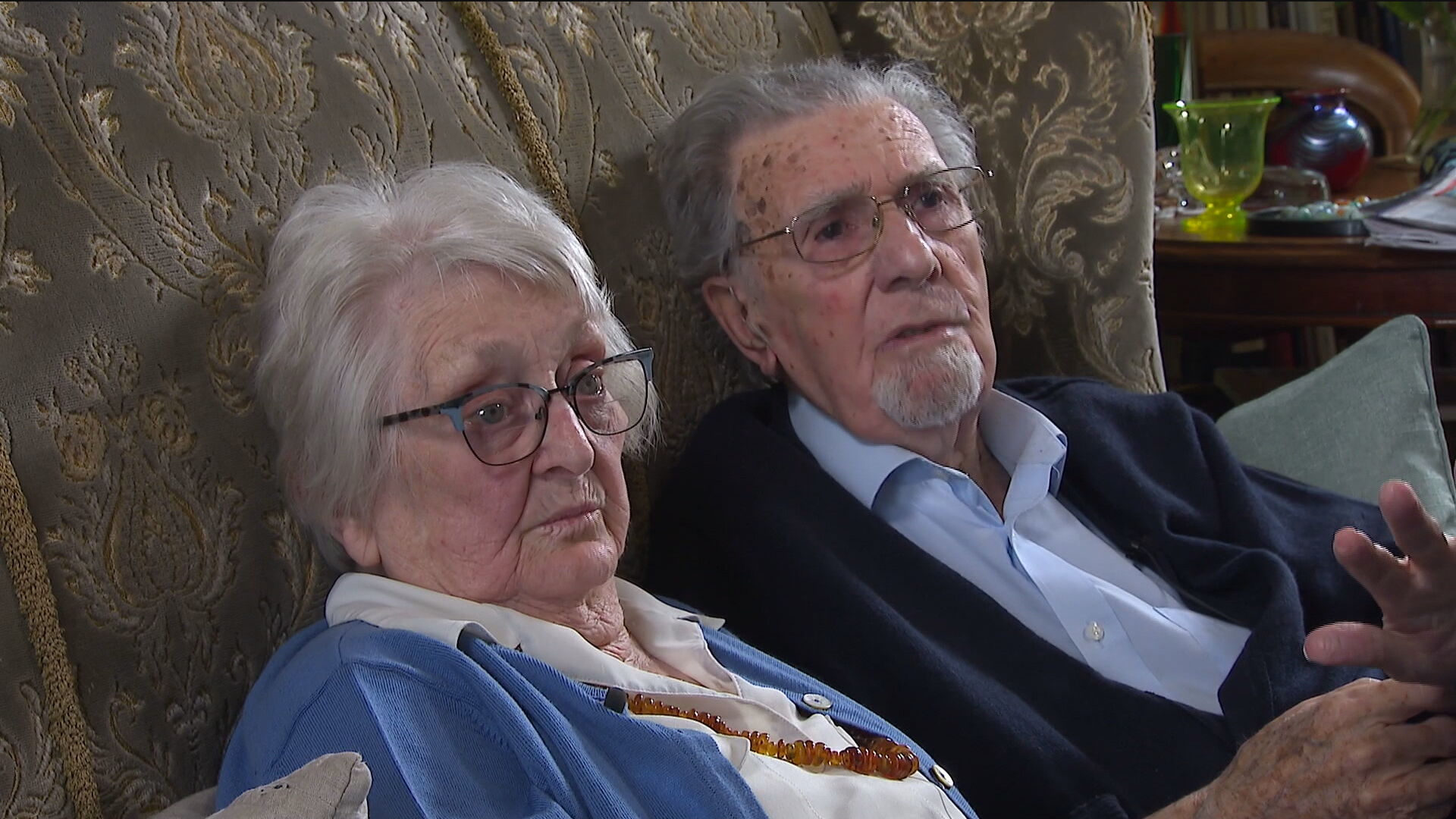 But there are those who've closely examined all the circumstances who are certain he is the most likely culprit.
It took a great deal of perseverance for Jessie's family to spend decades pushing for the truth.
That has now been rewarded, not just with the coroner saying he is satisfied Jessie was murdered, but finally with an apology from Sussex Police.
The force has accepted the "historic failures" in the handling of the case and admitted the original investigations were "inadequate, with some aspects wholly inadequate".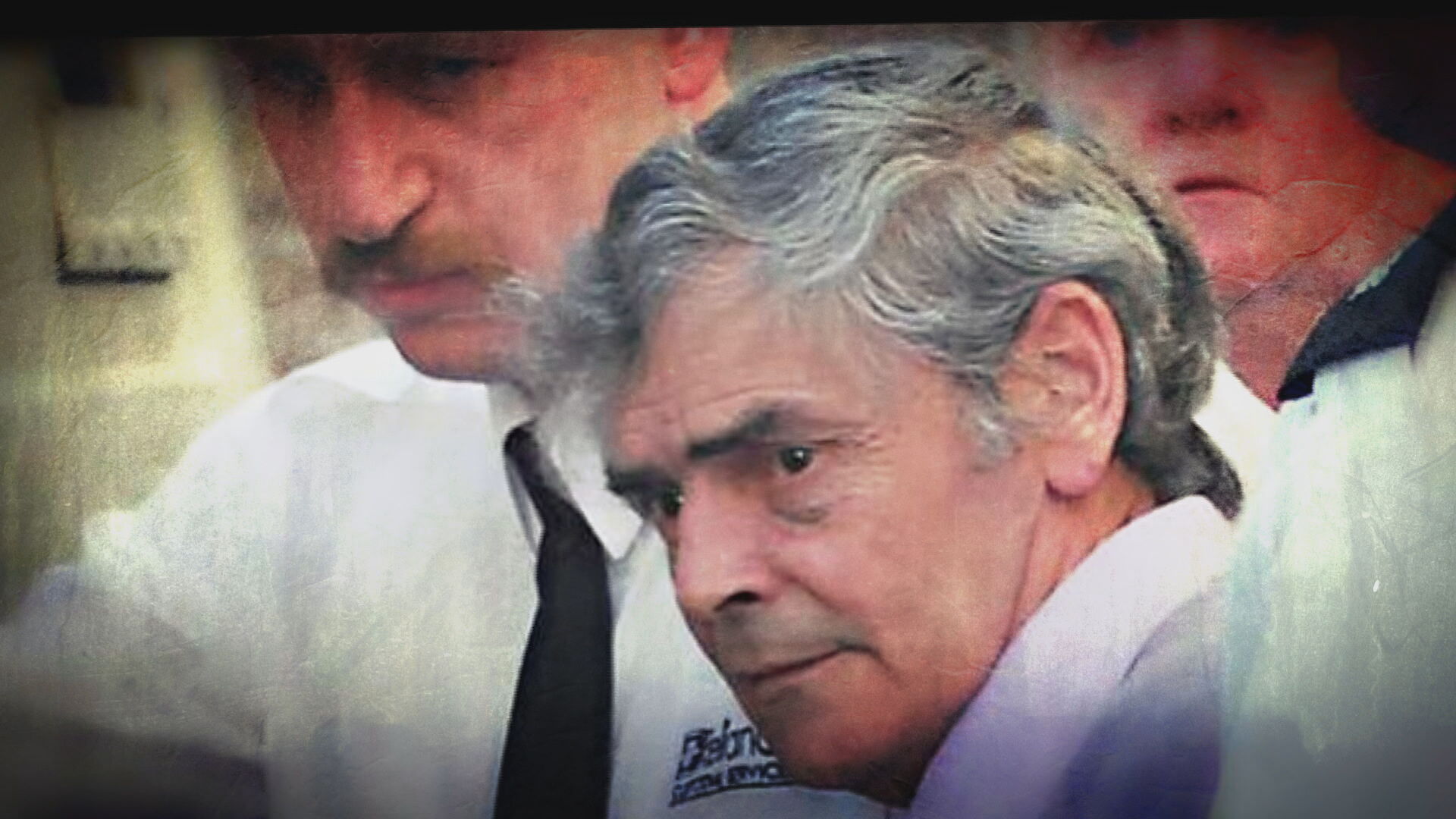 I was with Mr and Mrs Earl shortly after they heard the coroner's ruling and was struck by their dignity and their sheer relief that, at last, someone in authority had listened.
But as the investigative documentary maker Mark Williams-Thomas, who supported the Earls in their efforts to get this new inquest held, put it, they shouldn't have had to wait 42 years for that.
STV News is now on WhatsApp
Get all the latest news from around the country
Follow STV News
Follow STV News on WhatsApp
Scan the QR code on your mobile device for all the latest news from around the country