A new inquest will open on Tuesday into the death of a woman linked to the Scottish serial killer Peter Tobin.
Art student Jessie Earl disappeared from her home in Eastbourne, East Sussex, in 1980.
The 22-year-old's body was discovered near Beachy Head nine years later.
At the time, a coroner recorded an open verdict, despite the fact she was found naked and tied up with her own bra.
A cold case review carried out by Sussex Police in 2001 then concluded she had been murdered, and last year, the High Court ruled that a fresh inquest should be held.
Jessie's parents, now in their 90s, hope the hearing will bring them some closure.
Speaking when the inquest was announced, her father John said: "It's very strange getting a decision 30 years after you wanted it, but I just want to know the truth."
Her mother Val has long been campaigning for Jessie's death certificate to be changed to reflect that she was unlawfully killed.
She said: "I hope I get my bit of paper – her death certificate – with a different result on it, that's ultimately what I'd like to hold in my hand."
Tobin, who is serving life in prison for the murders of Angelika Kluk, Vicky Hamilton and Dinah McNicol, was living in the area at the time of Jessie's disappearance.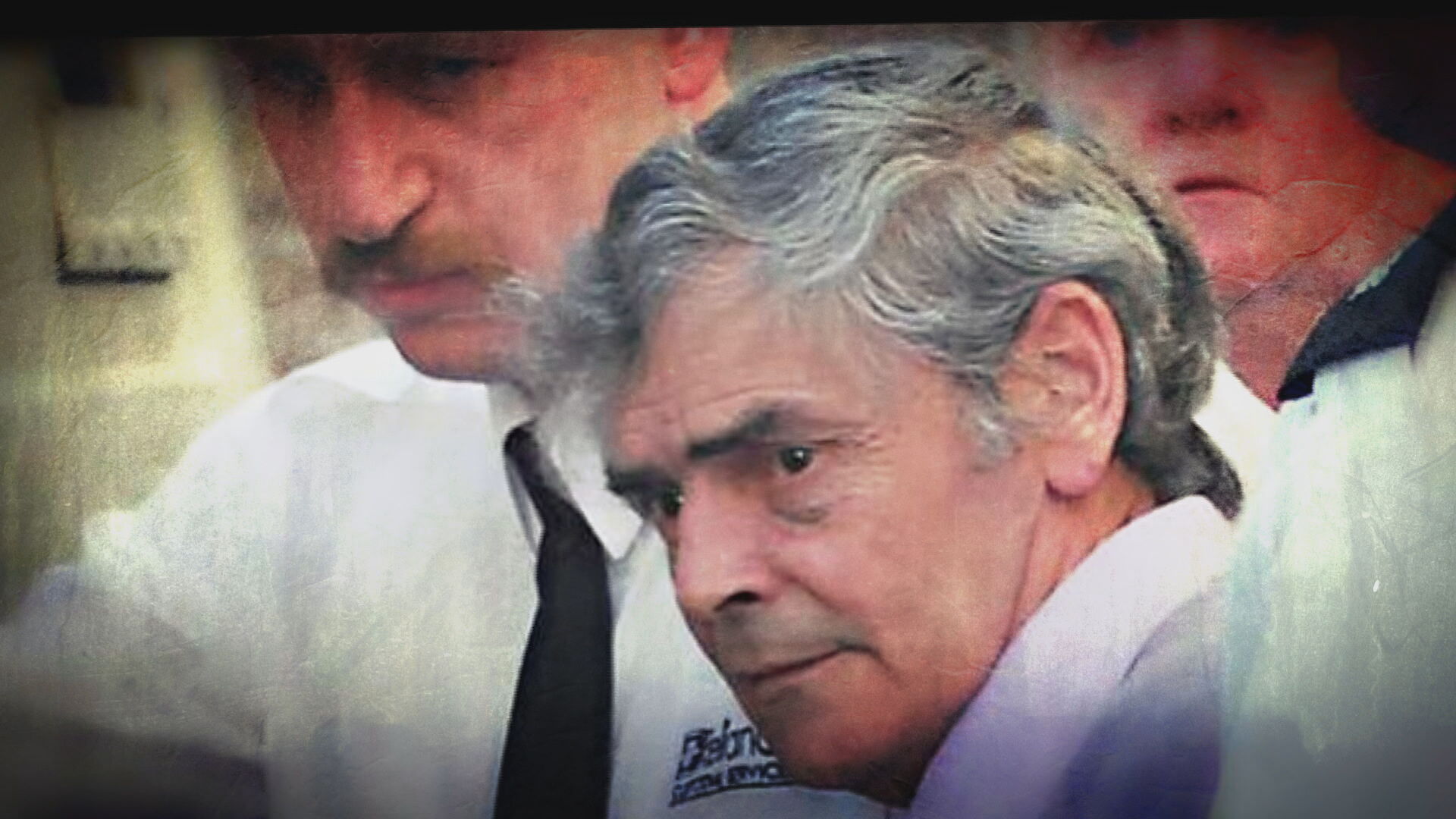 Detectives have long believed he may have killed several more women, while an ITV documentary in 2018 concluded Tobin may have been behind Jessie death.
However, earlier this year, Sussex Police said: "We have no evidence linking any named individual in the murder of Jessie Earl.
"We understand the continuing anguish of Jessie's family in not knowing what happened to their loved one and our thoughts remain with them.
"We will never close this case until, and unless, some resolution and closure is found for them."
The inquest at Eastbourne Town Hall due to last two days.