Humza Yousaf has admitted it will feel "strange" and "uncomfortable" to attend the King's coronation as a republican.
As Scotland's First Minister, Yousaf will observe the ceremony at Westminster Abbey where King Charles will officially be crowned monarch, following the death of the late Queen.
The SNP leader said while he hasn't tried to shy away about his opposition to the monarchy he has a "duty" as the country's leader to represent the entire nation.
Asked by STV News if he was excited to attend the coronation on Saturday, Yousaf said: "Every day I'm First Minister I'm excited.
"I love the role, I enjoy the role and it's of course it's part of the role that I represent Scotland, all the people of Scotland.
"And it's a sense of history, a sense of occasion."
Asked if it will feel "strange" to sit in Westminster Abbey as a republican, the First Minister said: "It will. I've not hidden away from my views – people know that I'm a republican.
"But I also said on day one as First Minister I will be First Minister for all, whether they're republican, whether they're pro-monarchy, whether they're SNP voters, whether they vote for any other political party or don't vote at all, I'm there to represent everybody in Scotland."
He said while it "may well" make him uncomfortable he takes his role as Scotland's First Minister "very seriously".
The SNP leader said he wanted to see the costs of the coronation – estimated to be up to £100m – limited as much as possible as the country battles a cost of living crisis.
He added that it was "unlikely" he would have watched the coronation at home.
Yousaf has already sworn allegiance to the King when he became First Minister, despite previously saying he would rather be a "citizen" than a "subject".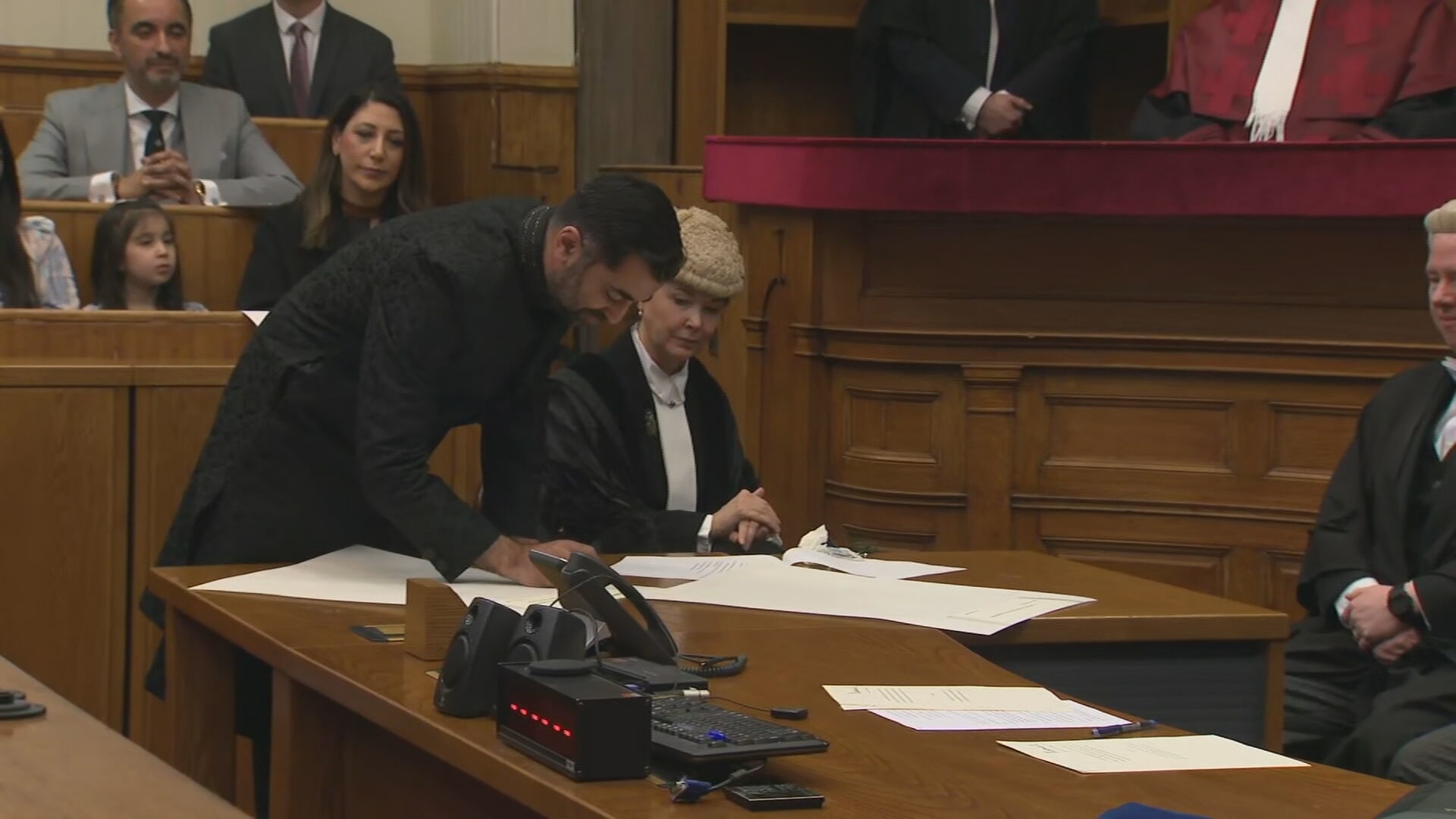 Asked if he will sing God Save the King, he replied: "I'll do whatever my duty is. As First Minister people know my allegiance first and foremost is to the people of Scotland.
"So when it comes to God Save the King or taking an oath, I'll do whatever the office demands of me."
Yousaf admitted that if he wasn't First Minister he suspects he wouldn't be at the coronation.
"There are other things I'd be doing," he said.
While its leader is a republican, the SNP is officially a pro-monarchy party and campaigned during the 2014 independence referendum for Scotland to retain the royals.
Yousaf said while it's not the immediate priority for the SNP it would be good for the party to debate its policy on the monarchy.
Recent polling by YouGov found nearly three quarters of people in Scotland do not care about the coronation.
The survey also found less than half (46%) of Scots think that Britain should continue to have a monarchy in the future, while 40% said it should have an elected head of state instead and 14% do not know.
STV News is now on WhatsApp
Get all the latest news from around the country
Follow STV News
Follow STV News on WhatsApp
Scan the QR code on your mobile device for all the latest news from around the country