By Jack Thomson and Gordon Chree
A campaign to make Scotland a place of support and comfort for those affected by suicide has launched on World Suicide Prevention Day.
The movement, known as United to Prevent Suicide, is aimed to open up a conversation about suicide and give people the confidence to help someone who is struggling.
The country's National Suicide Prevention Leadership Group (NSPLG) is behind the project, which has been created alongside people with lived experience and informed by thousands.
It comes as a YouGov poll revealed nearly a third (31%) of people in Scotland wouldn't know how to help if someone they knew was having suicidal thoughts, while more than a third (36%) have never spoken about the issue with anyone.
People are most confident talking to their friends (51%), according to the survey, but 39% wouldn't feel comfortable talking about suicide with their family.
On average two people die by suicide every day, according to figures from the Scottish Suicide Information Database Report (December 2018).
Campaigners say it is time to bring people together, talk to each other and save lives.
Rose Fitzpatrick, the chair of NSPLG, said: "Many of us have been affected by suicide in some way, so it has never been more important to be able to talk about suicide.
"Giving each one of us the confidence to ask or tell a member of our family, a friend or colleague about suicide really will make a difference"
STV News spoke to three people who have taken the step to share their stories in the hope that it can help others who are struggling.
Liam Hayman, Glasgow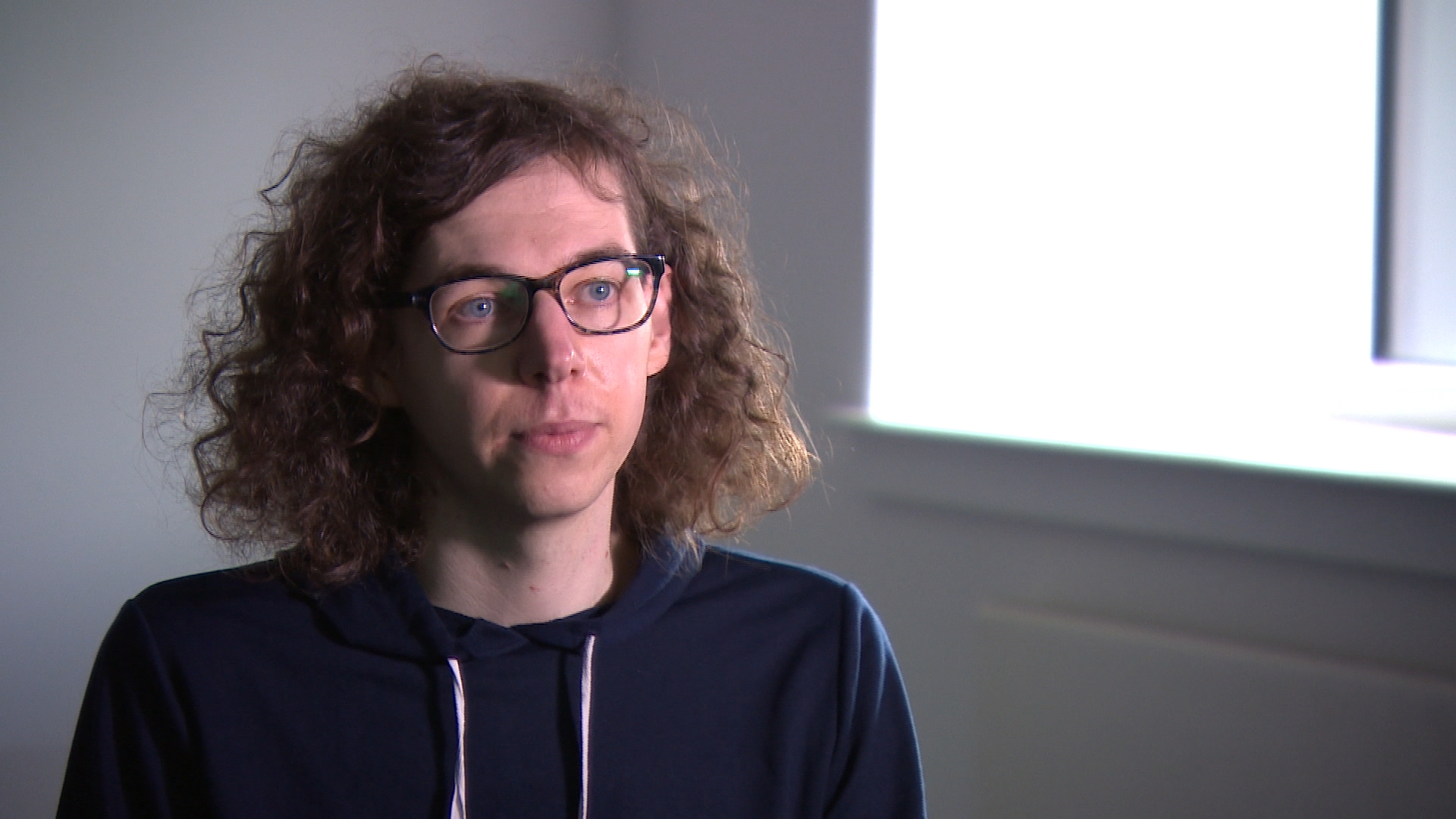 "I have struggled with gender dysphoria and social problems from an early age. I self-harmed from the age of approximately 13, and eventually became very ill in my late teens, culminating in a suicide attempt at 18, by overdose.
"I was subsequently held on a psychiatric ward for a few months and again attempted suicide on my release, again attempting to overdose.
"I gradually recovered after these events and returned to study at college and university, studying biomedical science at Glasgow. During my illness I received support from charities such as Link (a befriending service) and Penumbra. I volunteered as a mentor with the former for a couple of years until I moved to Glasgow and also raised funds for Penumbra at a race. I did this because I am very keen to return the help that I was given and keep the conversation on mental health going.
"I am trying to do this within academia at the moment as we have horrible mental health stats. I am currently in training as a volunteer with Samaritans.
"I recently wrote an article for Penumbra spotlight, in which I highlighted that I feel lucky that I am still here today because when I needed it most, I received support that allowed me to avoid a third suicide attempt.
"Since then, my life has transformed in a way that I could never have imagined. However, it could all have been very different and for too many people, it is indeed a very different story. I have a driving passion to ensure that the systems in place for people suffering with mental health problems, and their families, are robust and deliver the maximum amount of positive impact possible.
"I have done this previously and currently in other ways, but this is an opportunity for me to make a difference in a new way."
Steve McHugh, Banchory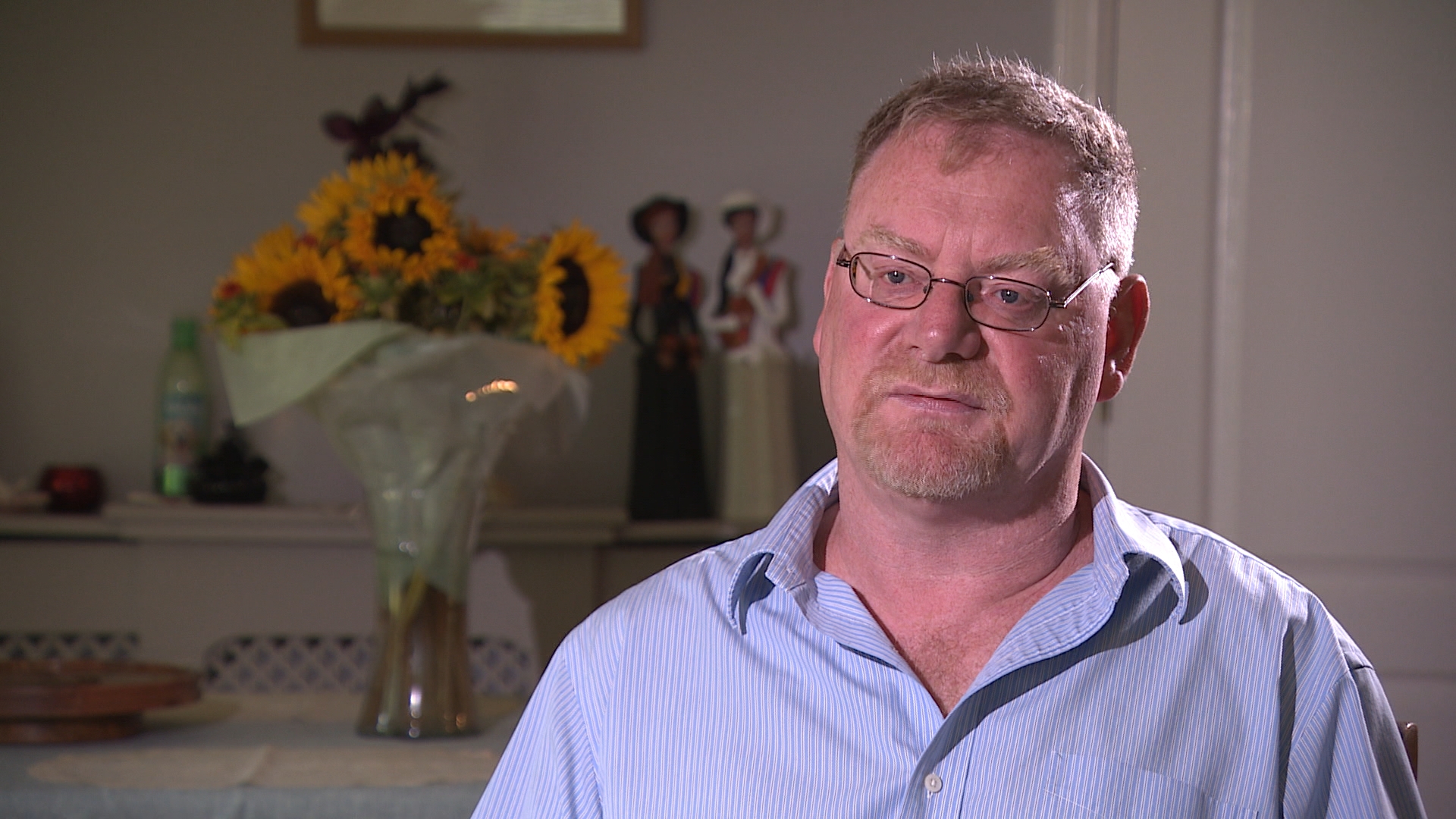 "In January 2016 my eldest son Greg took his own life. He was 21 years old. He had suffered several traumatic events over a short period of time, including the accidental death of his girlfriend's brother, the death through cancer of a rugby colleague, his mother's diagnosis with breast cancer and finally his girlfriend ended their long term relationship.
"He left a note stating that he was a monster and did not deserve to live. It was devastating to the family and friends.
"The impact on the rest of the family is ongoing."
Sam Ashraf, Edinburgh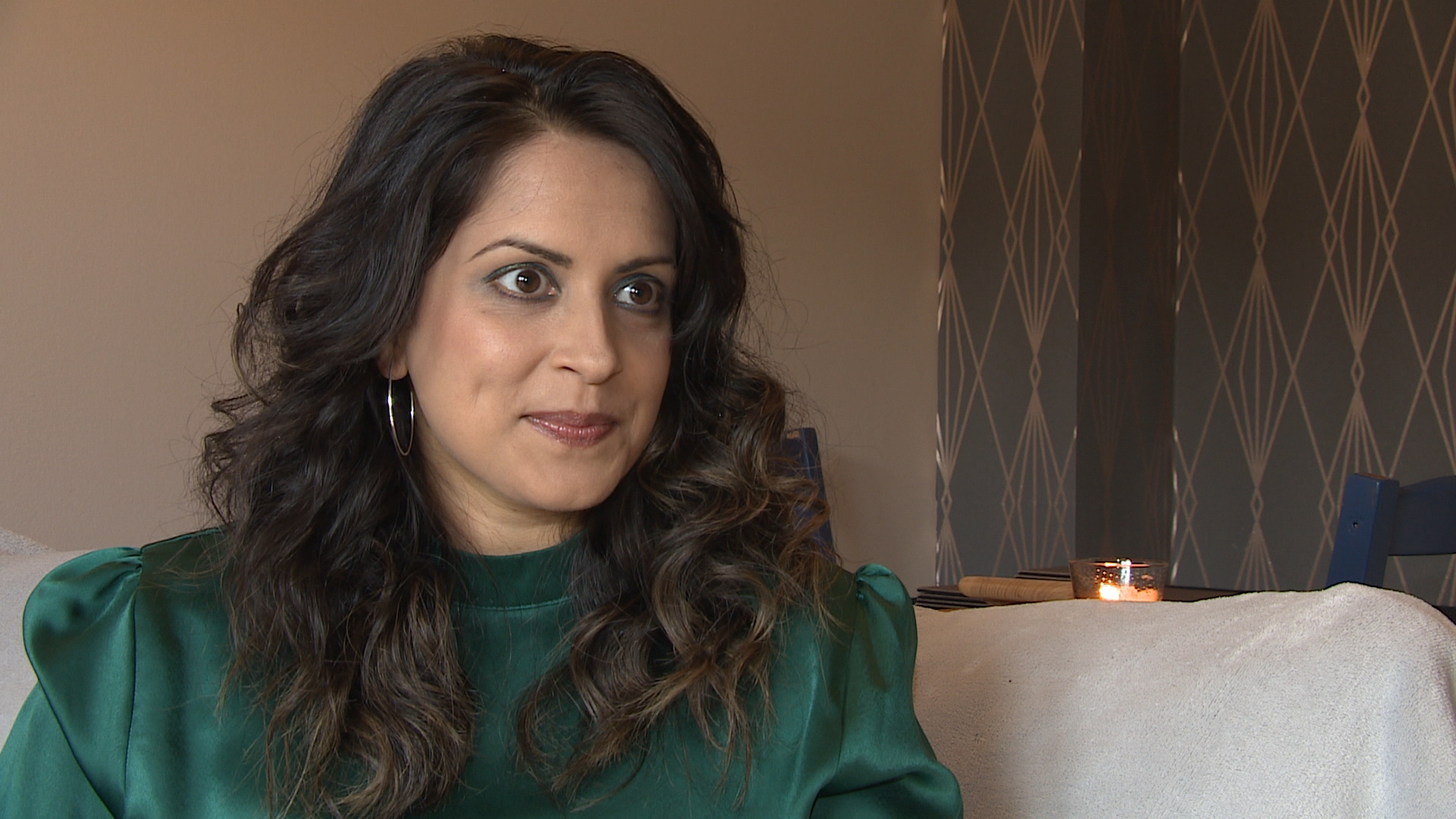 "I grew up in quite a strict Muslim, quite a conservative religious family. I was told what to wear, I was told how to behave by family members.
"I had siblings who were all male and I felt as though there were a lot of double standards in the way that I was expected to conform to the way that my mum and previous generations had grown up but my brothers had a lot of freedom and could live the British way of life. I found that quite frustrating.
"Those feelings then developed in my teenage years into me becoming more and more withdrawn and becoming really quite isolated, from being able to speak to anybody.
"In my late teens I didn't feel I could talk to anybody about what was going on. Also, to throw into the mix, I learned that I had developed feelings for people in the opposite sex and the same sex, so there was a lot of confusion there.
"I thought given that my family and I have to follow such a strict religion at the time, how am I going to manage this? So the only thing I could do was to suppress any feelings that I had for people of the same sex.
"With the oppressive nature that I was experiencing within my family, I didn't feel safe in a sense and I felt quite overwhelmed with the feelings that I had in my own mind.
"Because I couldn't express them in a safe way and I was unable to articulate them to family members, I began to self-harm.
"The restrictions that were placed on me, I found, were completely overwhelming, and that as I mentioned before, coupled with the development of my sexuality, was really tough. I really struggled with that, there were thoughts of suicide as well.
"I think I would've managed my feelings a lot better had I had somebody to speak to… If I could give myself a message, in my younger years, I would say, don't look back in any angry sense because that will just fuel the negativity. Try and accept who you are, whether it's to do with your sexuality or anything else in life."
'Signing a pledge'
Supporters are invited to join the campaign by signing a pledge at unitedtopreventsuicide.org.uk – the movement looks to improve the knowledge and skills in suicide prevention with learning resources, listening and talking about suicide.
If you are struggling, the following services offer confidential support from trained staff and volunteers. You can talk about anything that is troubling you, no matter how difficult:
Call 116 123 to talk to Samaritans, or email jo@samaritans.org
Call 111 to talk to NHS 24's mental health hub
Call 0800 83 85 87 to talk to Breathing Space. The service is open 24 hours at weekends (6pm Friday – 6am Monday) and 6pm to 2am on weekdays (Monday – Thursday).
Text "SHOUT" to 85258 to contact the Shout Crisis Text Line, text "YM" if you are under 19.