Tens of thousands of rail workers are set to go on strike across the UK – crippling train services in most of Scotland.
The Network Rail strike action comes after talks failed to resolve a row over pay, jobs and conditions.
Staff across the UK, such as signal operators, will strike on three days this week – with ScotRail warning it will only be able to operate a limited service on five routes.
STV News looks at the reasons behind the dispute and what commuters should expect in the coming days.
Who is going on strike?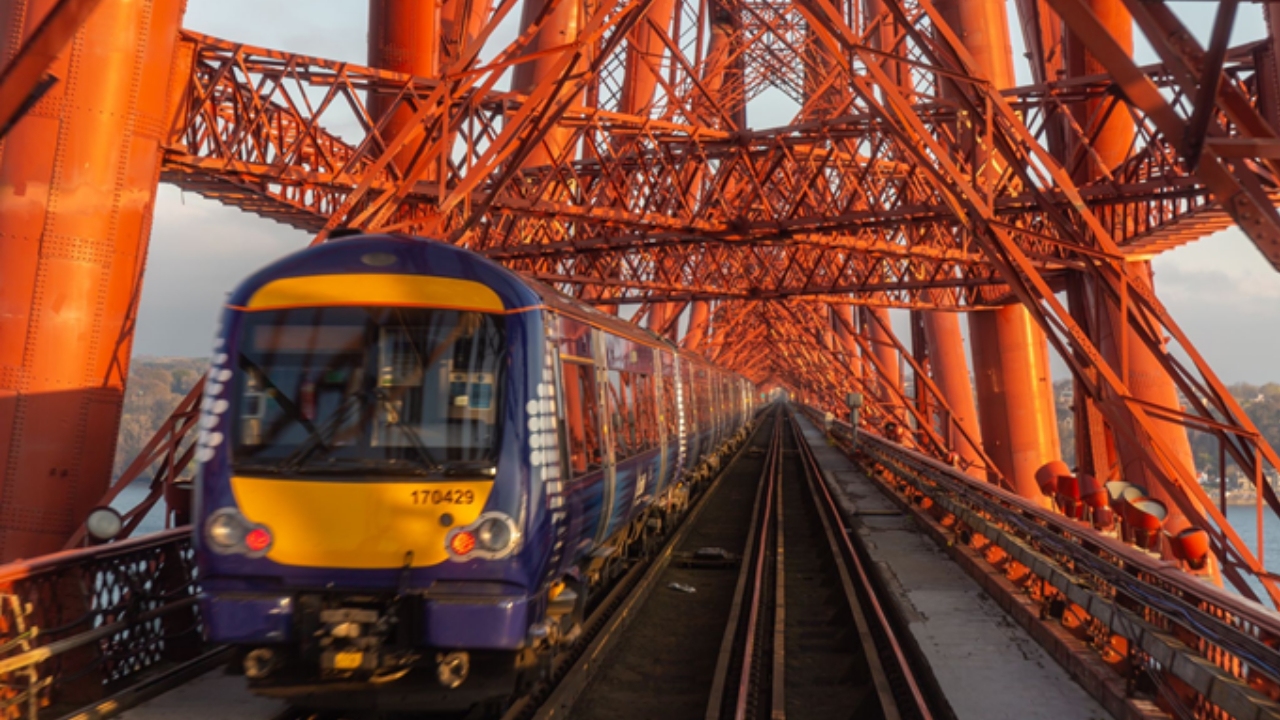 Members of the Rail, Maritime and Transport (RMT) union at Network Rail and 13 train operators.
Fewer than one in five trains will run, and only on main lines and only for around 11 hours, starting later and finishing earlier.
What days is strike action taking place?
A very limited number of trains will run in Scotland's central belt between 7.30am and 6.30pm on Tuesday, June 21, Thursday, June 23 and Saturday, June 25.
Disruption will also be felt on the network in the days following the action as signal boxes are reopened, particularly outside the central belt.
The rail operator has warned passengers only to travel "if they really need to".
ScotRail says it will only be able to run 180 of the 1,456 trains in its timetable, which has already been reduced by a third as part of a separate pay dispute with its drivers.
Final services on the five routes operating will "depart well before 6.30pm" on strike days, the company said, urging travellers to plan ahead for the disruption.
ScotRail runs around 2,150 daily services when it is not operating on a reduced timetable.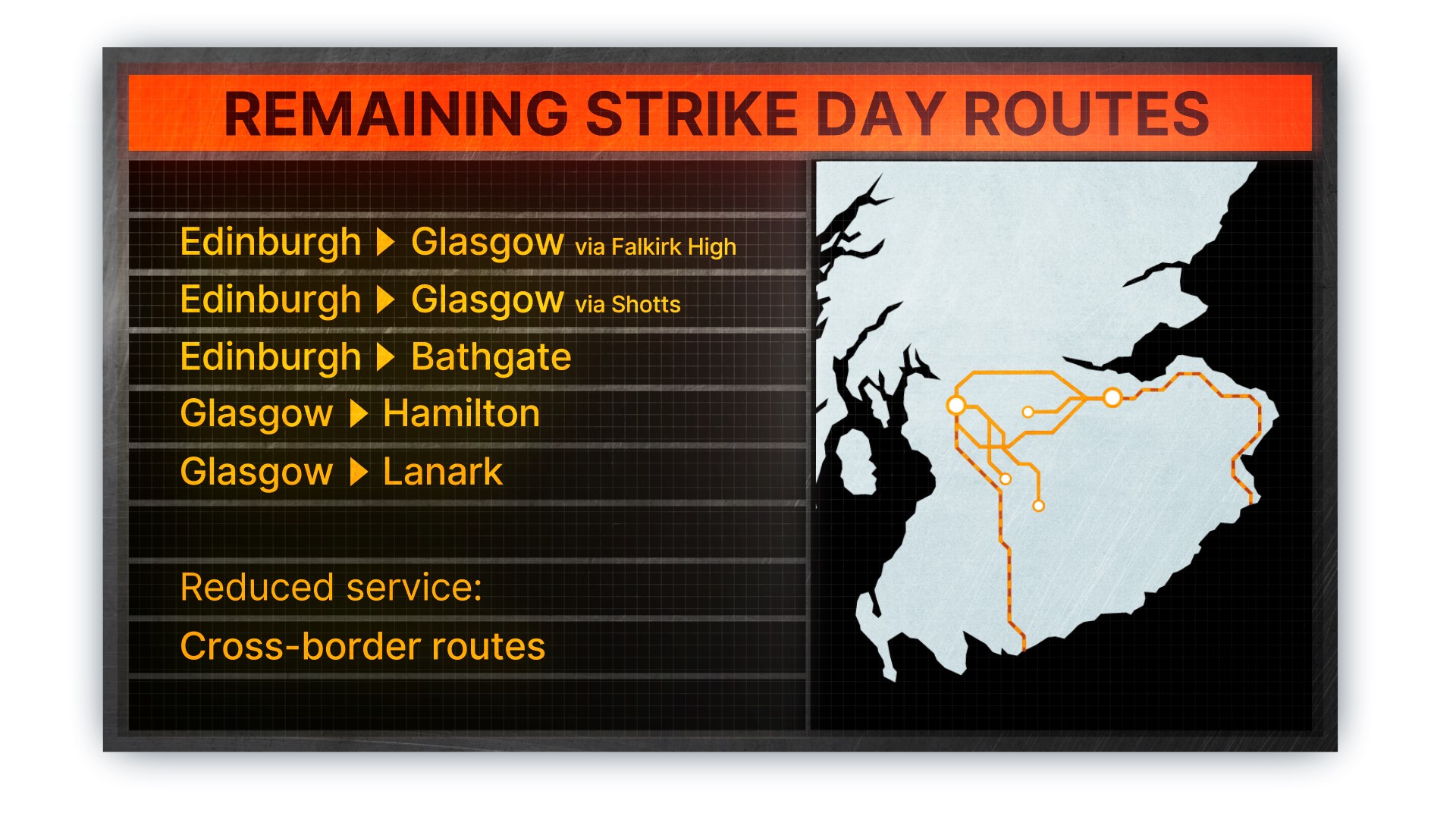 Why is the strike happening?
Unions argue that many of their members worked throughout the virus crisis and were hailed as 'Covid heroes', but now face job cuts, changes to their working conditions and pay rises well below the rate of inflation.
Thousands of RMT members voted overwhelmingly in favour of strikes, while similar outcomes are expected among TSSA and Aslef members currently being balloted.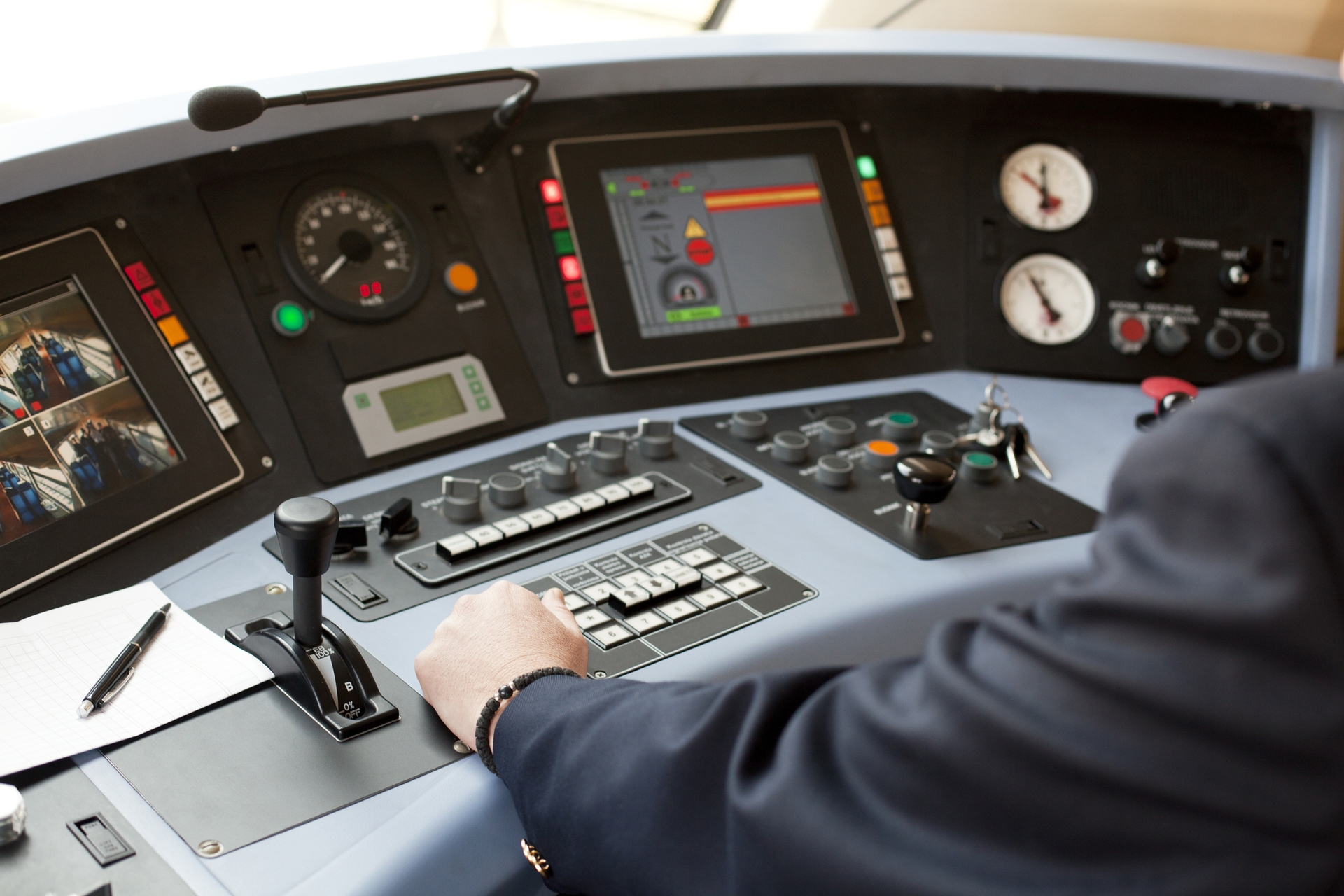 Offers of around 2.5% have been made during talks with Network Rail, although nothing has been formally tabled by the train operators.
The unions, who believe between 2,000 and 2,500 jobs are at risk, point to the 11% rate of RPI inflation, although they have not formally put a figure on their demands.
Is this separate to the ScotRail dispute?
This dispute does not involve ScotRail staff.
But it does have a major knock-on effect on the train operator's ability to provide services as Network Rail staff in Scotland are members of the RMT.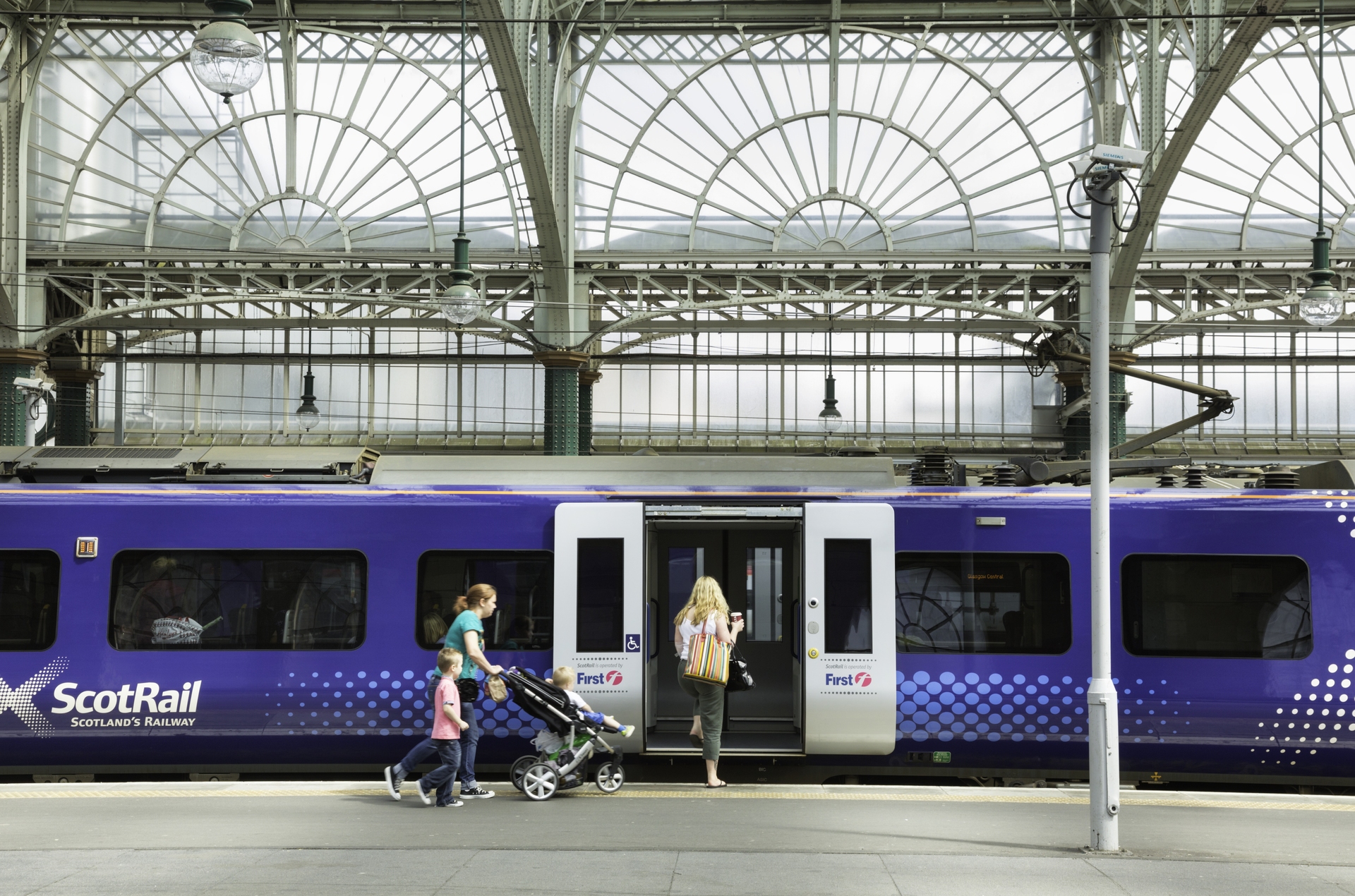 Around a third of ScotRail services were axed in May amid a pay dispute with train drivers. Aslef, the union, has recommended members accept an improved offer, including a 5% rise.
Reduced ScotRail emergency timetables are continuing in the meantime, with the union expected to announce the result of a vote on the deal on July 11.
What will the roads be like?
Motorists are being warned to expect a surge in traffic as train passengers switch to cars.
The AA predicted that the worst affected roads are likely to be main motorways.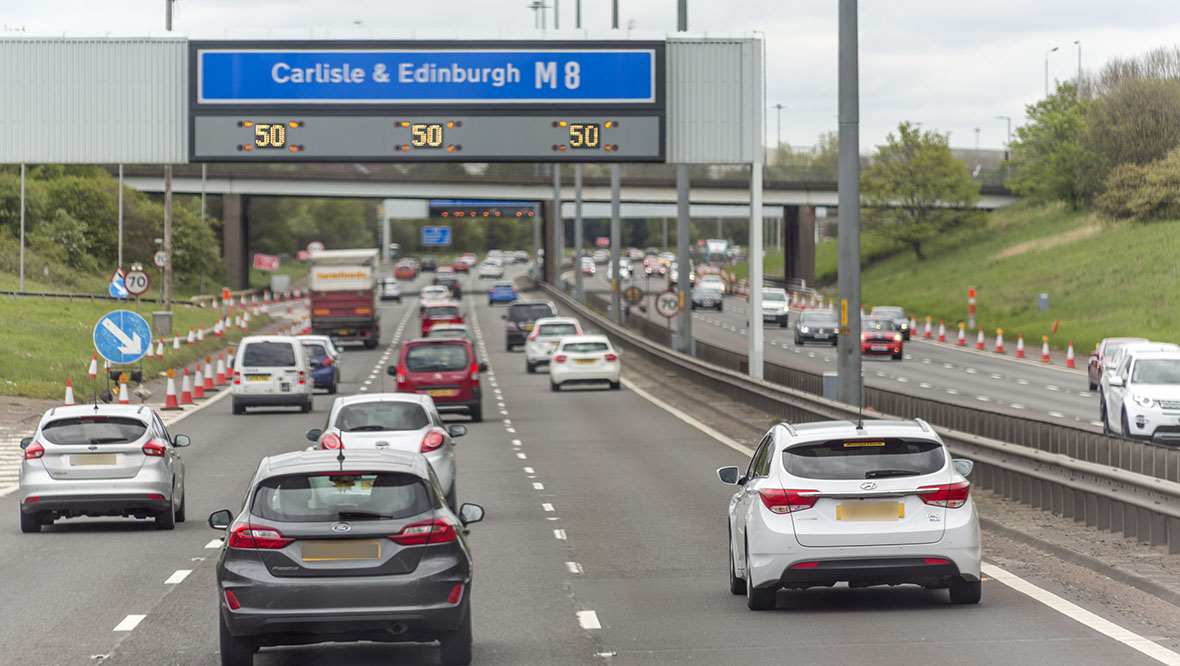 Drivers in Scotland are expected to face long queues. The M74, M8 and A9 in Scotland could see severe traffic.
North of Scotland
The strike action will effectively cut off communities in the north of Scotland from the rail network.
Some hotels have already experienced a raft of cancellations ahead of the strikes.
Bosses at the Moor of Rannoch hotel and restaurant in Perthshire tweeted that they had suffered "mass cancellations" because of the RMT action.
With 70% of its customers travelling by train to the remote beauty spot, they said they had "lost almost all of our bookings" for the week.
Aberdeen and Grampian Chamber of Commerce warned "non-existent" services meant large swathes of the country would be without transport links – adding to weeks of disruption caused by a pay dispute between drivers' union Aslef and the newly-nationalised rail operator.
The chamber's policy adviser, Fergus Mutch, said it was a "nightmare" scenario for those travelling north for either business or leisure.
Events
The disruption will impact customers travelling to events such as The Eagles at Murrayfield on Wednesday, June 22, Colourbox Festival at Bellahouston Park on Saturday, June 25, and Liam Gallagher at Hampden Park on Sunday, June 26.
More than half of trains travelling from Scotland to Glastonbury have been cancelled because of the rail strikes.
Tens of thousands of revellers will be forced to find alternative routes to the site in Pilton, Somerset.
Great Western Railway (GWR) is operating just five services from London Paddington to Castle Cary on Thursday, with a total of 24 between Wednesday and Friday.
The RMT and Unite is also holding a separate 24-hour walkout on London Underground, which will cause huge disruption to the Tube.