A smartphone charger plug has been recalled after it started a fire and caused electric shocks.
The AXIULOO 20W USB C Fast Charger Plug sold for a variety of Apple iPhones has been recalled after Trading Standards found it presented a serious risk.
The product presents a "serious risk of electric shock" as the mains plug does not meet the British standard requirements for plugs and sockets.
There has also been "a known fire" caused by the product due to the non-compliant plug, Trading Standards said.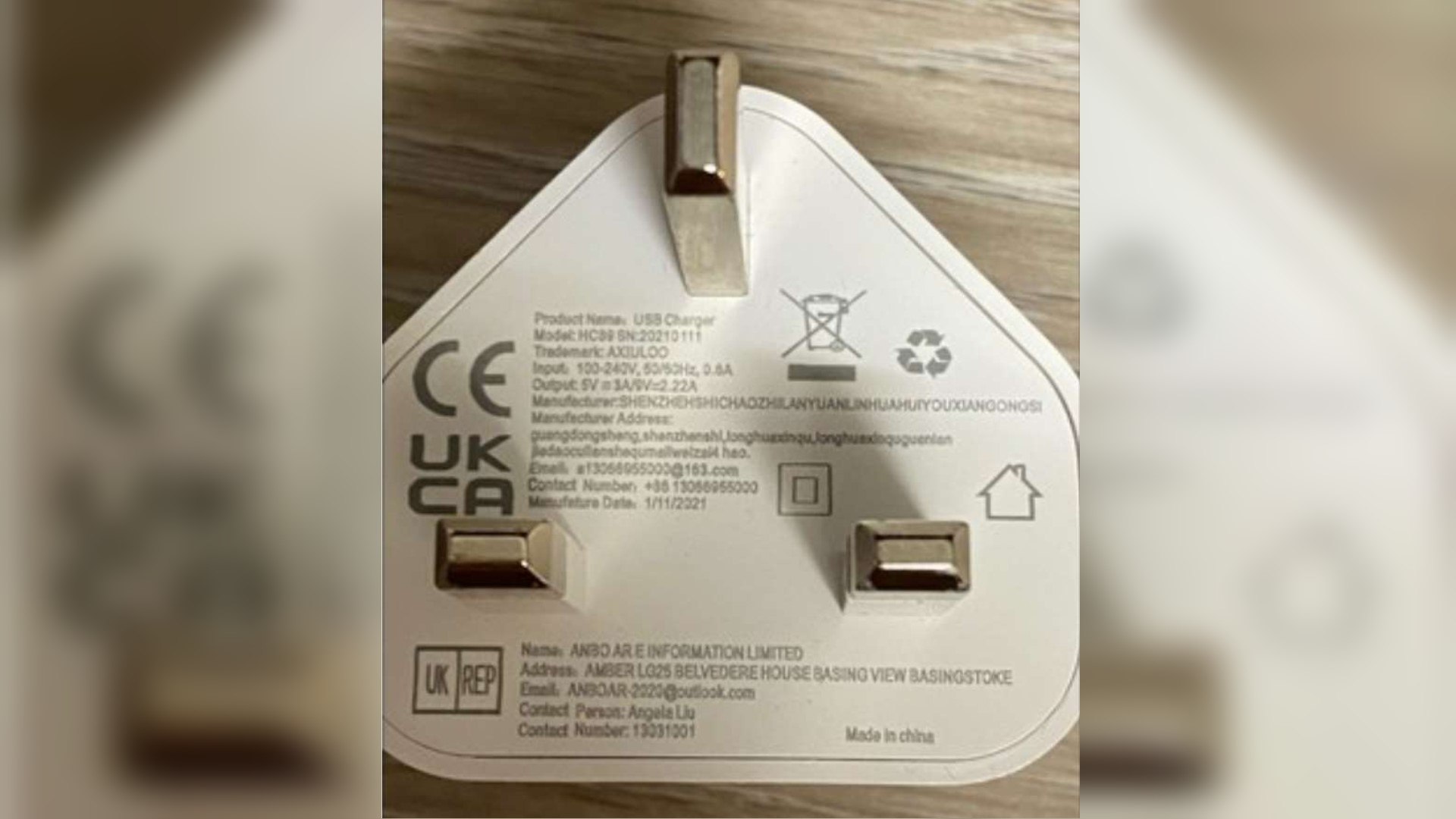 The local authority is requiring the recall of the white three-pin charger plug.
The hazardous device manufactured in China and sold on Amazon is no longer available after the international online marketplace emailed those who had bought it.
"Please do not use the product," the message to consumers said.
"If you bought this item for someone else, share this email with them."
Anyone who bought the charger from Amazon can return it for a full refund and the company said it would cover any costs incurred.
Customers in Scotland are asked to arrange a return via Amazon's Returns Support Centre.
Otherwise, it should be sent by recorded delivery to Amazon's Customer Returns Centre in Dunfermline, Fife.