Scottish students are using the revolutionary artificial intelligence software ChatGPT to help them with their coursework and assessments – but many don't see it as cheating.

ChatGPT, the fastest growing consumer app in history, can answer complex questions using natural human-like language.
The software has been used to create essays, raising concerns about youngsters utilising such apps to get good grades without any academic endeavour.
Higher education institutions across Scotland are closely monitoring the chatbot, which has huge implications for the future of the sector.
But not all students believe using ChatGPT think they are doing anything wrong.
One student, who wants to remain anonymous over fears their university will penalise them, told Scotland Tonight they slightly edit a piece of work that ChatGPT generates before submitting their assignment, passing it off as original.
"In a way, yes, it could be cheating," the student said, adding that it could also be seen as something else. "Because it's so human-like I could speak to a friend and say, 'how would you feel in this instance' and they could tell me the exact same thing and I could easily incorporate what they say into my work.

"I've got poor time management and I'm a big procrastinator, so it suddenly made my stress levels become so much more manageable. I had this research assistant in a way to get me at least started (on my coursework).

"There is a particular course that involves personal reflection with very little academic literature contribution so it's a lot of my own thoughts, my own opinions, and if I tell ChatGPT 'can you tell me how someone would feel if they experienced this', it will give me an unbelievably lifelike account in words far better than I could ever express.

"On occasions like this I have used much of the information it gives me, I change some words, make it more specific to my own feelings but the bulk of it is unbelievably on point to how I feel."
Mia's story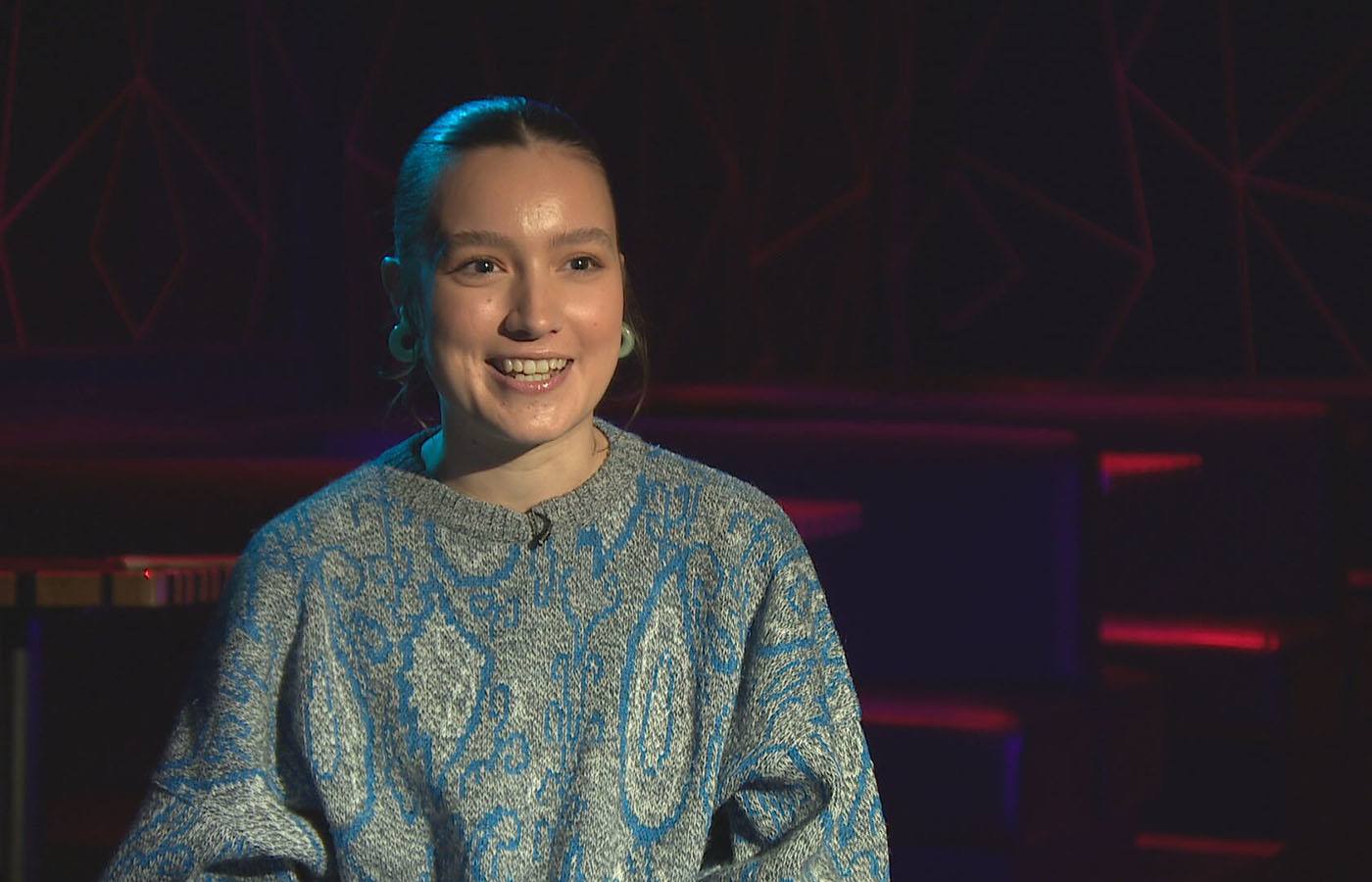 Mia Squire is a student journalist at the University of Glasgow. She says ChatGPT is a commonly-used tool for pupils.

"It was an undercover thing for a bit. I think people were being quite secretive about using it and now it's really picked up. You can't really walk around the library without seeing a laptop screen with it up."
"It is quite surprising that people are so openly willing to use it I suppose, but I think that students are always looking for ways to make their work a little bit easier so it's not that surprising."

Mia said students use ChatGPT for a range of reasons. She claims some are using it for exams and assignments, while others only take advantage of the software for research purposes.

"What I've heard is essays that have been written entirely on ChatGPT aren't getting the top grades. If you want to pass you might be able to get by but if you're wanting to do well in an essay you're needing to put in your own work, and I think students are generally picking that up.

"The students that have been using it for essays in their entirety have been generally more science students – students that are dealing with fact.
"I think it doesn't deal well with creative subjects when you're putting in your own thought. It's really regurgitating what's already out there. You can't get a unique line of argument with it really and quite often the examples it gives are completely false."

Turnitin, an app used by educational bodies that checks assignments and exams for plagiarism, can now detect work that was generated by ChatGPT.
The built-in detector can provide a measure of how many sentences in a written submission may have been created by AI.

Mia believes despite recent developments, she can sense that university staff are concerned about students' reliance on AI.

"I think universities always need to be innovating. They need to look to the future, and they need to listen to what the students are doing.
"Ultimately people aren't trying to cheat, they want to do well themselves. But they are going to use any tools that are out there to help them on the way, so universities need to embrace that and work with the students to help find a way to make it more accessible."

A Universities Scotland spokesperson said "AI brings many benefits and risks for universities and the education of their students.
"Our members are aware of the possible impact of Chat GPT and other AI software on learning, and they are collaborating closely with the relevant expert bodies for ICT and academic integrity such as Jisc and the QAA in their work on this issue."

For the full story on ChatGPT's impact on education and a look at how artificial intelligence is shaping Scotland, tune into Scotland Tonight on STV at 8:30pm on Thursday.
STV News is now on WhatsApp
Get all the latest news from around the country
Follow STV News
Follow STV News on WhatsApp
Scan the QR code on your mobile device for all the latest news from around the country