By Jenness Mitchell & Brandon Cook
A Scot who planned to return home from Australia for Christmas has said she'll be "devastated" if further travel restrictions are put in place over the Omicron coronavirus variant.
Claire Hughes, who currently lives in Brisbane in Queensland, hasn't made it back to Scotland in three-and-a-half years.
She was due to visit family and friends during the summer of 2020, however the pandemic put a spanner in the works.
Ms Hughes, who has lived in Oz for almost seven years, is booked to fly back later this month. However, the threat of the new Covid variant is causing uncertainty over her plans.
Speaking to STV News, she said: "I was excited about coming home this Christmas, but obviously these new plans are kind of throwing things into a bit of disarray.
"Not sure now what the UK is doing, so trying to keep up with it all is getting pretty confusing.
"And again, it's bringing back that uncertainty and that worry about what's next. You try and not get your hopes up too much."
Nine cases of the Omicron variant have been identified in Scotland so far – five in the Lanarkshire area and four in Greater Glasgow and Clyde.
In response to the new threat, those entering the UK from any destination abroad will have to take a PCR test within two days of arrival and self-isolate until they have a negative result.
Previously, vaccinated travellers only had to take a day two lateral flow test, and did not have to self-isolate unless they received a positive result.
The UK's travel red list was also expanded over the weekend to include ten African nations: Angola, Botswana, Eswatini, Lesotho, Malawi, Mozambique, Namibia, South Africa, Zambia and Zimbabwe, forcing arrivals into hotel quarantine for ten days.
First Minister Nicola Sturgeon has written to Prime Minister Boris Johnson, urging him to introduce a tougher four-nations approach to travel restrictions.
The FM has proposed that those coming into the UK from overseas should be made to self-isolate for eight days, taking PCR tests on both the second and eighth day after arrival.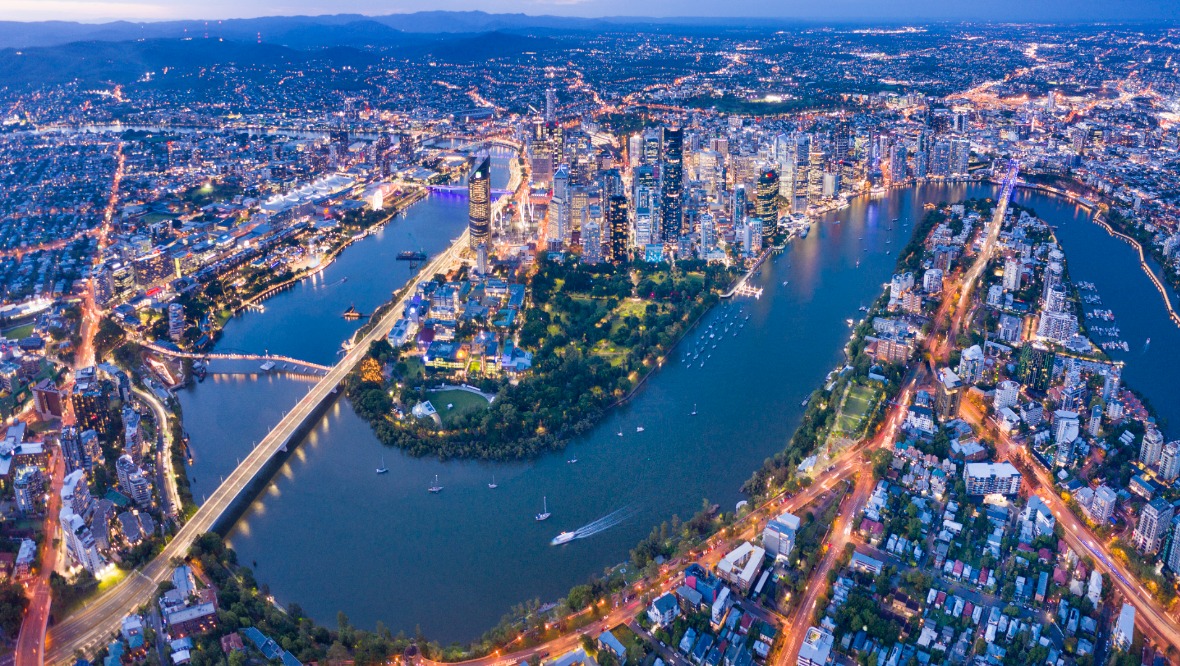 Ms Hughes, who tries to get home once a year, said she feels "privileged" to live in Queensland, where it's been "fairly safe" with low Covid numbers.
But she added: "Obviously it's been super difficult during this time knowing that if anything were to happen, I literally cannot get back to Scotland and my family can't get out to see me."
With Queensland's borders expected to open later in December, Ms Hughes quickly snapped up a ticket home.
Although she doesn't normally fly back at Christmas due to the cost, she said: "This time the cost was no barrier.
"It was just that kind of hope of being able to spend that time with my family that I haven't seen in three-and-a-half years."
Ms Hughes' mum has got all the Christmas food ordered, and there's been excited discussions about who's picking her up from the airport.
She's even made plans to catch up with friends who've had babies she hasn't met.
Ms Hughes said she's "super excited" to get home, but added: "Again, you try and not get your hopes up too much because you just never know what will happen.
"But secretly at the back of my mind, if these rules do come in and stop me from getting home it will be pretty devastating. It will be really gutting."