By Jenness Mitchell & Ewan Petrie
A young woman who was taken into care when she was a teenager said the experience will "touch every aspect" of the rest of her life.
Charlotte Armitage, 21, was just 15 when she was placed into foster care.
Describing the loneliness, she told STV News: "For me, I knew when I went into that placement I didn't belong there.
"I wasn't theirs, I didn't feel like their child, and that became very, very clear when it came to the point that I had to leave.
"I knew when I went into that system and I went into that placement, that I was nobody's [child]. Nobody wanted to take responsibility for me and that's a lasting feeling, like throughout any relationship that I think I'll ever have."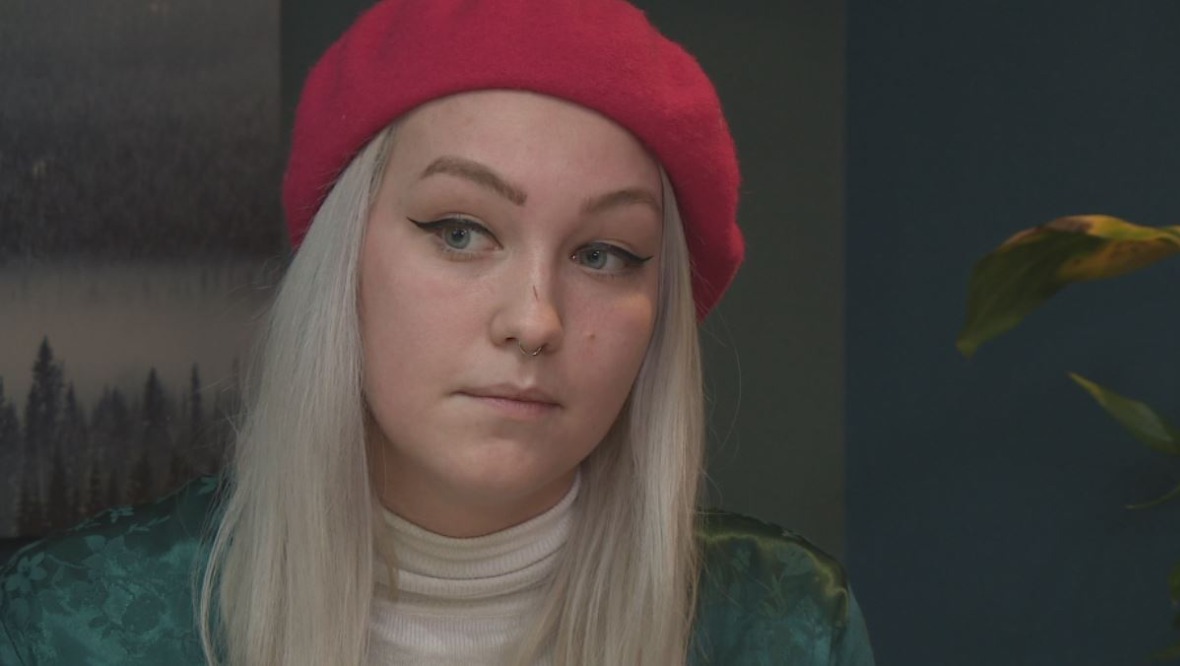 On Wednesday, the Independent Care Review (ICR) revealed that children who grow up in care are "substantially more likely" to struggle with life as an adult.
The three-year study, commissioned by First Minister Nicola Sturgeon, found that they experienced more unemployment, domestic abuse, mental and physical health problems, criminal offending, substance abuse and homelessness.
Ms Armitage, who was taken into kinship care before spending nine months 'homeless' in a B&B, hopes more support will now be given to those leaving the system.
The 21-year-old, who works with leading charity Who Cares? Scotland, said: "I think we hear the term 'moving on from care'. I don't think that's something that will happen.
"It's going to touch every aspect of my life until I grow old, until I have a family of my own.
"When I left care, as we all say, it just felt like a cliff-edge and suddenly I was thrown into this world on my own with no support around me.
"And every single day I've been fighting barriers and it's been a struggle just to move forward and to get where I want to be."
The ICR calculated that £875m a year is spent on services for adults who have been failed by the care system.
The review also identified £732m in annual lost income tax and national insurance revenues because care-experienced adults earn on average 27% less than their peers.
The report concluded that the care system is "fractured, bureaucratic and unfeeling for far too many children and families", and is calling for a new independent body to oversee an overhaul of the system.
Who Cares? Scotland welcomed the ICR's findings and said they were a "platform for action".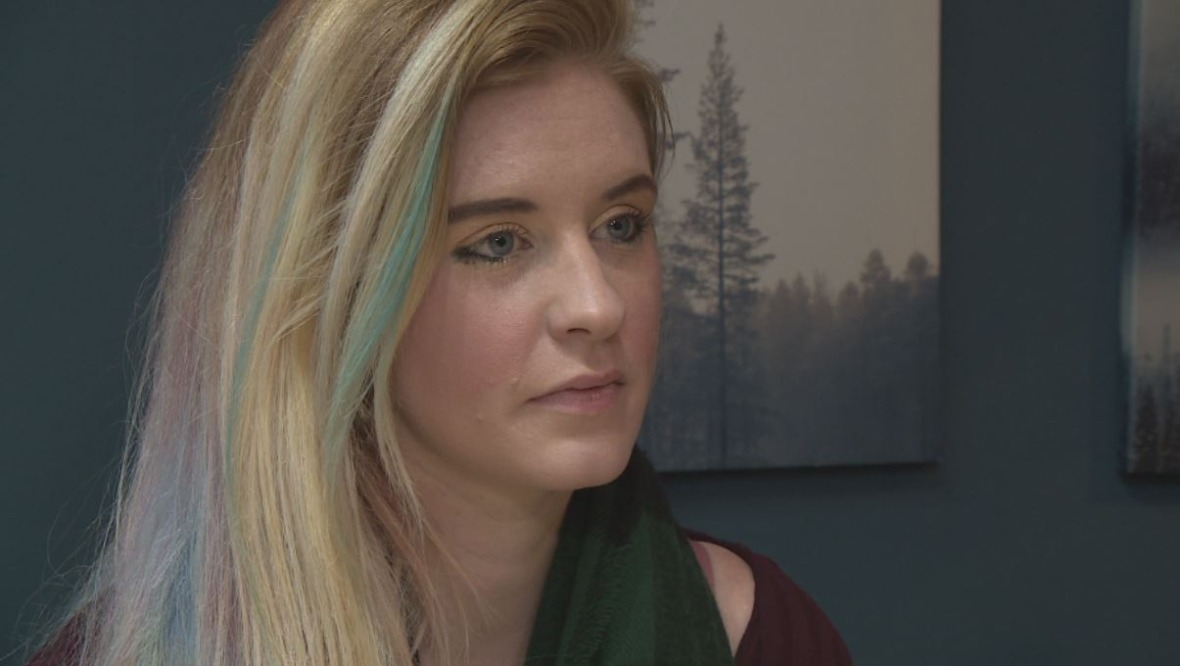 Educational psychologist Carmel Jacob-Thomson, who works with the charity, was just three years old when she was taken into kinship care and raised by her gran.
She described herself as "lucky" as there was love in her life and a gran who cared for her, however she struggled at school.
The 31-year-old said: "When I was at school and you learned about families and you were educated on what a 'normal family' or a nuclear family was all about – it was mum, dad, brother, sister, maybe dog – and for me it was always just that sense of difference growing up.
"And that's had a huge impact on me in terms of coming to terms with who I am as a person and what it means for me to have grown up without parents."
"There was love in my life and I had a gran who cared for me and was very nurturing, but it was that sense of 'my experience is not normal and not something that should be spoke about' that I really struggled with as a child and that's certainly shaped me as an adult.
"Certainly it's been a process, and will continue to be a process, I think, for the duration of my life."
The ICR outlines the basis for future changes, emphasising the need to listen to cared-for children and young people, to provide them with stable childhoods and to keep families and siblings together wherever possible.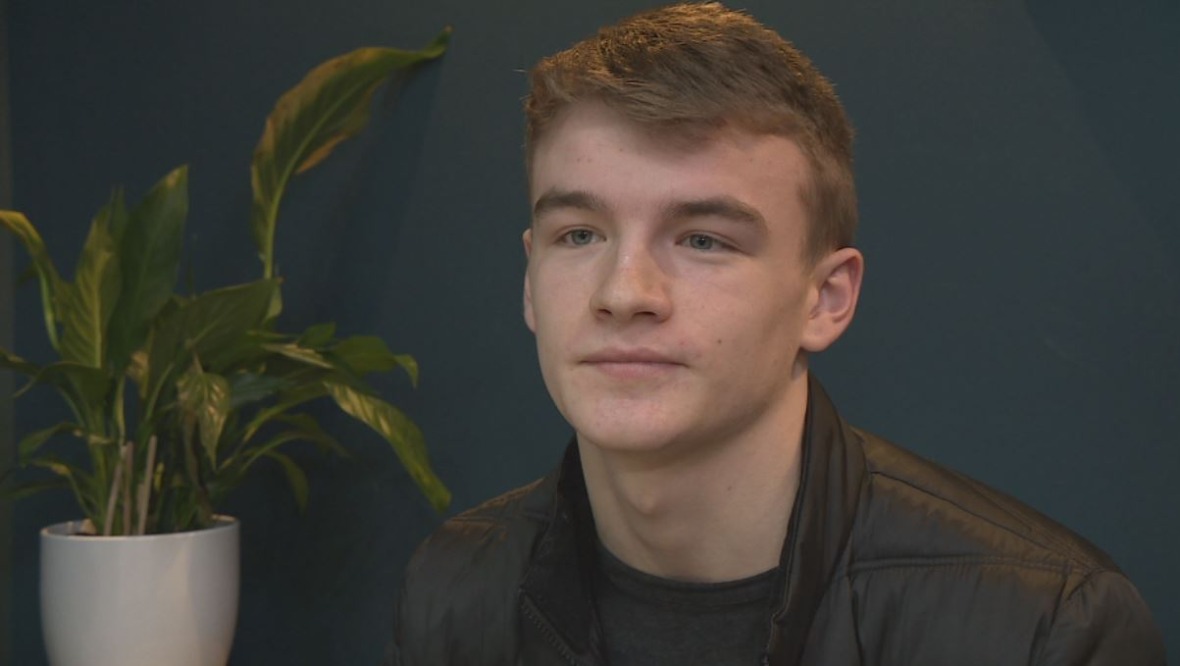 Teenager Ryan McShane was known to social work as a baby before being moved into foster care with his younger brother at just nine years old.
The now 17-year-old said: "It was a shock to us when it happened, but for me it felt like it happened at the right point.
"There was so many chances that my own family were given to have looked after me, that it meant when the time came to go into foster care it was probably the right time for me."
The teen said his care experience has been positive because he's been placed in a family that feels like a home where there's love and support.
Describing himself as "not always the easiest to live with", the youngster added: "Knowing that there's so many support networks within the house, it just makes the process that bit easier when you're feeling down and you feel like things are getting on top of you."