Jason Leitch has said he does not believe the country will go back to full lockdowns as it was at the start of the Covid pandemic two years ago.
Scotland's national clinical director indicated that we are "coming out of the Omicron wave", but also explained that it is difficult to predict what happens next with the state of the virus.
On Monday, coronavirus restrictions in Scotland will be further eased, with nightclubs able to re-open, the resumption of large indoor events and social distancing dropped.
Speaking to the BBC's Good Morning Scotland programme, Professor Leitch outlined the hope that the next variant of the virus is not as severe as Omicron.
"I think we are coming out of the Omicron wave," he said.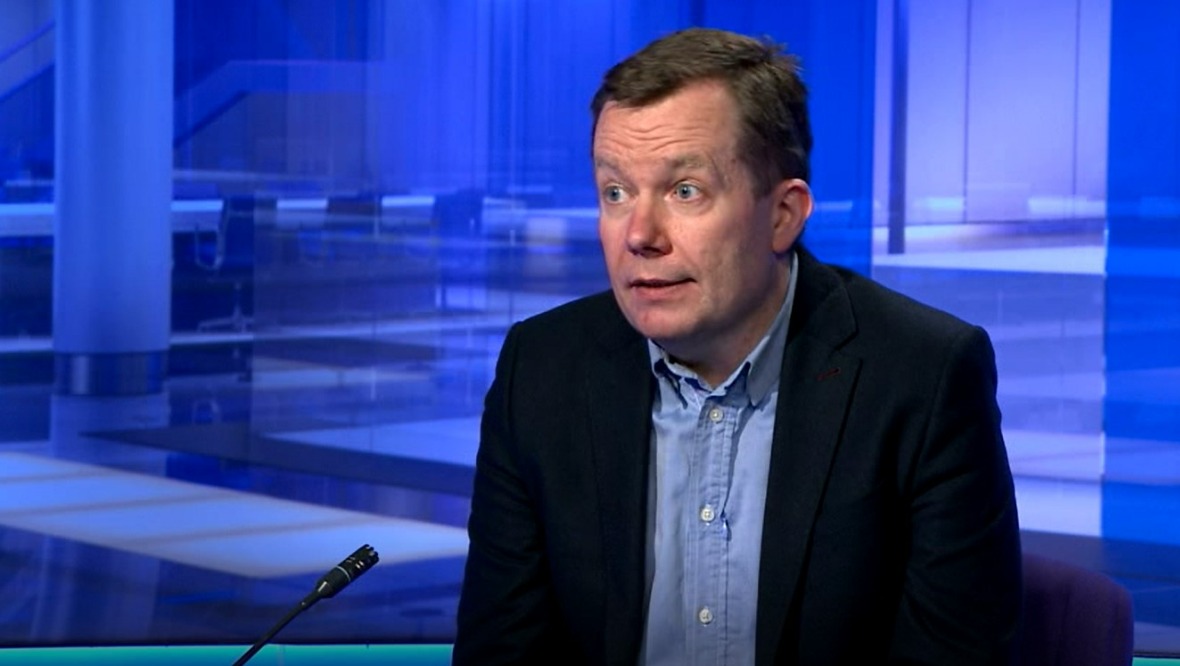 "I think science has got us to here and science will continue to help us on this road.
"And it will not go back to how it was, but I cannot tell you what happens next.
"Everybody hopes that the next variant is better than Omicron even, but nobody actually knows that, despite the hope."
Leitch indicated that there may be "tricky moments" on the road out of the pandemic.
"I don't think we'll go back to full lockdowns," he said.
"I can't tell you for sure, nobody knows for sure, but my reading of the science, the history of pandemics, the global research that's going on would suggest that the very original days – now some two years ago unbelievably – where we were locked in our houses except for exercise, care, schools were closed, all entertainment was closed, retail was closed except non-essential, I don't think we're heading back there.
"But I think we might have tricky moments on the road out, but I'm hopeful today because Omicron is diminishing."
Leitch also urged caution in lifting all restrictions at once, instead calling for it to be done gradually.
He said: "What we've got left – let's use that slightly pejorative language – is working from home, face coverings in schools and in indoor places, we've got Test and Protect.
"So those things that we've got left… most businesses are now open. On Monday, theatres, cinemas, indoor events will all come back… what do you do next on that list?
"Now, that's a judgement. Is it you remove the working from home? Is it you remove the face coverings?
"We've learned removing the plaster all at once goes badly, so don't do it all at once, do it gradually."