Hundreds of new oil and gas licences will be granted in the UK, the Prime Minister has confirmed.
It comes as climate activists say the approvals would be a "death sentence".
In a statement, Rishi Sunak said: "We have all witnessed how Putin has manipulated and weaponised energy – disrupting supply and stalling growth in countries around the world.
"Now, more than ever, it's vital that we bolster our energy security and capitalise on that independence to deliver more affordable, clean energy to British homes and businesses.
"Even when we've reached net zero in 2050, a quarter of our energy needs will come from oil and gas. But there are those who would rather that it come from hostile states than from the supplies we have here at home.
"We're choosing to power up Britain from Britain and invest in crucial industries such as carbon capture and storage, rather than depend on more carbon intensive gas imports from overseas – which will support thousands of skilled jobs, unlock further opportunities for green technologies and grow the economy."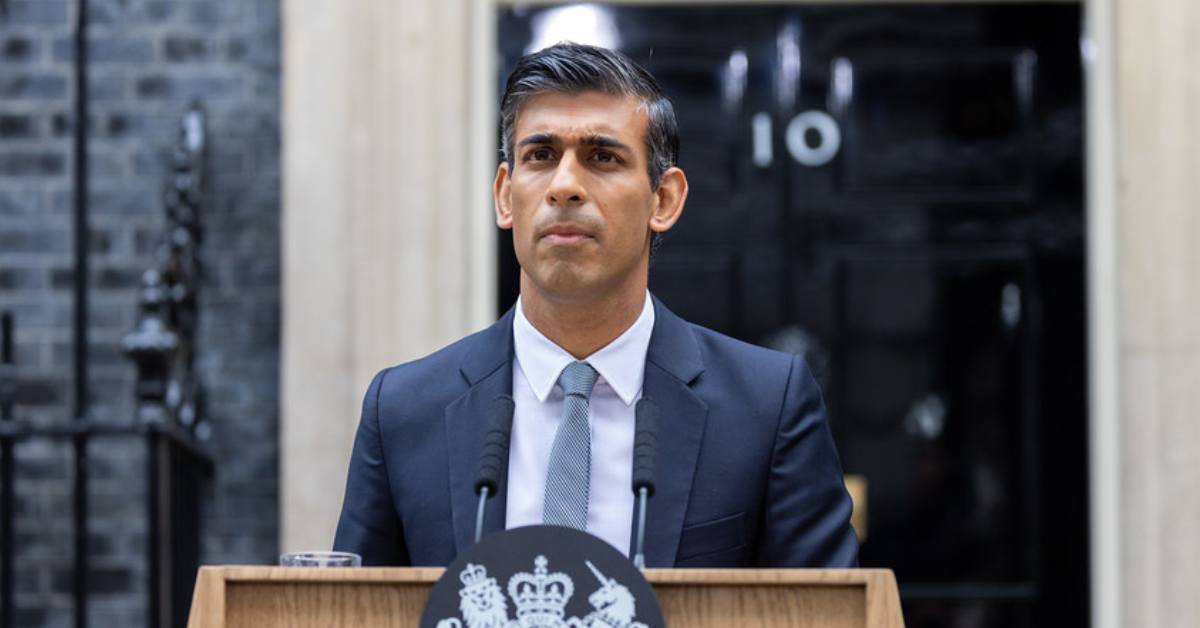 Sunak will announce the new plans during a speech in Aberdeenshire on Monday, alongside confirming funding for the Acorn carbon capture project.
One of two new carbon capture sites in the UK – the other will be in the Humber – the Acorn project, in St Fergus, will take greenhouse gas emissions and store them under the North Sea.
It comes as approval for the Rosebank new oil and gas field in the North Atlantic was declared a "death sentence" by climate activists.
Regulators are considering granting the Norwegian company Equinor permission to begin exploiting one of the largest reserves of fossil fuels in the region.
It would see up to 500 million barrels of oil pulled out over its lifetime with many scientists and campaigners voicing their opposition to the project in recent weeks.
Joining a group of activists protesting outside the office of energy security secretary Grant Shapps, Greta Thunberg told the Royal Festival Hall it was her 258th week of protesting.
When asked how to make sure phasing out fossil fuels is on the agenda at the upcoming climate change conference Cop28, she said: "Raise our voices. I mean, that's all we can do.
"We're not the ones in power. The ones in the world with the most powerful voices, with the most resources, are the ones who are destroying the world."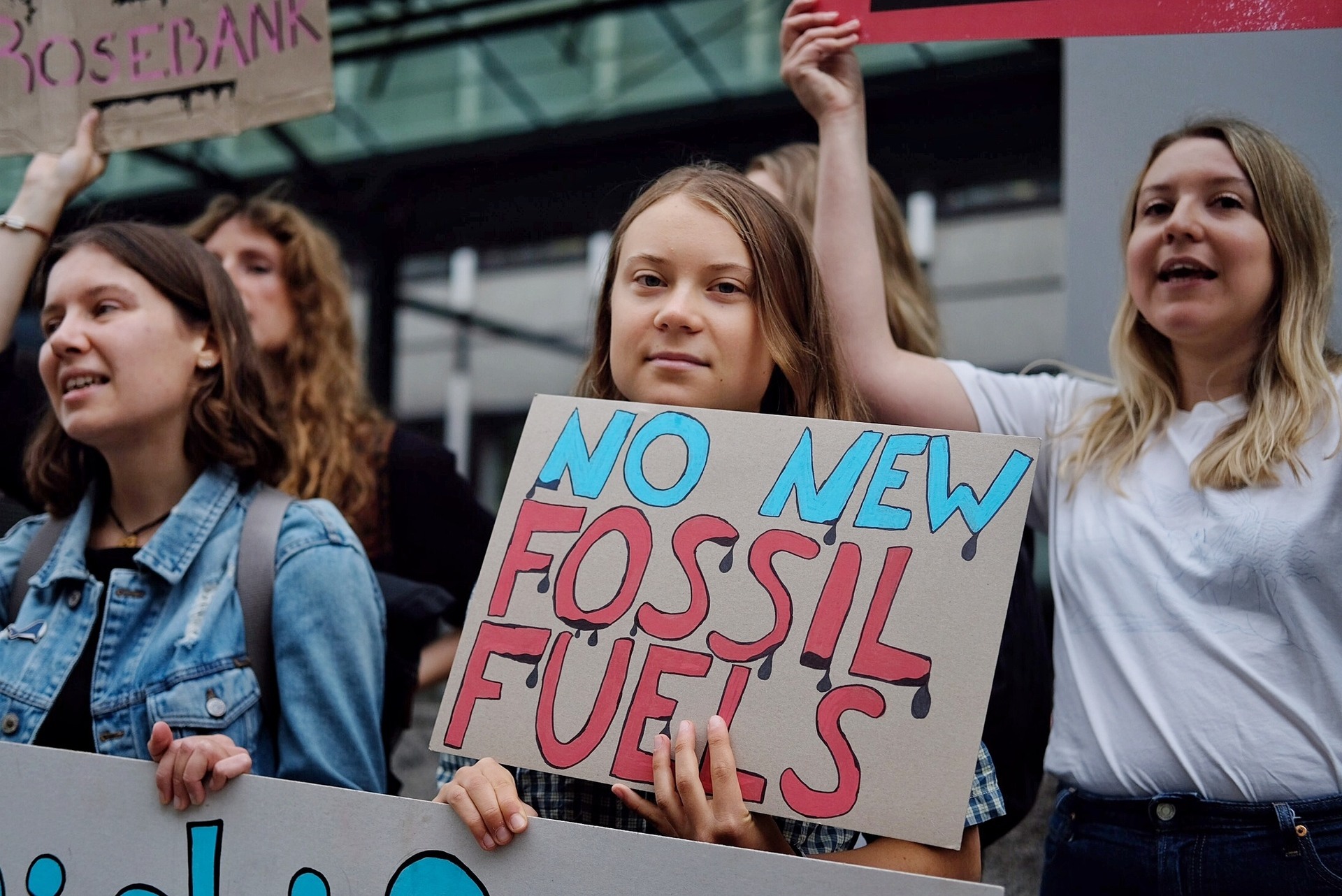 The Government and Offshore Energies UK, which represents UK oil and gas companies, have said extracting fossil fuels in the North Atlantic and North Sea is more environmentally friendly than buying it from other countries because it would save emissions on shipping.
Energy security secretary Grant Shapps said the commitment for new oil and gas licences will "drive forward our energy independence and our economy for generations".
Shapps said in a statement: "In the wake of Putin's barbaric invasion of Ukraine, our energy security is more important than ever. The North Sea is at the heart of our plan to power up Britain from Britain so that tyrants like Putin can never again use energy as a weapon to blackmail us.
"Today's commitment to power ahead with new oil and gas licences will drive forward our energy independence and our economy for generations.
"Protecting critical jobs in every region of the UK, safeguarding energy bills for British families and providing a homegrown fuel for our economy that, for domestic gas production, has around one-quarter the carbon footprint of imported liquified natural gas.
"Our next steps to develop carbon capture and storage, in Scotland and the Humber, will also help to build a thriving new industry for our North Sea that could support as many as 50,000 jobs, as we deliver on our priority of growing the economy."