Humza Yousaf's seat could soon be scrapped and replaced under new proposals which would impact more than two-thirds of Scotland's constituencies.
On Wednesday, Boundaries Scotland revealed its provisional plans to redraw Scotland's constituencies.
Under the proposals, 25 seats for MSPs would have both new names and new boundaries; a further 25 would have minor changes and retain their existing name; and 21 will be unchanged.
All Glasgow and Edinburgh seats would be changed under the plans, which would see Yousaf and his predecessor Nicola Sturgeon's constituencies change.
The First Minister's Glasgow Pollok seat would change to Glasgow Cardonald and Pollok.
Anniesland would be the only consistency in Glasgow to keep its name.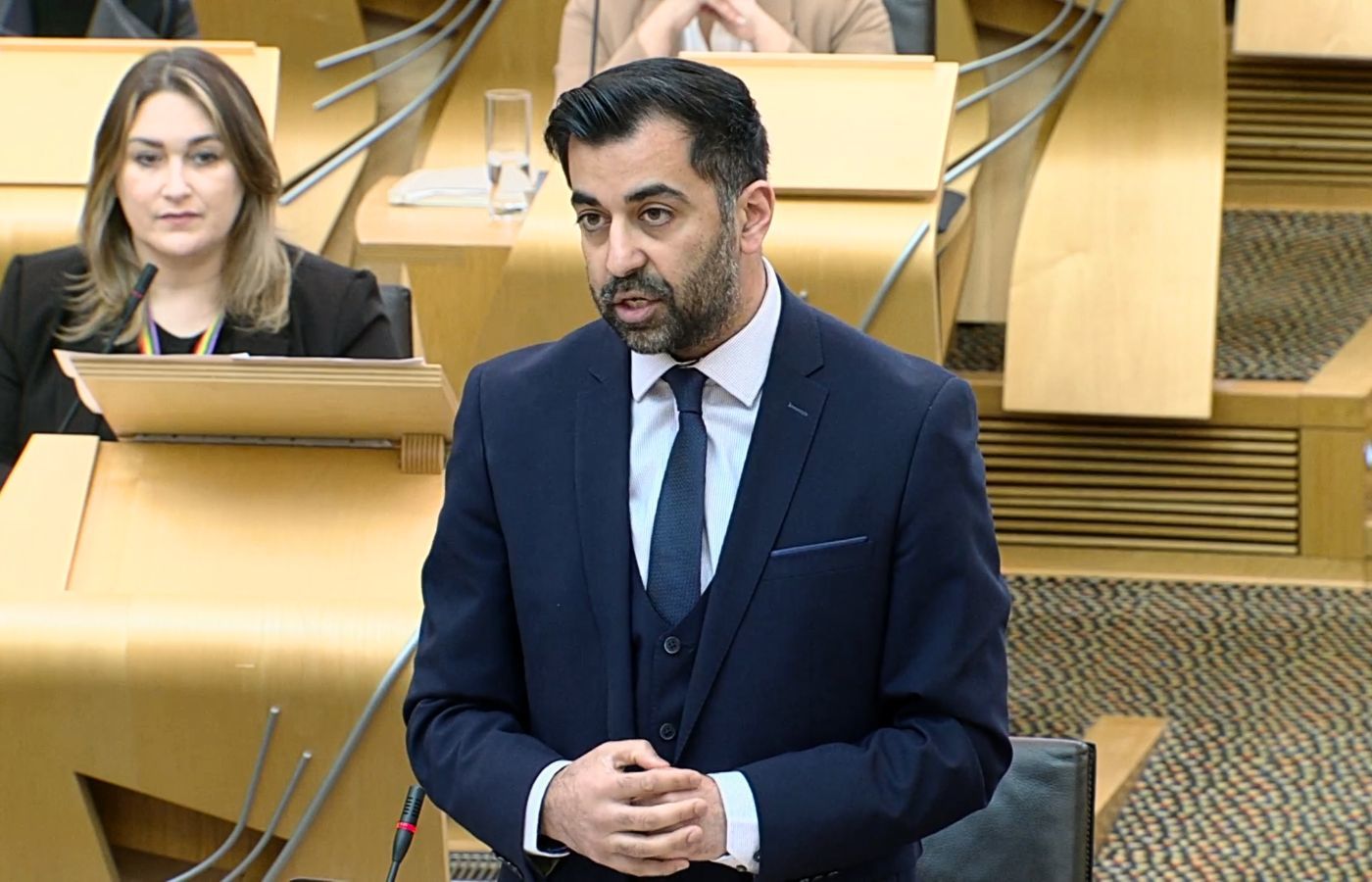 And North East Fife will be the only seat in Scotland to have its name changed (from Fife North East) but will retain its boundaries.
Boundaries Scotland, the independent body which advises the Scottish Government on constituencies and regions at Holyrood, has now opened a month-long public consultation on the proposals.
If implemented, the changes would take place at the next Scottish Parliament election in 2026.
It will be the first time MSP seats will have been changed since 2011.
Since then there have been several changes to the Scottish electorate, including expanding the vote to 16 and 17-year-olds.
Ronnie Hinds, chair of Boundaries Scotland, said: "I believe that our provisional proposals offer a robust set of constituencies within the legislative rules set for us. They represent a necessary rebalancing to reflect movements of the electorate in Scotland since parliamentary boundaries were last reviewed.
"We have reduced the variation in electorate between the largest and smallest constituencies by over a third and increased the number of constituencies sitting within a single council area from 51 to 59.
"Today is the beginning of a process, however, and we now want to hear the views of the public.
"We will reflect on responses to the consultation and make changes where appropriate and where the legislation allows us to do so. We strongly encourage people to make their views heard.
"We particularly want to hear suggestions for alternative boundaries that comply with the legislative requirements and for constituency names."
Another consultation will also be undertaken in late 2023 or 2024, the body said.
To view the full list of proposed constituency changes, click here.