Humza Yousaf has paid tribute to an Edinburgh man who died in a Spanish villa from suspected carbon monoxide poisoning.
Emergency services on the island of Majorca were called to the property in Cala Mesquida on Saturday where they found Jaime Carsi, 40, dead and 39-year-old Mary Somerville next to him.
Ms Somerville remains in a serious condition in Manacor Hospital, according to local newspaper Ultima Hora.
At FMQ's on Thursday, the First Minister backed calls for holidaymakers to pack "life-saving" carbon monoxide detectors when they travel abroad.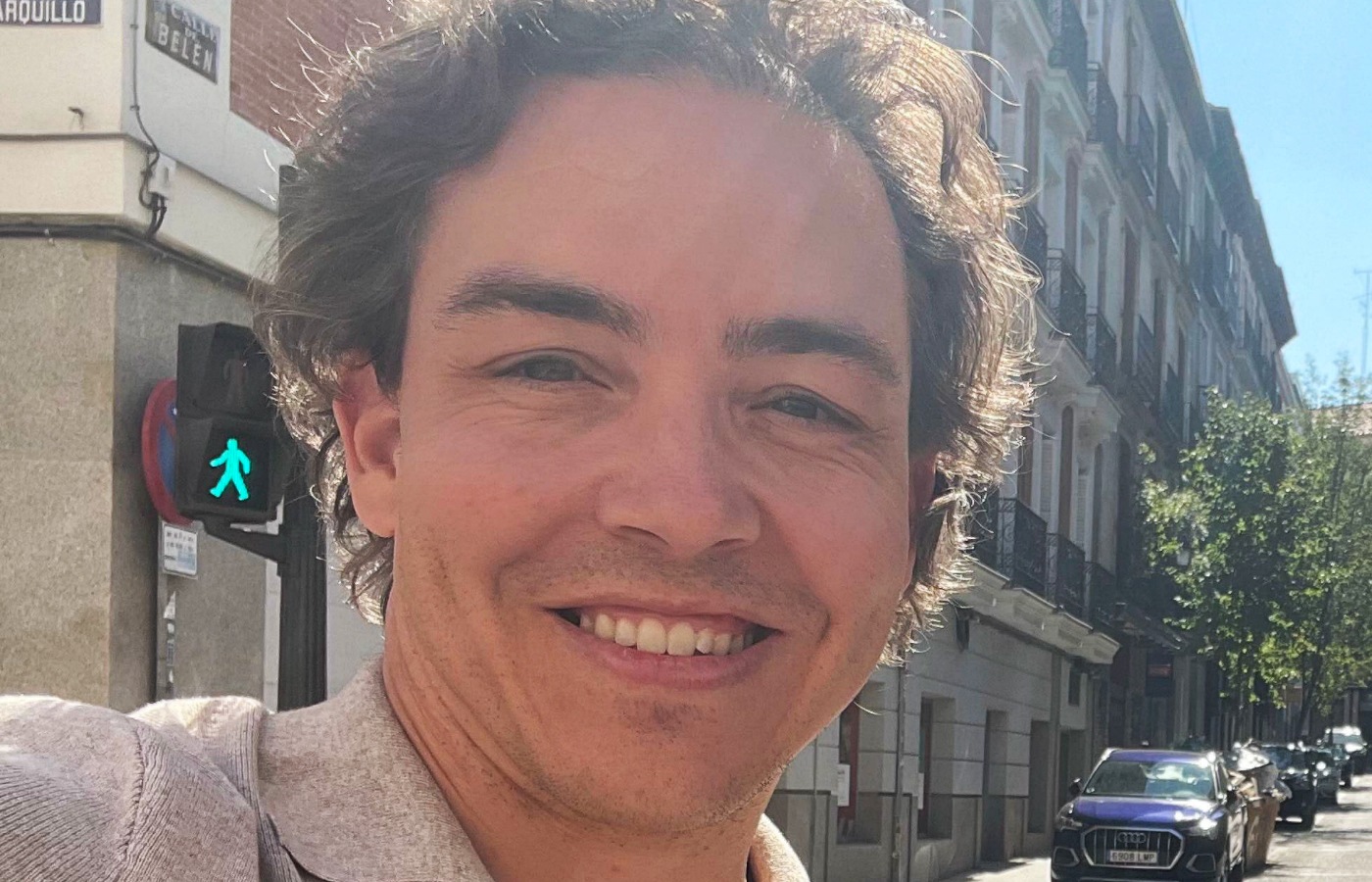 He said: "My thoughts are with, of course, the family of Jamie Carsi and indeed, of course, with his wife, Mary.
"Who remains, my understanding is, in a very serious condition in hospital. My thoughts, of course, with their friends, their family and the community that will be deeply saddened and rocked by these events.
"A carbon monoxide detector can give people a important life saving warning of a faulty appliance. In Scotland it is, of course, a legal requirement to include a carbon monoxide detector in any room with a carbon fuelled appliance.
"Fitting one of these detectors is vital for safety.
"It could literally, quite literally, save your life. So I would encourage everyone to find out about the importance of being aware of the signs of carbon monoxide poisoning and the actions that can keep them safe."
The couple had been on their "second honeymoon" at a rural property in Cala Mesquida having celebrated a second wedding ceremony back in Edinburgh with family and friends only 15 days before.
Iain Stewart, the Executive Director at Edinburgh Interfaith Association, worked alongside the late Mr Carsi, and was also friends with his wife.
In a tribute to the couple shared with STV News, he described them as a "match made in heaven", and said that everybody is "praying that Mary pulls through".