Humza Yousaf has been criticised for putting an MSP in government who previously made a series of offensive remarks about minority groups.
Gillian Martin was made energy minister on Wednesday as the First Minister unveiled his new cabinet.
Opposition politicians have questioned the appointment of the MSP, who previously missed out on a government role under Nicola Sturgeon because of the remarks.
In a blog post written in 2007, Martin joked about "hairy-knuckled, lipstick-wearing transgender laydees".
She also claimed that college PR staff would "froth at the mouth with excitement if anyone in a wheelchair does anything that can be remotely described as an achievement".
In another post, she also joked about Jewish people and black people in America, saying the latter group should be "avoided".
The Tories labelled the jokes "beyond the pale", saying Martin has been shown to be "unsuitable" for government while Liberal Democrat MSP Willie Rennie previously called the remarks "transphobic".
But speaking after his debut FMQs, Yousaf defended the appointment.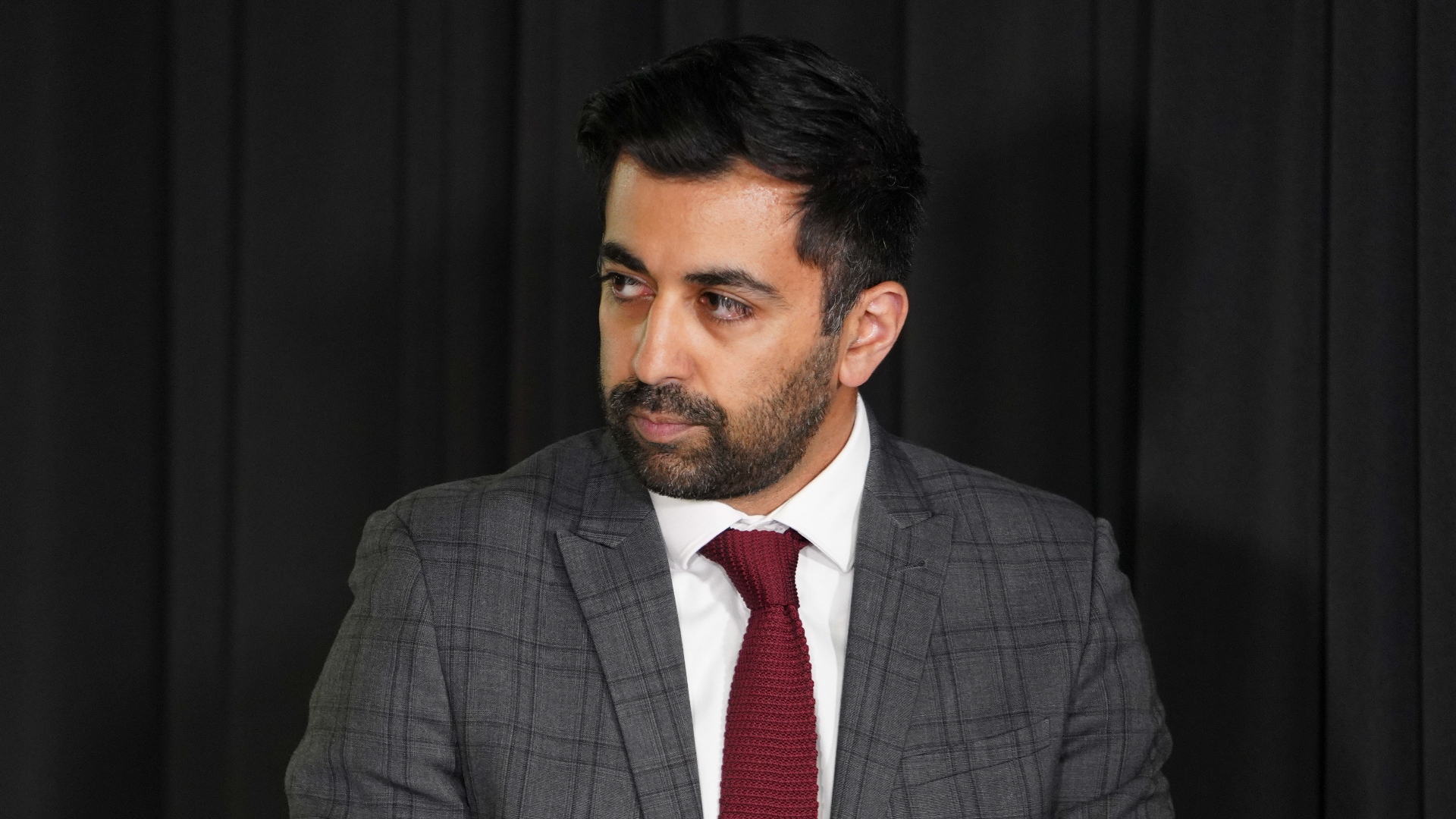 He said that Martin, who had previously apologised "unreservedly" for the remarks, said sorry to him personally on Wednesday night.
He said: "I would say that Gillian Martin knows my position in relation to those remarks.
"It'll be no surprise to any of you, of course, that I've got a really strong track record of standing up against bigotry of any sort.
"She has apologised for those remarks, she apologised to me also for those remarks when we had a discussion about her appointment.
"Gillian has been on a journey, and I think if you look at, for example, her fulsome support of the GRR [Gender Recognition Reform] Bill it shows the journey that she has been on."
The First Minister added that the Scottish Greens had raised no objections to Martin's appointment.
The energy minister's comments were made in a blog nearly a decade before she was elected as the MSP for Aberdeenshire East in 2016.
She was due to serve in Sturgeon's cabinet in 2018 but her appointment was cancelled when the comments re-emerged.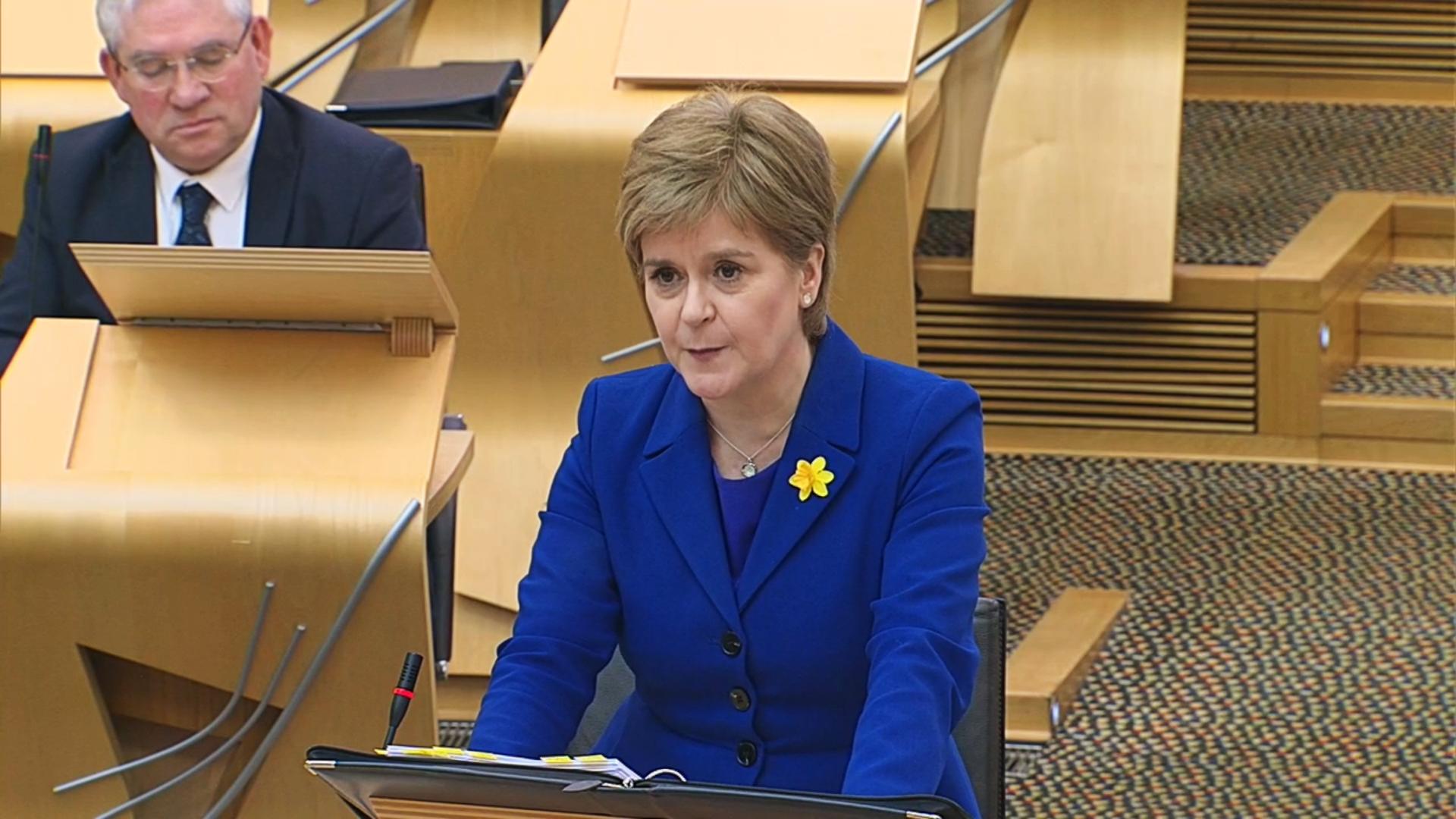 Sturgeon, who said she did not know about the blog posts, described the remarks as "ill-advised".
Scottish Tory MSP Annie Wells criticised the First Minister for the appointment.
She said: "Putting Gillian Martin forward for a ministerial role calls into question Humza Yousaf's judgment.
"He's clearly ready to cast aside her beyond-the-pale comments that came to light the last time she looked set to join the ministerial payroll.
"Humza Yousaf is continuing to rapidly lose credibility over his cabinet and ministerial appointments – whether it is appointing failed ministers or ones that have previously been shown to be unsuitable."
In 2018, Martin responded to the outrage over her remarks, saying she would not stop apologising for them.
She said: "I will apologise every time they come up, and I'll be genuine in that because I can't bear discrimination – whether it takes the form of racism, transphobia, sexism or intolerance.
"It is regrettable that my writing skills could not always convey my aversion to such discrimination, but I hope that my actions have and always will."
Martin has been approached for comment.