Places across the country have recorded new June heat records amid sun and thunderstorms with a weather warning still in place.
Temperatures reached 30C in some parts of Scotland with the Met Office officially declaring a heatwave.
With the heat rise expected to last throughout the week, the Scottish SPCA has some top tips to keep your pets safe.
Here are some things to look out for to keep your pets cool during a heatwave.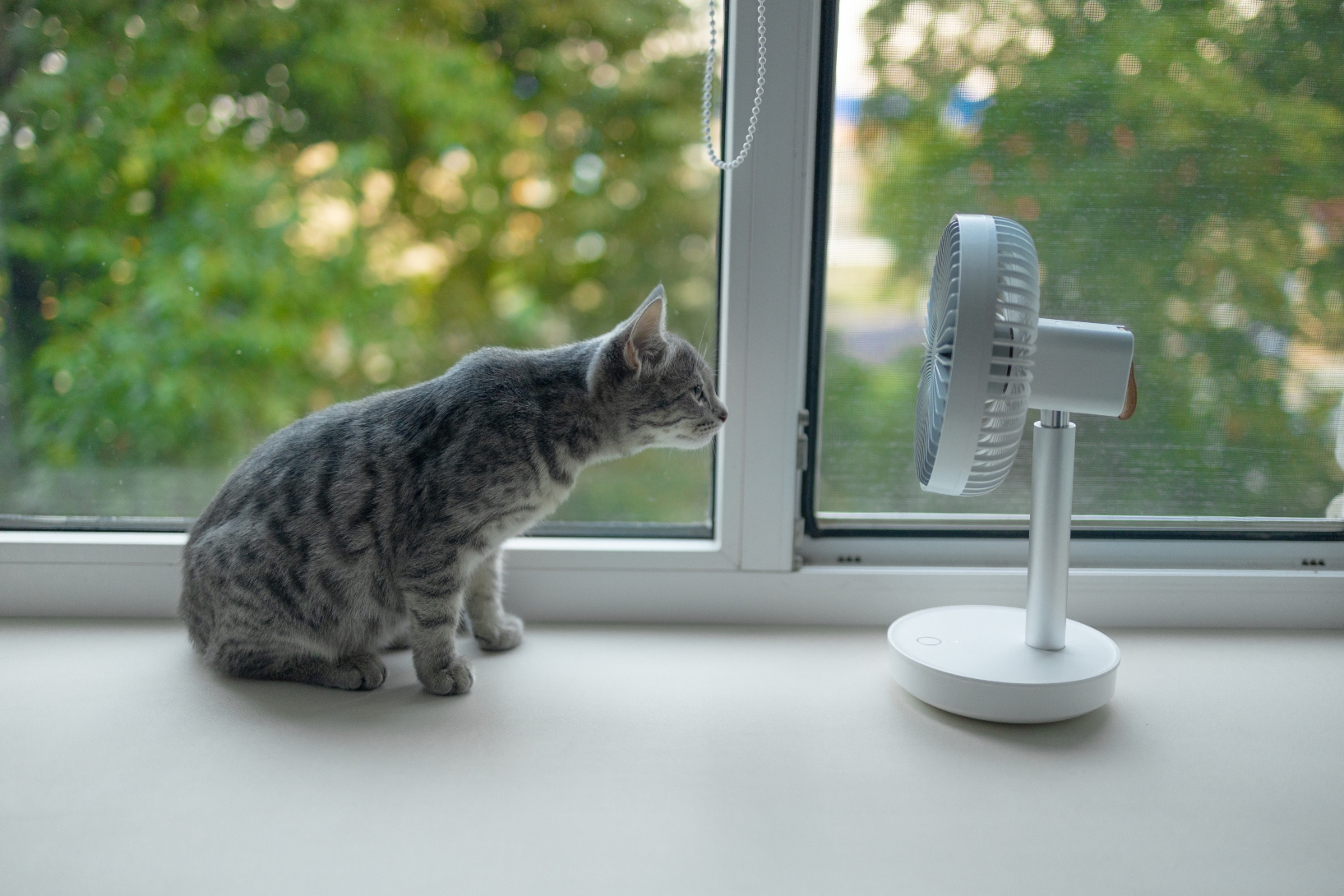 Hot dog!
Keeping your pets cool is extremely important, as heatstroke can be fatal to dogs, cats and other small animals – especially those with thick coats.
Animals suffering from heatstroke can have elevated breathing rates, dry or sticky gums, abnormal gum colour and bruising in the gums.
If your furry friend appears lethargic or disoriented, they could have a case of heatstroke – owners should contact their vet immediately if they spot any of these signs.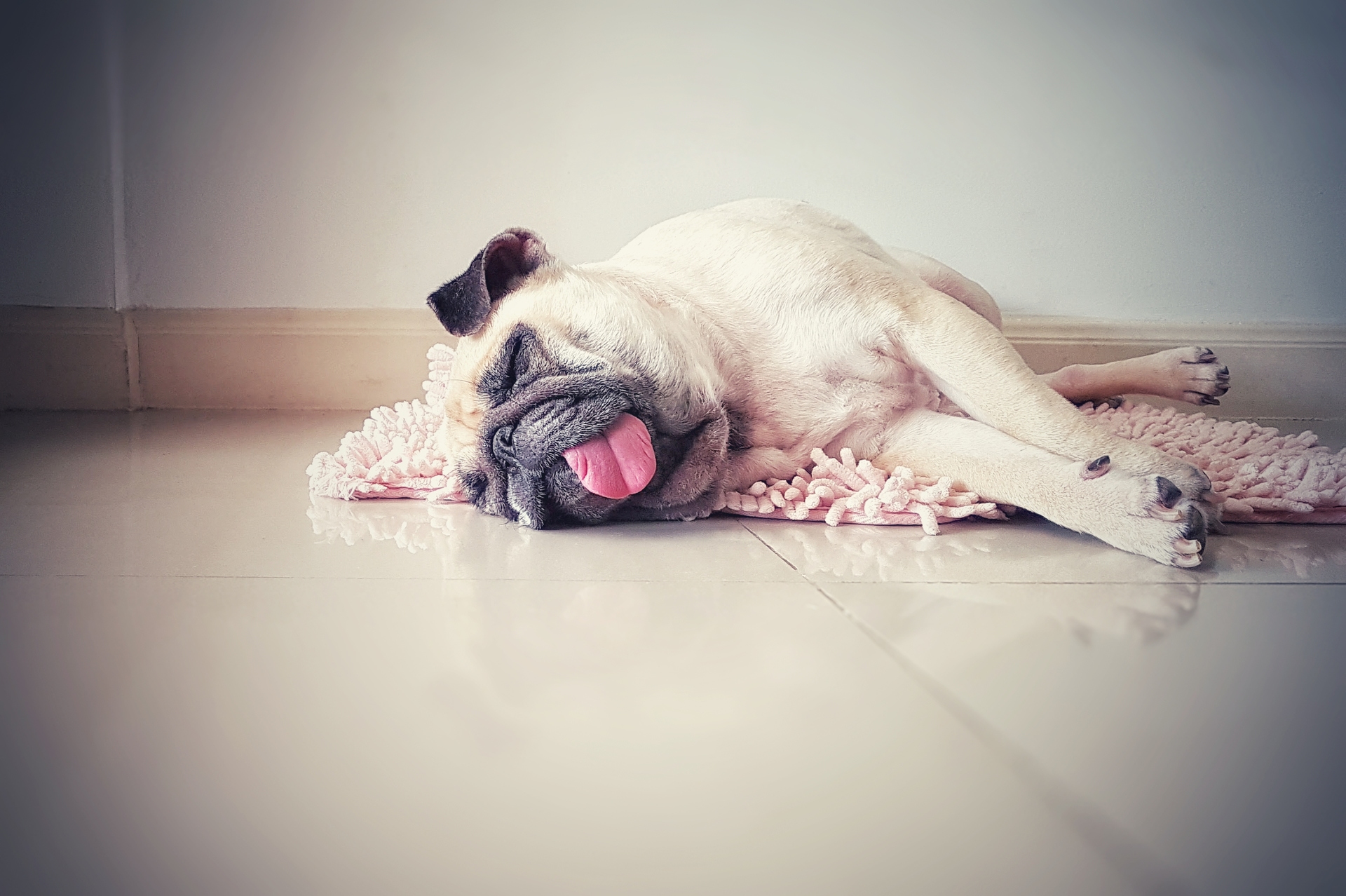 Animals with flat faces, like pugs and Persian cats, are more susceptible to heatstroke since they cannot pant as effectively. These types of animals, along with pets who are elderly, overweight or have heart or lung diseases should be kept cool in air-conditioned rooms as much as possible.
It is also important to remember that leaving a dog in a hot car could be a death sentence, and leaving a window down is not enough – pets can overheat quickly and could pass away in minutes.
Hydration is key
Keep your pets hydrated with clean, cool water to prevent any mishaps.
The Scottish SPCA recommends changing water frequently, keeping it away from food bowls and placing multiple water sources around the house if possible.
You can also freeze some pet-friendly lollies, with any combination of safe foods that your furry friend enjoys.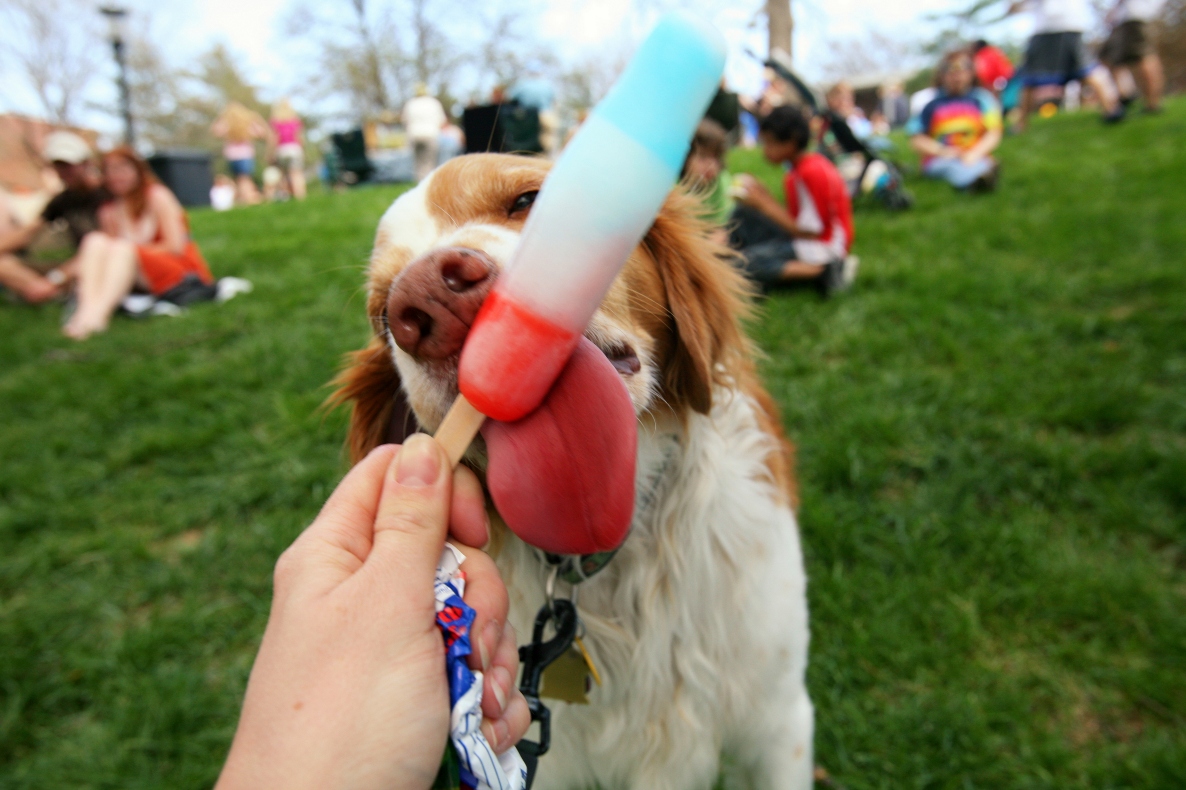 It is also advised to leave some bowls of water out for wild animals where possible – they need to keep cool too, and don't always have easy access to clean, fresh water.
While dogs may enjoy splashing around in swimming pools – and who can blame them – never leave them unsupervised, and remember to rinse out the chlorine from their coats with fresh water afterwards.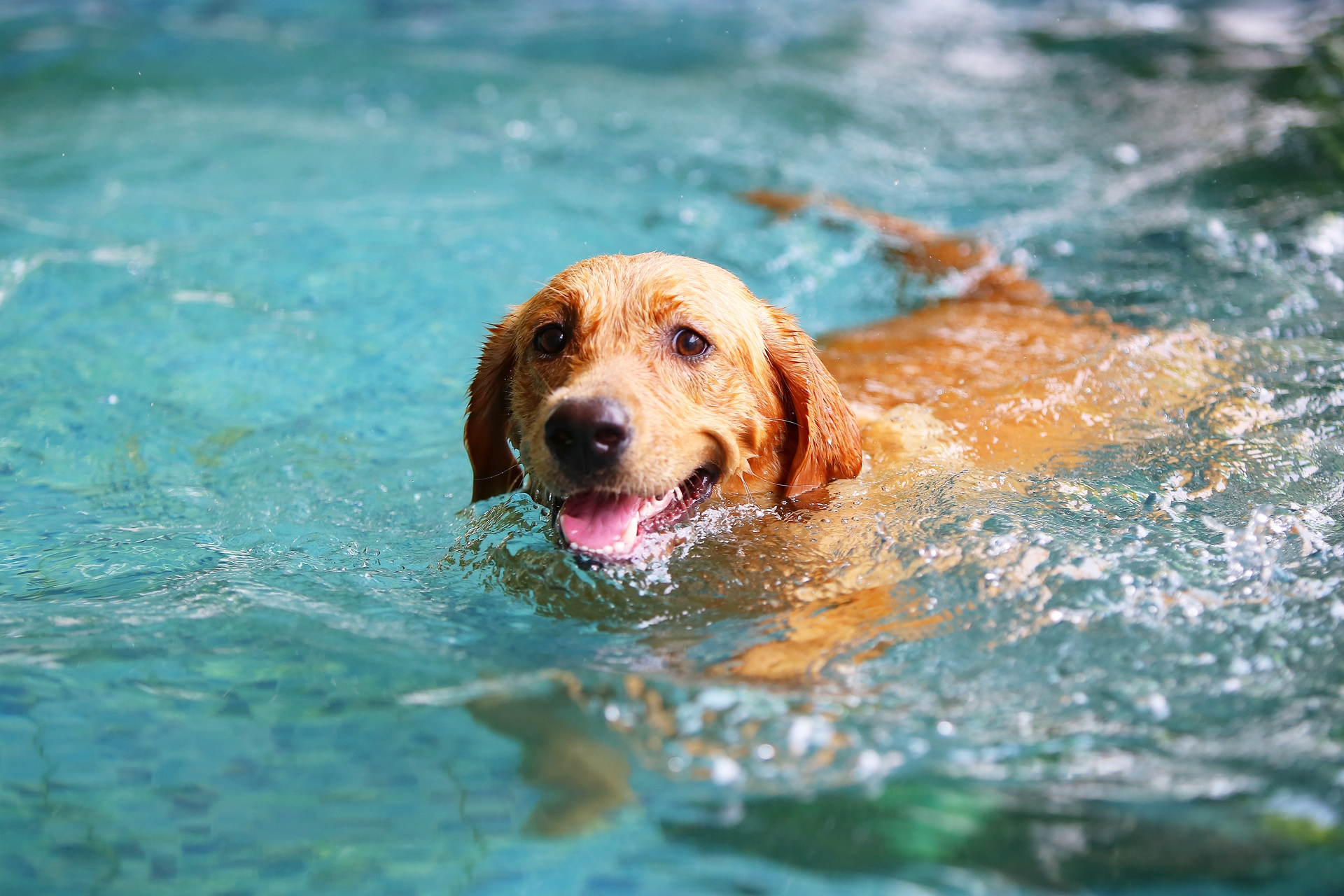 Avoiding sunburn
Animals can get sunburnt, too, so it's advised to keep them in the shade as much as possible.
The animal welfare charity has said that any outdoor enclosures should be covered with a wet towel – without blocking ventilation – to keep your small pets extra cool.
Pink ears and light fur or skin can also be an indicator that your furry friend needs some pet-friendly sunscreen to avoid painful blisters or skin conditions.
A cardboard box can also make a useful sunshade. Many cats love soaking up the sun, but overexposure can lead to skin cancer.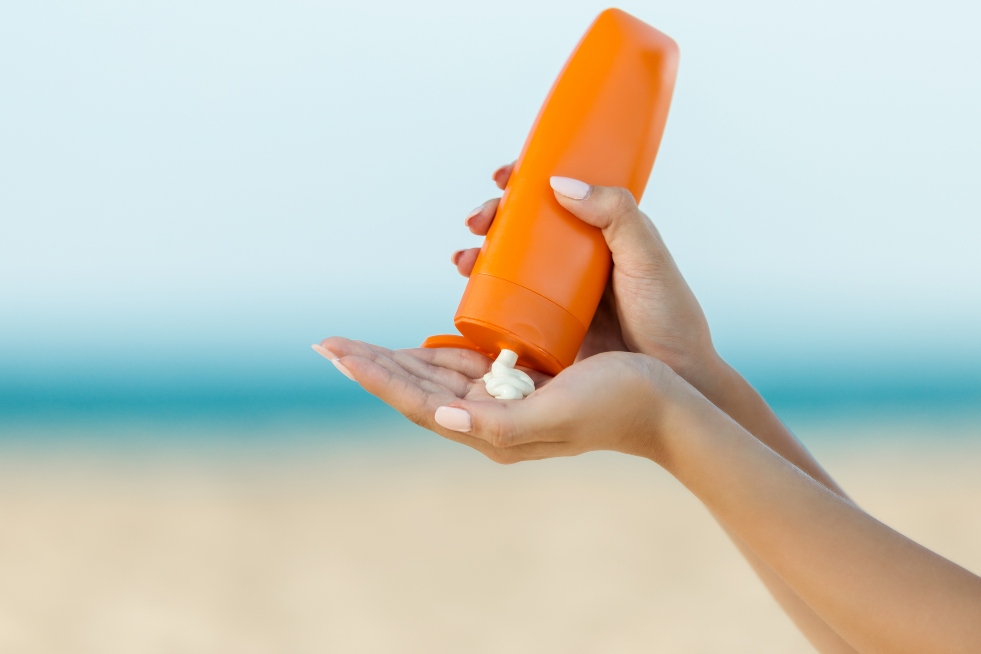 Walks can wait until night-time if its cool enough, or first thing in the morning – and if the ground is too hot for your bare feet then it is for their paws as well.
Instead, opt for indoor exercise and enrichment activities at home where possible. If you have to take your dog out for a walk, make sure to bring a bottle of water with you.