Paper £20 and £50 notes are due to expire this week.
The Bank of England has issued a warning for people in possession of the notes to have them replaced.
From Saturday, October 1, Bank of Scotland paper £20 and £50 notes will no longer be considered as legal tender, while paper notes from the Bank of England for the same denominations will expire on Friday (September 30).
Why is this happening?
Since 2015, polymer notes have been phased into print as they are longer-lasting, have new security features and environmental benefits.
Scottish polymer notes now account for about 90% of £20 notes and 50% of £50 bank notes circulating in Scotland.
Is there a deadline to exchange notes?
People will still be able to deposit paper notes at their local Post Office, and many UK banks will also accept the notes as deposits from customers after Friday.
They will no longer be accepted in shops and businesses.
Around £1.2bn worth of paper £20 and £50 banknotes have been deposited at the Post Office so far.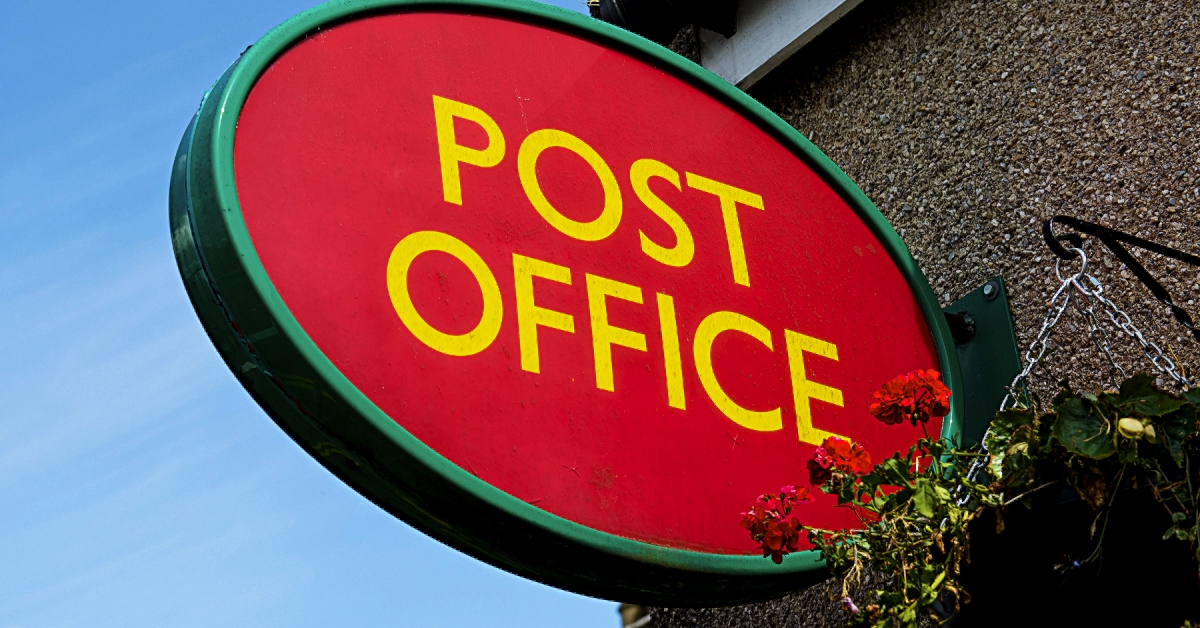 But the Bank of England claims there is still £6bn worth of paper £20 banknotes and £8bn worth of paper £50 banknotes in circulation.
A Bank of England statement said: "The Bank of England Counter is currently open from 9.30am to 3pm Monday to Friday and is experiencing very high demand.
"There will be long queues and you may encounter waiting times in excess of an hour. We would ask that you kindly consider the long wait times when travelling to the Bank to undertake an in person exchange – if you arrive after 2pm it is possible you may not get served before we close."
Martin Kearsley, Post Office banking director, said: "We're fully aware that people lead busy lives and some may put off depositing their paper £20 and £50 banknotes until the last moment.
"Postmasters and their staff are on hand to provide that human reassurance that your old notes have been deposited into your bank account and will provide a receipt too. Most Post Offices are open long hours including on Friday."
Once the September 30 deadline passes and the Bank of England has withdrawn the legal tender status of paper £20 and £50 banknotes, people will still be able to deposit paper notes at their Post Office and in some banks.
What else can I do?
Customers can deposit their paper notes free of charge at their bank. Non-customers can also have their notes replaced from the issuing bank up to the amount of £250 if they bring a valid photographic ID.
Before the September 30 deadline, the paper notes can also still be spent in shops.
The Post Office will continue to accept paper notes as deposits following the deadline along with some banks and building societies. The maximum value you can exchange is £300.