Scientists are warning of a sharp rise in the tick population in Scotland and are urging people to be vigilant of bites.
The warm weather is one of the reasons for the increase and, for the first time, researchers have revealed it's no longer just the summer months we need to be vigilant as they're spotted all year round.
A tick bite can carry disease and cause serious illness. At the weekend, STV News told how one woman from Clydebank waited 29 years for a Lyme disease diagnosis after being bitten in 1989.
Scientists at Glasgow University are doing extensive work to understand more about ticks and the viruses they carry in a bid to help with future treatments.
They've developed a map where members of the public can upload information about where and when they found ticks. The team then goes out to take samples from the hot spots.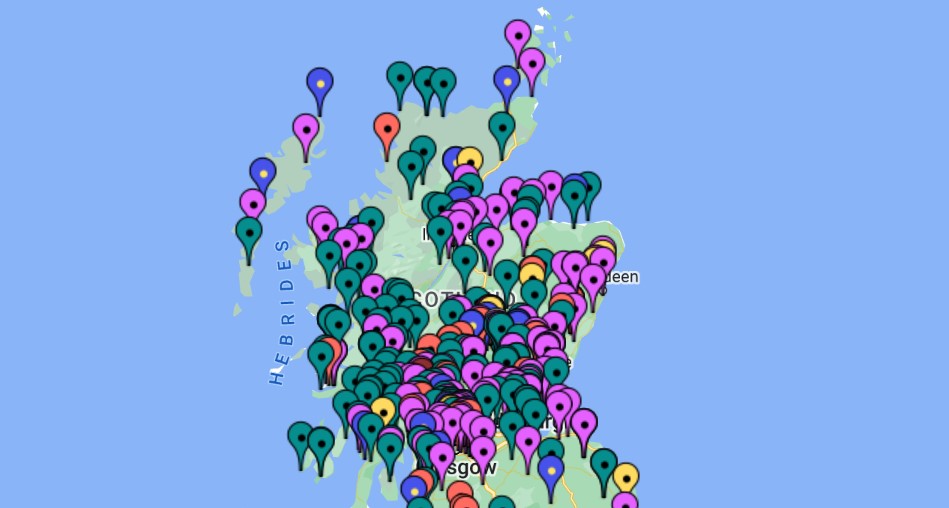 I interviewed Kelsey Davies, a lab technician at the Brennan Lab at the MRC-University of Glasgow Centre for Virus Research. He is responsible for ensuring the ticks reared in the lab are healthy for their infection studies.
How many different species of ticks are in the lab?
Kelsey: We have around 2000 ticks, including the larvae. We have three different species and they're quite different, personality wise. Some of them are quite a bit quicker, they wake up quicker so we tend to put them in the fridge before handling them, so they slow down and then some are a lot more sluggish when you pull them out of the pots, so they're a lot easier to handle.
How do you look after the ticks?
They are quite low maintenance. I come and check on them every day just to make sure they're all there – they're all nice and happy. The only kind of maintenance they need is to be washed now and then.
How do you wash them?
Once a week, they kind of go through a spa day. If they have mould on them, they go through a bleach bath and then an ethanol bath and are rinsed off with water. You then tap them dry on some blue roll and then stick them back in the tubes and they should be all happy then.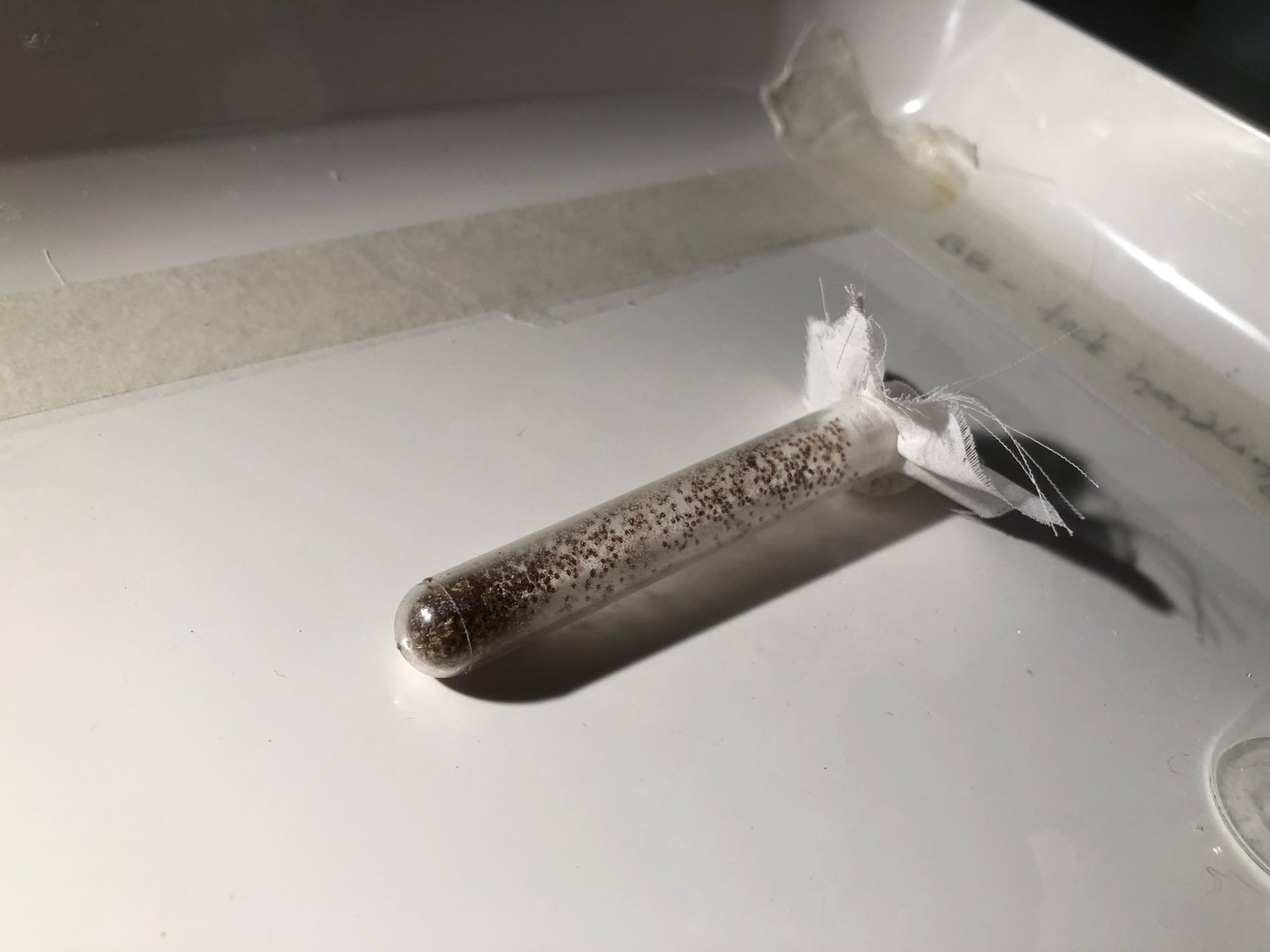 Has your opinion of ticks changed?
They're portrayed quite scary in the media, with good reason obviously, but working with them every day, I find them quite cute. They're quite clumsy when they're walking around the pots.
Keeping tick safe
Wear long-sleeved tops and trousers, ideally tucked into your socks;
Wear light-coloured clothes so the ticks are visible;
Stick to clear paths and try not to wade through vegetation, especially long grass and bracken;
Take a spare pair of clothes to change into at the end of your activity;
Thoroughly check yourself for attached ticks at the end of your activity, and again when you get home.
If you get bitten
Do not disturb or squash the tick's body – this can make it regurgitate whatever it may be carrying (for example Lyme disease), and if you pop it the contents may spill onto your skin too;
Remove it quickly and safely (using a tick-removing tool or fine tweezers) by gripping the tick by the mouthparts as close to your skin as possible and pull steadily away from the skin;
Check the bite to make sure all the tick is removed;
Wash the bite and then apply antiseptic cream to the skin around the bite;
If there are bits of the tick you cannot remove yourself, or if you develop a circular red rash or flu-like symptoms – feeling hot and shivery, headaches, aching muscles or feel sick in the month after you are bitten – go and see your doctor as these could be symptoms of Lyme disease.
For more information about tick safety visit www.lymeresourcecentre.com