Scottish murderers and drug traffickers were able to travel in and out of the country and escape justice thanks to false identities and fraudulent passports.
Crime bosses Anthony Beard, 61, and Christopher Zietek, 67, ran a lucrative scheme that helped some of Scotland's most wanted criminals disappear.
In a covert surveillance operation, codenamed Op Strey, the National Crime Agency tracked the pair secretly filming their meetings and recording phonecalls before finalling snaring them.
This is how they did it.
The clients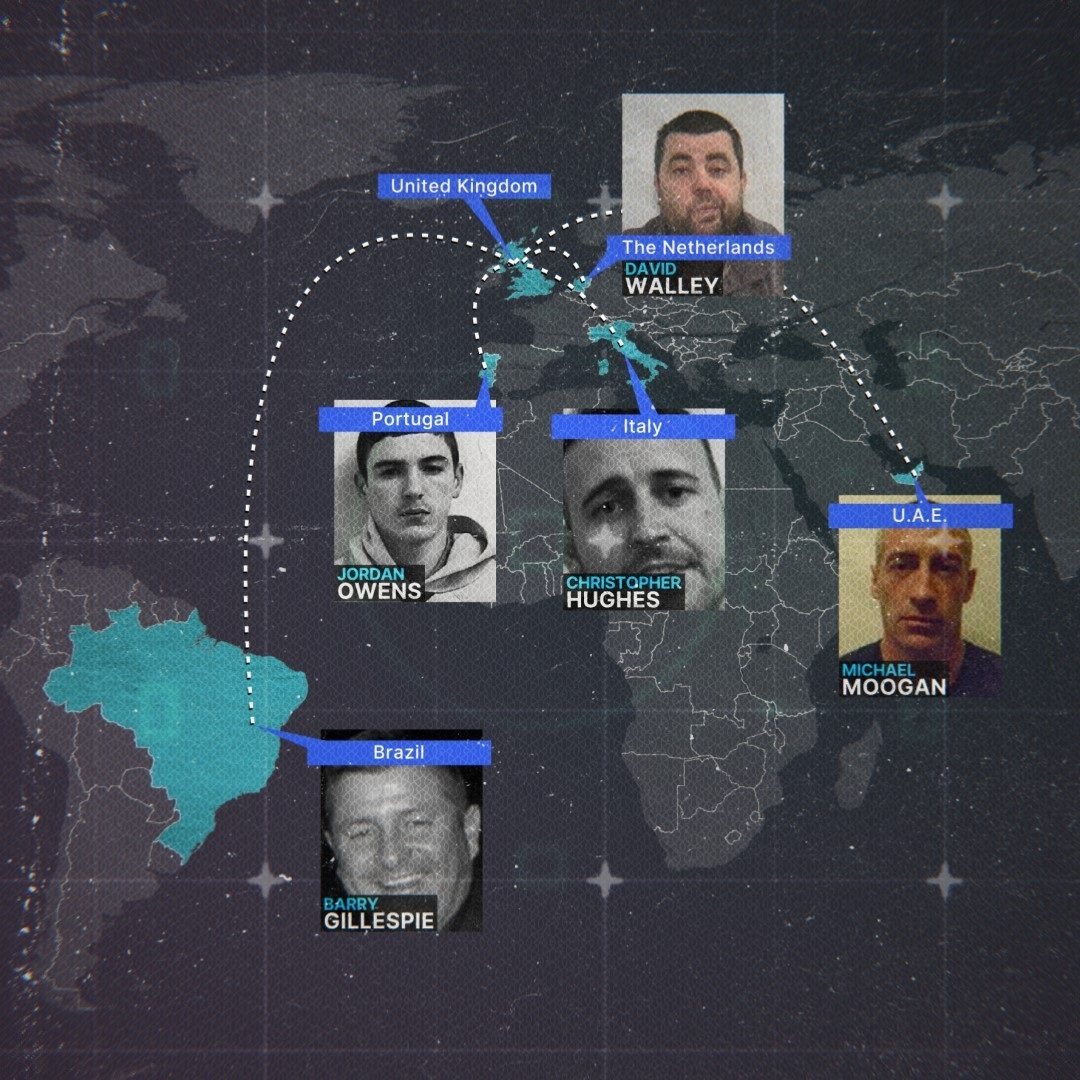 Operating in London, Beard and Zietek had customers from across the UK.
Convicted armed robber and ex-soldier Zietek, formerly known as Christopher McCormack, and who went by pseudonym 'The Commander', acted as the broker for the passports and exploited connections with Scottish criminal gangs to attract clients.
The price for a new identity varied depending on how complex the request and how desperately it was needed – ranging from £5,000 to £15,000.
Customers included killers Jordan Owens and Christopher Hughes, and suspected drug trafficker Barry Gillespie.
They were able to escape the UK. Ownes was arrested in Portugal, Hughes was found in Italy, and Gillespie, along with his brother James, is thought to have ran away to Brazil where they may have been killed.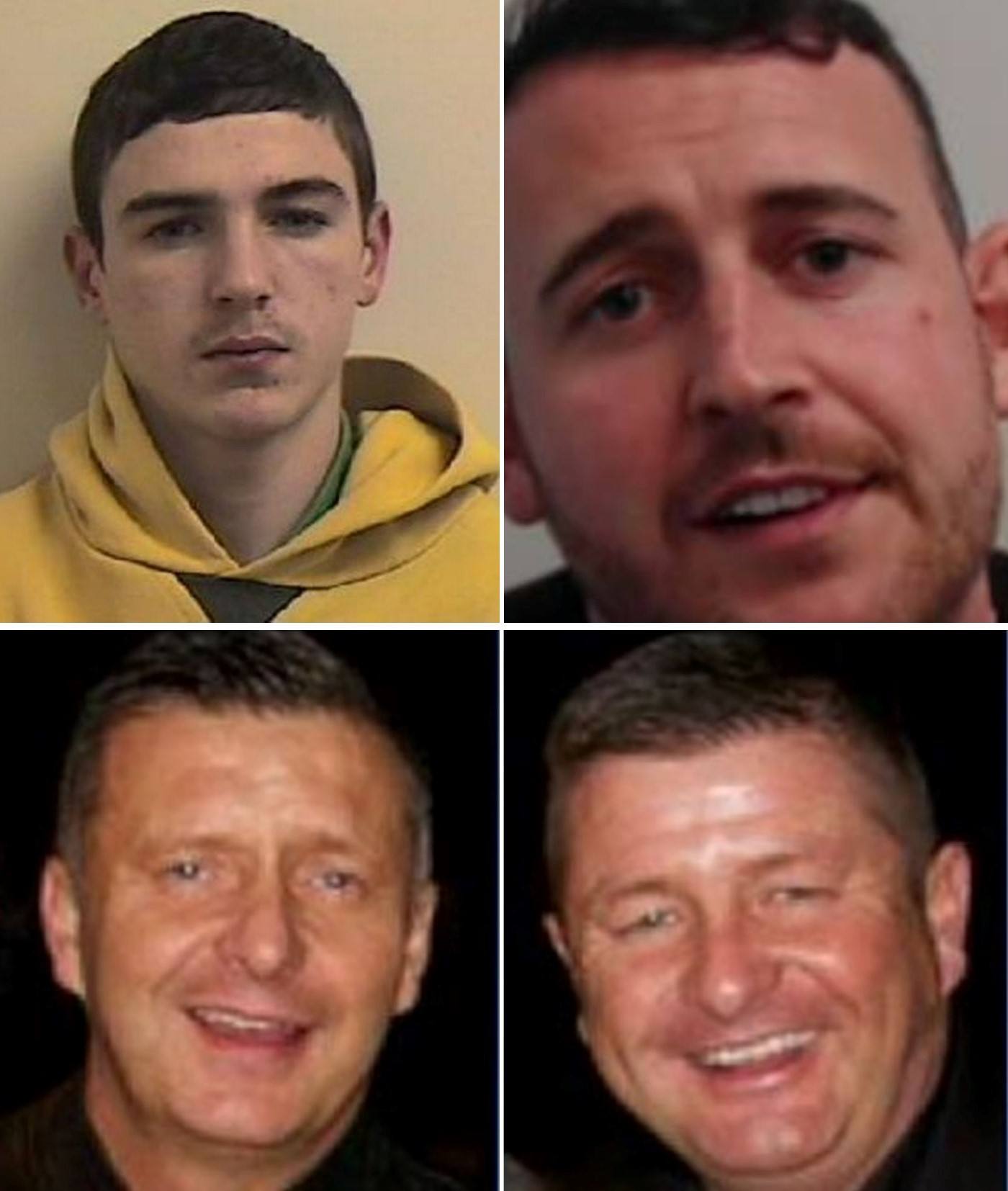 Identity donors
Applying for a new passport poses the risk of being called to an in-person interview – impossible for a criminal on the run.
So, once a client's order had come in, Beard and Zietek's crime group would set about finding someone around the same age with similar facial features.
They exploited these identity donors, who were vulnerable people often alcoholics or substance abusers, buying their expired passports.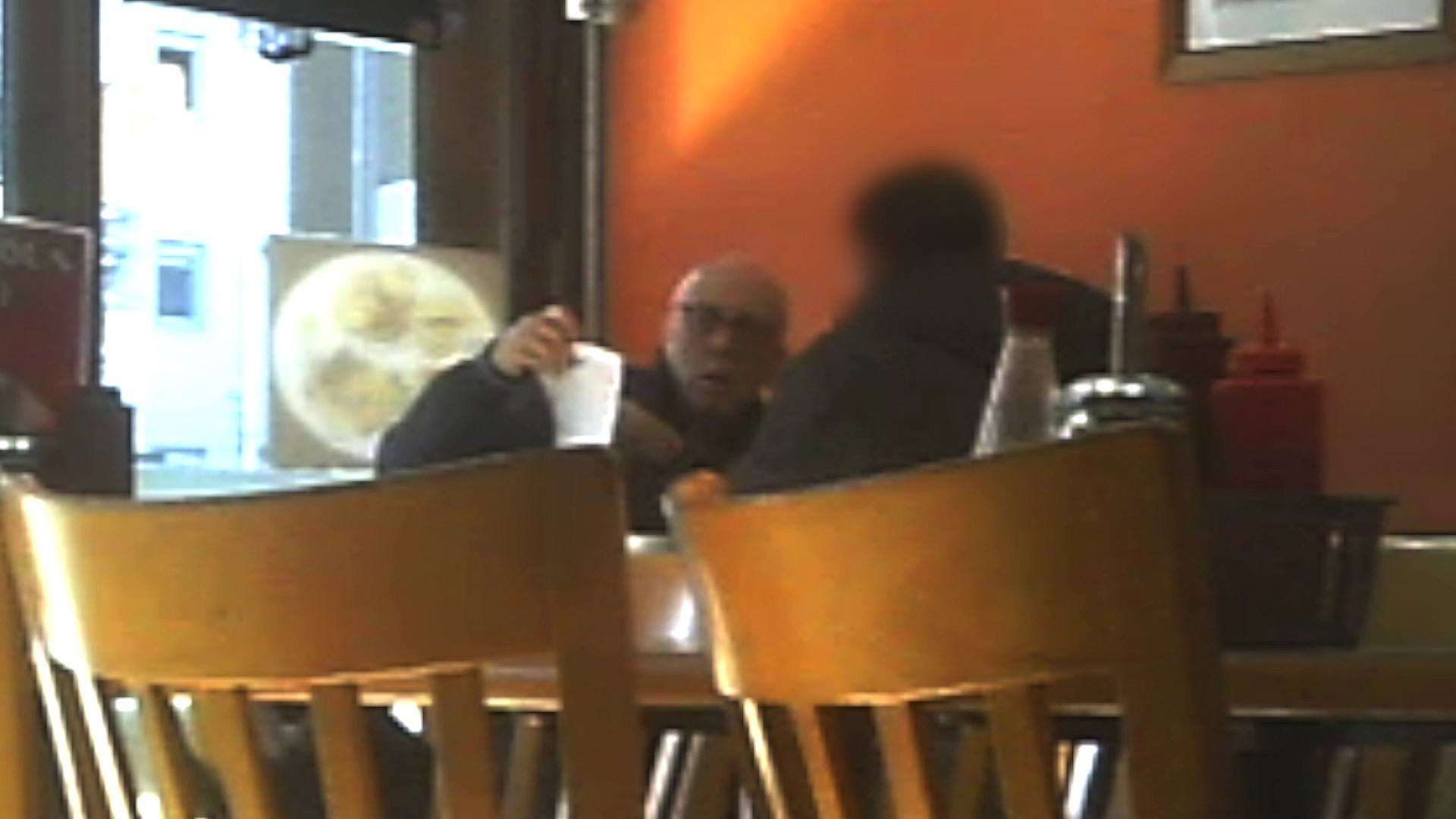 The lookalikes agreed not to apply for documents in their own names while the FOGs were valid. An adult passport is valid for ten years.
Their details were then used to apply for a new one – but with a photo of the criminal instead.
In a covertly filmed video, Beard can be seen paying for passport photos for a client at a branch of Snappy Snaps.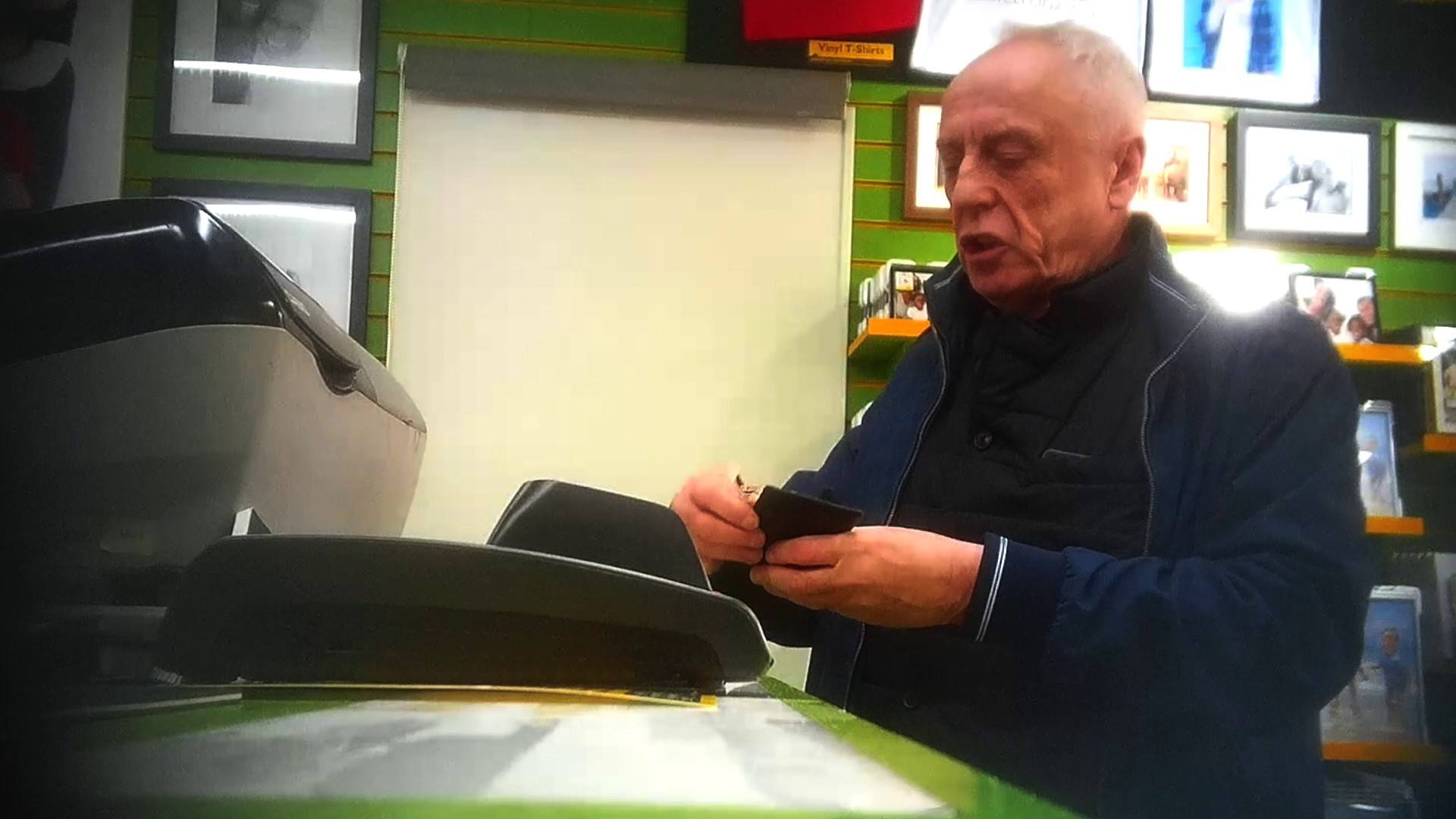 He would then ensure the application with all the necessary documents was submitted.
He would enter contact numbers on the applications that were for mobiles he controlled – 35 devices were seized after his arrest and it's thought he controlled around 200 different numbers.
A renewal application with a countersignatory was less likely to be checked thoroughly, even if the appearance had changed a lot in ten years.
HM Passport Office rules state a countersignatory must be "a person of good standing in their community' or work in (or be retired from) a recognised profession; i.e. an accountant, dentist, funeral director, MP, nurse, solicitor, or teacher.
Beard had a network of people he paid to countersign the documents.
Chasing up Her Majesty's Passport Office
In recorded phone calls, Beard can be heard calling to check on the status of renewal applications to Her Majesty's Passport Office (HM Passport Office).
In each one, he is pretending to be different people named on the forms.
"Thank you for calling Your Majesty's Passport Office advice line," a Passport office employee can be heard to say.
"My name is John. How can I help you today?"
Anthony Beard's distinctive voice can be heard responding: "Hello, John. Yeah, I just want to check the progress. I'll tell you why, because I haven't received the text."
The Passport office employee then says: "Okay. Just confirm your full name and date of birth for security for me, please?"
Beard replies: "Yeah. David John Cordell, 24th of July, 1985."
The Passport office employee then provides him with the status of the renewal application: "Yeah, they've received it in there only ten days ago, on the 16th of May. So it's just going through standard checks as we speak."
FOGs: Fradulently-obtained genuine passports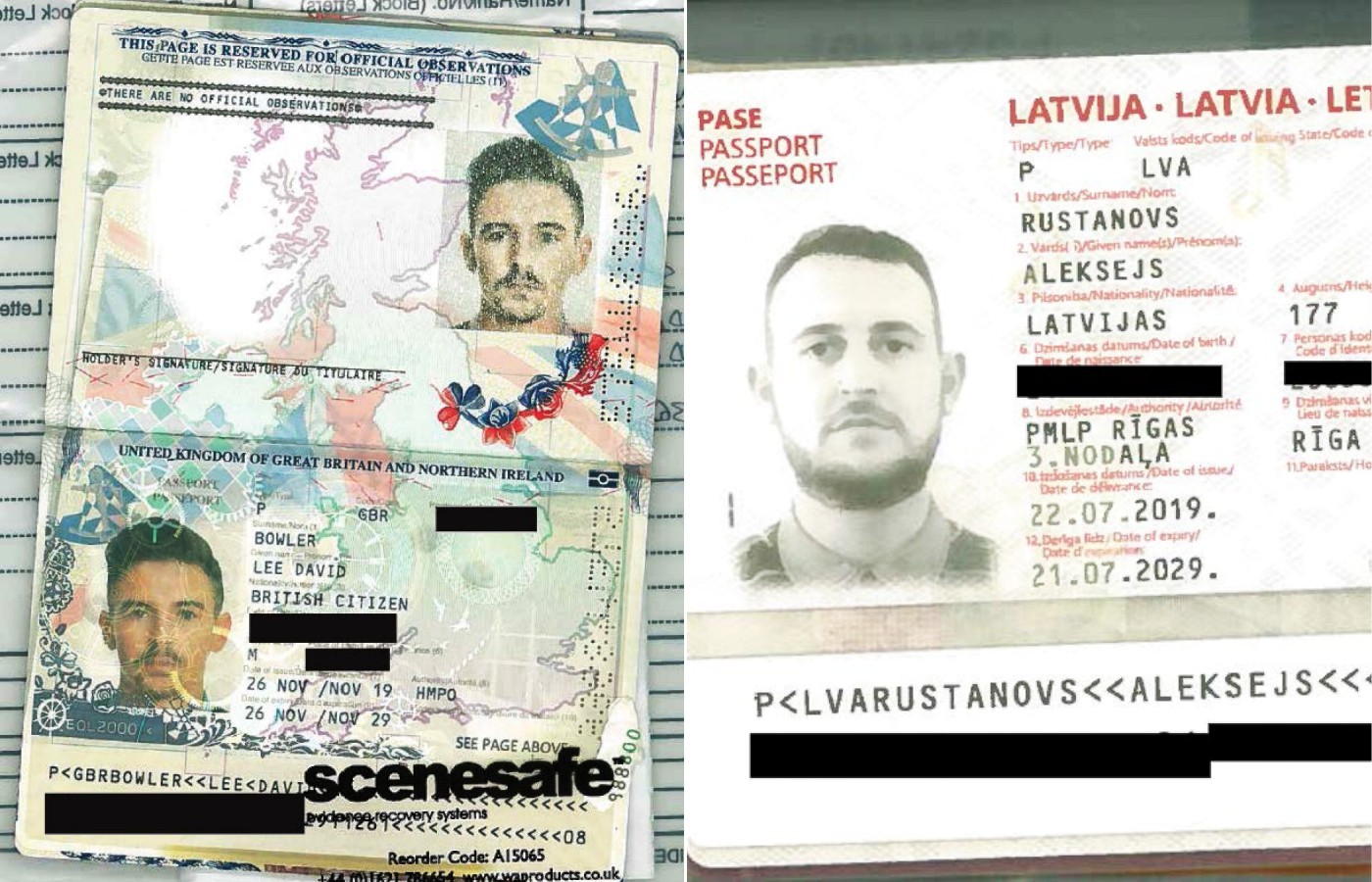 The new passports would be delivered to the identity donor's address and they would then send them on to Beard.
Undercover officers delivered passports, they then tracked its movement from the ID donor to Beard, to his lieutenant Alan Thomson to Zietek and then to the end user – who would find their photo inside but with a different name.
Because the documents weren't simple forgeries and appeared genuine they were extremely valuable in the criminal underworld.
Previously FOGs had been thought of as an illegal immigration control problem.
In the wake of the investigation, HM Passport Office has set up a unit to tackle serious organised crime.
Working with the NCA, the Office has gone back through records to find historic FOG applications.
Police said they would seek to confiscate assets following the sentencing of Beard, Zietek and Thomson on Tuesday, May 16.
STV News is now on WhatsApp
Get all the latest news from around the country
Follow STV News
Follow STV News on WhatsApp
Scan the QR code on your mobile device for all the latest news from around the country