The new Prime Minister recently unveiled an Energy Price Guarantee, which would see annual household energy bills capped at £2,500.
Liz Truss confirmed the freeze will apply for the next two years from October 1 last week, also announcing a new six-month scheme to provide similar support to businesses and other non-domestic energy users.
The government said the typical household could save at at least £1,000 a year under the guarantee.
Under the new scheme, the Department for Business, Energy and Industrial Strategy has revealed how much you can expect to pay in average tariffs and direct debits for energy from October 1.
If you're on a standard variable tariff
A standard variable tariff is a supply contract with an indefinite length, with no fixed-term applying to the terms and conditions.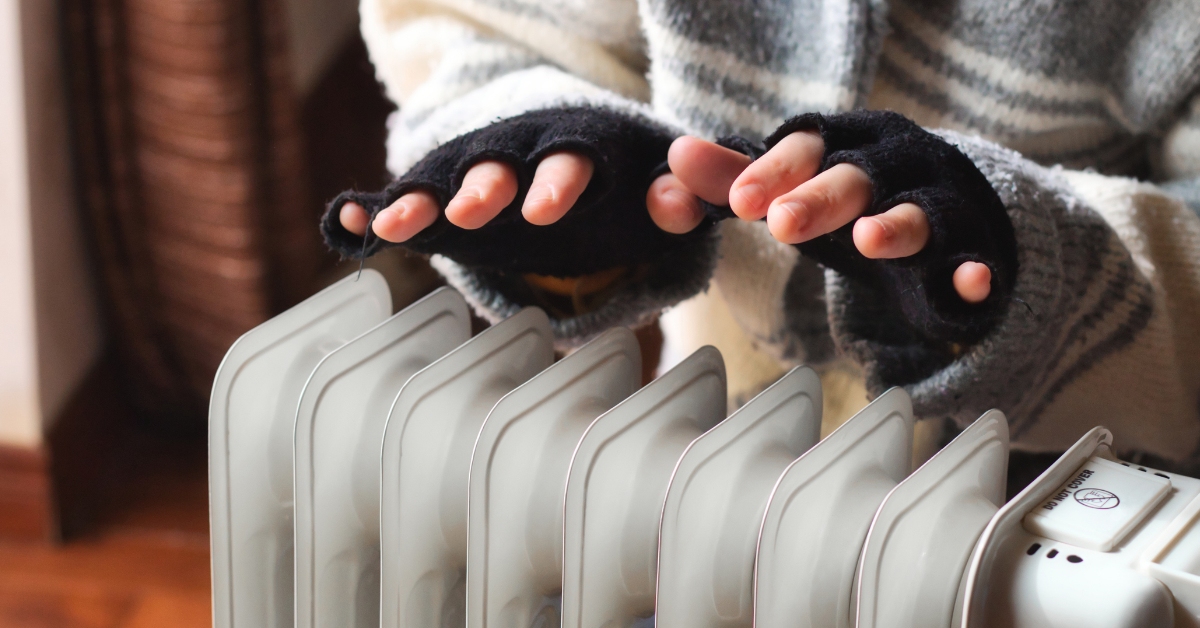 Customers who get their gas and electricity from the same supplier and pay by direct debit will be limited to a unit price of 34.0p/kWh for electricity and 10.3p/kWh for gas, including VAT, from October 1.
These rates will be applied to bills automatically and customers do not need to take any action.
If you're on a fixed tariff
Customers on a fixed tariff at a higher rate caused by recent energy price rise will see unit prices reduced by 17p/kWh for electricity and 4.2p/kWh for gas.
Similarly to variable tariff customers, no action is needed and suppliers will apply this to bills automatically.
Standing charges
Average standing charges for energy will remain at the levels set by Ofgem as part of the default tariff cap, at 46p per day for electricity and 28p per day for gas.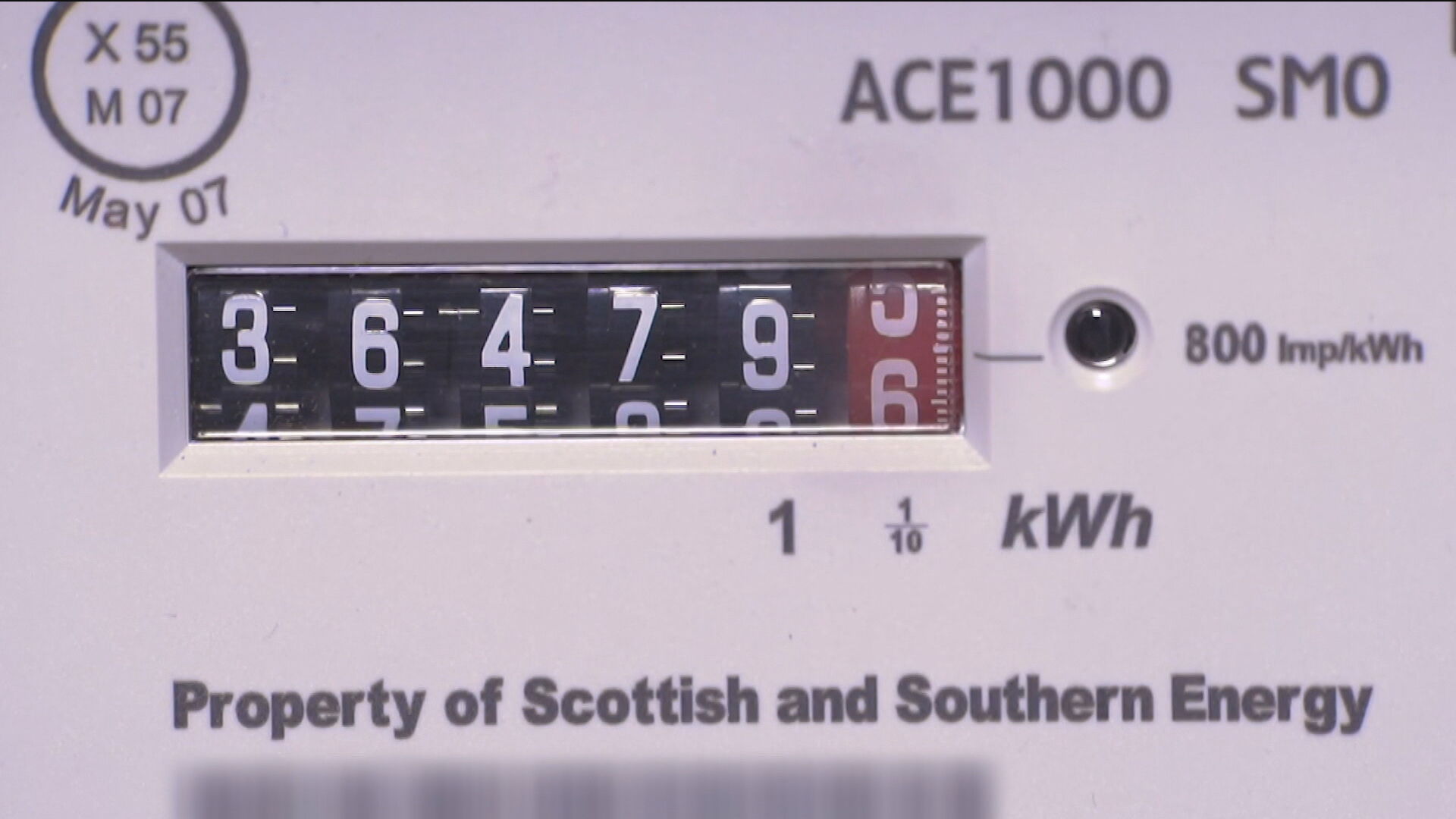 Off the grid
Households that are not on standard gas or electricity contracts, i.e. those living in park homes or on heat networks, will be outside the scheme.
The government expects these to be "no worse off", and will be given comparable support through discretionary funding.
If you pay for electricity as part of your rent
The guarantee is applied per unit of gas or electricity – therefore, it will be applied if your landlord has a domestic contract with a licensed supplier.
If your landlord is reselling electricity to you based on your usage, they have to comply with maximum resale price rules and cannot make a profit.
Your landlord may charge an all-inclusive rent, where a fixed cost for energy usage will be included in rental charges, in which case they should come to an agreement with you on the Energy Price Guarantee in line with the arrangement in your tenancy agreement
The UK Government is exploring a "full range of options" to ensure this happens, including using the planned emergency legislation.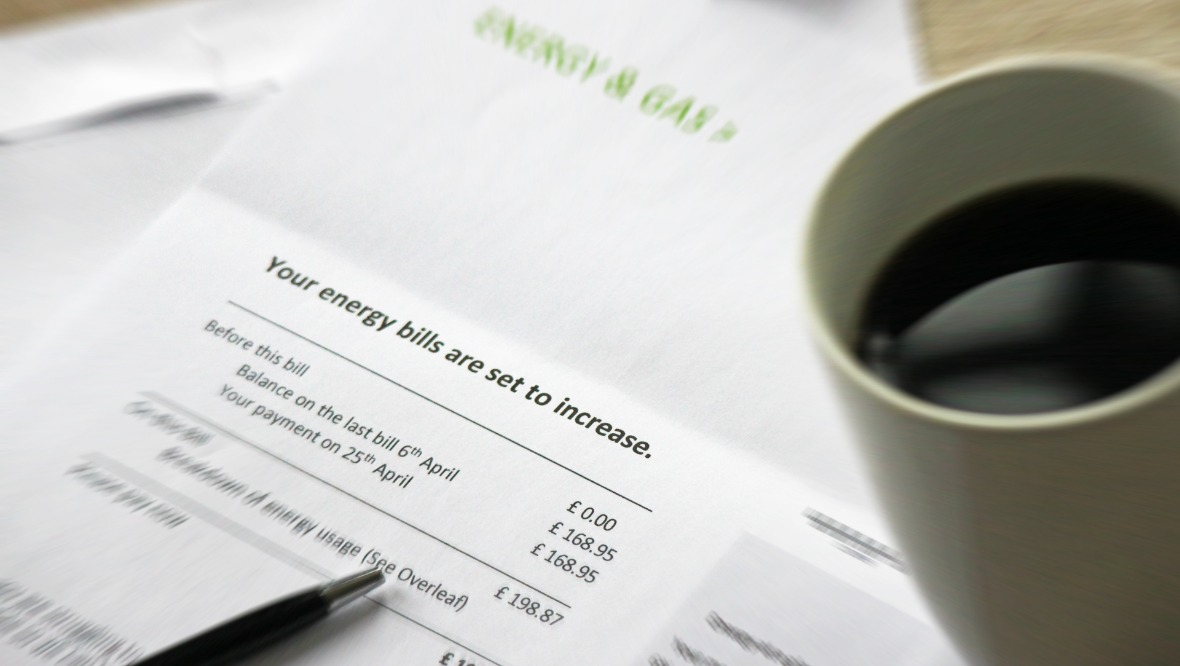 Savings for different homes
Under the Energy Price Guarantee, the average house is expected to save an average of £1,000 and the average flat could save £700 per year.
Compared to the original price cap set by Ofgem, which would see bills rise exponentially from October 1, the typical Scottish house will see its annual prices go from £3,800 to £2,650.
Detached and semi detached houses in particular can expect to pay £1,400 and £1,050 less, respectively.
Residents of converted flats could see their annual bills frozen at £1,950 and purpose-built flats at £1,750.