New research has highlighted the varied impact of the cost of living crisis across Scotland.
The report from the Centre for Progressive Policy think tank examined the impact of the cost of living crisis on different areas of Scotland, Wales and Northern Ireland.
It found that in Scotland, remote communities have been hit the hardest by higher food costs and fuel poverty, while housing costs are adding the most pressure in cities such as Glasgow and Edinburgh.
Almost a third of recent mortgage borrowers in Edinburgh are also at risk from rising interest rates due to high mortgage burdens.
Food prices in rural areas
Remote and island communities are more vulnerable to high inflation and are particularly exposed to higher food prices, which are compounded by the additional costs of transporting food.
A previous study revealed that pre-crisis, weekly food costs in remote rural areas on the Scottish mainland were already 2-4% higher than in urban UK areas, depending on household size.
Those on Scottish islands face an even greater burden, with food costs soaring between 5-13% above the urban average. UK food inflation is now at 18.4% year on year.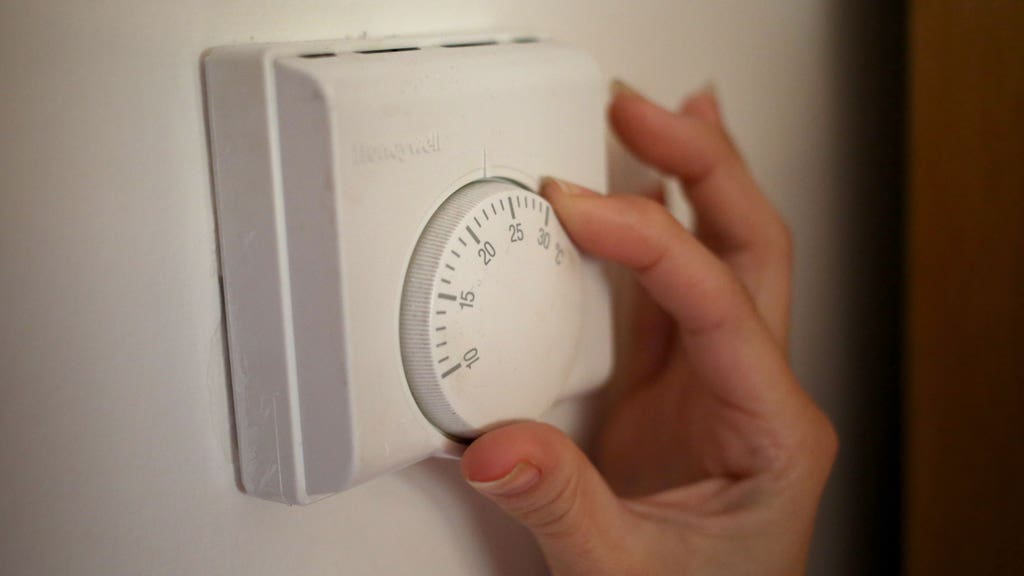 Fuel poverty in rural areas
There is also an acute issue with fuel poverty in remote areas of Scotland, with fuel poverty rates generally increasing in more remote places.
The three areas with the highest rates of fuel poverty – Na h-Eileanan Siar (39.8%), Highland (32.9%), and Argyll and Bute (32.2%) – are all areas with mostly remote populations.
The Scottish gas grid does not reach significant parts of Scotland's remote communities, and the Scottish Government estimates that around 65% of remote rural dwellings are not connected to the grid.
This leaves many dependent on electric storage heating and home heating oil, which can often be significantly more expensive than energy provided through the grid.
The home heating oil market is largely unregulated and unprotected by any price mechanism such as the Energy Price Cap.
The average price of 1,000 litres of heating oil rose by nearly £500 in just six months between November 2021 and May 2022 alone, rising from £633 to £1,109.
Although the UK Government issued an Alternative Fuels Payment worth £200 to every household unconnected to the gas grid in Great Britain (and every single household in Northern Ireland), it was introduced far beyond the peak of heating oil prices in early-mid 2022, leaving households in remote areas exposed to months of higher costs.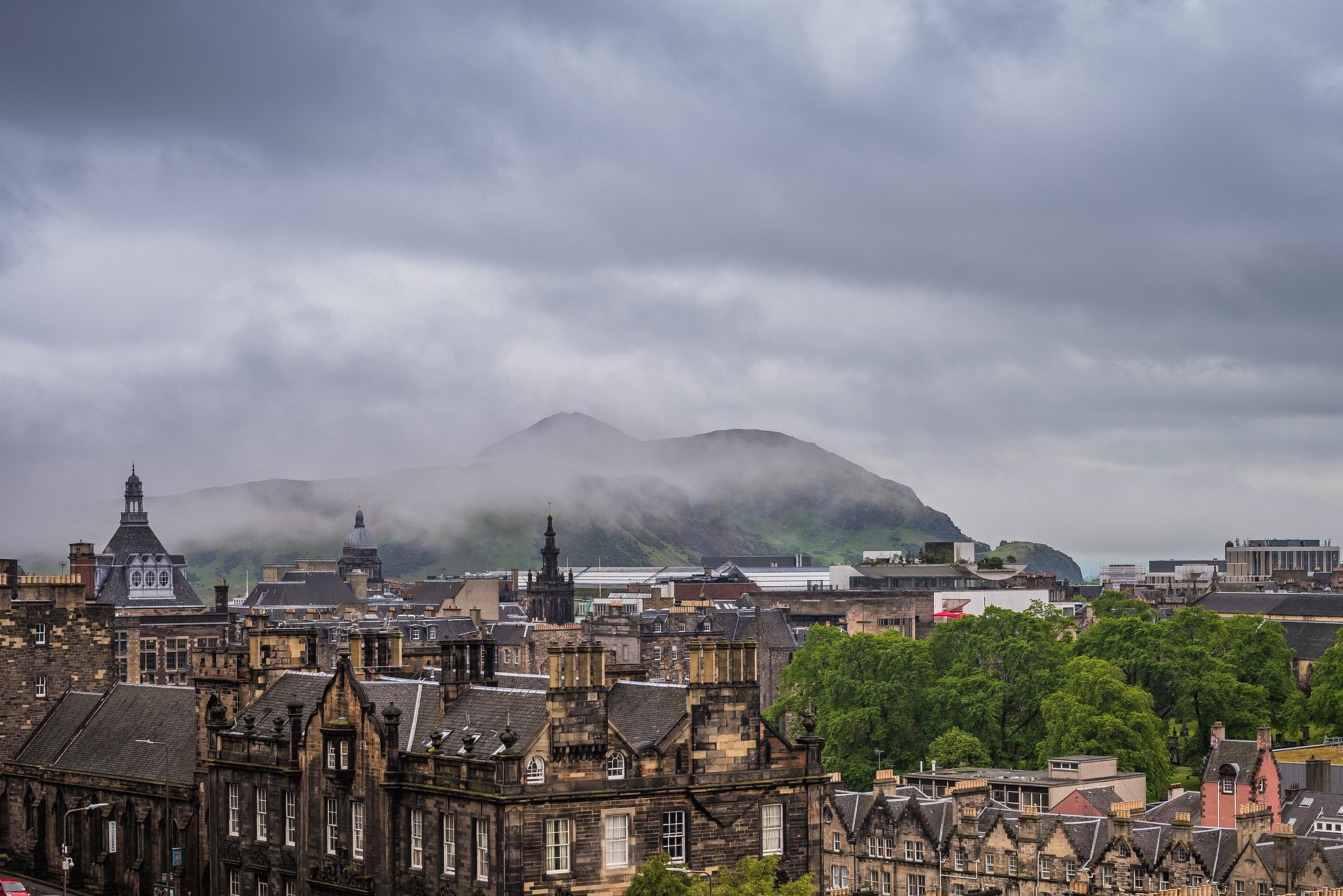 Housing costs in cities
By contrast, in Scotland's big cities, higher housing costs add the biggest pressure to household budgets. Private rents are equivalent to 39.7% of median take-home pay in Midlothian and 34.5% in Glasgow. In East Lothian and the City of Edinburgh, private rents are equivalent to 34.0% and 31.3% respectively of median take-home pay.
Large numbers of households in these areas have high mortgage burdens, a concern as interest rates continue to rise.
This will particularly affect households with high loan-to-income ratios, with recent analysis showing Edinburgh is most susceptible to this financial strain, with 32.7% (or 4,423 households) of mortgages between 2018 and 2021 having ratios four times their income.
Inverness and Perth follow, albeit at a substantially lower proportion, with 19.3% (513 households) and 19.2% (376 households) of mortgages respectively in this category.
In Glasgow and Aberdeen, while the proportion of households in this position is lower, there are significant numbers of households in each city: 2,905 households (18.4%) and 1,232 households (18.3%) respectively.
Calls for targeted support
CPP is calling for the devolved governments in Scotland, Wales and Northern Ireland to allow more flexibility in how councils target funding to support residents with the cost of living.
Last year, the Scottish Government spent £351m on council tax reductions but did not allocate funding to local authorities to use at their own discretion.
CPP also calls for better national data collection and legislation to improve data sharing by councils and other local partners during moments of crisis.
It also recommends the UK Government conducts geographic analyses to measure the impact of crisis policy interventions, to ensure they provide adequate support that meets the needs of different communities.
Ross Mudie, research analyst at CPP and report author, said: "Rising living costs are adding pressure to virtually all households in Scotland, but our analysis reveals significantly different pressures in different parts of the country.
"For remote rural and island communities, already faced with steeper food costs pre-crisis, persistently high food and fuel inflation are adding yet more pressure. Households in Edinburgh that have recently taken out a mortgage are disproportionately likely to be feeling the squeeze from rising interest rates, with almost a third of all mortgages recently taken out in the capital being four times the size of homeowners' incomes – meaning higher rates could add significant costs to their repayments.
"Local authorities know their communities best and the UK and Scottish Governments alike must give them the funding and flexibility to target future support where it is most needed. Both governments must also commit to evaluating the impact of crisis support in different places so that it can ensure support is reaching those who need it."
Social Justice Secretary Shirley-Anne Somerville said: "We recognise the pressure on household budgets driven by over a decade of austerity and economic mismanagement from the UK Government and compounded further by a hard Brexit.
"The Scottish Government has repeatedly asked the UK Government to do more to support those most impacted by high inflation, interest rates and living costs.
"We have provided almost £3bn , both last year and this, for policies which tackle poverty and to protect people as far as possible during the cost of living crisis and we introduced emergency legislation to protect tenants during the crisis, including increased protection for private tenants facing eviction and the introduction of a temporary rent cap.
"In 2022-23 this included an extra £1.8m for food groups and an extra £2.5m for the Scottish Welfare Fund as well as increasing the Scottish Child Payment to £25 a week per eligible child.
"Other support includes access to free childcare, baby boxes, prescriptions and free bus travel. We are continuing to work with key delivery partners on our free school meal expansion programme."