Reporting by Polly Bartlett and Victoria Pease
One year ago, the murder of George Floyd at the hands of a white police officer sparked outrage across the world.
Former Minneapolis police officer Derek Chauvin was convicted of the 46-year-old father's murder, following a year of protests, demonstrations and calls for racial justice.
Last summer, tens of thousands of people lined Scotland's streets to protest his murder and call for change, with murals of solidarity adorning cities and towns as a statement of a country standing up to racism.
Wezi Mhura from the Black Lives Matter Mural Trail in Glasgow, says that "important steps" have been made in the fight for racial equality.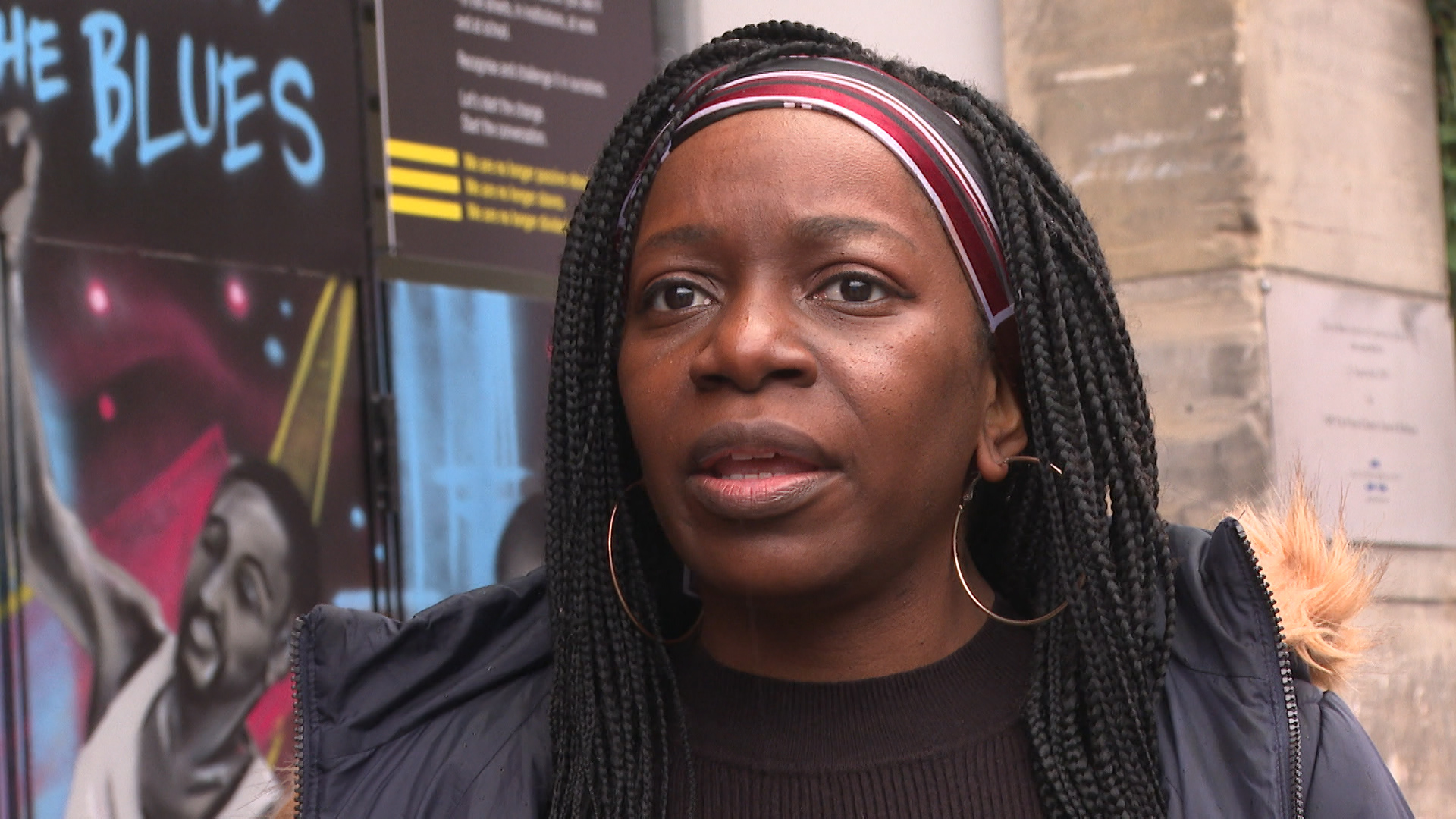 "Last year was a first step and we really need to be aware that those first steps are the most important steps," she said.
"The things that I have noticed that have been fantastic positive changes over the last year is that I'm now sitting in conversations that two years ago wouldn't have happened."
Video footage of Floyd's death horrified the world, with human rights activist Sir Geoff Palmer adding that it was "a sad day for millions".
He said: "What you had was a white policeman with his hands in his pocket with a knee on a black person's neck for nine minutes and 29 seconds. And the black person is calling for his mother.
"You would think that was 500 years ago. But it was 2020."
For many young people the Black Lives Matter movement was their first experience of the power of protests, which energised a whole new generation.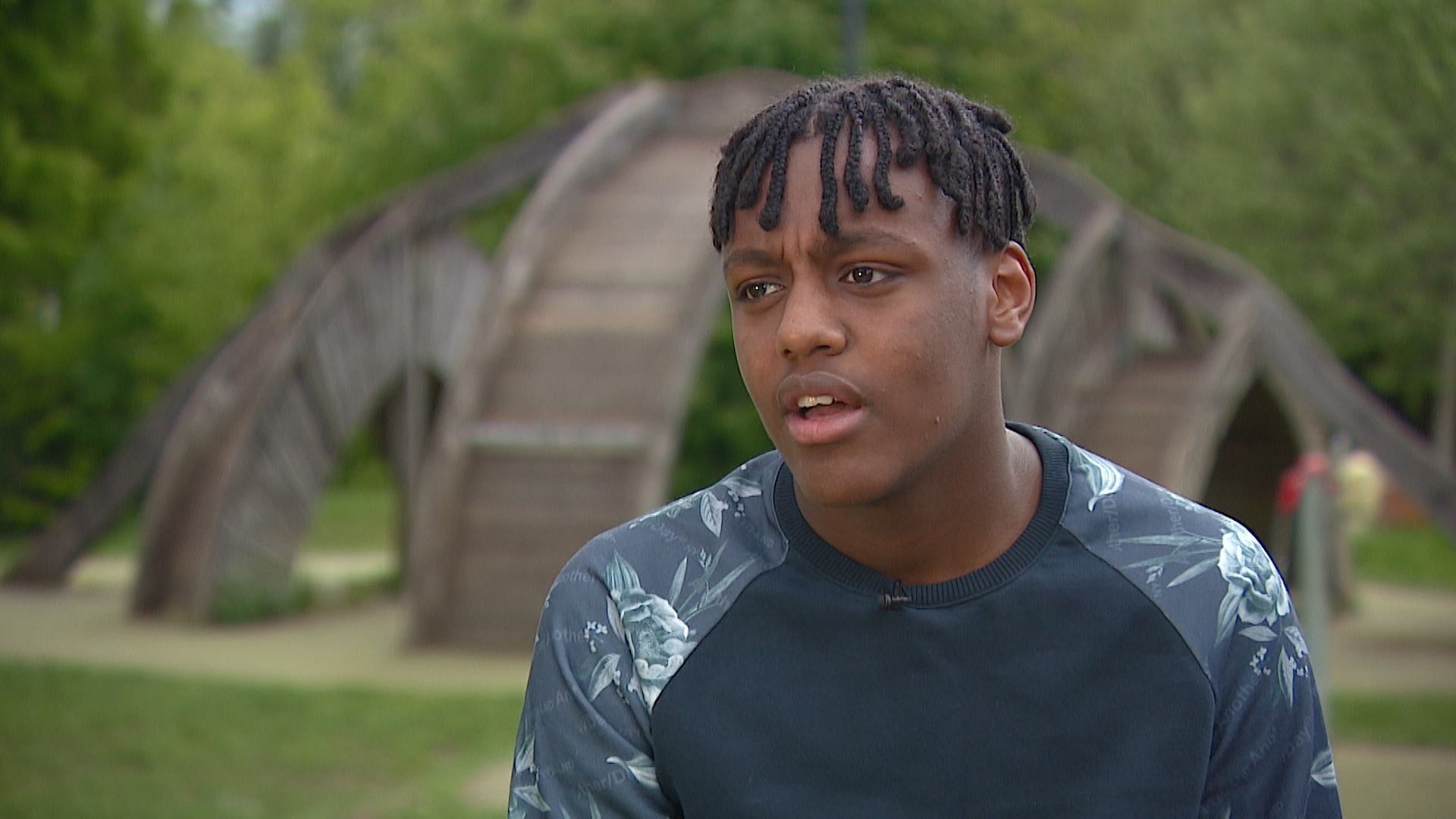 School student Emmanuel Gebreyes said: "I didn't really know there were that many people who felt that passionate about fighting against racism.
"To me, it just made me feel supported by my community.
"I did feel it made a change, I went back to school and back to my friends and we all spoke about the protests and how it went and how it made me feel."
Schools now teach classes on anti-racism and racial equality has become a topic of conversation from living rooms to boardrooms.
But Sir Geoff says we still need more leadership from politicians in the fight against racism.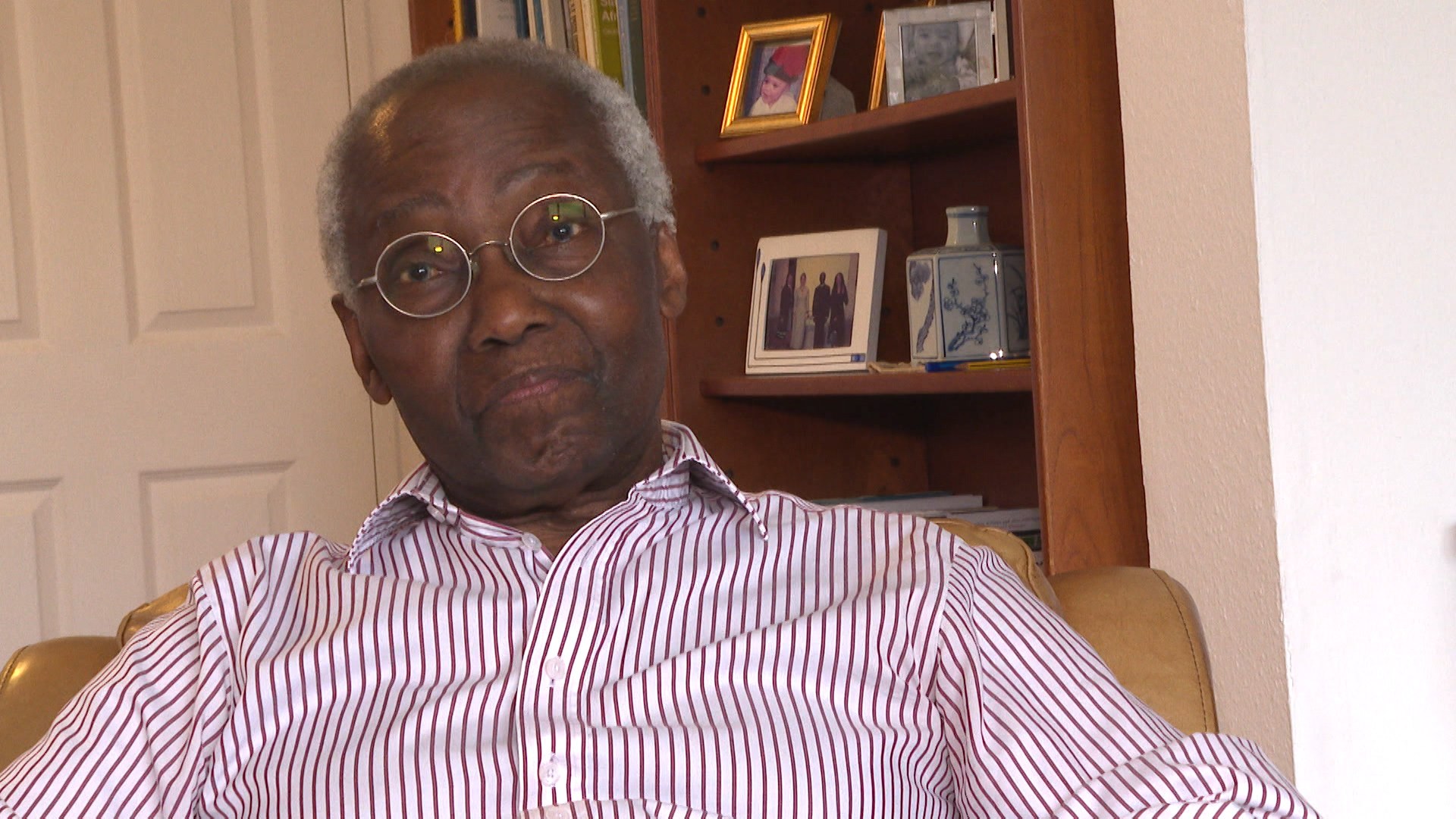 "We've got to teach the truth. And I think if we do that, we will build on Floyd. He has given us something he didn't expect,' he said.
"It is very sad that we're talking about these positive changes as a result of the murder of somebody."
On Tuesday a vigil was held outside Holyrood to mark the first anniversary of George Floyd's death.
It is hoped that his death will spark change around the world for generations to come.
STV News is now on WhatsApp
Get all the latest news from around the country
Follow STV News
Follow STV News on WhatsApp
Scan the QR code on your mobile device for all the latest news from around the country