Working from home has inspired many to make the arrangement permanent – and some have even gone the extra mile by starting their own business.
Naomi Ross and her business partner Alex launched a clothing hire firm called Sioda in the middle of the pandemic.
While she has shed a few tears at times, Naomi – whose passion is encouraging people to wear sustainable fashion amid the climate crisis – is determined to keep going.
Here, we ask her how she got started and what it's like running a business from home:
When did you decide to start a business from home?
After long conversations with my husband to make sure that he was comfortable with it and that it wouldn't lead to a divorce…
It's taken over a lot of our house. Luckily, I do have an incredibly supportive husband and he was just like 'whatever makes you happy – if you think you can make it work, then go for it'.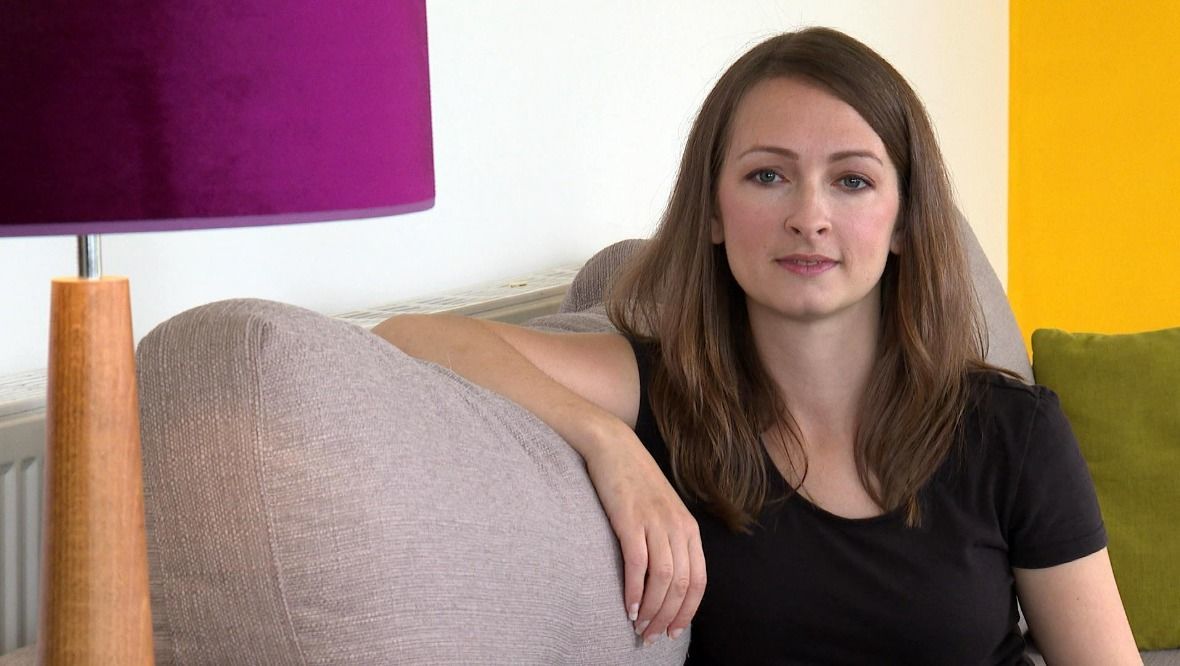 How are you making it work?
Once we got the loan through, it was just like, right – 'we need more stock, more stock'.
Everything slowly took over the house organically. It's just been a constant check in of, 'are you comfortable with it, am I comfortable with it, can we live and work in this same space together?' and we've just managed to make it work.
What have been the essentials?
If we had lived in a much smaller space, then from a practical perspective it would've been really, really difficult, possibly impossible. Also, from the mental side of things, I think if we had absolutely everything on top of us, that would've taken its toll a lot more.
But it's been really easy and smooth going for us, by and large.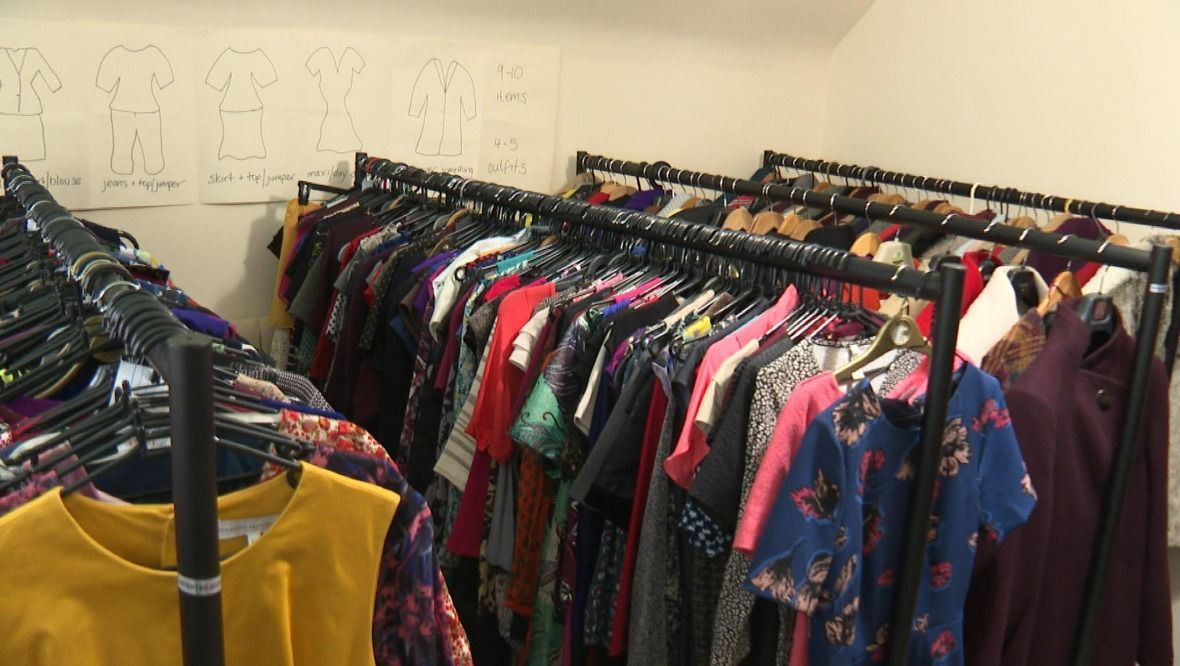 What support have you had?
You can't do something like this by yourself, so having a business partner means there's two of you there picking each other up when one's having a low point.
Family and friends, Federation of Small Businesses and Forth Valley Chamber of Commerce have also been invaluable.
Have you ever had doubts?
All the time. I'm a really laid-back person. I'm not someone who cries an awful lot, I just take life in my stride, but this business has had me in floods of tears many times.
There's been loads of points where I've thought about the job I had before this – I enjoyed the job, I loved my team, it was stable, it paid well and I'm like 'why am I doing this to myself?'.
But I have a vision for what I want the business to achieve and it is much bigger than me and earning a few pennies.