Snow showers and freezing temperatures are set to cause travel disruption with injuries possible in icy conditions.
Scots have been urged to take precautions to protect their cars, homes, businesses, themselves and others amid the extreme cold.
"The coldest weather since March, and possibly the coldest December weather for several years is about to sweep Scotland"

Sean Batty, STV Meteorologist
Prepare your car ahead of the snow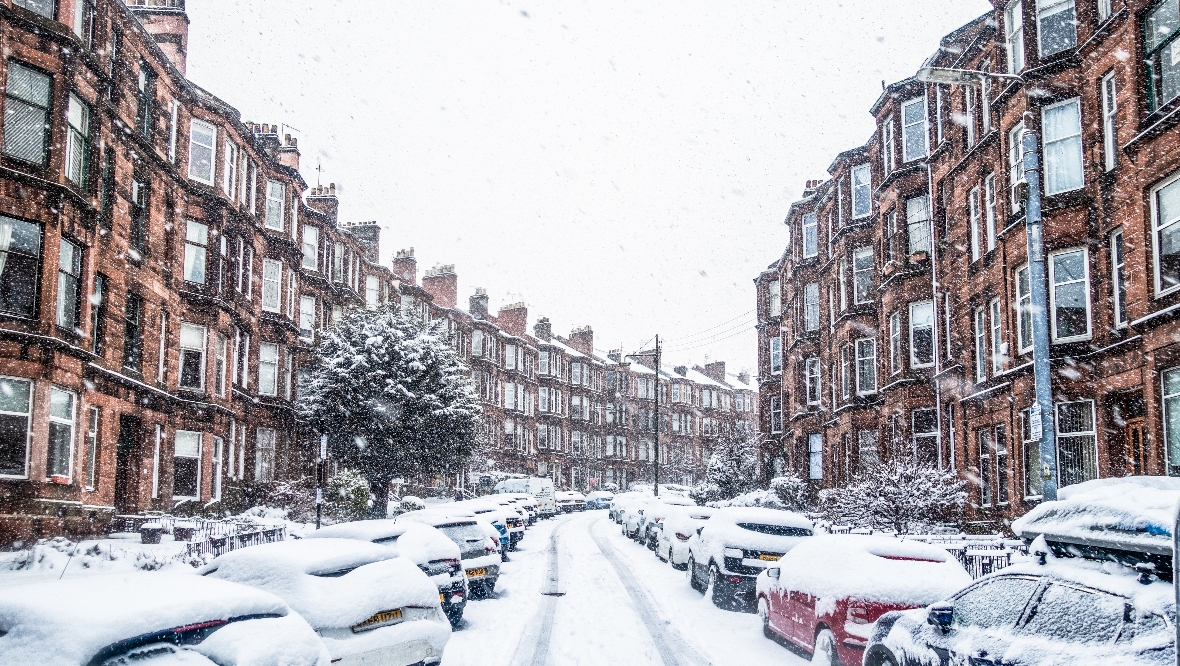 The RAC has advised drivers to check their vehicles are "winter ready", with properly inflated tyres that have good tread.
Spokesperson Rod Dennis said: "With temperatures plummeting this week, many drivers might be taken aback by the cold after an exceptionally mild autumn.
"Drivers with older batteries in their cars might also wish to give their vehicle a 20-minute drive before colder conditions arrive to ensure the battery can cope with sub-zero temperatures."
The RAC reminded people to check they have plenty of fuel in their tanks for their journeys warning that, with temperatures as low as expected, you don't want get stranded.
Checking your screen wash level and topping it up with an additive or pre-mix that is effective down to at least -15C is also recommended.
"There's more muck and dirt on the roads during the winter, as well as salt, so it's important to make sure you can keep your windscreen clean," RAC said.
"In colder conditions, RAC patrols are called out to motorists whose screen wash has completely frozen in the tank – so it is vital that you remember to use a quality additive that protects down to very low temperatures."
Avoid costly burst pipes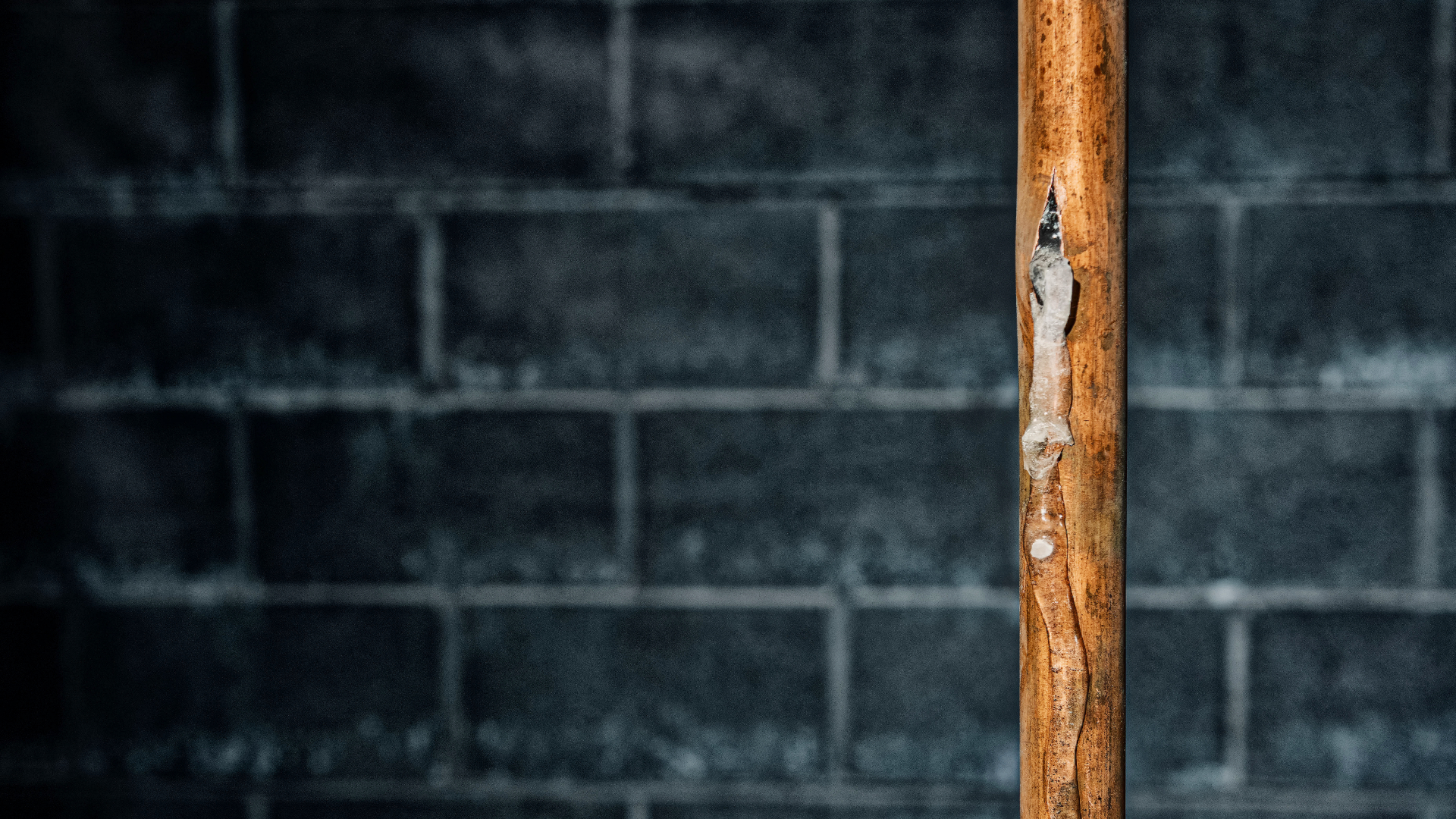 Rural insurer NFU Mutual has warned people of the dangers of not using the central heating for fear of the cost, explaining the dangers of freezing pipes.
Low temperatures increase the chance of water freezing in pipes, which can lead to the pipe splitting and costly repair bills.
Houses without hot water circulating through their pipes, or left empty for days with no heating on, can be particularly vulnerable to freezing.
The average cost of frozen pipe home insurance claims to NFU Mutual from 2019-2021 was more than £8,000.
When the Beast from the East struck the country in 2018, NFU Mutual saw over 1,660 claims for leaks following frozen pipes, more than ten times the average in the milder years since.
"Britain is generally a mild country, but cold snaps can see cases of frozen pipes rocket," said Andrew Chalk, a home insurance specialist at NFU Mutual.
"There are also other, cheaper methods which can help prevent a costly repair bill, such as fitting inexpensive lagging to pipes – paying particular attention to outdoor plumbing and pipes in colder areas like lofts and basements – and allowing air to circulate in unused rooms and spaces when you do have the heating on."
Keep yourself and others warm to avoid falling ill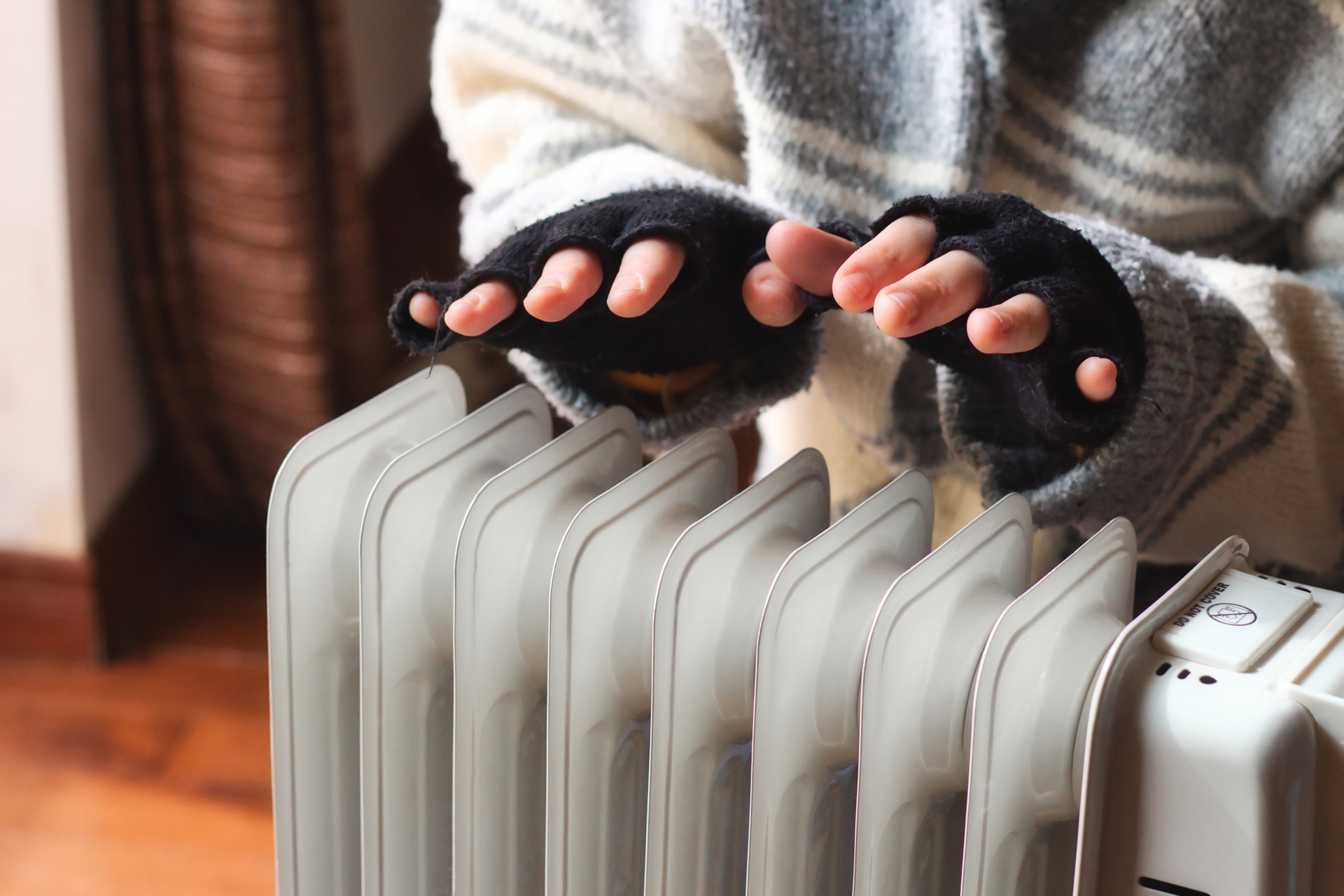 Cold weather can make some health problems worse and even lead to serious complications, especially if you're 65 or older, or if you have a long-term health condition.
The cold thickens blood and increases blood pressure, and breathing in cold air can increase the risk of chest infections.
The Met Office recommends homes are heated to at least 18C.
Many local authorities have provided funding for community groups to organise so-called "warm banks", which offer a space for vulnerable people to heat up during the day while having a hot drink, using the internet or reading a book or newspaper.
Here you can find a list of where warm banks and other cost of living support can be found in your local area.
If you're 65 or over, or in one of the other at-risk groups, it's important to get medical help as soon as you feel unwell.
You can get help and advice from:
a pharmacy – pharmacists can give treatment advice for a range of minor illnesses and can tell you if you need to see a doctor
your GP – you may be able to speak to a GP online or over the phone, or go in for an appointment if they think you need to
NHS 111 – go to 111.nhs.uk or call 111 if you have an urgent medical problem and you are not sure what to do
The sooner you get advice, the sooner you're likely to get better, NHS Scotland says.
In an emergency, go to A&E immediately or call 999.
Look out for the elderly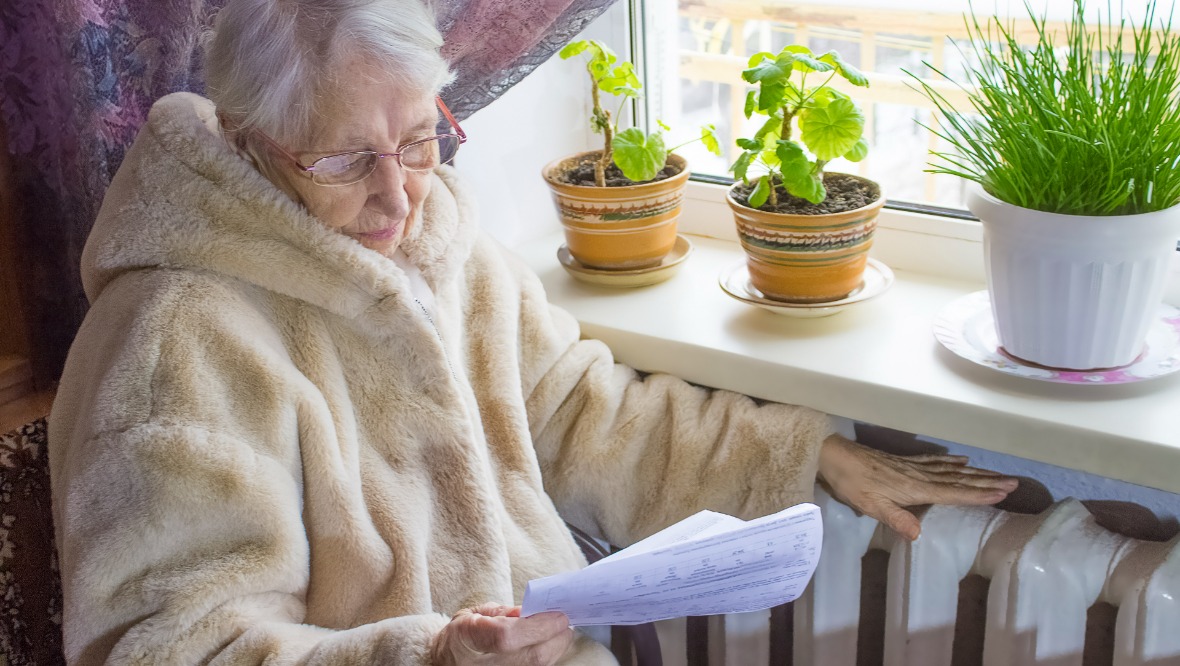 With temperatures falling, Age Scotland urged the public to check in on elderly neighbours, friends and relatives.
The charity warned that icy weather conditions can be especially dangerous for older people, who are at increased risks of falls and poor health – and with energy bills rising there are also concerns some older people maybe reluctant to turn up the heating.
Age Scotland head of policy and communications, Adam Stachura, said: "This winter is set to be an especially difficult one for hundreds of thousands of older people in Scotland, with the rising cost of living placing households under considerable pressure.
"Our 0800 12 44 222 helpline has already been hearing from an increasing number of older people struggling to heat their homes to a comfortable level, and this will really hit home as sub-zero temperatures begin to bite this week.
"We're continuing to encourage every older person to make sure they are claiming all the social security support they are entitled to, particularly as claiming may make you eligible for future cost of living payments recently announced by the UK Government."
He added: "There are steps we can all take to help those around us. It's more important than ever to check in with your older relatives and neighbours.
"For instance, you could offer a hot meal, help with shopping, collecting prescriptions, or clearing and de-icing paths where needed, or just pop round or pick up the phone regularly for a chat."
STV News is now on WhatsApp
Get all the latest news from around the country
Follow STV News
Follow STV News on WhatsApp
Scan the QR code on your mobile device for all the latest news from around the country