Scotland is expected to enjoy the hottest weekend of the year so far with temperatures soaring to highs of up to 28C.
Much of the country saw warm and changeable weather last week, following thundery showers and flooding.
But the weather has settled down this week with temperatures on the rise.
But with record-breaking heat across countries in the northern hemisphere expected to make headlines, STV Meteorologist Sean Batty said Scotland will be some way off the 33C recorded in the Borders back in 2003.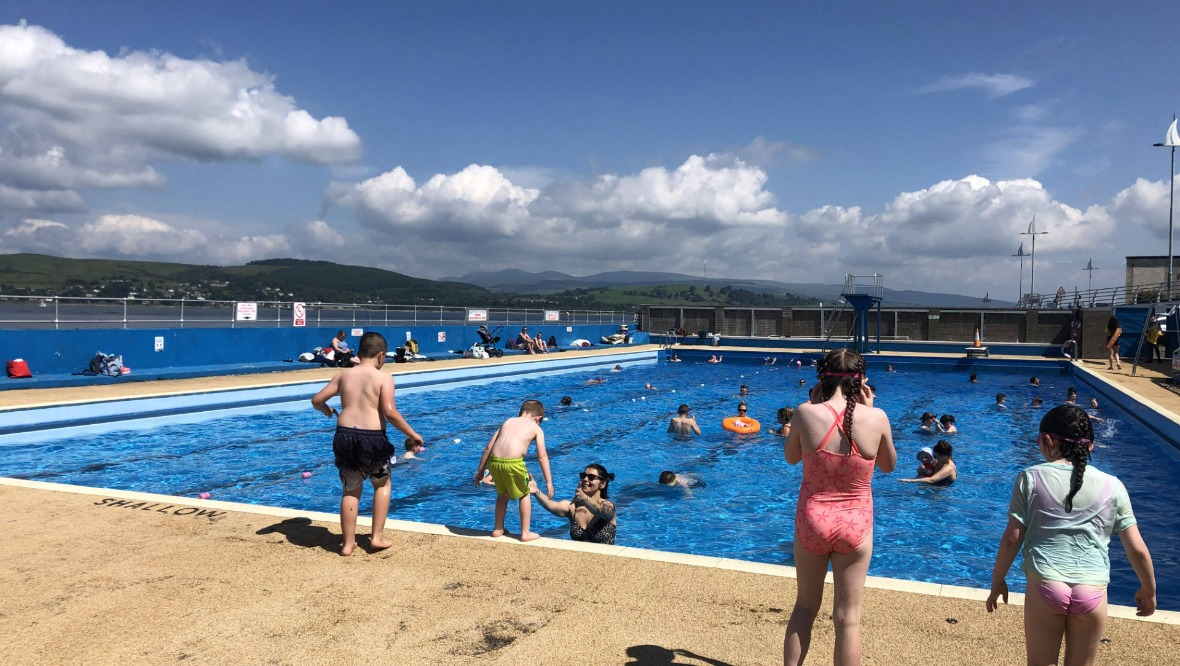 "I expect this weekend will end up being our warmest weather of the year so far with a few spots possibly heading as high as 26-28C," he said.
"So far the top temperature recorded this year is 25.6C recorded at Prestwick at the start of June, but I expect we'll achieve a few degrees above this in central and eastern parts of the country at the weekend."
Following a period of stormy weather, including yellow warnings which saw Edinburgh's brand new £1bn St James Quarter shopping centre flooded, most of the country will enjoy the sunshine.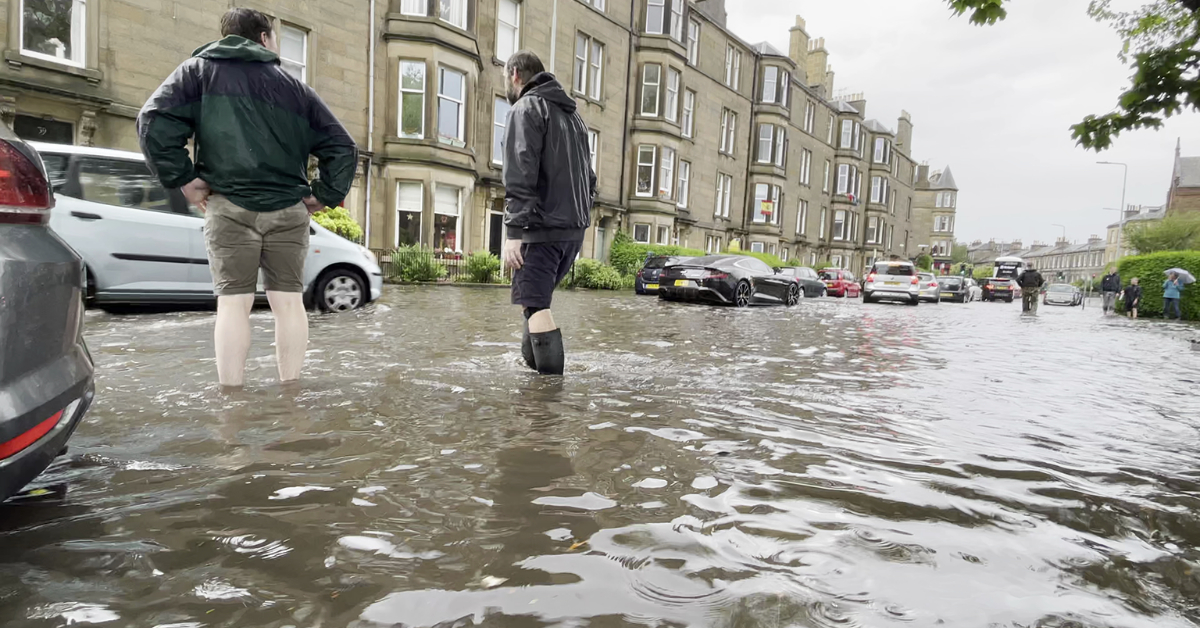 With a host of Scottish beaches awarded for their quality, this weekend could be the perfect opportunity to take advantage of a staycation by the sea.
Girvan in South Ayrshire has been honoured with a Scottish Beach Award after years of going empty-handed, as have South Ayrshire sands in Maidens, Prestwick and Troon beaches.
Or perhaps taking advantage of one of the country's outdoor swimming pools like in Gourock where Scots made a splash on the 'Costa del Clyde' during June's heatwave.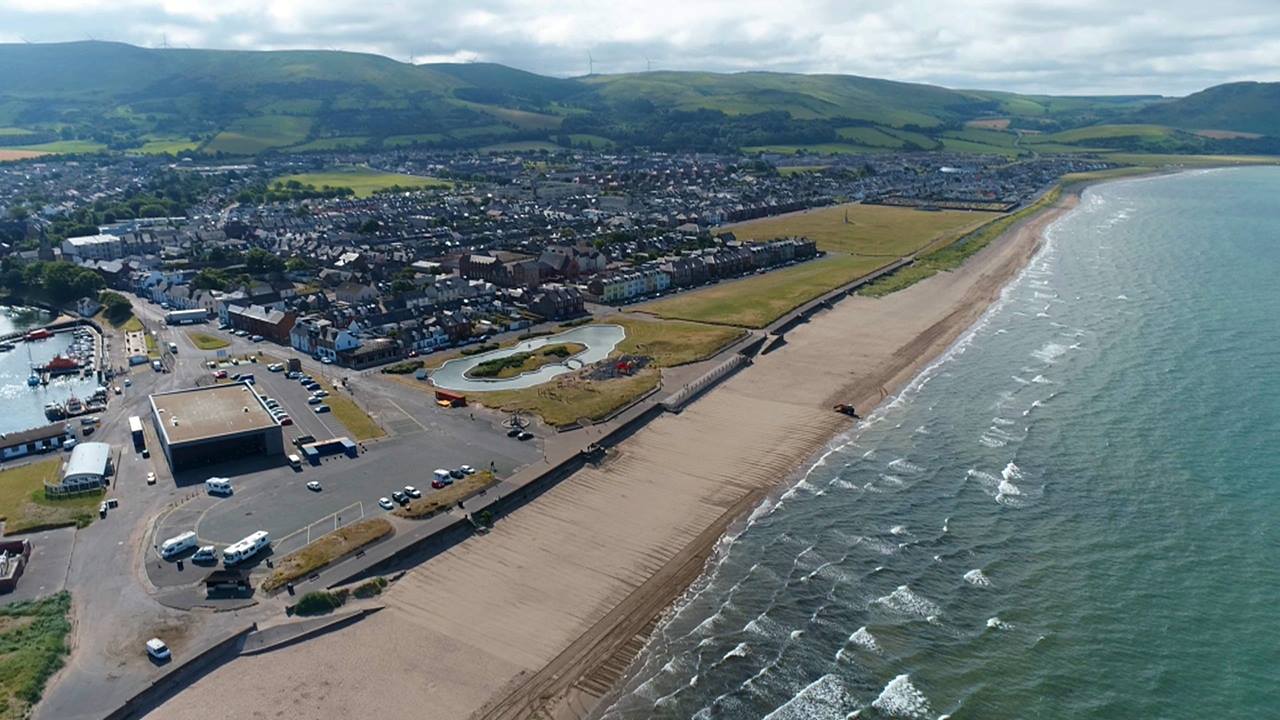 While most of the country will enjoy the sunshine, the far north and west will hang onto cloudy conditions with those moving eastwards on Wednesday affecting the mainland for a time.
Sean said: "Beyond that the country will turn much sunnier and much warmer with the heat looking like it'll peak on Saturday.
"The warm and dry weather should last into next week for most of the country, but a switch back to more showery weather looks likely later in the week."
The whole of Scotland will move to level zero coronavirus restrictions on July 19, First Minister Nicola Sturgeon said on Tuesday.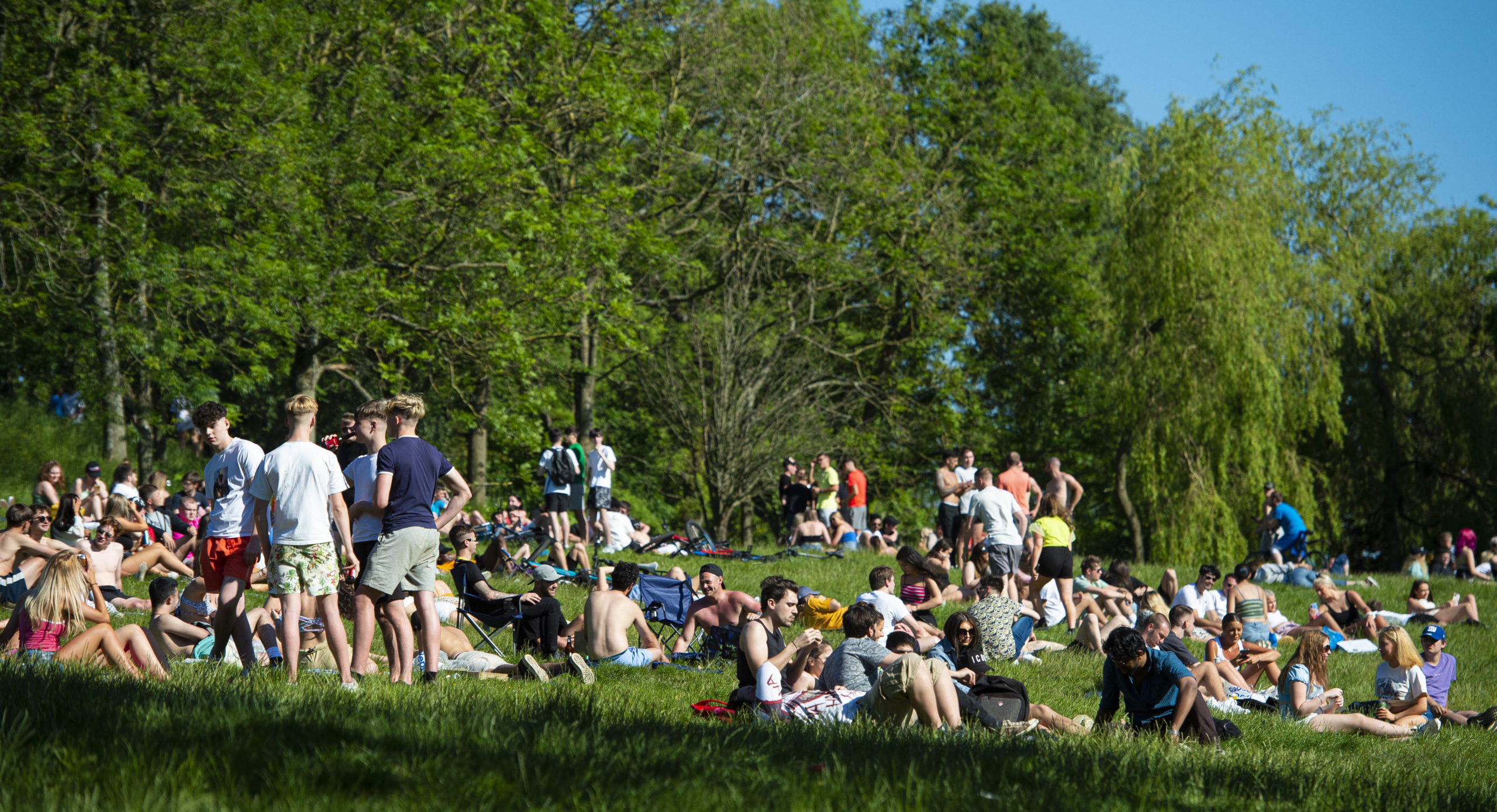 The easing of restrictions means up to eight people from four households can enter homes and stay overnight and up to ten people from four households can meet in an indoor public place such as a bar or restaurant.
Fifteen people from 15 households can meet outside in a public place and up to 200 people will be allowed to attend weddings and funerals.
With sunny weather across much of Europe, the First Minister announced those who have had both doses of the Covid vaccine will not have to self-isolate on their return to Scotland from amber list countries from July 19.