The Scottish SPCA has appealed for homes across the country to take in cats as their centres are 'nearing capacity'.
The animal charity has seen an influx of felines in 2023, with a 58% increase in cats and kittens arriving at their shelters in 2023 compared to last year.
Their centres across the country have seen 465 cats arrive this year – compared to 159 in 2022.
Anna O'Donnell, Scottish SPCA rehoming and fostering lead, said the country is seeing a rise in low welfare kitten breeding and urged potential buyers to adopt from the charity instead.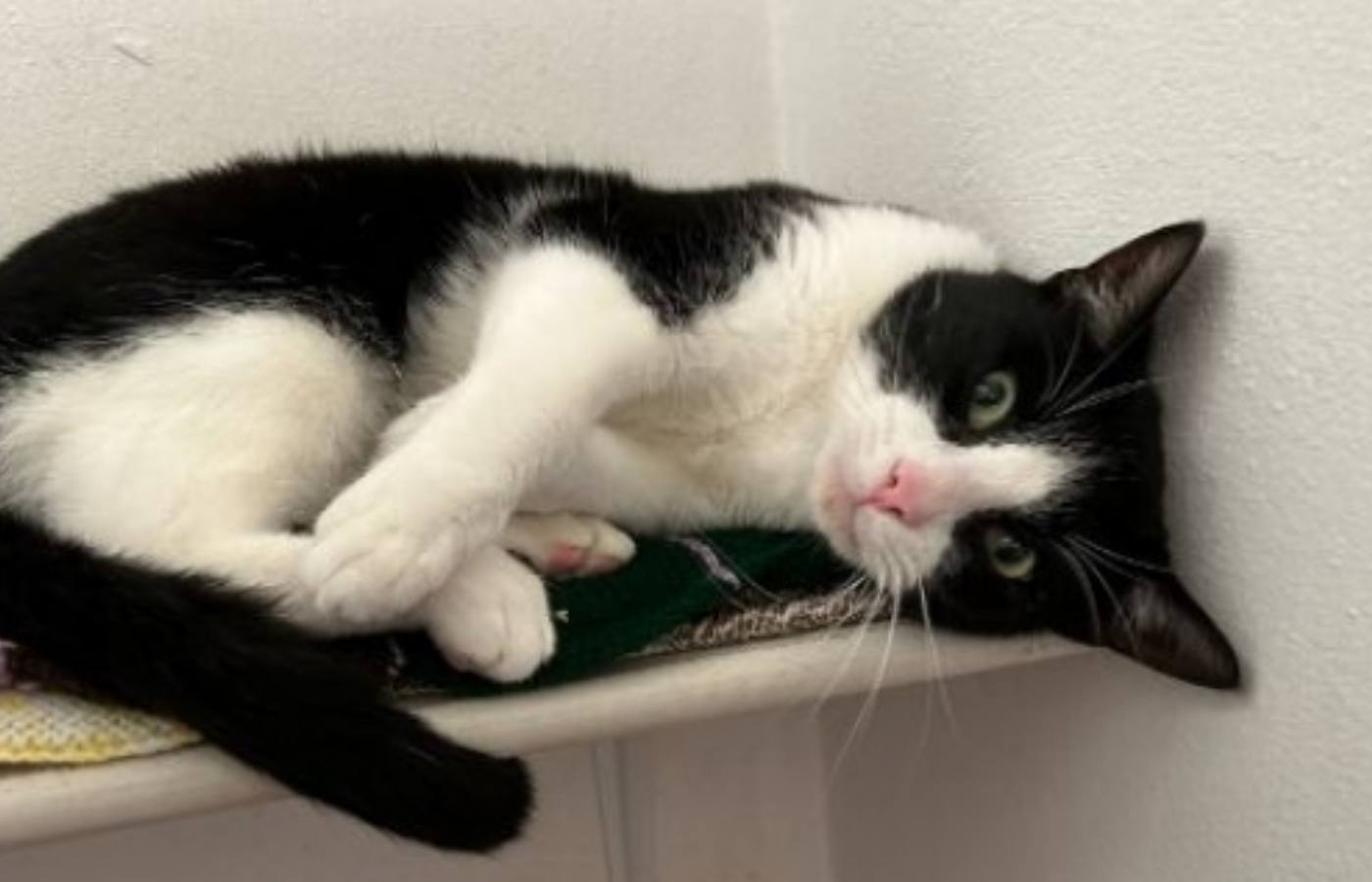 She said: "We are seeing a rise in cats coming into our care and we'd love anyone thinking about welcoming a cat into their home to consider rescuing an animal.
"We have such a variation of breeds, temperaments and ages that we're confident we have a cat to suit most families!
"We'd also like to encourage anyone thinking about buying a kitten to consider adopting a young adult cat instead. They are just as playful and fun as a kitten but a little easier to take care of in a lot of ways.
"Sadly, we are seeing a rise in low-welfare kitten breeding, similar to low-welfare puppy farming that already exists.
"Like puppies, kittens raised in a low-welfare environment are likely to have a host of medical and behavioural problems due to the poor conditions they are kept in. We'd urge people not to buy a kitten from these sellers and to come to us instead.
"Anyone interested in a cat can view and apply for some of the animals we currently have available for rehoming on our website.
"As anyone who has rescued an animal will tell you, these cats will be so grateful for a second chance at a loving home. We'd love to see them all happy and settled with new families as soon as possible."
Cats can be viewed and applied for at: bit.ly/3K1Wt0Q.