The lives of Joe and Jess Thwaite will never be the same again after they scooped the £184m EuroMillions jackpot.
The Gloucester couple were revealed as the winners of the record-breaking £184.2m prize after buying a Lucky Dip ticket for the May 10 draw.
They broke the previous record, held by an anonymous ticket-holder who banked £170m in October 2019.
Mr and Mrs Thwaite's success also marks the second EuroMillions jackpot won in the UK this year, with the £109m prize from the draw on February 4 claimed just a few days later.
A total of 15 players have pocketed more than £100m in the history of the National Lottery – and that includes several big-winning Scots.
STV News takes a look at some of the Lotto celebrations from yesteryear.
Colin and Christine Weir
Colin and Christine Weir, from Largs in North Ayrshire, scooped the biggest win in Scottish lottery history – £161.6m in July 2011.
Mr Weir used £2.5m of his fortune to invest in his beloved Partick Thistle Football Club, which led to one of the stands at Firhill being named after him.
Former TV camera operator Colin and ex-psychiatric nurse Mrs Weir also set up the Weir Charitable Trust in 2013 and donated £1m to the SNP ahead of the Scottish independence referendum in 2014.
The couple announced a decision to "divorce amicably" in 2019, after 38 years of marriage, and Mr Weir died later that year, at the age of 71.
Adrian and Gillian Bayford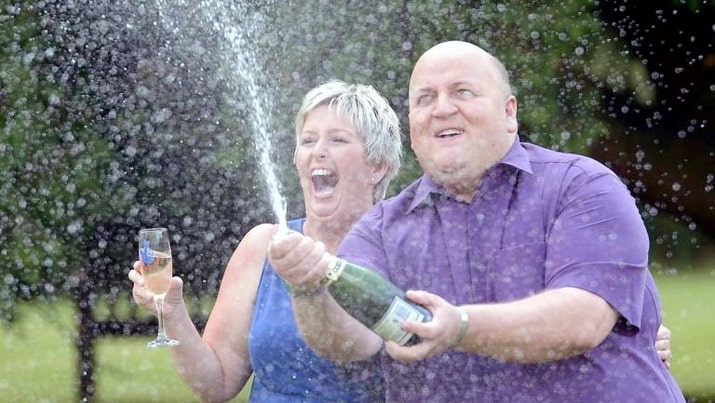 The Bayfords were living in Cambridge in 2012 when they found out they had won the windfall in August 2012.
Despite being thrilled with the £148.6m win, the couple split just months later after a nine-year marriage.
Ms Bayford returned to Dundee with their children and Mr Bayford remained in Cambridge, opening a music memorabilia shop.
David and Carol Martin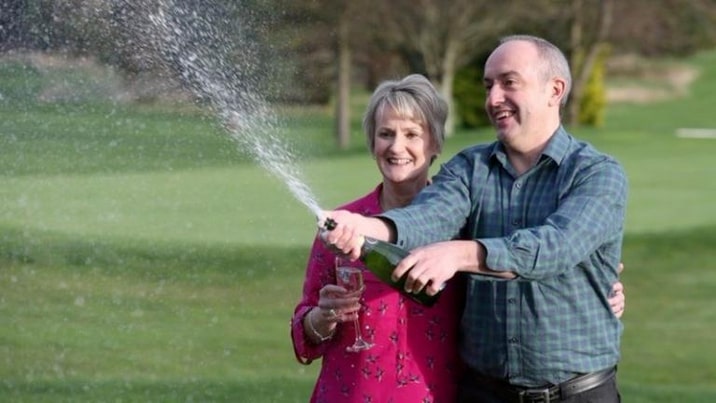 David and Carol Martin, from Hawick in the Borders, said their first purchase was a £5 set of champagne glasses after Camelot told them they would bring wine to celebrate.
After their £33m win in January 2016, the couple wasted no time in flying their daughter, who they had not seen in two years, home from Australia first class.
They also helped out their community, which had been affected by flooding.
John and Alison Doherty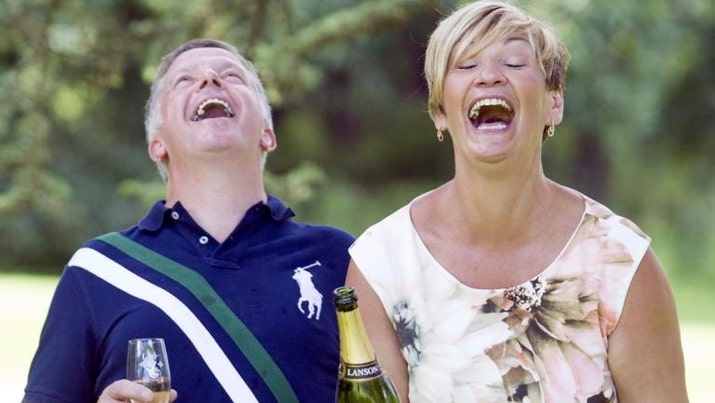 Plumber John Doherty and his former teaching assistant wife Alison scooped their £14.6m win in July 2016.
The Dohertys, from Renfrewshire, were due to fly to Florida to celebrate their 25th wedding anniversary the day before he realised they had won.
They stashed the winning ticket in their house and Mrs Doherty treated herself to a £300 bag while away.
James Couper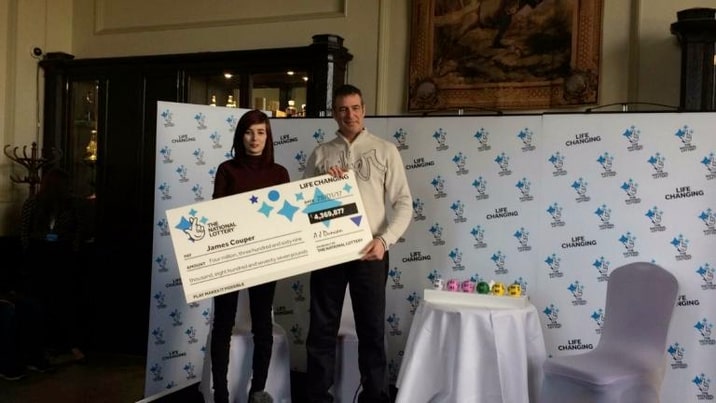 James Couper, 46, was relaxing on a lunch break at his job as a ferry port assistant in Greenock when he learned he was a millionaire.
His colleague read out the previous night's winning numbers and Mr Couper, realising all his numbers matched, thought his workmate was pulling a prank on him.
The first person he told was his 20-year-old daughter, Rachel, who joined him to officially claim his £4.3m cheque.
Jane Park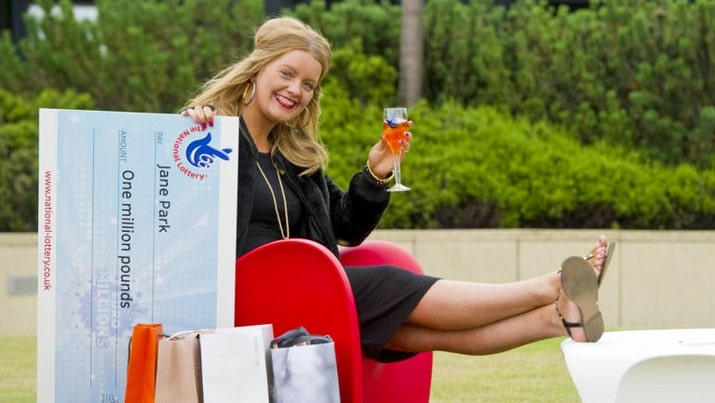 Hibs superfan Jane Park scooped £1m on a lottery scratchcard when she was just 17.
She spent £50,000 on plastic surgery, bought a season ticket for her beloved Hibees and was taken to court over an alleged drink-driving offence.
Park was not the only Hibs fan cracking open the champagne as a syndicate also celebrated success at Easter Road.
The group picked up their win from the Lotto Medal Draw, which was held to celebrate each of the medals won by Team GB at Rio 2016.