Scotland's history is full of incredible people and events and STV News wants to hear from you about the amazing stories you would like to see shared. Send the team a message on Facebook, Instagram or Twitter, or email at STV.News@stv.tv
It is perhaps an odd notion for younger readers with an interest in politics to think of a Scotland without the Scottish Parliament.
MSPs debating and protests being held outside Holyrood in Edinburgh has become a familiar sight.
However, turn back the clock just over two decades ago and there was no such thing.
A parliament in Scotland was brought into being by a vote of the people living in Scotland.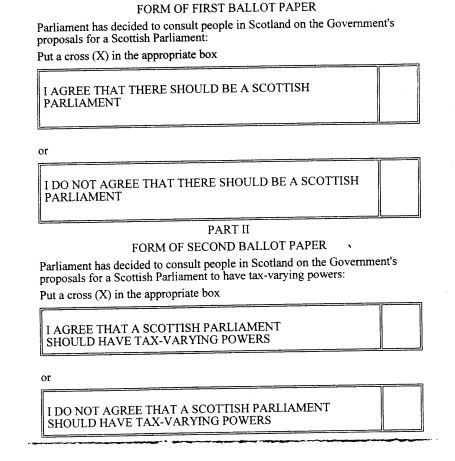 They were faced with two questions in the devolution referendum of September 11, 1997.
These were; Should there be a Scottish Parliament and should that body have the power to raise or lower taxes?
An overwhelming majority, 74.3% of those who voted, wanted the parliament.
A slimmer majority, of 63.4%, approved plans for the parliament to be given tax-varying powers.
It brought to an end almost 300 years of total government from Westminster, with the parliament created in 1999.
Then-prime minister Tony Blair travelled to Edinburgh, having been elected just months earlier.
He had wanted the referendum to take place so that his devolution legislation could be made legitimate with the backing of the people of Scotland.
"Scotland does not need to choose and should not be forced to choose between separation and no change," said Blair
"There is a better, more modern way forward. That way is devolution and today Scotland has shown that's what it wants."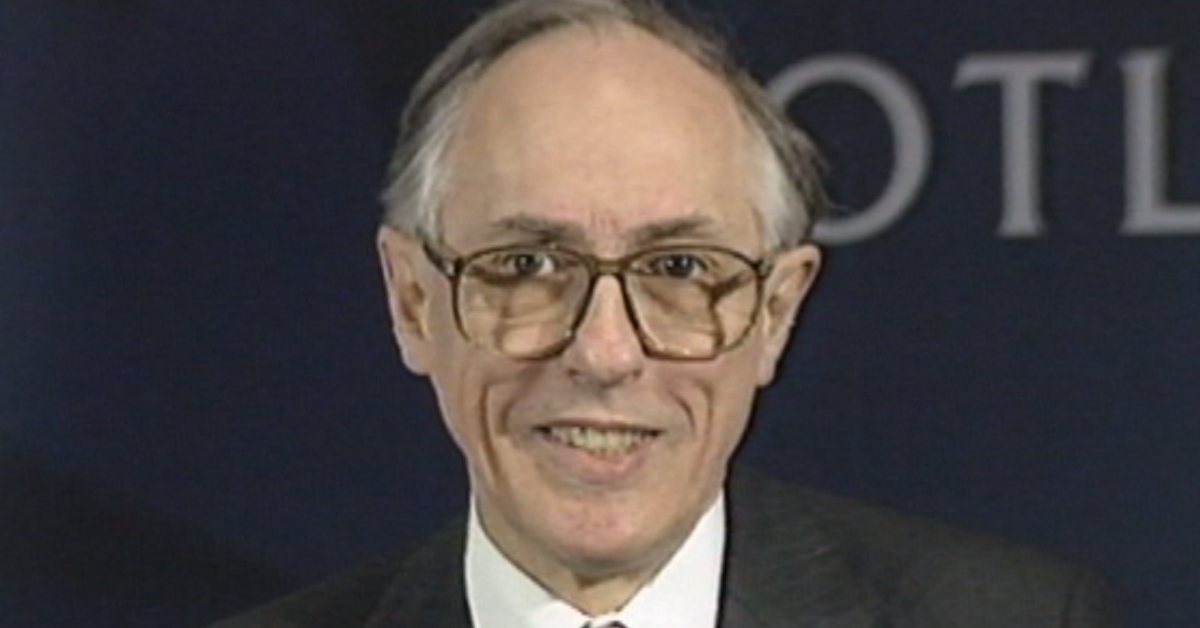 Donald Dewar was the secretary of state for Scotland – later becoming the country's inaugural First Minister.
"The people of Scotland have delivered us their trust and we will deliver for them," Dewar pledged.
"The settled will of the Scottish people is there for all to see."
Speaking to STV News at the time, Dewar expressed his delight at the majority won.
"It was a smashing night, a smashing result. It exceeded my expectations and we outperformed the polls," he said.
"The important thing is that it gives stability, it gives a tremendous platform for launching the Bill.
"It gives impetus and moral authority and I think it has cut down the room for argument. The principle is established.
"Tony Blair was particularly anxious that we should have public endorsement. We took that head on and we have got a remarkable response."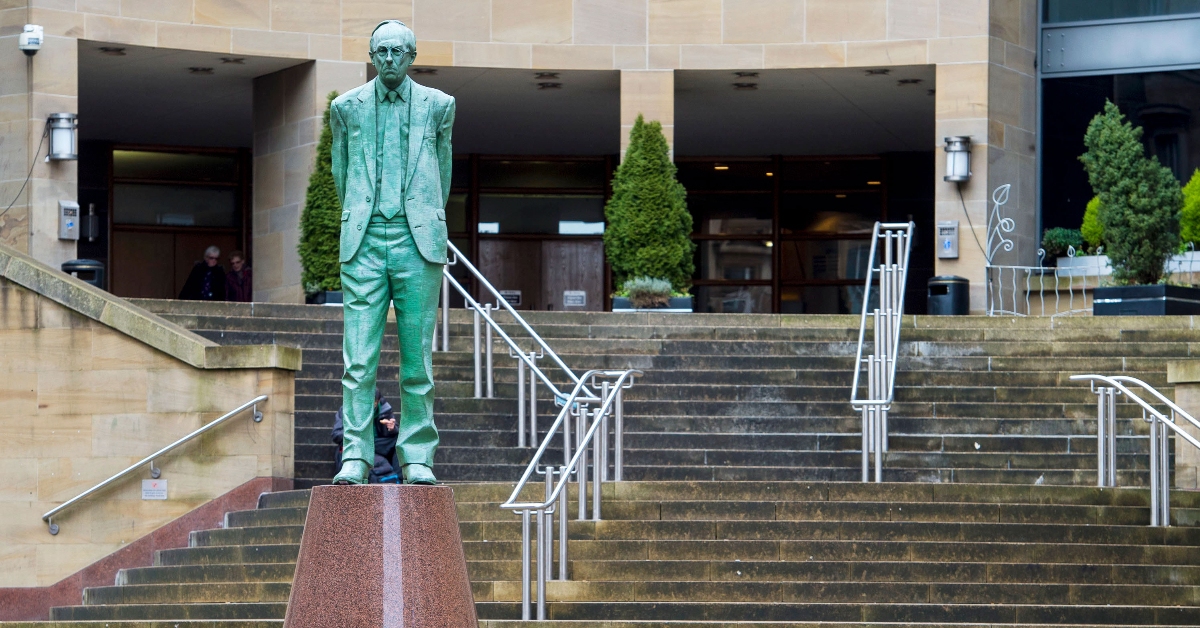 When asked by STV's John Mackay about whether he might be the country's First Minister, Dewar laughed.
"I don't know who'll be Scotland's First Minister. That's a little way away yet," he said.
"We've got to elect the parliament first and then they've got to decide who they want.
"I don't know, there's a lot of speculation, but my job is to complete the unfinished business."
Despite the mandate won from the vote of the Scottish people, Dewar faced a struggle back at Westminster as civil service bosses proved occasionally to give up powers.
Whitehall departments were sceptical of the sense in devolving powers to Scotland over which they had previously had responsibility for.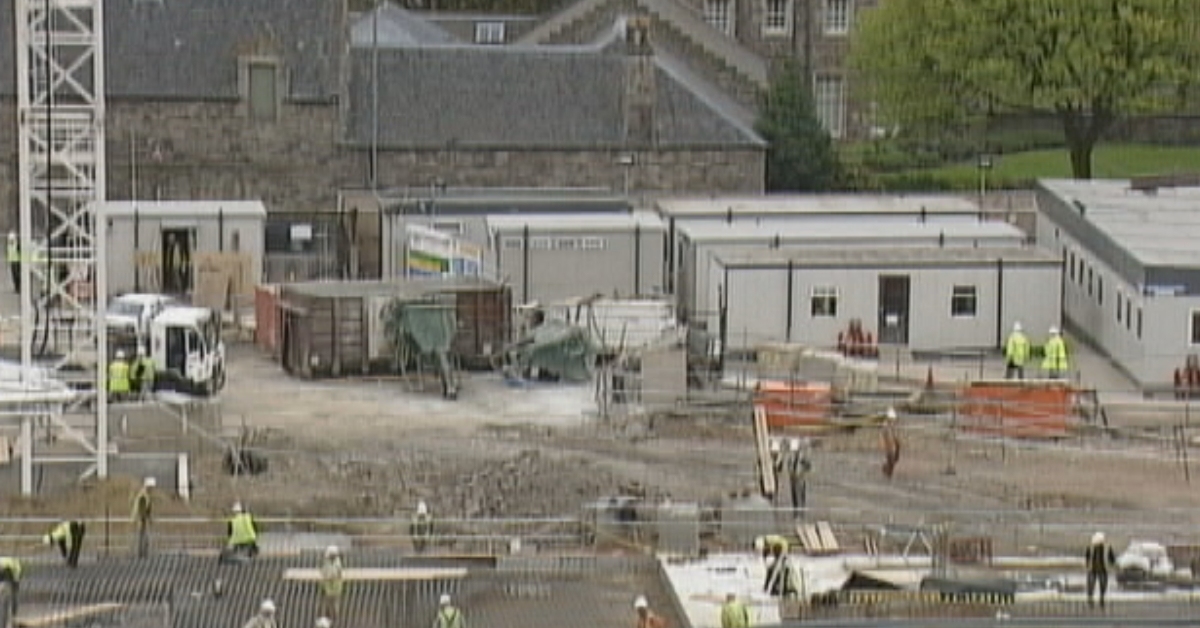 On July 1, 1999, the Scottish Parliament was opened in Edinburgh, with MSPs having been elected in the first election in May.
It met in the General Assembly Hall of the Church of Scotland in the capital until a new parliament building could be built.
In a historic speech at the opening, Dewar proclaimed: "There shall be a Scottish Parliament".
The parliament building as we know it today was officially opened by the Queen in 2004.
Since 1999, Scotland has had a total of five First Ministers – Donald Dewar (1999-2004), Henry McLeish (2000-2001), Jack McConnell (2001-2007), Alex Salmond (2007-2014) and Nicola Sturgeon (2014-present).