A walker was taken to hospital after breaking their ankle after a fall in the hills north of Moffat in Dumfries and Galloway.
A team from Moffat Mountain Rescue were called to help by police at around 3.30pm on Sunday, May 9, after the hiker's accident near the Devils Beef Tub.
Rescuers with a shelter and drugs to control the walker's pain were dispatched to the location after it was pinpointed using a mobile phone.
They were followed by another team with a stretcher on the ascent which is part of the Annandale Way long distance route.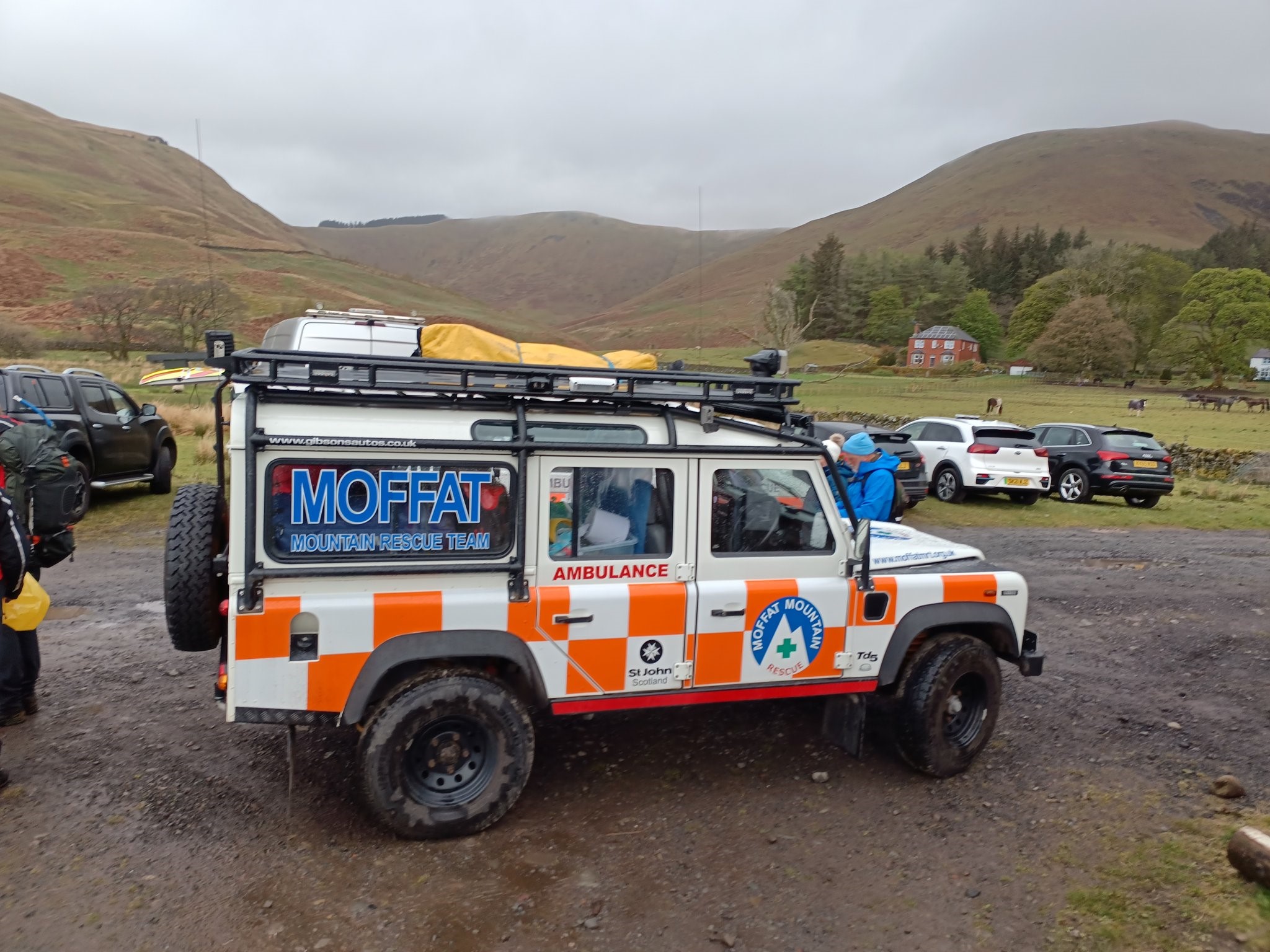 The walker was packed into a casualty bag and stretchered off the hill to the mountain rescue ambulance at Corehead. The team met an ambulance at Ericstane farm and the hiker was taken to Dumfries and Galloway Royal Infirmary.