A Scottish MP has urged the UK Government to intervene in devolved plans to introduce Highly Protected Marine Areas (HPMA).
Liberal Democrat MP Jamie Stone said the conservation proposals are so controversial they have been compared to the Highland Clearances.
He called for Westminster to "step in" and work with the Scottish Government to look at an alternative to the idea.
The Caithness, Sutherland and Easter Ross MP referenced scenes in parliament last week which saw SNP MSP Fergus Ewing rip up the legislation's consultation document in Holyrood.
Speaking at PMQs on Wednesday, Stone said: "The Prime Minister may well have seen the astonishing site of a former Scottish minister standing up in the chambers of the Scottish Parliament and tearing up, literally ripping into pieces the Scottish Government's Highly Protected Marine Area proposal.
"This proposal is deeply controversial all over Scotland and has even led to it being compared with a second highland clearances.
"Is this now not the time for the UK Government to step in and work with the devolved…"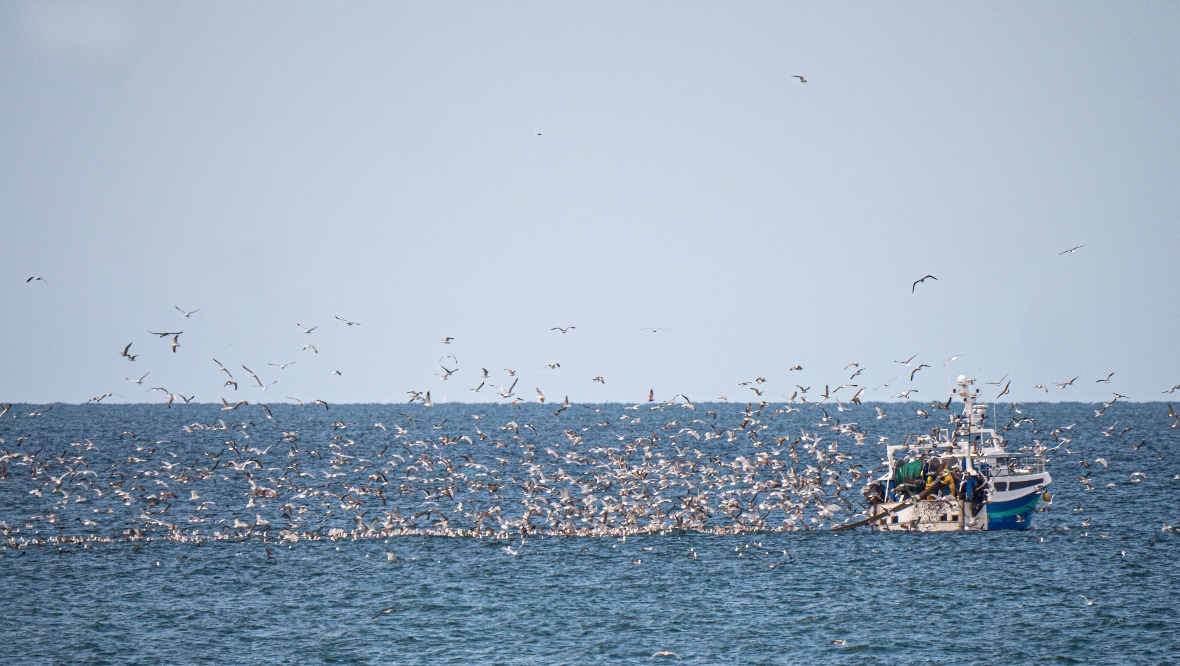 Stone was interrupted as SNP MPs groaned, with one saying "there you have it" and another heard saying, "shameful".
Stone went on: "Mr Speaker I will not be silenced, because this matters deeply to my constituents.
"Is it not time the UK Government step in, work with the devolved administrations, come up with a scheme that works and is acceptable, a conservation scheme that is acceptable to our fishing communities all around the UK?"
The Scottish Government's HPMA proposals would see a fishing ban in 10% of Scotland's waters.
Proponents say this will protect the environment and ensure the long-term viability of the Scottish fishing sector.
But opponents say it will devastate coastal communities.
Former finance secretary and SNP MSP Kate Forbes said if the plans go ahead "people could become the rarest species on the west coast".
Enhancing marine protections was also part of the Bute House Agreement, the deal struck by the SNP and Greens that saw the latter enter government for the first time.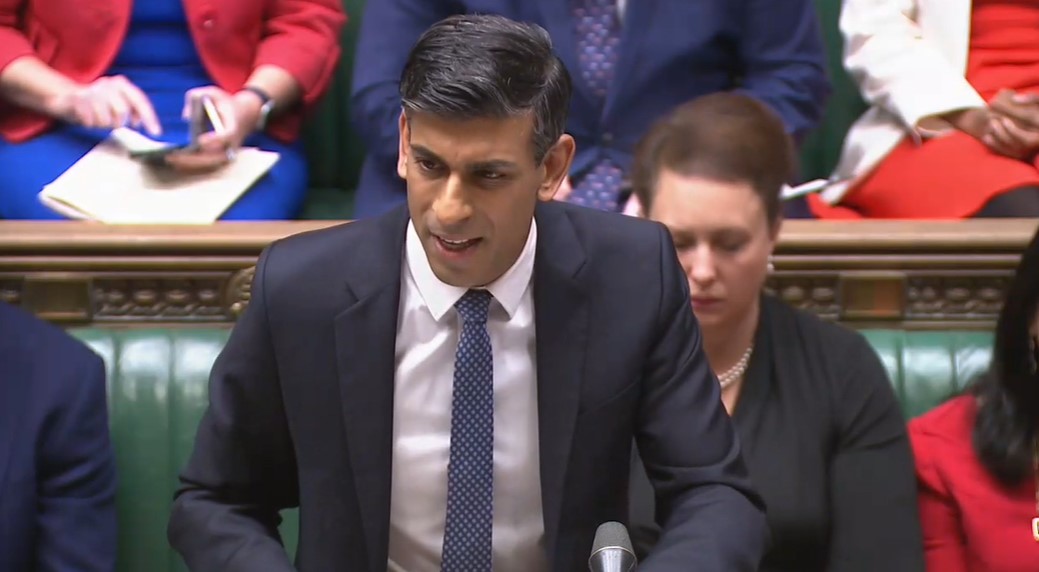 Sunak said the LibDem MP made an "excellent point" but did not pledge to intervene to stop HPMAs.
"He is a passionate champion, as he should be, for his local fishing communities," he said.
"And he's right to highlight the concerns that have been raised, not just by them but by members of the SNP's own party about the potentially damaging impact of their plans to introduce the HPMAs in the way that they are.
"I would encourage the SNP Government to continue working with the fishing industries and coastal communities to understand their concerns, and as we've seen them recently U-turn on other poorly thought out decisions maybe we can see them re-look at this one too."