Whether you are a coffee connoisseur or simply need a caffeine fix, a new independent guide to the best coffee shops in Scotland has been created to help.
Over 120 coffee shops, cafes, roasteries and trainers have been handpicked for the book which documents the finest in the industry.
The guide, unveiled on Thursday, is the sixth edition of the Scotland rundown, which began in 2016.
Areas from Glasgow to Edinburgh and Aberdeen to Skye are included in the guide which used a strict criteria for entry.
Coffee expertise and the use of the highest quality roasted beans were assessed.
Those selected range from coffee shops which take inspiration from the island vibes of the Isle of Seil to the iconic grandeur and atmosphere of the coffee houses of Istanbul.
The book has been described as the "caffeine connoisseur's passport to the world of speciality coffee" complete with maps of where to find the best establishments.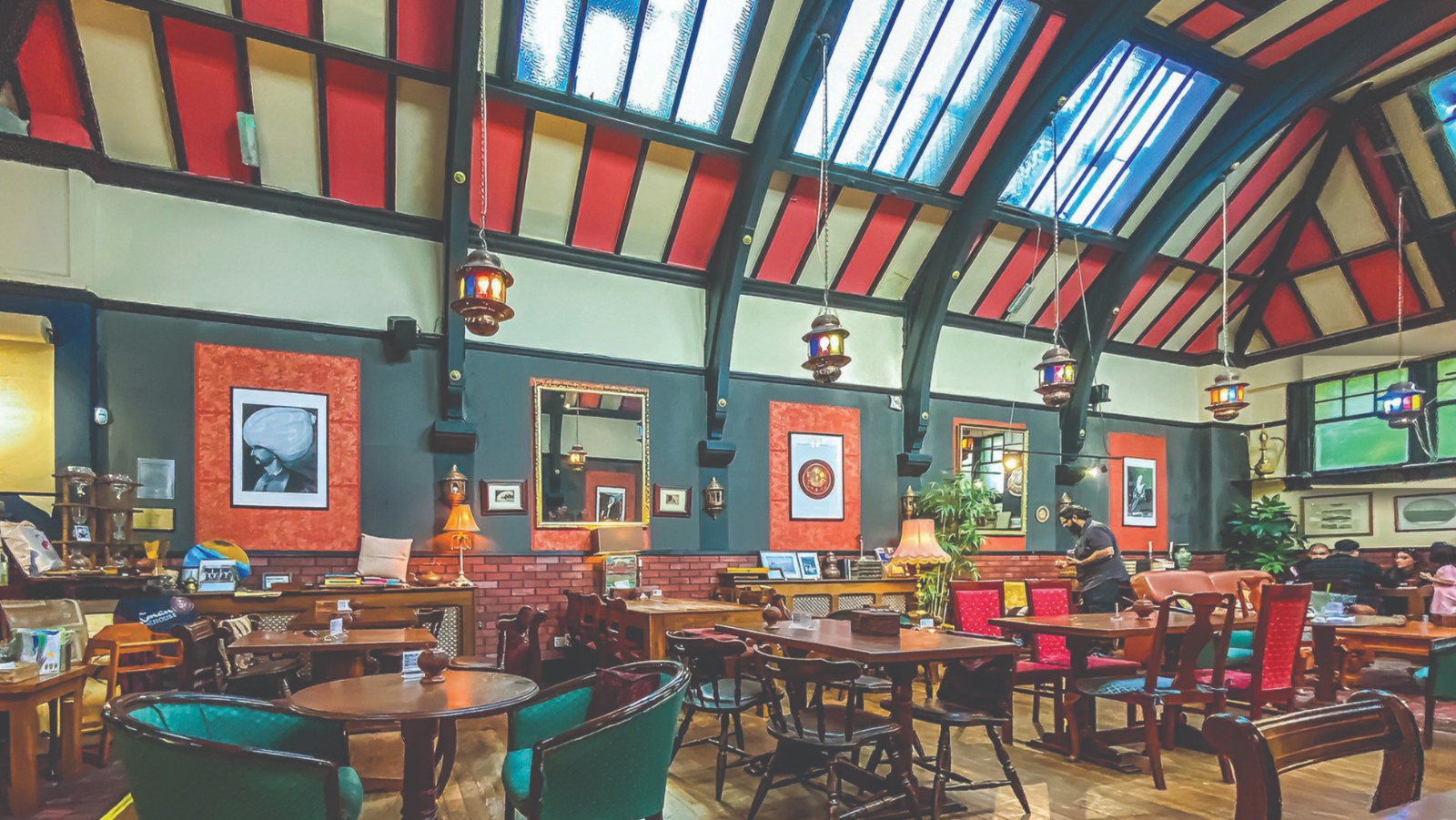 A total of 12 coffee shops in Glasgow made the cut, covering all areas of the city.
The Glaswegian offerings are Hinba, 1841, Perch & Rest, Ottoman Coffee House, Willow Grove, Sprigg, Spitfire Espresso, Outlier, Us V Them, Mayze, Zennor and The Good Coffee Cartel.
In Skye, The Dunvegan, Caora Dhubh Coffee Company, Birch, Cafe Sia and Lean to Coffee have all gained recognition.
Those being celebrated in Aberdeen this year are Foodstory Uni, Foodstory Hut, Faffless, The Cult of Coffee, Foodstory and Figment.
While in Edinburgh Cairngorm Coffee, Linton & Co., The Milkman – 7 Cockburn St, The Milkman – 52 Cockburn St, Union Brew Lab and Luckie Beans and Salt Café have made the cut.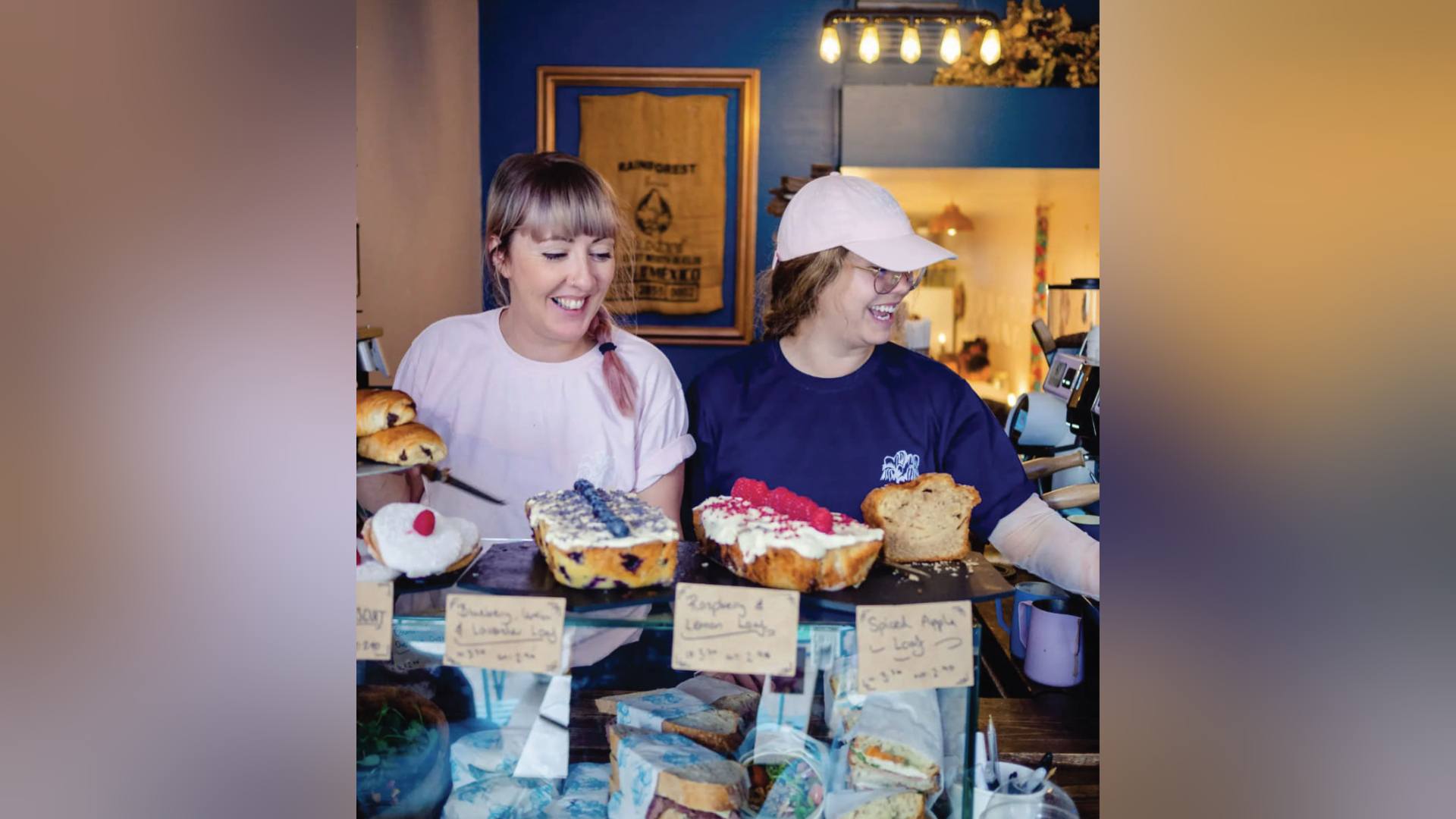 Editor Kathryn Lewis said: "Like a coffee-loving friend with connections across the country, this book is designed to guide you to the best speciality spots. You know the kind of places: those little backstreet brew bars hidden in plain sight, the off-the-beaten-track roastery cafes, and the multifaceted venues that also happen to craft a damn good flat white."
She added: "From Scandi-style cafes in Skye to uber-modern cafes nestled in the wilds of the Highlands, each coffee shop, cafe and roastery offers a unique experience.
"In Aberdeen there are coffee bars that originated in takeaway hatches on the beach to light and airy community spots, while in Edinburgh there are coffee bars jammed into former police boxes to cafes that have been featured in the iconic Trainspotting."
The guide is on sale at each of the coffee shops and roasteries featured in the book. It is also available from good book stores including Waterstones and online from the Indy Coffee Guide website.