With fears Scotland is facing a cancer crisis, a charity is warning that support and practical help for patients cannot be forgotten during the coronavirus pandemic.
A new report has shown the scale of problems – from debt to depression – facing people who are battling the disease.
Money concerns top the list of issues many are worried about, even those receiving end of life care.
Macmillan Cancer Support said the report is a timely reminder of the need for everyone with cancer to be offered personalised support, especially at a time when Covid-19 is dominating the health and social care agenda.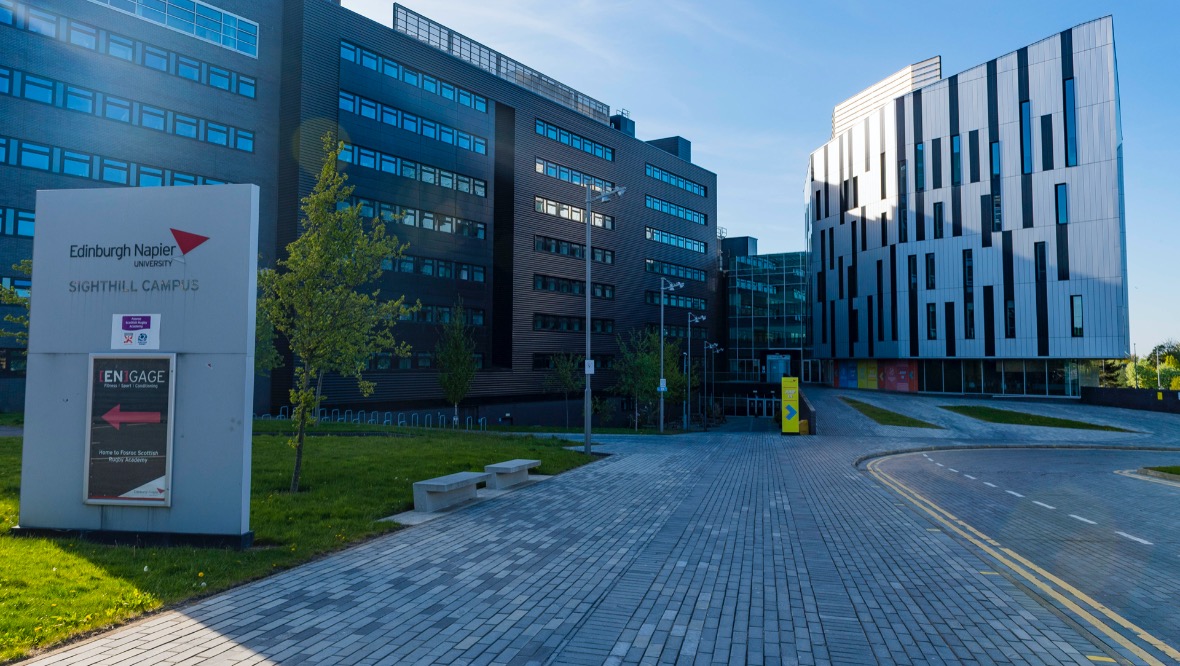 Professor Austyn Snowden, from Edinburgh Napier University who carried out the research, said: "Concerns about money, transport, family and practical issues are a constant for people with all forms of cancer.
"If it impacts on you financially then it can impact on your housing. Imagine if you lose your job because of cancer – you could lose your house.
"We know personalised support is a fundamental good so we need to keep it going at all costs."
This study looked at Macmillan's Improving the Cancer Journey service, which has helped around 7600 patients navigate the complex health and social care system – organising everything from counselling to housing adaptions since its launch in 2014.
Glasgow was the first place in Scotland where everyone newly diagnosed was offered an assessment of their needs, thanks to a partnership between Macmillan, Glasgow City Council and Public Health Scotland.
Similar services have since launched in Fife, Dundee, Renfrewshire and West Dunbartonshire.
'Cancer hit me like a ton of bricks'
One of those to benefit is 38-year-old Martin Morgan, who was diagnosed with colorectal cancer in August 2018.
Mr Morgan, from Glasgow, said: "Cancer and the treatment hit me like a ton of bricks. It was months before I was anything approaching normal.
"I had lined up a job as a lecturer that I never got to start. It was really bad timing as I had no money coming in. I didn't know where to start with benefits."
The evaluation found on average, people with cancer had six issues they needed help with.
The top concern was money and housing problems, followed by fatigue, mobility problems, breathing difficulties and worry, fear and anxiety.
Researchers found the severity of concerns dropped almost by half after receiving personal support.
One in five of patients who had described their issues as "extreme" said their situation had improved after their first assessment.
Many cancer services were cancelled earlier this year due to the pandemic.
The Scottish Government said since June, services have resumed and referrals for cancer investigation and treatment are now at pre-Covid levels.
It aims to publish details of its cancer recovery plan next week.
Gordon McLean, from Macmillan Cancer Support, said: "Everyone with cancer in Scotland deserves the same support and it's absolutely vital the pressures of coronavirus don't stop that.
"The Scottish Government recently reiterated its support for personalised care and we look forward to seeing this included as a central pillar in the cancer recovery plan."
'I was told I basically had a life expectancy of six months'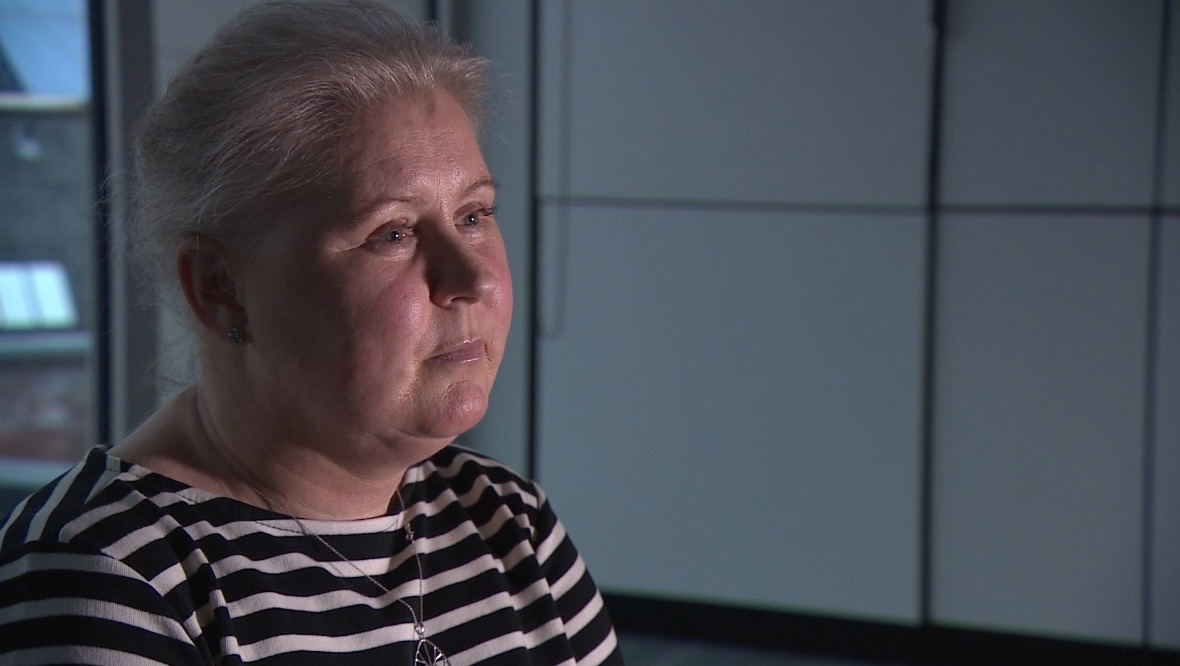 Barbara Anne Thomson received her cancer diagnosis in hospital. Due to lockdown restrictions, she was unable to initially be with her loved ones.
Speaking to STV News, she said: "In June I was told I basically had a life expectancy of six months. I was on my own, it was tough."
For Ms Thomson, becoming a cancer patient is a role reversal.
Before her terminal diagnosis she worked as a maxillofacial prosthetist, specialising in treating people who were disfigured by cancer.
The 46-year-old was initially told the pain she was experiencing was endometriosis.
Her first surgery was delayed in March due to lockdown. After her operation three months later, she was still in agony. Further tests revealed an aggressive form of cancer.
She said: "I was devastated, but was ready to fight it.
"I was told I had cancer on the Monday. On Wednesday, they told me it was inoperable as they couldn't find the primary site of the cancer.
"I'm still determined to be positive. I feel like that's the only approach I can take or I'll just fade away."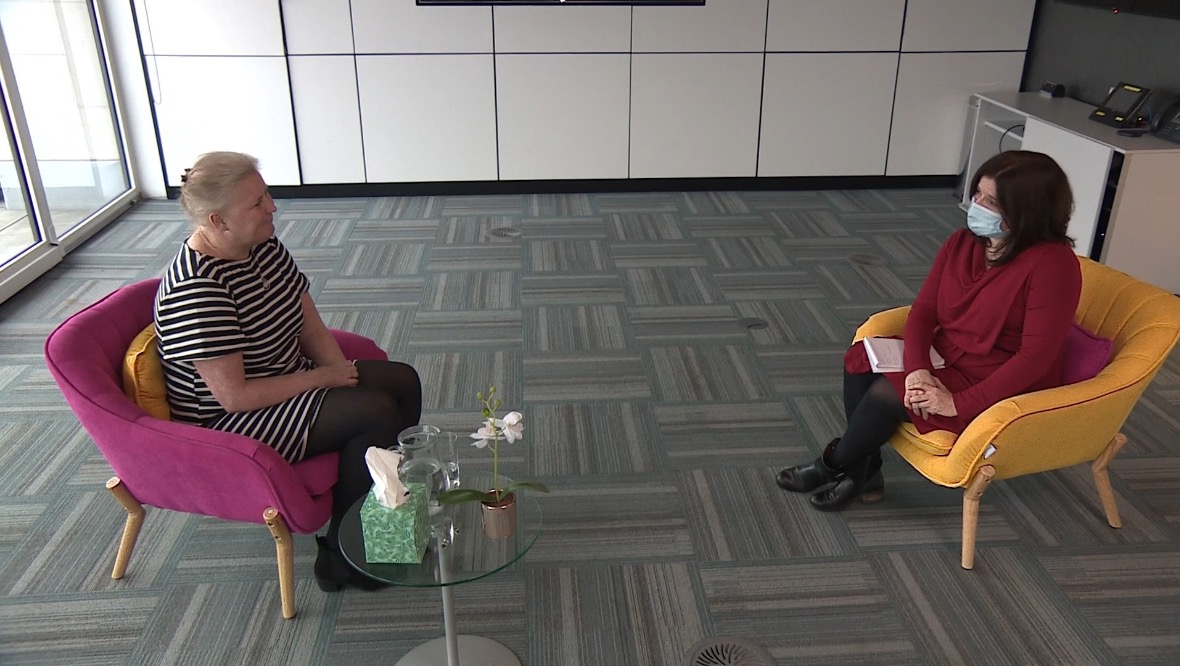 Telling her family was the toughest part. It took several days for arrangements to be made for them to go to the hospital.
Ms Thomson said: "I didn't want to tell my parents over the phone or a video call.
"It was quite a few days of numbness, fuzziness, to try to get that into words to tell your parents and your sisters.
"In the end, staff arranged for a conference room so we could all sit together and I broke the news to them there."
Since her diagnosis, Ms Thomson has undergone chemotherapy.
She said: "I moved in with my parents as I was struggling on my own. I had to give up my job where I helped people with cancer and other vulnerable patients, which I really enjoyed.
"I'd never claimed benefits before and had no idea where to start or what to do. The questions seem designed to catch you out. Thankfully Macmillan provided support and were fantastic when I was at my most vulnerable.
"No one in my family has had a cancer diagnosis so I still have discussions with them saying 'are you sure there is nothing more they can do?'
"My niece asks 'can't they just fix it?'. There are just some cancers that you cannot cure and you don't know why it's there.
"Having someone to talk to who understands and can signpost you and your family to the appropriate support was invaluable."
Help and support
Macmillan Cancer Support: Visit the website or call 0808 808 00 00.