GPs across the country are bracing for what may be the toughest winter of their careers.
As the NHS prepares for the challenges ahead amid the coronavirus pandemic, medical workers say the hurdles are greater than ever.
A surge in mental health cases and a backlog of people seeking appointments is reportedly pushing primary healthcare to the brink of crisis, alongside fears for patients living with undiagnosed illnesses.
STV News visited two surgeries on the frontline.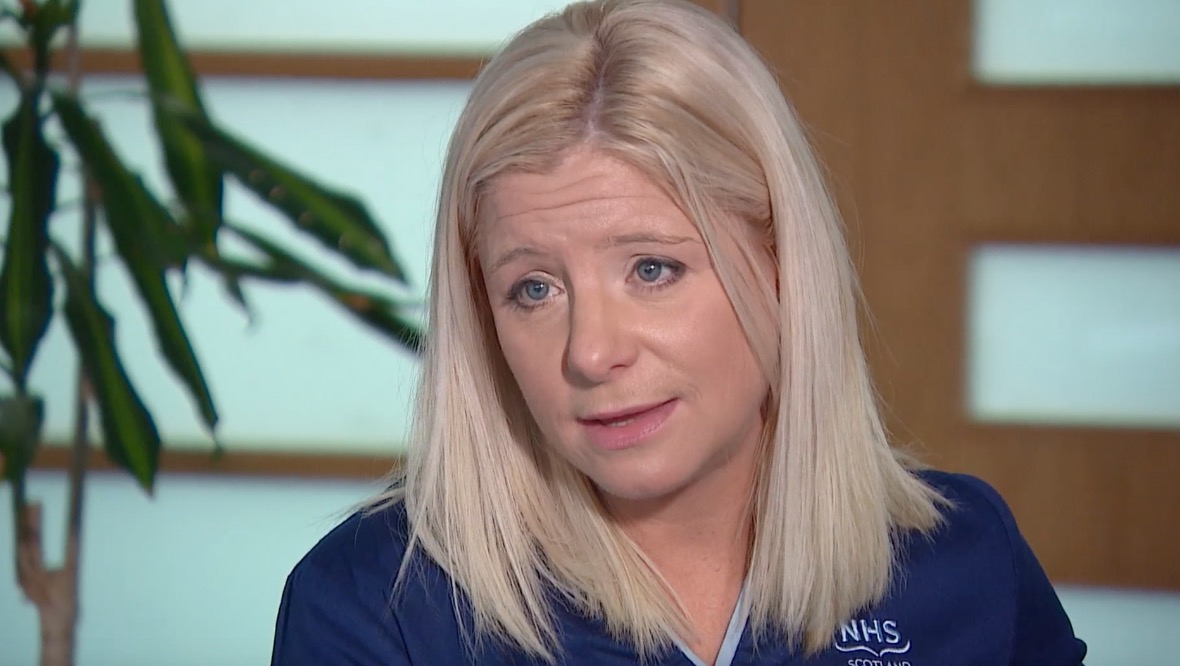 Still haunted by the national lockdown, Katriona Paterson, a senior mental health nurse at Craigmillar Medical Group in Edinburgh, said: "We locked the front door. I will never forget that in my career.
"We locked the front door for safety reasons and then we realised we'd shut the door on probably one of the most vulnerable populations in society."
The doors of the surgery did not remain closed for long. GPs quickly adapted to treat patients and keep their practices Covid-free.
The days of full waiting rooms are gone, all part of the lockdown legacy.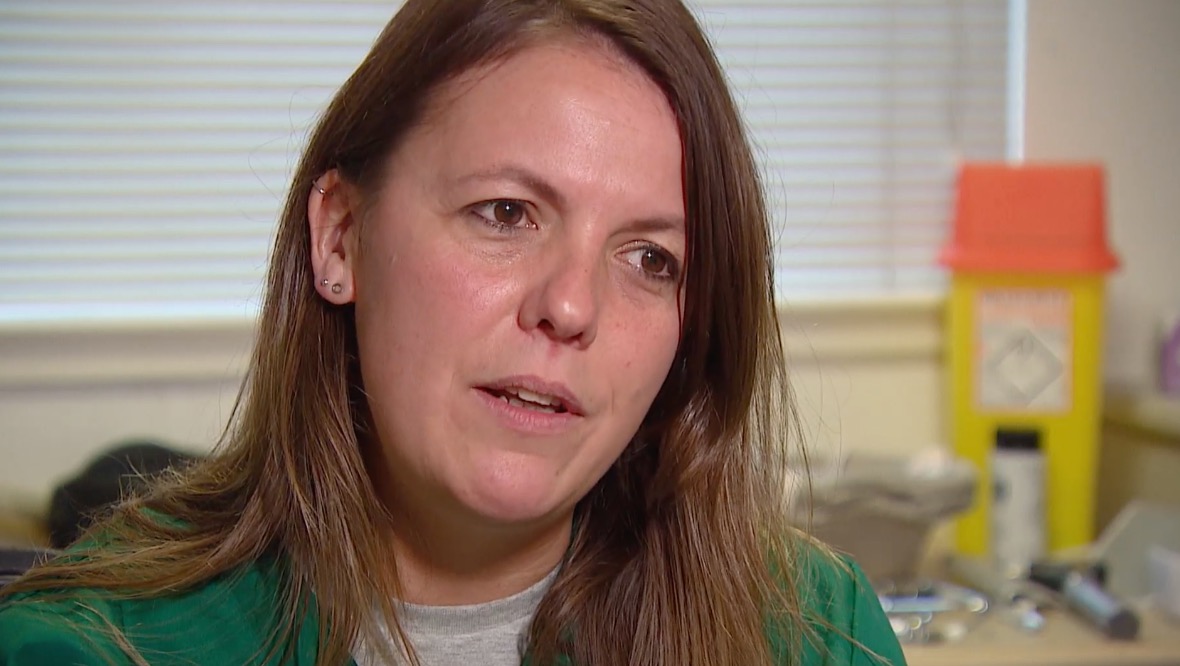 Dr Carey Lunan said: "Right at the start, in about April, I remember us having a conversation and we said, 'there's a lot of people we are just not hearing from that we normally do, who we know are vulnerable', and our care coordinators made phone calls to them.
"We referred some people onto food banks, we linked them in with a welfare advisor. And actually, the overwhelming feeling was that they were just so pleased that we had made contact."
Calls regarding mental health have skyrocketed this year.
Around two-thirds of consultations at the Edinburgh practice deal with people's concerns.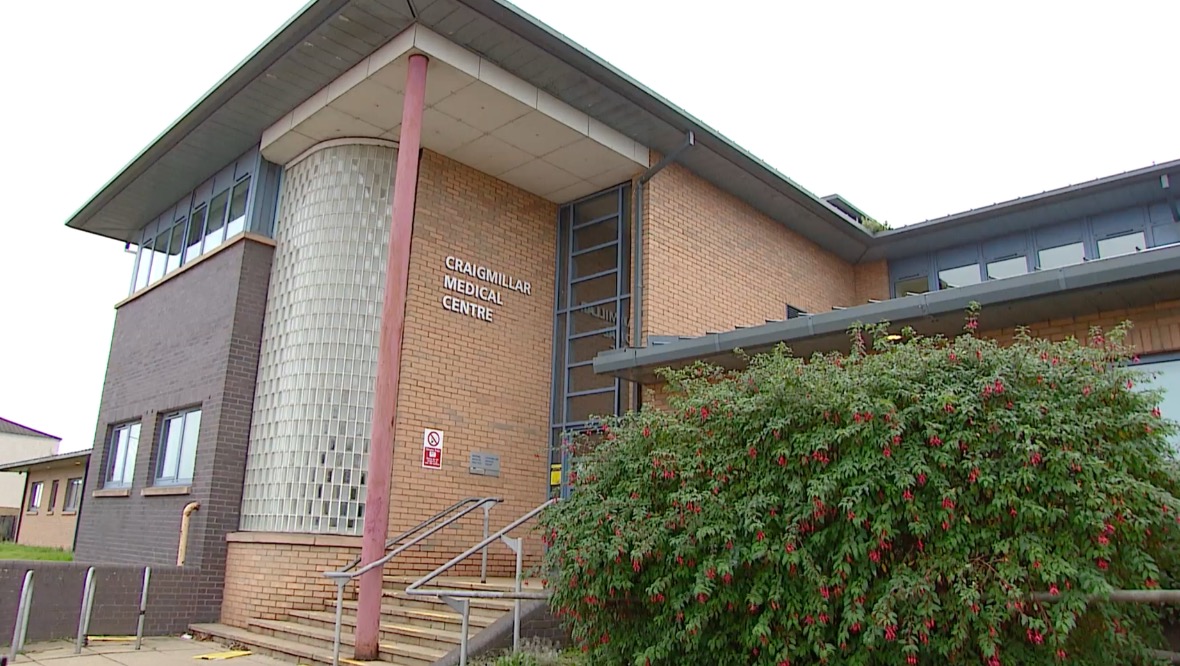 Nurse Paterson said: "The most interesting change I've found since probably the beginning of October is the huge increase in contact from people who have never experienced mental health problems before. Lots of health anxiety.
"Lots of men with depression – who would previously be working, going on their holidays, looking after their families, had a full sense of purpose in their lives – are really at crisis.
"We're at this point where lots of people are still OK, but how are they going to be in January?"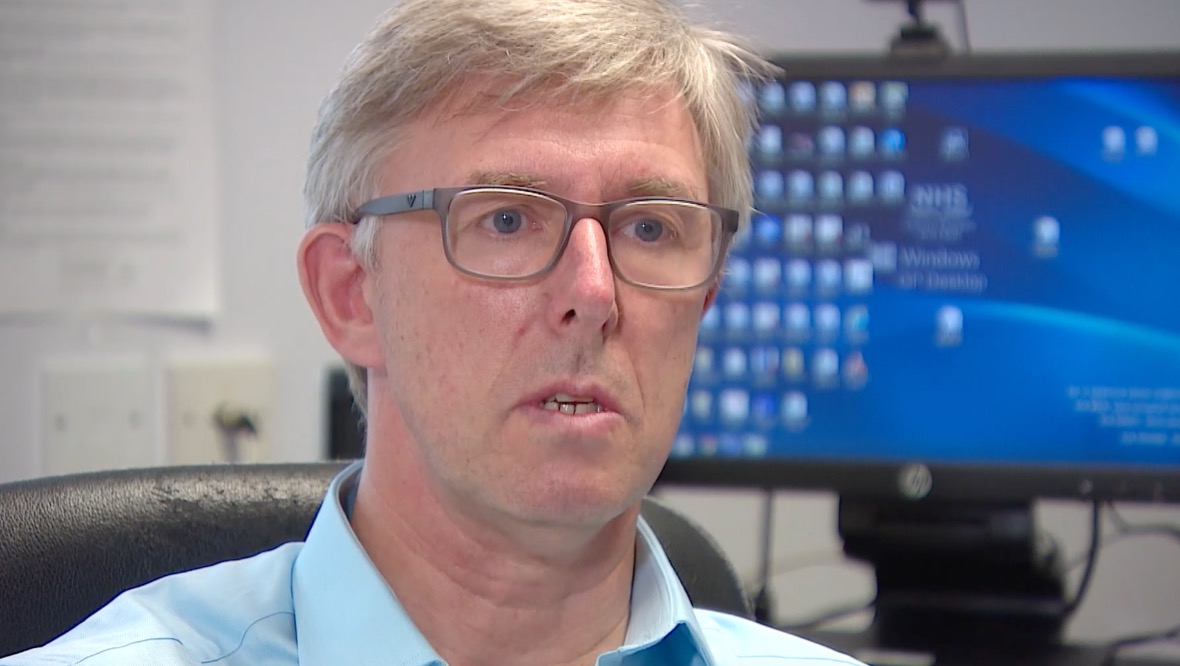 Following a drop in consultations in March, David Elder Practice in Glasgow's Govan saw a dramatic rise in patients of almost 70% in August.
However, Dr John Montgomery is worried some patients are still not accessing services and may present later with conditions like diabetes.
He said a telephone consultation is not appropriate for complex patients with multiple problems, adding: "And I suspect that we are building up a great deal more unmet need in the population that we serve because of this."
Both David Elder Practice and Craigmillar Medical Group pride themselves on acting as community hubs – essential in such times of uncertainty.
Dr Lunan said: "I think it's going to be the toughest winter of my career, if I'm being honest, and that's not trying to be unnecessarily catastrophic. But I think it's going to be really difficult.
"And we have been trying to restart a lot of NHS services in the last couple of months and that now feels quite difficult."
Dr Montgomery said his practice is "just about managing", but it is a "major, major stress" on GP consultation.
He added: "If we have a situation where a practice has to close and rely on one of the other neighbouring practices, then you can see how you could quickly run into a domino-type effect.
"And if the general practice was to collapse, you can see what the implications would be upstream."
It's a service that remains open for business, but that business is far from normal.
However, Nurse Paterson is ready to continue the fight against Covid-19.
She said: "One thing we do know that Covid won't change is our seasons.
"So we will go through winter, spring will come, and we will still be here.
"So I suppose that's the best way that I look at it is – just take it day-by-day, week-by-week."