"We completely rely on the economy doing well."
It might seem like an obvious statement, but it is one that's true for all of us.
Lochter Activity Centre in Aberdeenshire relies on people being able to congregate in large groups and – like many businesses of its type – has barely traded during the pandemic.
With businesses often using the firm to host corporate events, if the wider economy is suffering, then the impact on trading is huge
"We need companies to want to come and do team-building days or family barbeque days, looking after their staff and, even on a smaller level, family groups," says John Webster from the centre.
"People need to have spare income to come and enjoy themselves."
The economy will be a key battleground in the Scottish election and after the past year it will take some repairing.
Highly respected research institute the Fraser of Allander Institute has scheduled 2024 as the worst-case scenario date for a real recovery.
But how will the recovery look? Many believe it could be 'green'.
In Dundee, for instance, the construction of a new tidal turbine which could power up to 2000 homes is being hailed by the Orkney firm behind it as a contributor to the solution.
Scotland aims to reduce its climate footprint and reach net-zero emissions within the next 25 years, but if a greener economy is to be achieved, the jobs and skills need to be created first.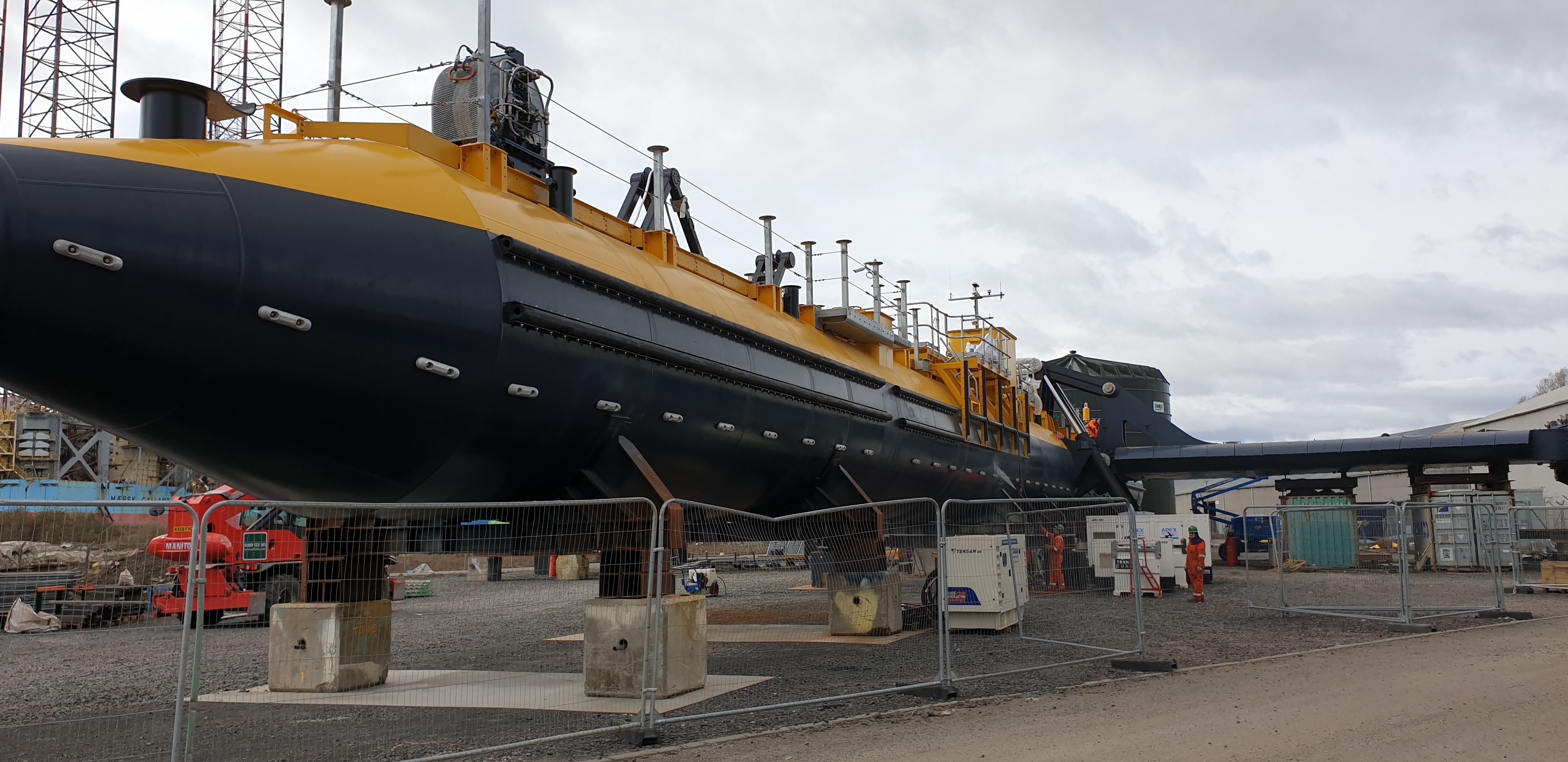 "We need to recover the economy, we need to create wealth and jobs but we also need to tackle climate change," says Orbital Marine Power boss Andrew Scott.
"With British technology we have the ability to generate jobs and at the same time generate low-carbon electricity."
While it will be difficult to win back overseas contracts that often exist for building wind turbines, he hopes with political support that tidal could produce a Scottish renewables jobs boost.
"There is no real obstruction to growing an indigenous supply chain," he says.
"It is going to be work in progress in terms of how we can scale, but to my mind that represents a very much lower hurdle to creating sustainable entrenched industries here in Scotland.
"That ultimately will respond to a domestic market here in Scotland and the UK, but will be entrenched such that we can export this technology around the world."
'Invest in tourism'
We might pride ourselves on our hospitality offering in Scotland, but few industries have been harder hit over the past 12 months than tourism.
Caroline Millar's family runs a farm on the outskirts of Dundee, where they also own a number of luxury self-catering cottages.
She wants to see more focus on how rural businesses can help the recovery.
"We need a thriving rural economy and policies that support that," she says.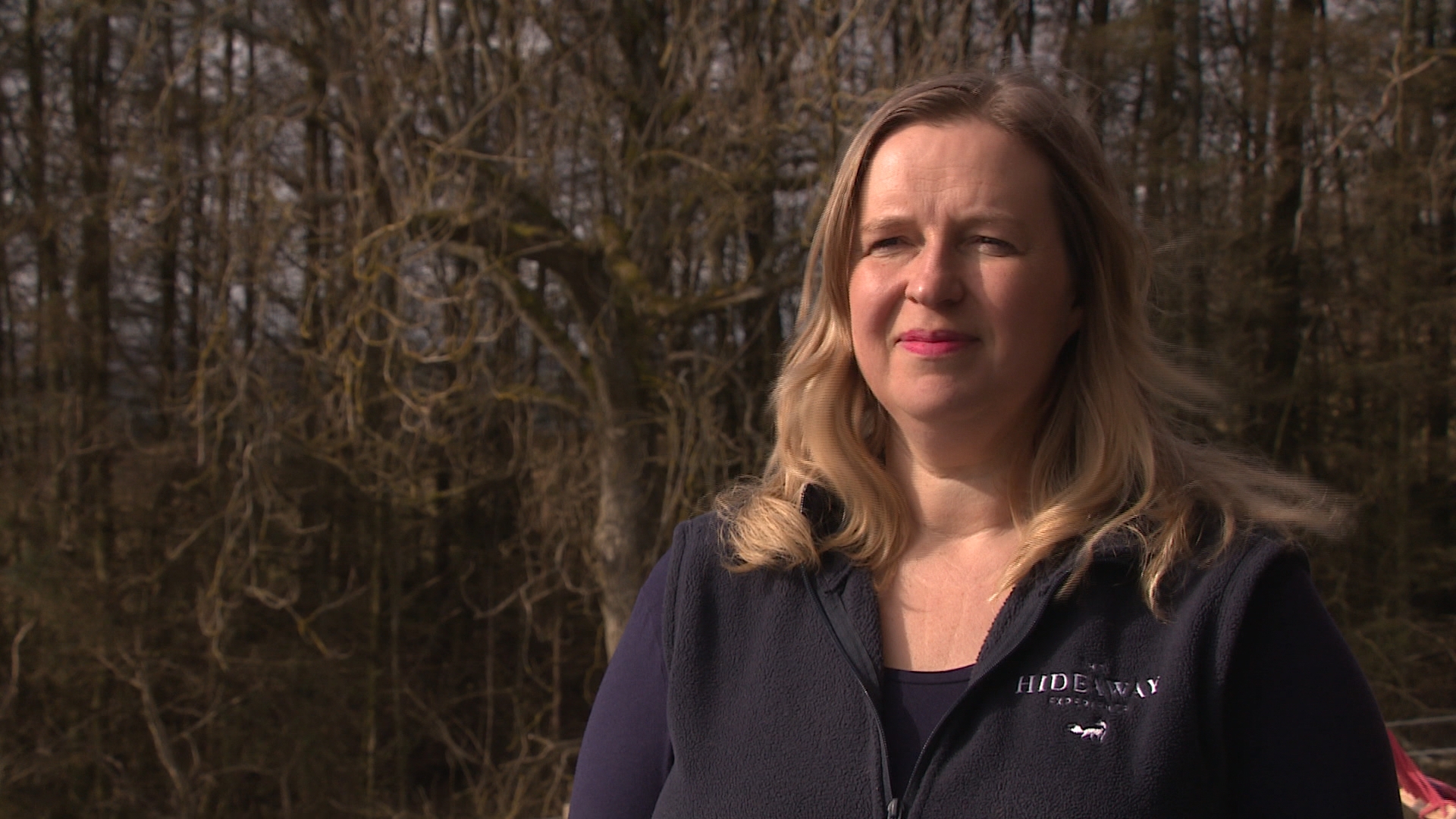 "That could be anything from investment in infrastructure, digital connectivity, roads, rail and allowing people to get to the rural economy for tourism."
Caroline has seen shoppers' habits change during the pandemic, with more spending their money locally, and she wants to see that continue.
"As a farmer we really welcome this, but we need policies which will continue to support the development of local food," she says.
'People are looking local'
Hers is a sentiment that extends up the coast to Johnshaven, from where family seafood firm Murray McBay & Co exports to Europe and other parts of the world.
The fallout from Brexit made business tougher and they've turned to the local market, with a new shop providing freshly prepared lobster for customers on their doorstep.
"People are starting to look more at where their food comes from, where it originates, who is involved, food miles, all the different stuff," the firm's Loren McBay says.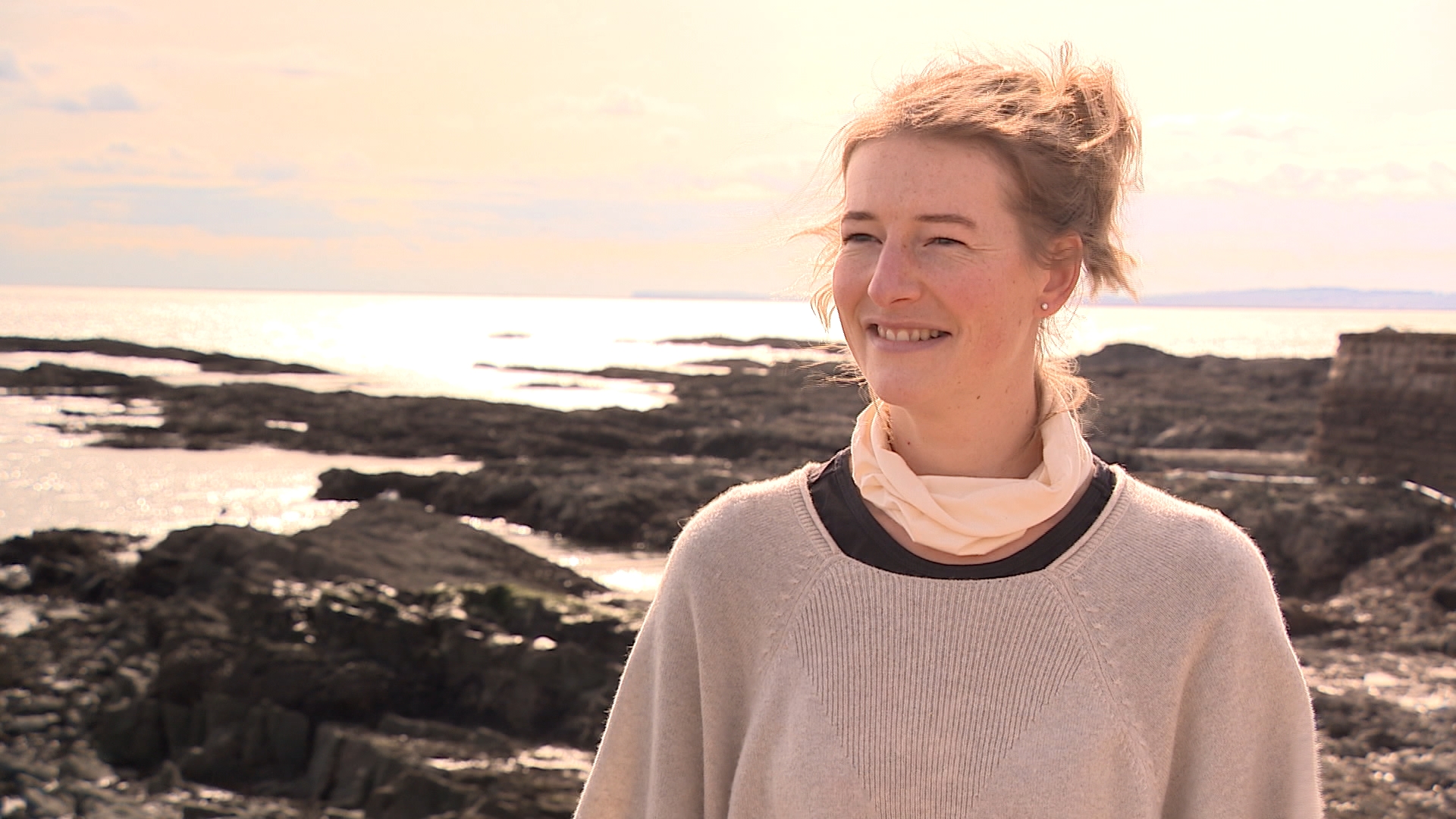 With a one-year-old child to keep her busy, Loren's family have helped her return to the business, but she wants more help for other working mothers.
"A few of my friends are in the same position as me, trying to balance," she says.
"You need to encourage people to do a variety of work and in a variety of ways and balance out that mum-and-working environment."
While the economic headlines have been gloomy of late, not all investment has stopped.
Glencairn Crystals has just completed a £1.5m expansion and upgrade of its East Kilbride base, but wants to know how politicians will support ambitious firms.
Sales director Jason Kennedy says: "We want to be able to find out how we are going to be able to put the growth into that expansion, recruit new people and bring jobs to the area as well."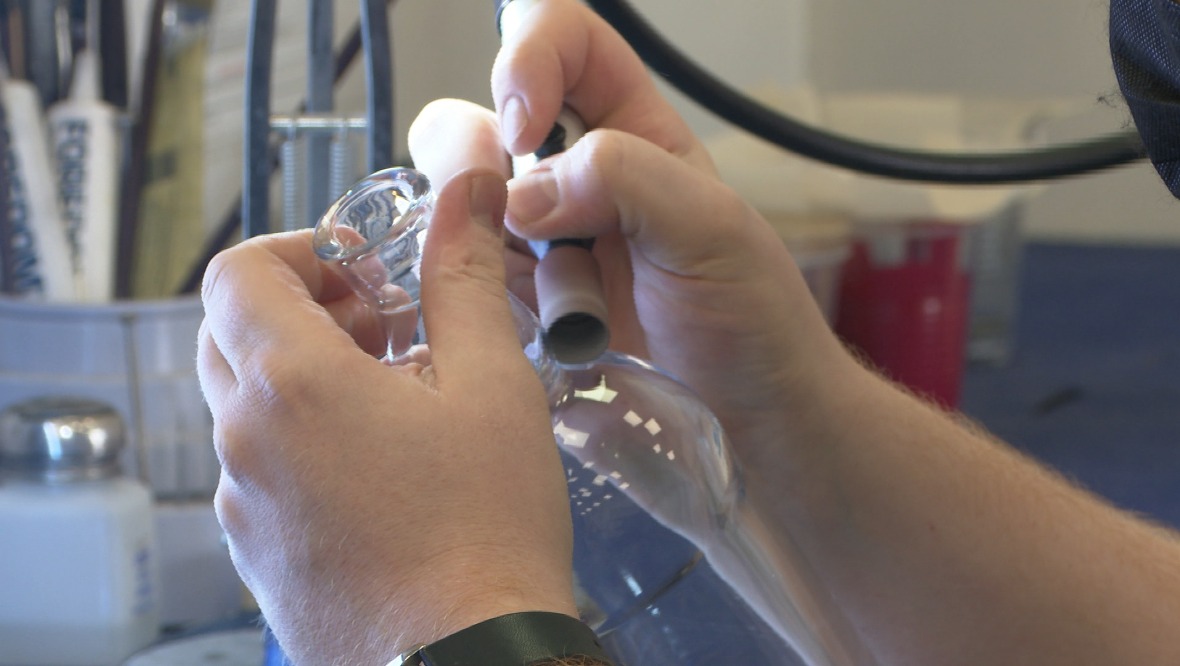 He wants any future government to help grow Scotland's overseas exports.
"We do a lot of business overseas, so what they can do in international markets to support?"
What route to recovery are the political parties offering?
Scottish Greens
Create tens of thousands of jobs;
Invest in renewable energy.
Scottish Conservatives
Additional business grant support for those affected by travel restrictions;
Exempt high street firms from pay business rates.
Scottish Labour
Guarantee a job or training opportunities by investing in a National Training Fund;
Specific programmes aimed at regenerating the high street.
SNP
Ensure all 16-24 year olds get the opportunity for work, education or training;
Invest additional £500m to support new jobs and re-skill people.
Scottish Liberal Democrats
New re-training support for those who need it;
Reform business rates to take burden off high-street retailers.