Tom Nairn, one of the foremost thinkers of the contemporary Scottish independence movement, has died aged 90.
Friends confirmed his passing on Saturday, January 21.
In a career spanning decades, the author and professor became known for his essays on neo-nationalist movements and their connections with socialism.
The Break Up of Britain, published in 1977, is considered a classic text in nationalist theory depicting the "slow foundering of the United Kingdom on the rocks of imperial decline".
In it, he predicted the break-up of the UK into a number of different republics.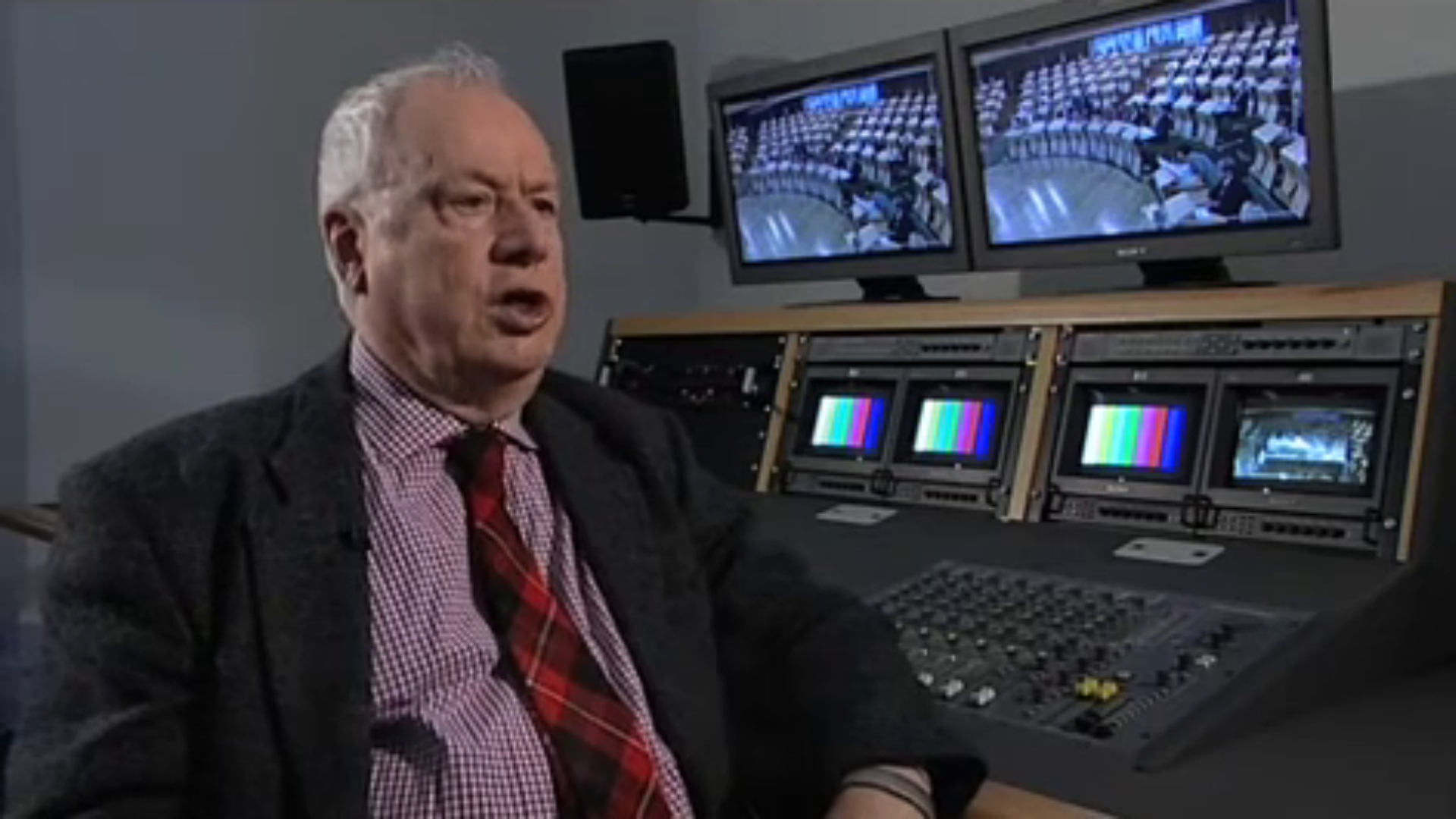 "On behalf of his family, we are heartbroken to announce the death of Tom Nairn", Anthony Barnett and Judith Herrin wrote.
"Aged 90, Tom had been poorly for some years. He died peacefully after a fall on Saturday morning, January 21.
"He leaves behind his partner Millicent Petrie, two children Rachel and Greig and a granddaughter, Harley."
First Minister Nicola Sturgeon gave her condolences to Professor Nairn loved ones and called him one of Scotland's greatest ever thinkers.
"Very sorry to hear that Tom Nairn has died," she said.
"He was one of the greatest thinkers, political theorists and intellectuals that Scotland has ever produced – and certainly one of the leading and most respected voices of civic nationalism."
Former first minister Alex Salmond said Professor Nairn's scholarship was "vital" in turning Scottish nationalism from a "romantic notion to a powerful left wing challenge to the British state".
"I am part of the generation so influenced by his work and he was my choice to deliver the Edinburgh lecture in 2008," he said.
"His contribution that night was memorable, so much so that I borrow some of its best phrases to this day. Condolences to Tom's family and his legion of admirers."
Former prime minister Gordon Brown said: "I am sad to hear of the death of Tom Nairn.
"A great writer, thinker, intellectual and good man. He disagreed with me on many things but his books and scholarship will long be remembered. My thoughts are with Millicent and family."
Open Democracy journalist Adam Ramsay described Professor Nairn as the "intellectual godfather of the modern Scottish independence movement".
Born in Fife in 1932, Professor Nairn attended Dunfermline High School before attending art school and then graduating with a masters in philosophy at the University of Edinburgh in 1956.
He taught at several universities across the UK before moving to Australia.
Although he made contributions to political theory more generally, he is credited for his significant work in the studies of nationalism across western Europe.
Professor of social change at Glasgow Caledonian University Gerry Hassan said: "A personal friend over many years. [Tom Nairn] contributed so much to the intellectual life of Scotland, understanding the nature of the UK and wider world.
"I feel the world is a less interesting place but Tom's influence and impact will go on for decades."
More to follow…