A rape survivor is urging politicians to back her calls for colleges and universities to rethink how they deal with suspected sex offenders.
Ellie Wilson is campaigning for the Scottish Government to introduce national safeguarding guidance on how higher education institutions deal with cases of sexual misconduct.
The 25-year-old started the campaign after she was raped by medical student Daniel McFarlane at Glasgow University in 2017.
While awaiting trial, McFarlane went on to study at Edinburgh University, despite knowing about the court case.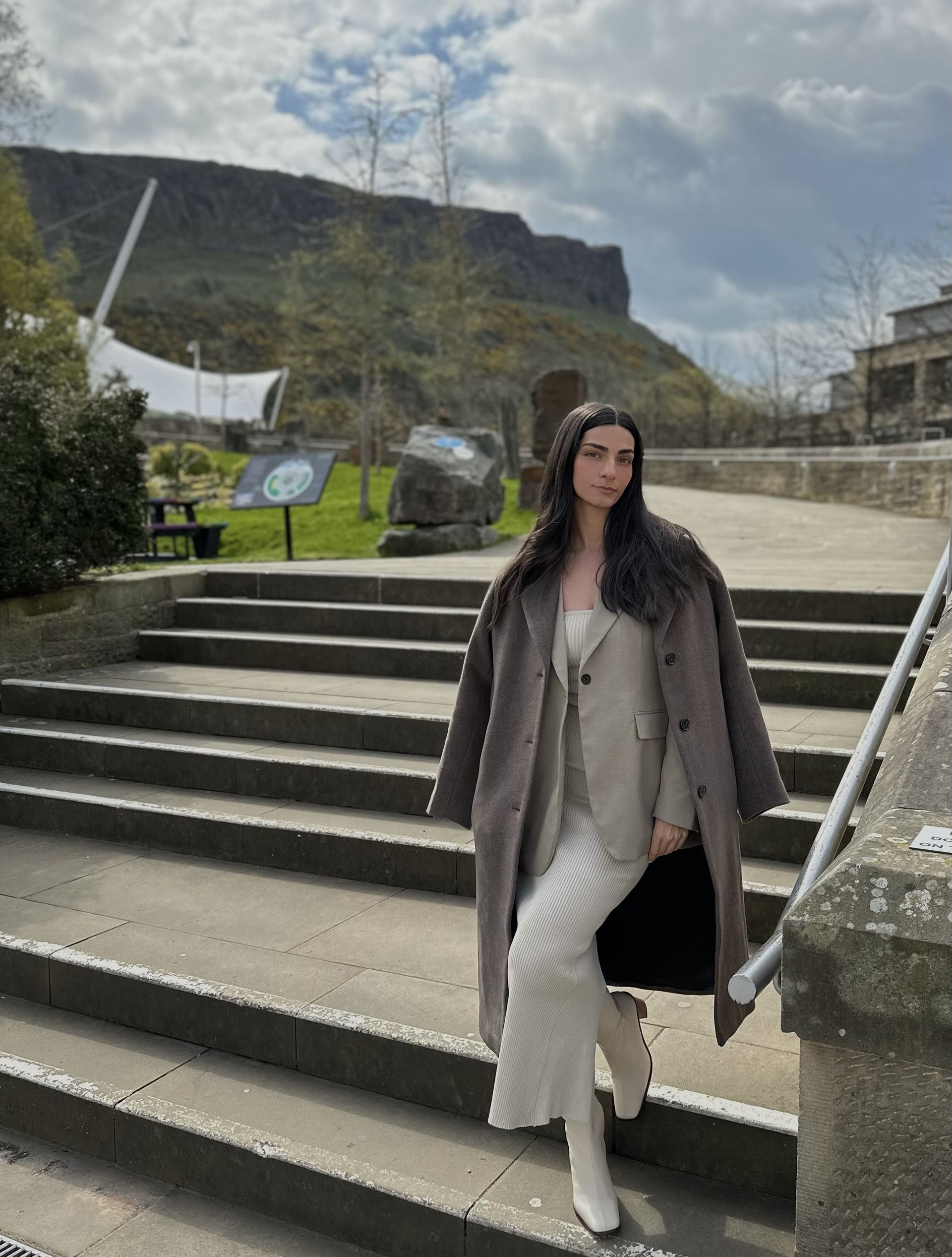 Ms Wilson, who is a politics graduate from Glasgow University, will speak with MSPs on Thursday morning at an event in the Scottish Parliament encouraging them to back her petition, which can be found here.
She told STV News: "All I am asking is for the Scottish Government to essentially create a policy document just so there is national guidance in place that universities can choose to adopt.
"I would hope there wouldn't be opposition to that. What I am asking for is common sense.
"I don't think that sex offenders or suspected sex offenders should be on our campuses. I think it's unsafe."
The campaigner suggested students found guilty or suspected of sexual offences take classes online while the legal process gets under way. She said this would help ensure campus safety.
"But this isn't just an issue with myself," she said. "Back in January, with the Isla Bryson case, that was a person who was awaiting trial for rape when studying at a college with young girls, making them feel uncomfortable and potentially putting them at risk."
Graeme Dey, the minister for higher and further education, has agreed to meet with Ms Wilson.
But the former Glasgow University student said movement on the issue has been too slow as her campaign for national guidance for universities reaches its one-year milestone.
"I don't understand their reticence and actually producing national guidance on this," she said.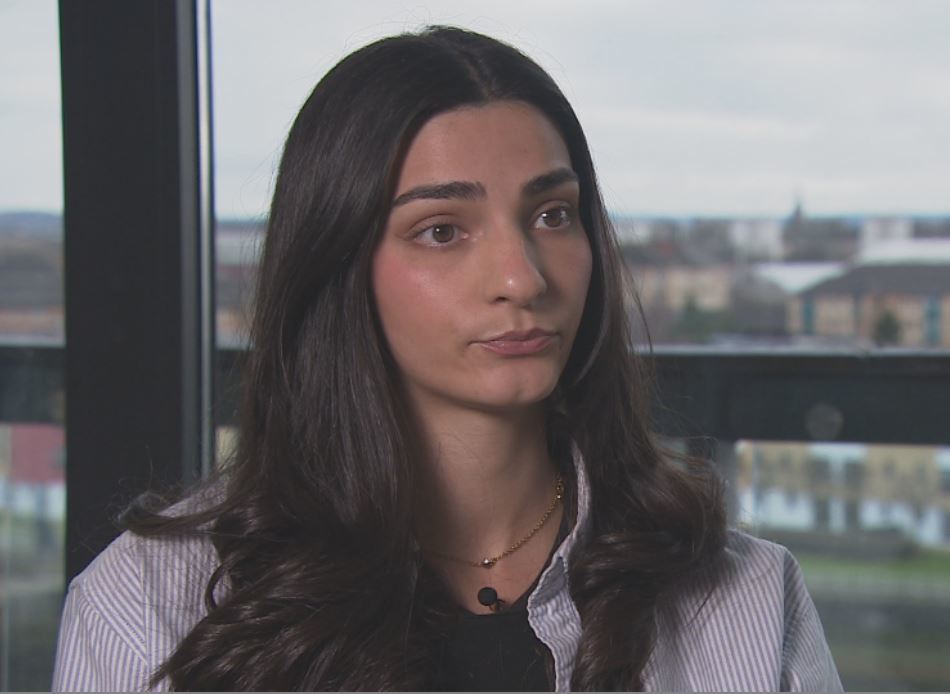 "They are offloading student safety to universities while not really doing anything substantive about it themselves.
"Ultimately, we're gambling with people's lives here.
"I raised this issue a year ago and I think it's appalling that we're still not really much closer to resolving it.
"Campuses across Scotland potentially have sex offenders lurking on them with no safeguarding measures in place.
"I think that's something that should disgust everyone and should spur action from those in power."
A spokesperson for the Scottish Government said: "The Scottish Government remains absolutely committed to eliminating violence against women and girls in all its forms. Scotland's colleges and universities should be places where students can live, study and research, safe from gender-based violence.
"We recognise, however, the concerns raised by Ellie Wilson, and we are working with the higher education sector and others to facilitate the adoption of a consistent approach to data collection and safeguarding that will help protect our students.
"The higher education minister has agreed to meet with Ms Wilson to hear her concerns.
"It is imperative that all institutions take actions to reduce the risk of Gender-Based Violence happening.
"That is why we have supported the EmilyTest charity to develop their ground-breaking GBV Charter and the accompanying LISTEN Risk Assessment Tool."
The Samaritans can be contacted any time, from any phone, free on 116 123. You can also speak to Victim Support Scotland on 0800 160 1985 who offer free and tailored support. In an emergency, always dial 999 if within the United Kingdom.