Scottish ministers discussed possible controversy if the 2014 Commonwealth Games included shooting as a sport, due to continuing sensitivities around the Dunblane shooting.
Ministers were also concerned over hostility towards NHS staff following the terror attacks at Glasgow Airport in 2007 after it emerged one of those involved was working as a doctor at the Royal Alexandra Hospital in Paisley.
The revelations have been published in a series of papers by the National Records of Scotland on New Year's Day.
Thomas Hamilton shot and killed 16 pupils and one teacher at Dunblane Primary School, in the worst mass shooting in UK history, before shooting himself on March 13, 1996.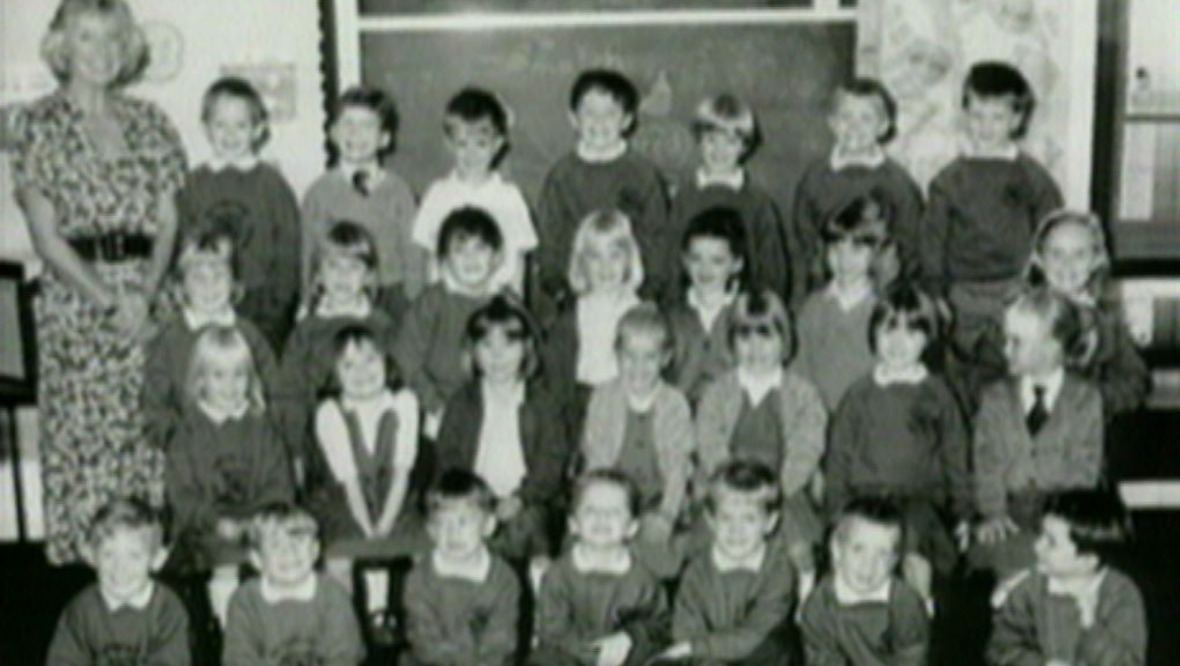 Grief reverberated across the world and resulted in the introduction of tighter gun measures in the UK.
Discussion of the tragedy was raised as the country sought the Commonwealth Games for Glasgow in 2014, where it was noted that the decision to include the event in the Glasgow games could be "controversial".
However, it was also stated that outlawing the sport, which ended up taking place at the Barry Buddon Ministry of Defence training camp near Dundee, would likely see the city lose votes for its bid.
Team Scotland won four medals in the event, while England took home 15, including six golds.
Other papers released from 2007 show ministers also discussed background checks for healthcare workers coming in from abroad.
Abdullah, who was convicted convicted of conspiracy to murder and sentenced to life in prison with an order to serve at least 32 years, was born in England and qualified as a doctor in Iraq.
But ministers – by that time led by then first minister Alex Salmond in the first months of his tenure – also spoke of potential impacts on the health service of the attack.
"Second, was the need to avoid healthcare workers in any way being victimised as a group because of the connection to the profession of the individuals detained in association with these incidents," the papers said of a discussion between the cabinet.
"It would be important to get the strong messages across publicly that NHS staff, like the other emergency services involved in these incidents, had shown huge professionalism in dealing with the aftermath of the events and that health professionals from overseas played an important role in the NHS in Scotland."
Updating ministers about the potential impact on ethnic minority communities more widely, then solicitor general Frank Mulholland KC said the police were "working closely with minority communities who might feel vulnerable and offering the reassurance that any incidents of a racial nature would be rigorously pursued," the papers said.
Mr Mulholland also told ministers "procurators fiscal would be treating any incidents very seriously but, so far, signs were positive, with only a few isolated cases".
STV News is now on WhatsApp
Get all the latest news from around the country
Follow STV News
Follow STV News on WhatsApp
Scan the QR code on your mobile device for all the latest news from around the country