Community groups are being urged to apply for funding to hold free, beginner-friendly cycling events next year.
The new pilot scheme from Cycling Scotland – which had to be paused in 2020 due to coronavirus – builds on the 20-year legacy of the organisation's Pedal for Scotland events.
Thanks to Transport Scotland, community groups can apply for grants of up to £10,000 to hold events for between 250 and 700 people.
There are also grants of up to £1000 available for events for between 50 and 250 people.
The funding can be used for event set-up, equipment, insurance and route support.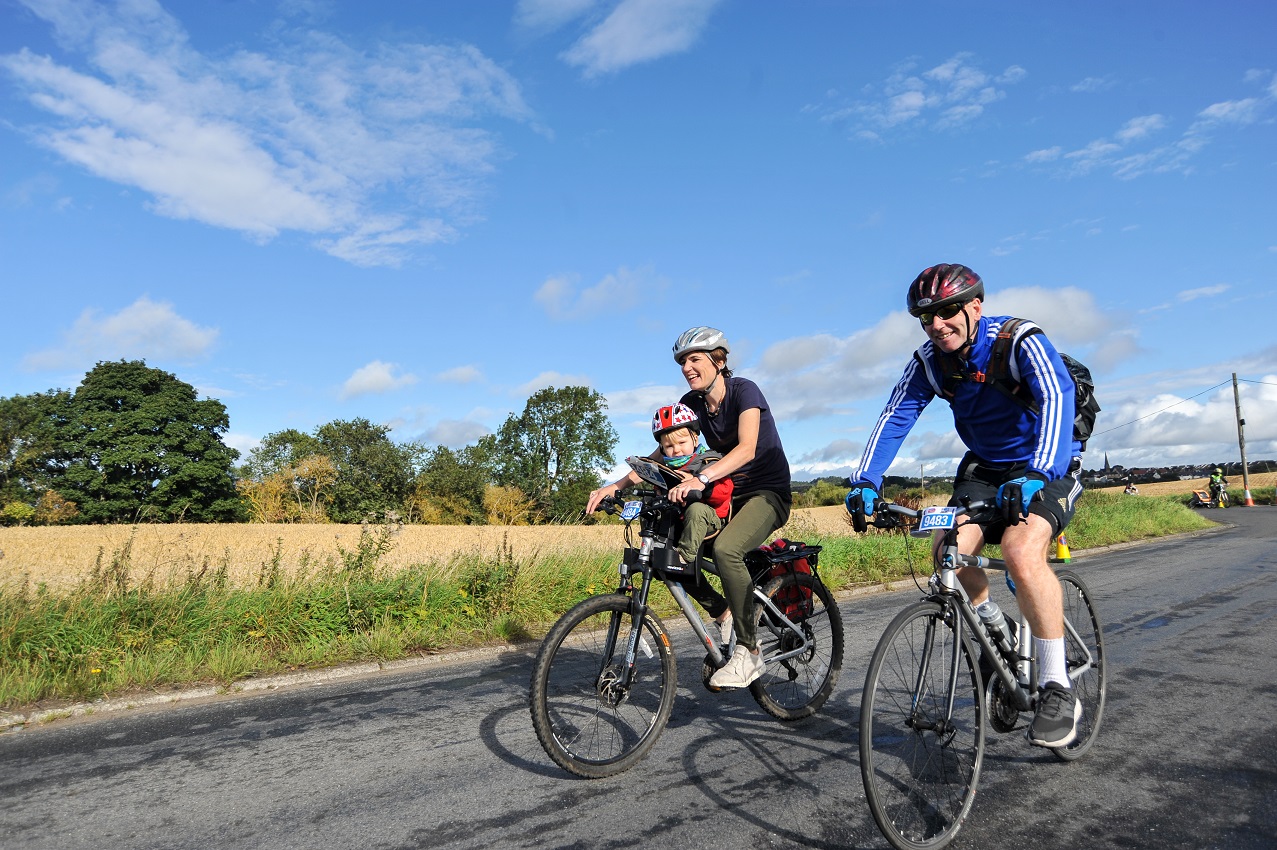 Pedal for Scotland events will:
Be inclusive, free and non-competitive.
Be on beginner-friendly cycling routes that don't require technical cycling skills or high fitness levels and can be cycled on with adapted bikes and tricycles wherever possible.
Showcase local cycling infrastructure.
Be community-led and provide opportunities for local groups to work in partnership.
Support the development of local skills and resources.
Be delivered with minimal environmental impact.
Christopher Johnston, Cycling Scotland Head of Training, said: "Our aim is for a series of inclusive cycling events to happen across Scotland to support people new to cycling to give it a try in a welcoming, safe and fun environment.
"Many more people are cycling this year and even more are considering cycling for the first time.
"It's important we support more people to cycle for their health and as a practical and environmentally-friendly way to travel short journeys.
"We're encouraging community organisations to apply to the Pedal for Scotland fund and to establish cycling events in their local areas."
For more information, click here.